Pro Player Profiles
Meet the Athletes of the PPA Tour
As the premier tour of professional pickleball, the PPA Tour has exclusive contracts with the world's top players, including the #1 female athlete, Anna Leigh Waters, and the #1 male athlete, Ben Johns.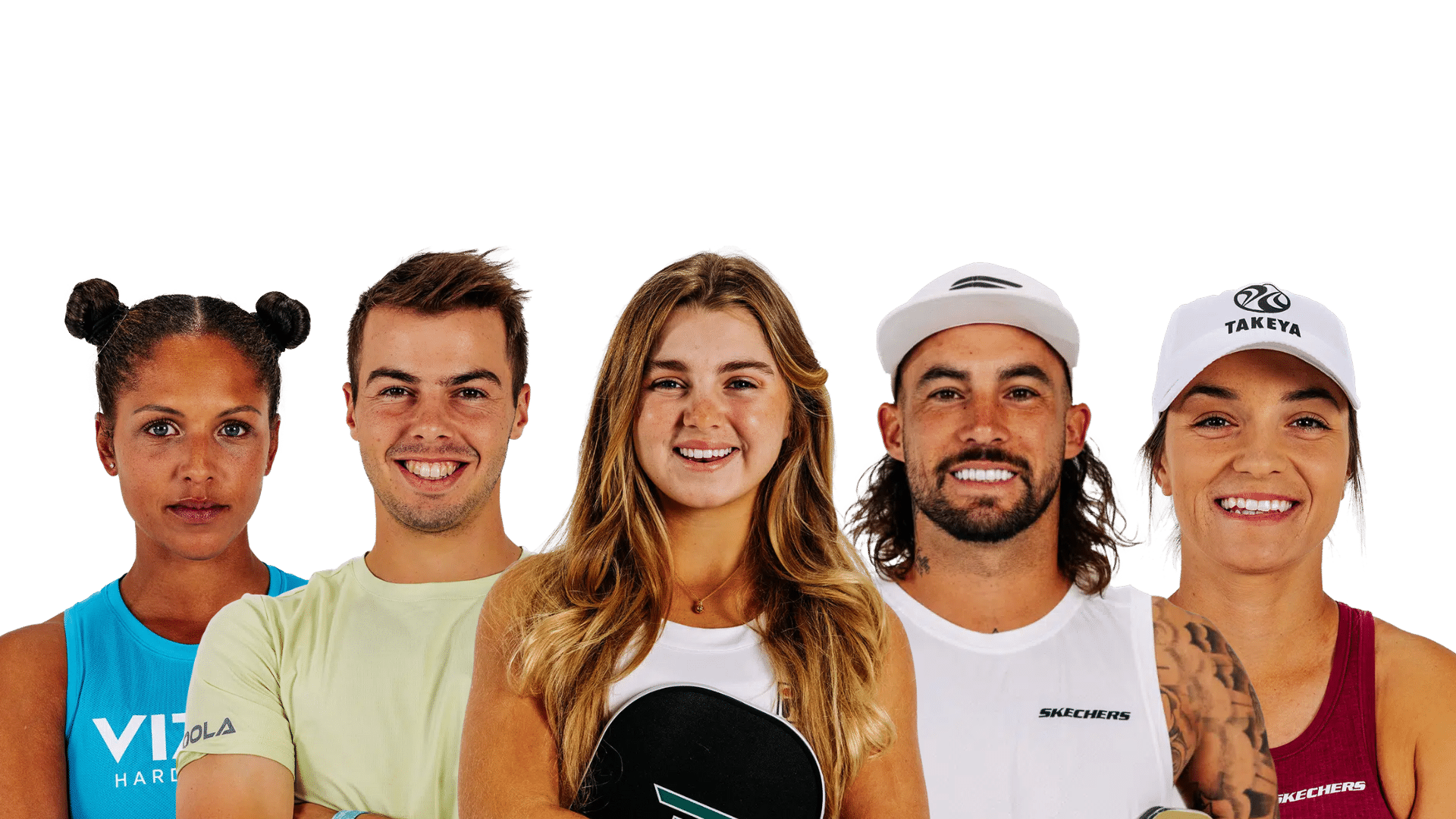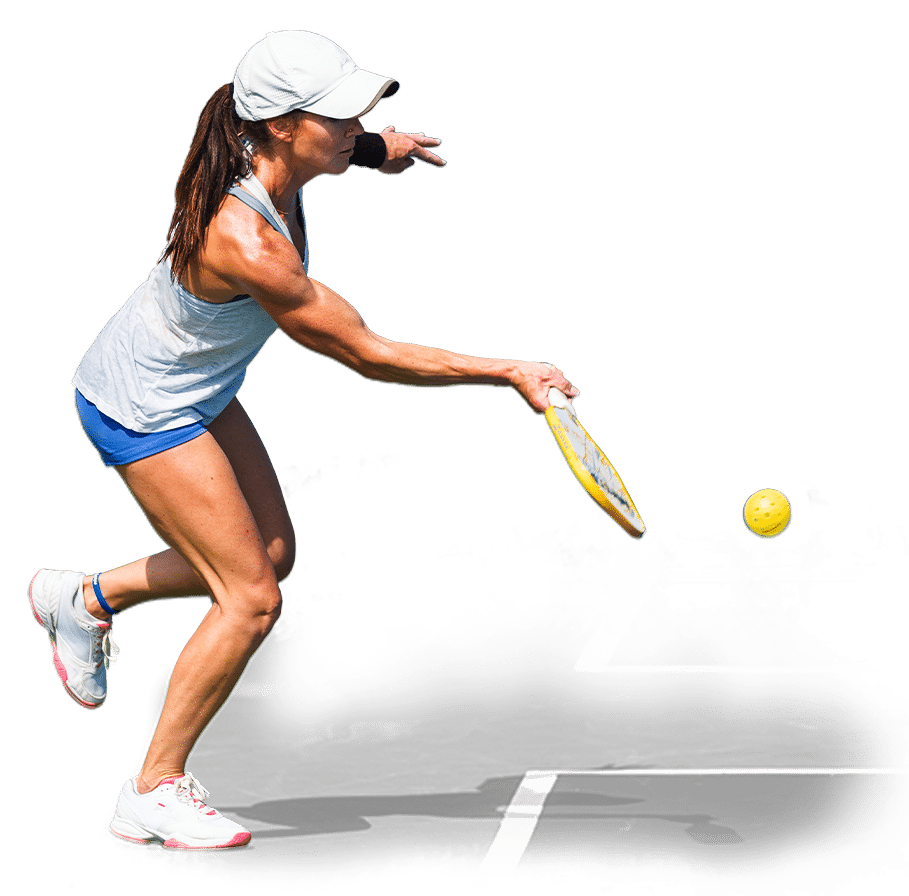 Amateur Players
You Don't Have to Be a Pro to Play the PPA Tour
Whether you play singles or doubles, are new to the sport of pickleball or have been playing for years, the PPA Tour allows you to compete in brackets against players your same age and skill level at the nation's most prestigious venues and alongside the top professionals in the game. Don't miss your chance to Play Where the Pros Play™️ and experience the most electrifying professional tour in the sport of pickleball!