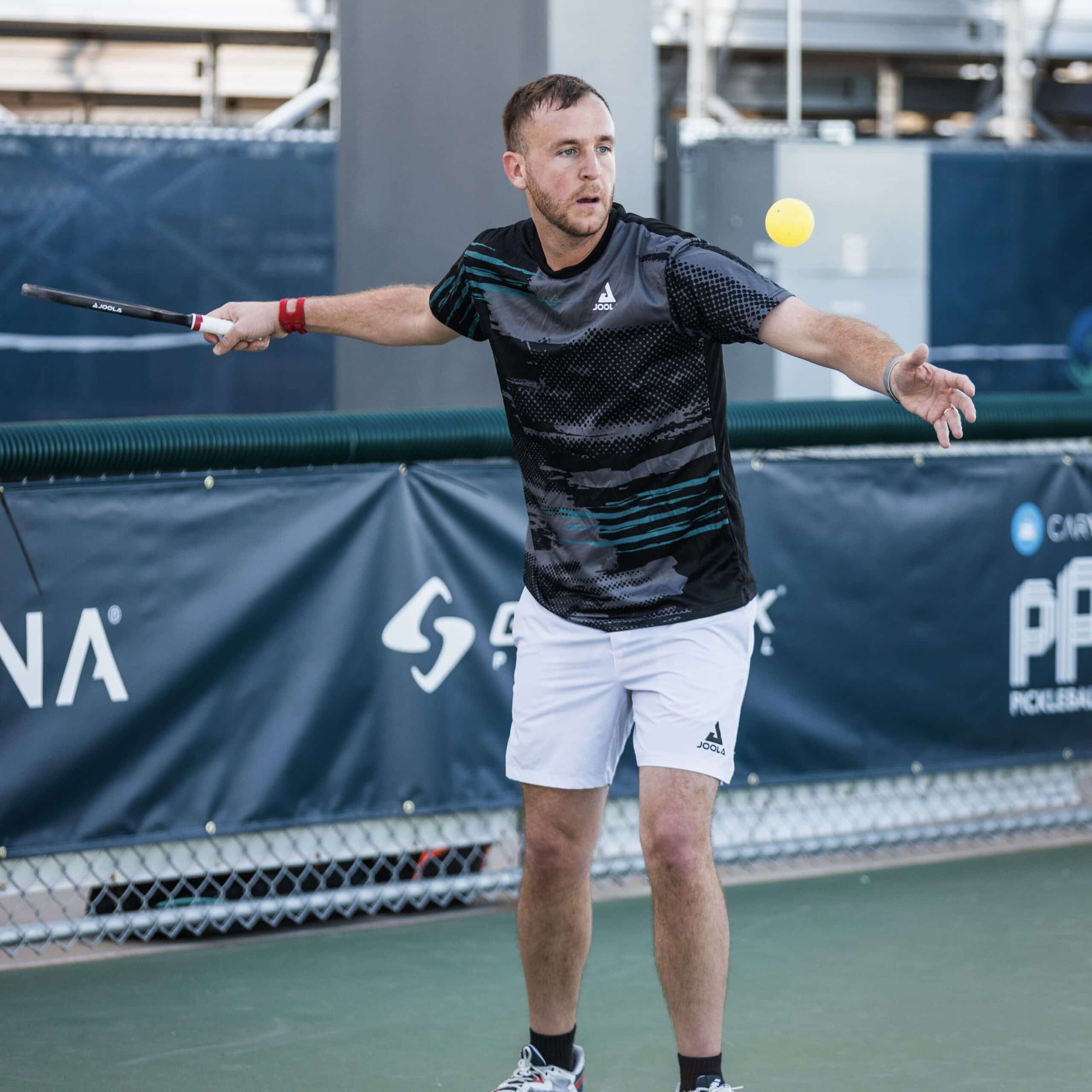 Paddle:
Joola Hyperion CFS 14MM
Brandon French's Equipment
Meet Brandon's Sponsors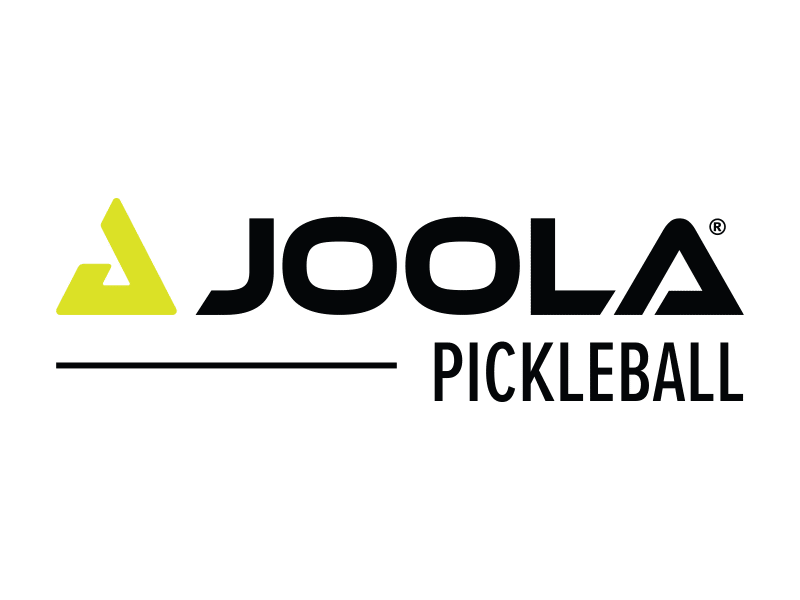 Brandon French's Bio
French discovered his love for pickleball in 2018 after his parents introduced him to the game while he was playing tennis in his spare time. As Brandon's proficiency in the game grew, he started participating in more competitive events, eventually deciding to compete against professionals. 
Originally from Lima, Ohio, Brandon's background in table tennis and tennis, combined with his unique approach to pickleball, has made him a formidable opponent on the court. He possesses a remarkable reach and a wristy shot that allows him to put significant spin on the ball, while his unconventional grip style makes him deceptive and unpredictable.
Brandon's Photo Gallery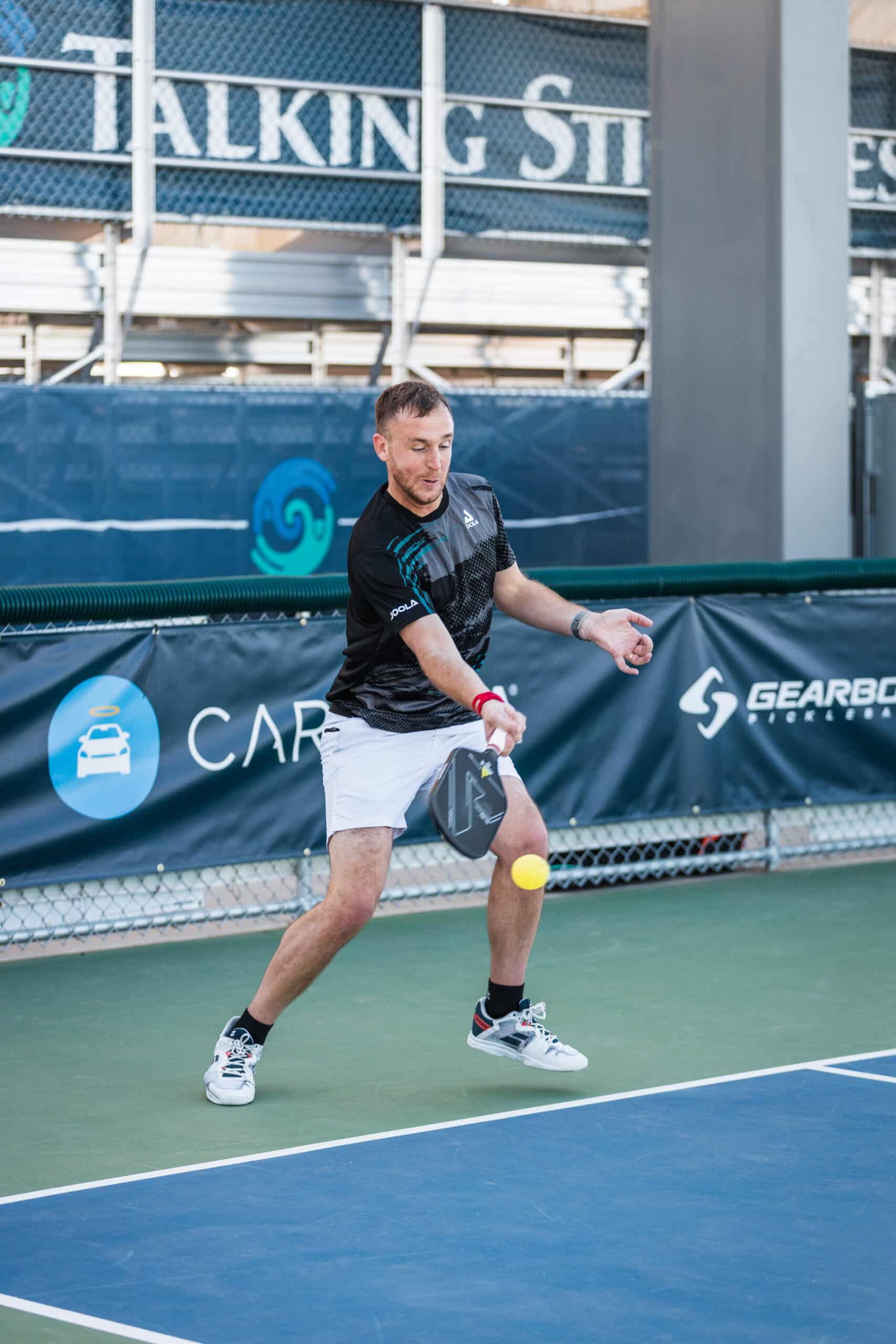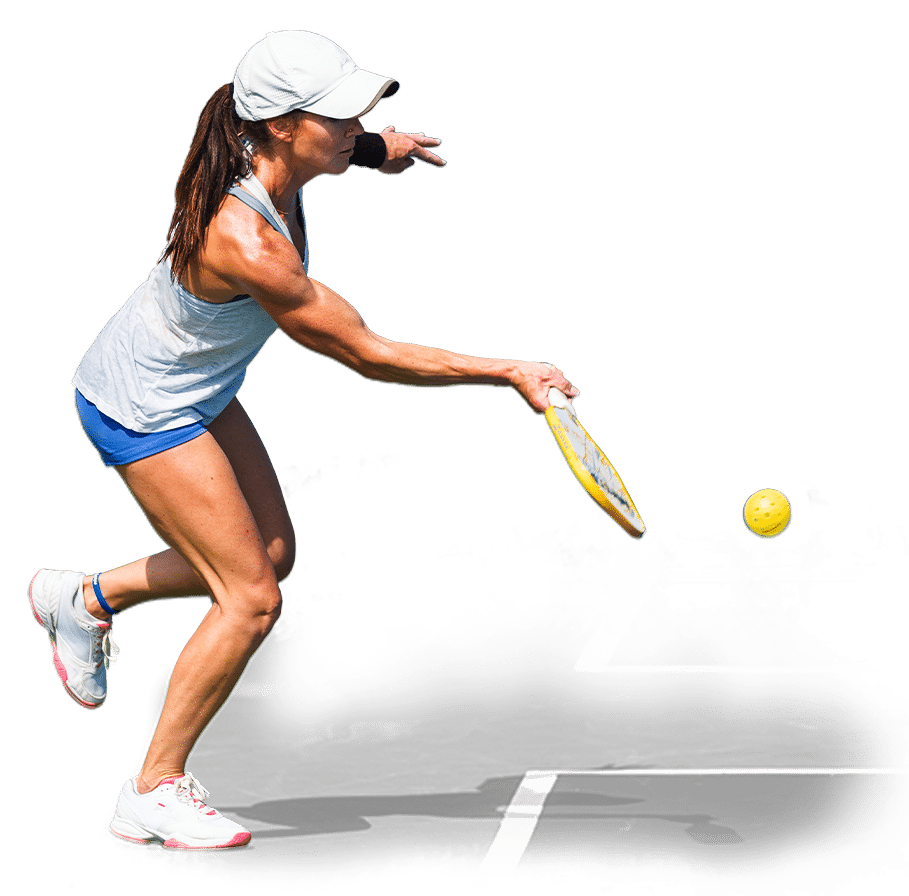 Amateur Players
You Don't Have to Be a Pro to Play the PPA Tour
Whether you play singles or doubles, are new to the sport of pickleball or have been playing for years, the PPA Tour allows you to compete in brackets against players your same age and skill level at the nation's most prestigious venues and alongside the top professionals in the game. Don't miss your chance to Play Where the Pros Play™️ and experience the most electrifying professional tour in the sport of pickleball!