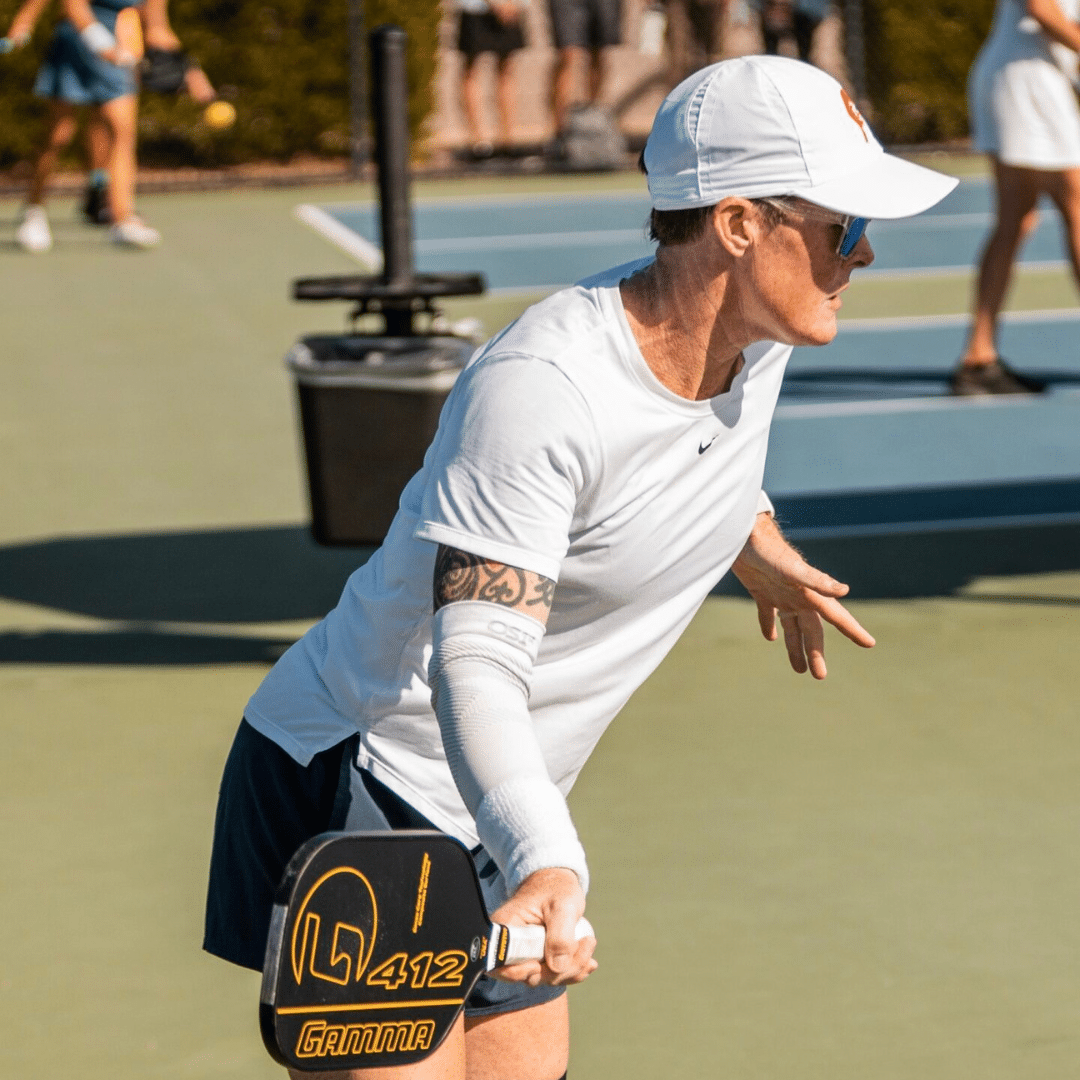 Sarah Ansboury's Equipment
Meet Sarah's Sponsors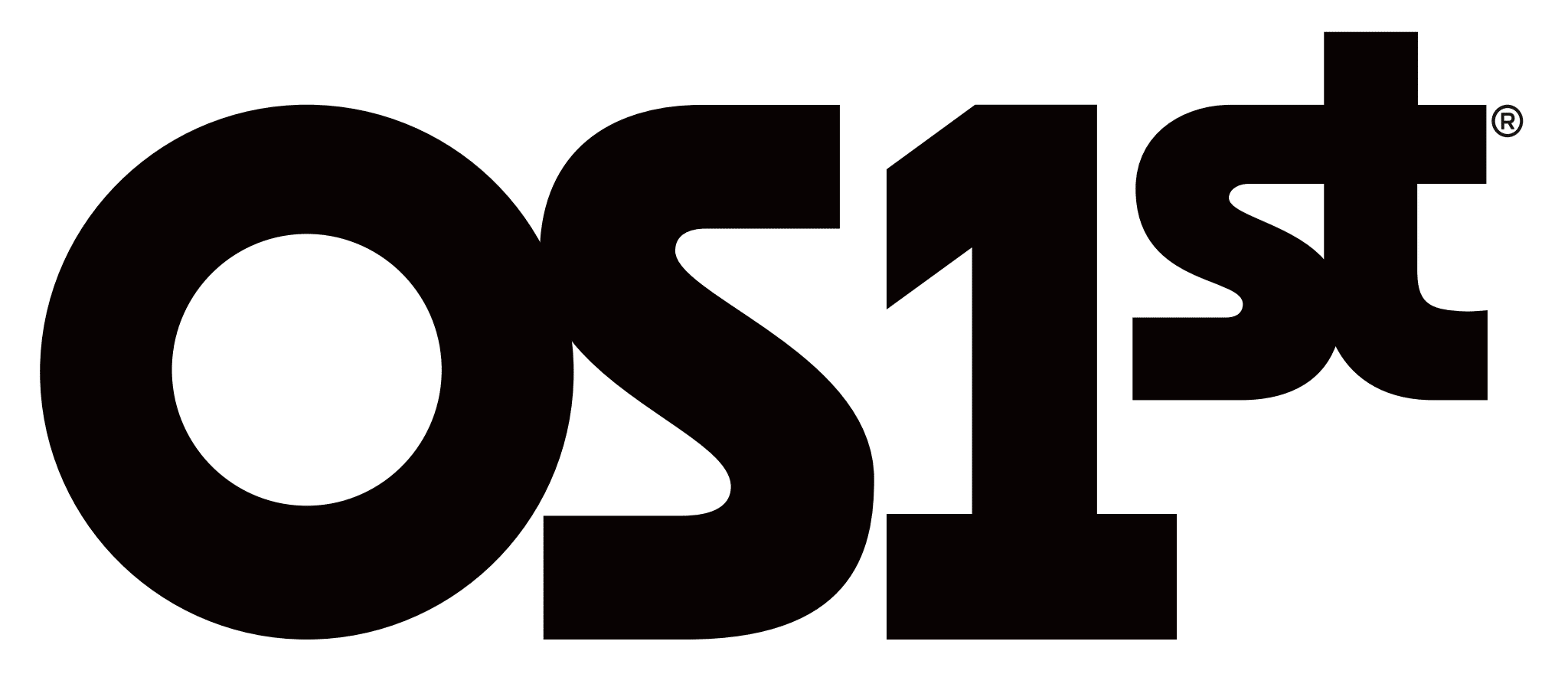 Sarah Ansboury's Bio
Sarah Ansboury was a 5.5 tennis player and a USPTA and NCAA coach at Pacific University when she discovered pickleball in 2014. One year later, she earned Gold and Silver at the Tournament of Champions, medaled four times at the USAPA National Tournament, and won 5 medals at the US OPEN Pickleball Championship. 
In addition to playing on the PPA Tour, Ansboury is a certified USAPA instructor and a professional teaching pro, as well as a player in Major League Pickleball. She is also the Education Consultant and Lead Clinician for the Professional Pickleball Registry (PPR). As the lead pro at the Palmetto Dunes Tennis and Pickleball Facility in Hilton Head Island, SC, Ansboury has built a successful program that boasts some of the top tournaments and camps in the country.
Sarah's Photo Gallery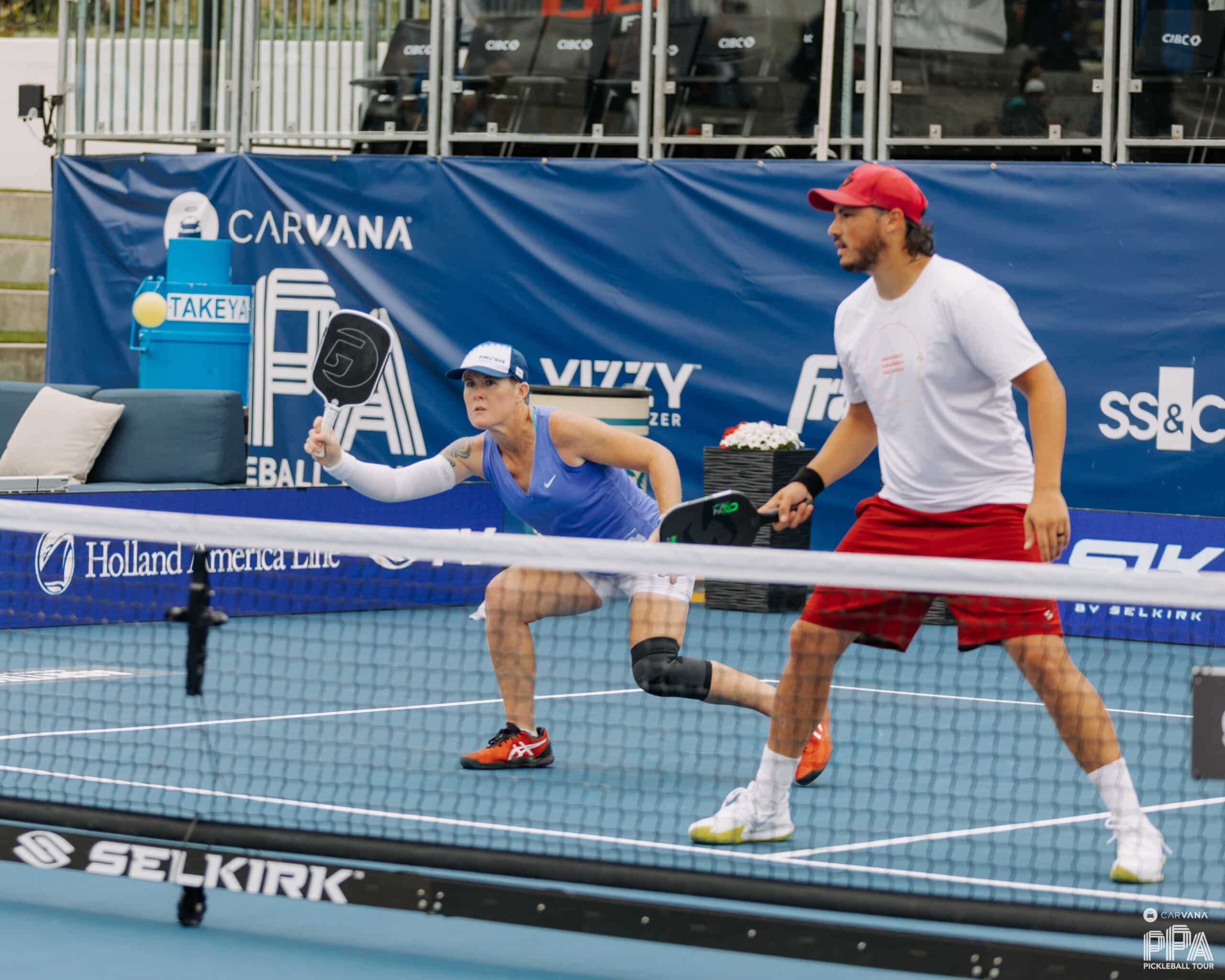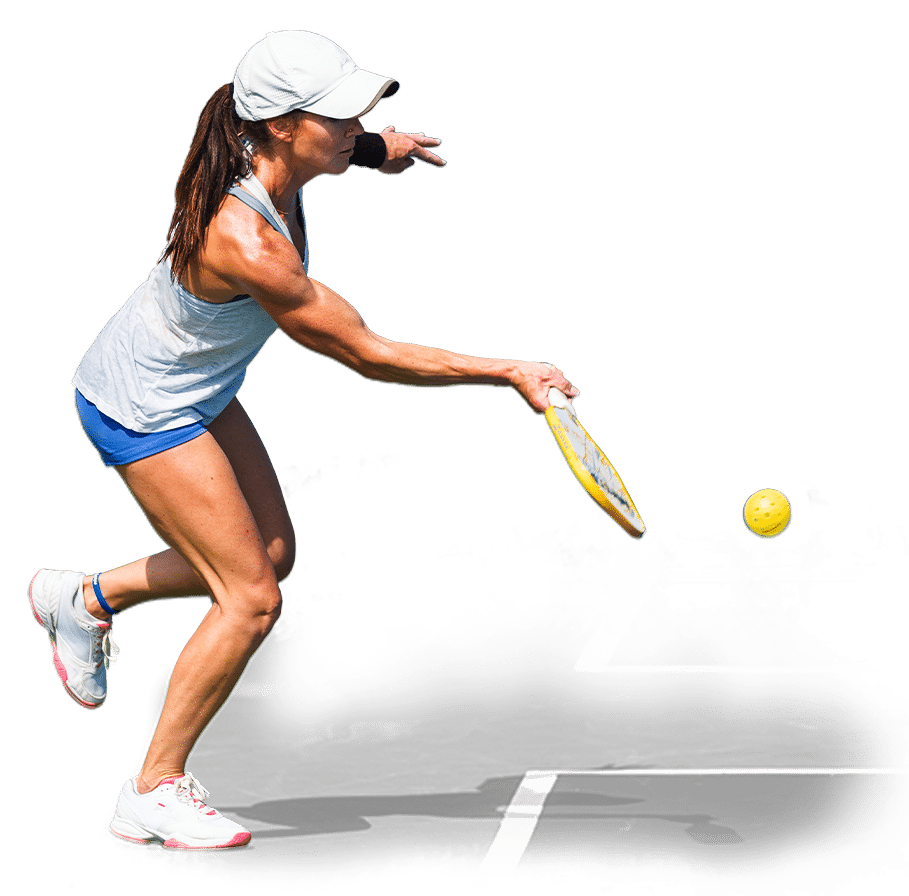 Amateur Players
You Don't Have to Be a Pro to Play the PPA Tour
Whether you play singles or doubles, are new to the sport of pickleball or have been playing for years, the PPA Tour allows you to compete in brackets against players your same age and skill level at the nation's most prestigious venues and alongside the top professionals in the game. Don't miss your chance to Play Where the Pros Play™️ and experience the most electrifying professional tour in the sport of pickleball!