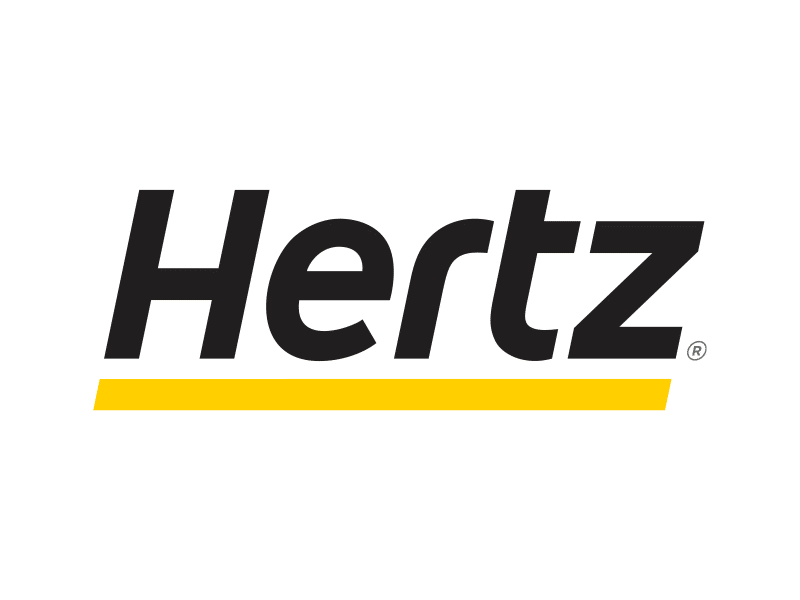 Traveling?
Get the Best Rates
The PPA is proud to bring cost-saving benefits to players, spectators, sponsors, and professional players as they play along the Carvana PPA Tour.
*Discounted hotels are listed underneath the "Amenities" section on each tournament listing on pickleballbrackets.com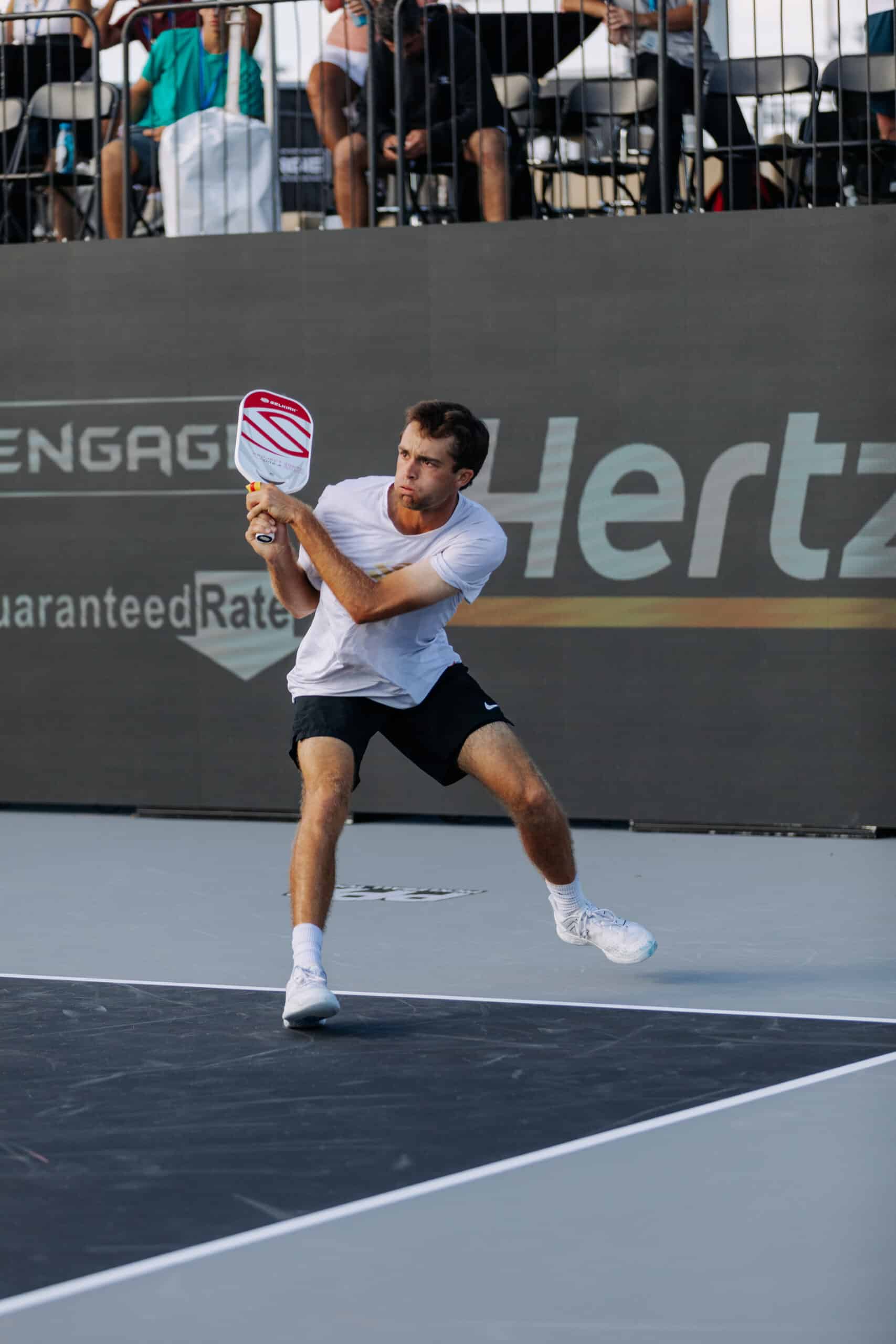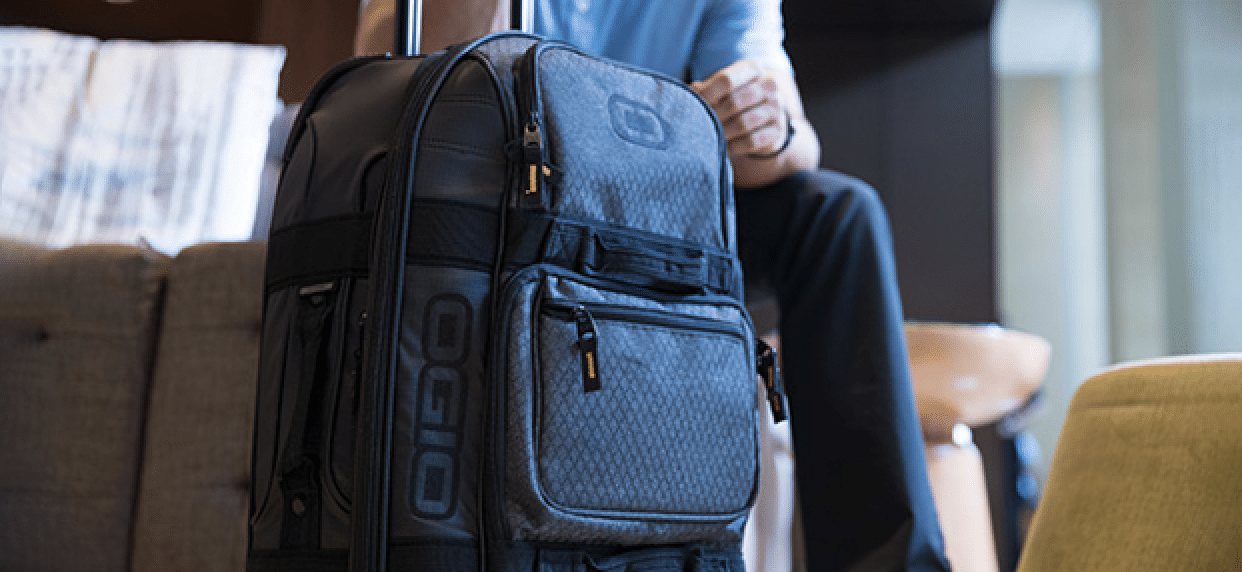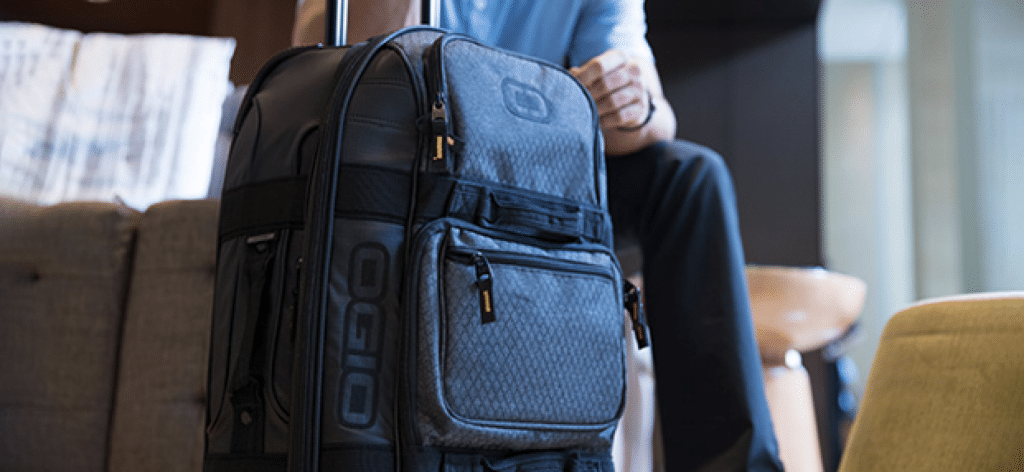 Enjoy 25% off OGIO Travel Gear
As the Official Travel Gear Partner of the PPA Tour, OGlO is excited to share a discount with the pickleball community for all your travel needs.
To take advantage of this discount, click the link below and be sure to enter the code at checkout.
Discount code: PPA25