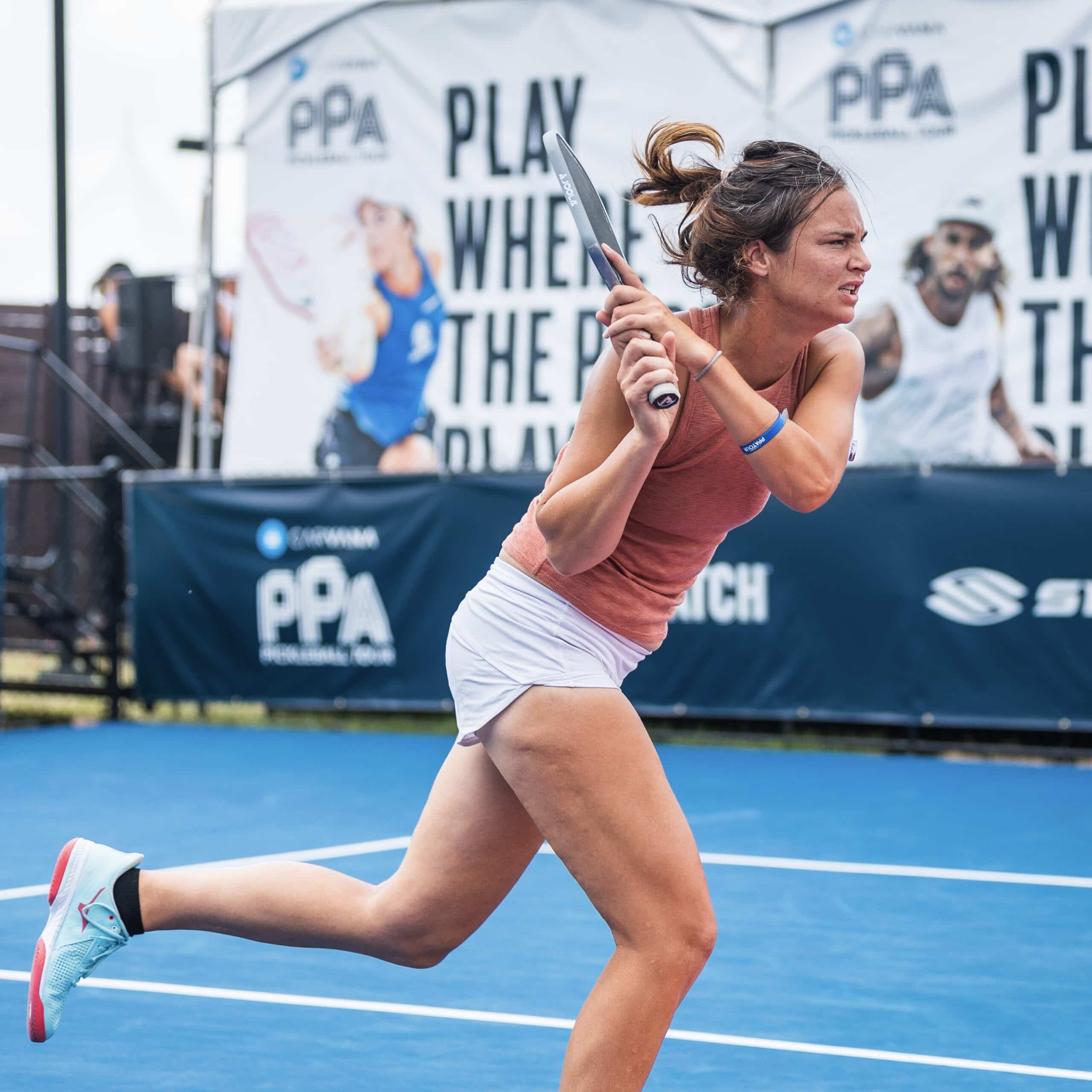 Lea Jansen's Equipment
Meet Lea's Sponsors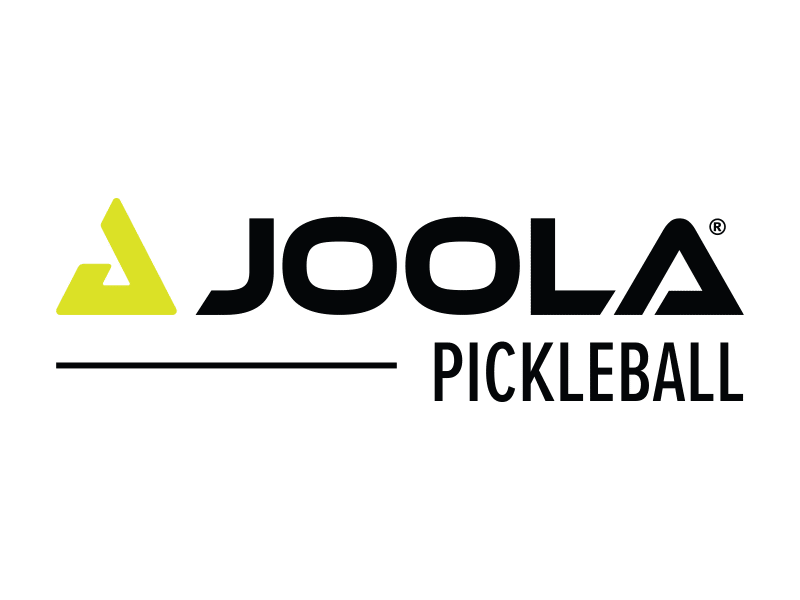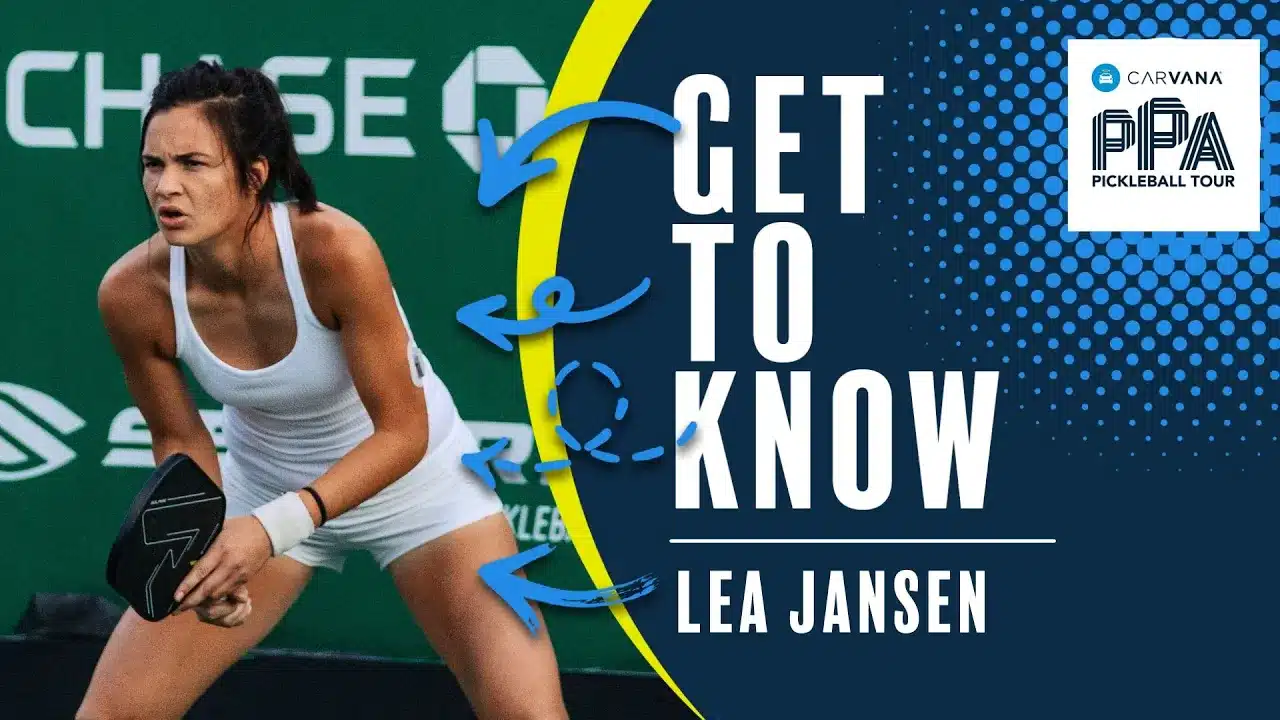 Lea Jansen's Bio
Known for her competitiveness and fiery on-court persona, Jansen is one of the most exciting up and coming prospects on the PPA Tour. Lea grew up in Spokane, WA and competed in tennis from the age of 8. She was the top ranked player out of the Pacific Northwest in every age group and eventually went on to play at the collegiate level at Washington State University for two years and later became conference player of the year and a first-team NAIA All-American. She graduated with a degree in accounting and also has an MBA in healthcare management.
Tyson McGuffin, Jansen's long-time childhood friend, persuaded Jansen to begin playing pickleball during the summer of 2019. She began touring full-time at the beginning of 2021.Since then, Jansen has moved to Austin to practice with other pickleball pros, medaling at some of the biggest tournaments in all three events with the highlights of taking two PPA gold medals. She credits her success to her  coach, Jim Costello, and his Neuro-Fit Systems program, which strengthens neural pathways between the left and right sides of the brain. 
As a type 1 diabetic, Lea enjoys cooking and experimenting with sugar-free baking. She also loves time with her dogs and participating in traditional Pacific Northwestern outdoor activities including skiing, hiking, and snowshoeing.
Lea's Photo Gallery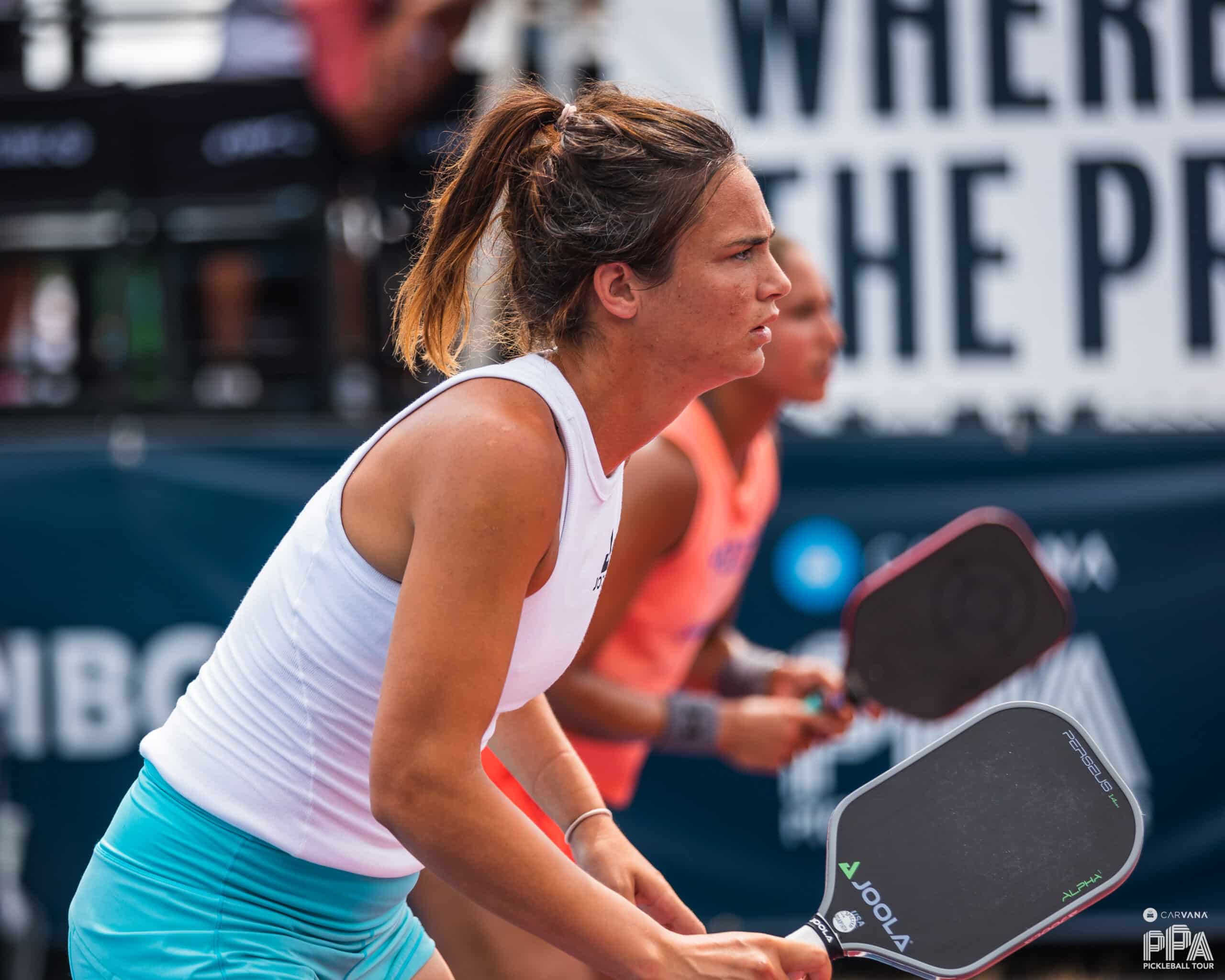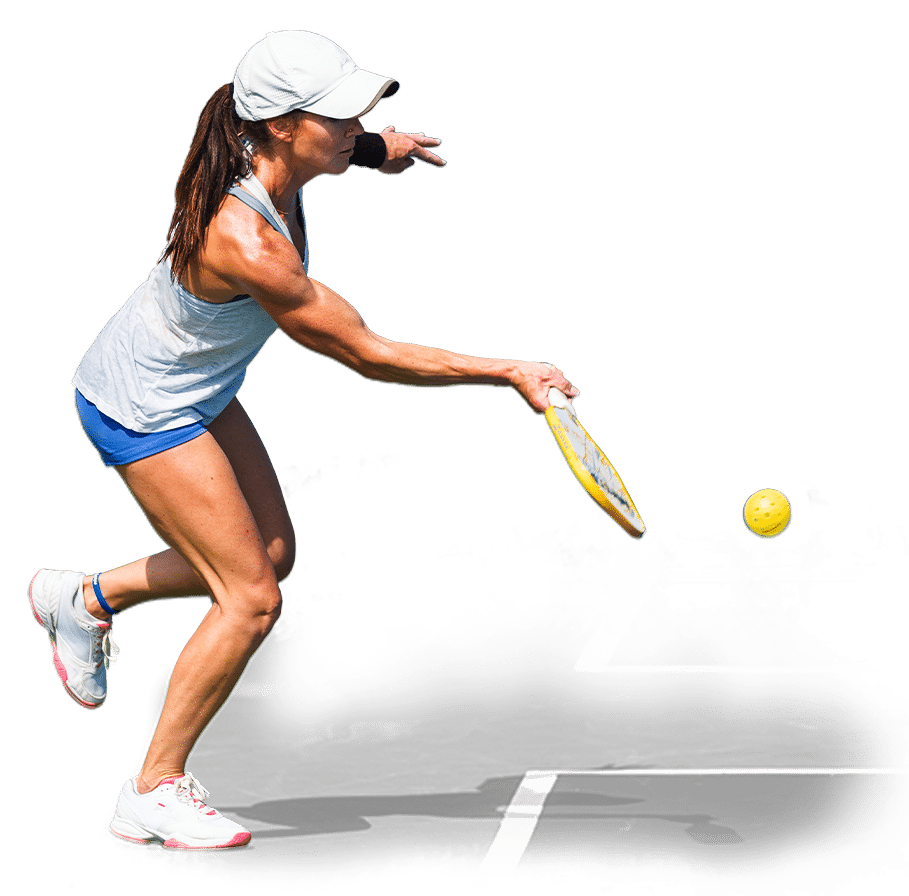 Amateur Players
You Don't Have to Be a Pro to Play the PPA Tour
Whether you play singles or doubles, are new to the sport of pickleball or have been playing for years, the PPA Tour allows you to compete in brackets against players your same age and skill level at the nation's most prestigious venues and alongside the top professionals in the game. Don't miss your chance to Play Where the Pros Play™️ and experience the most electrifying professional tour in the sport of pickleball!