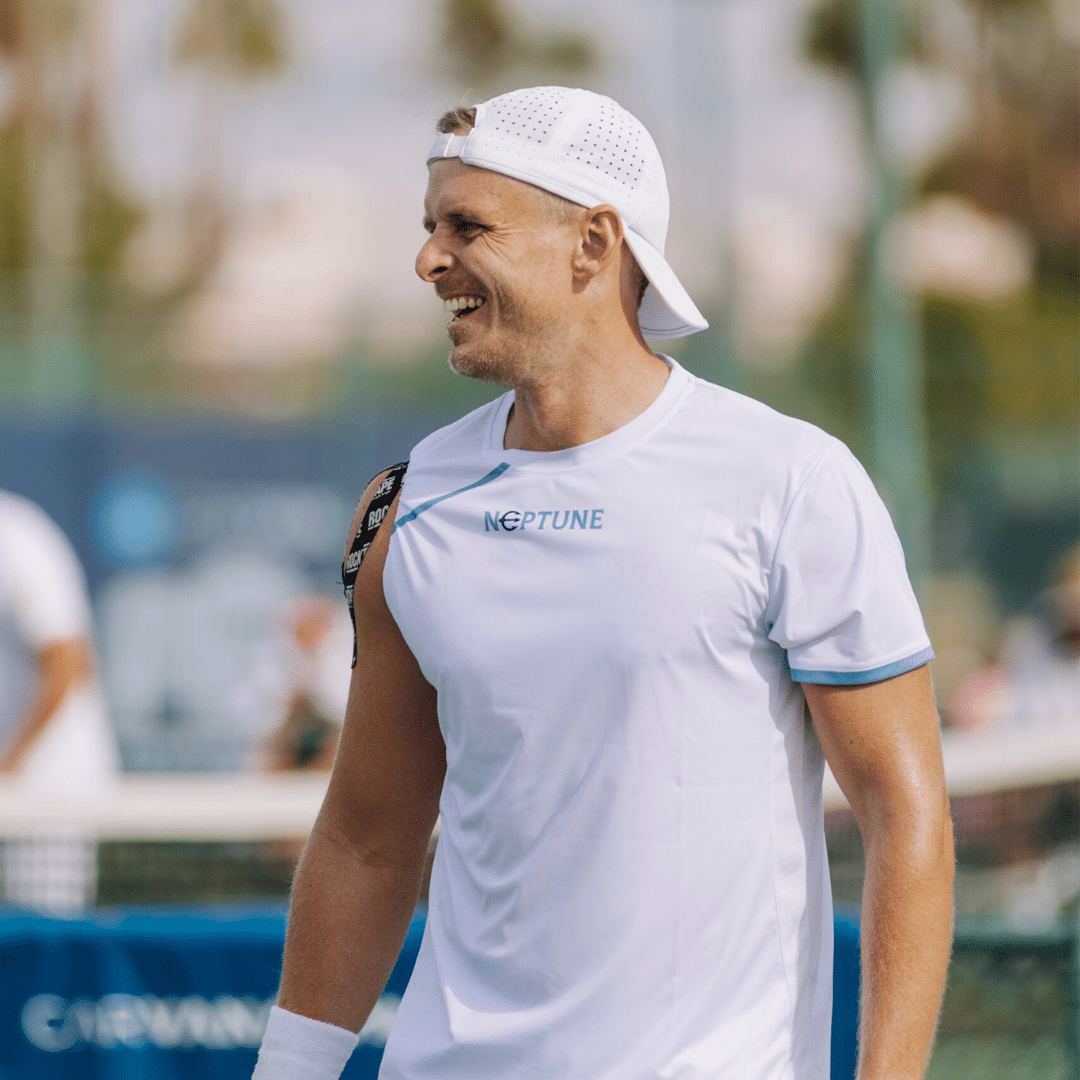 Paddle:
JOOLA Ben Johns Hyperion CFS 14
Patrick Smith's Equipment
Meet Patrick's Sponsors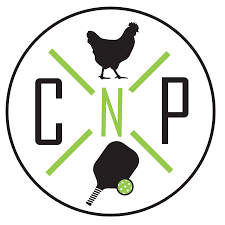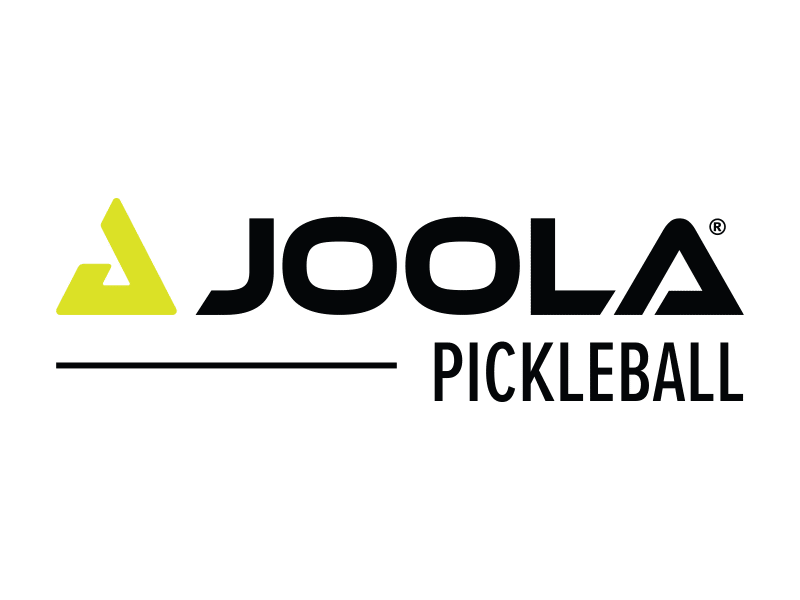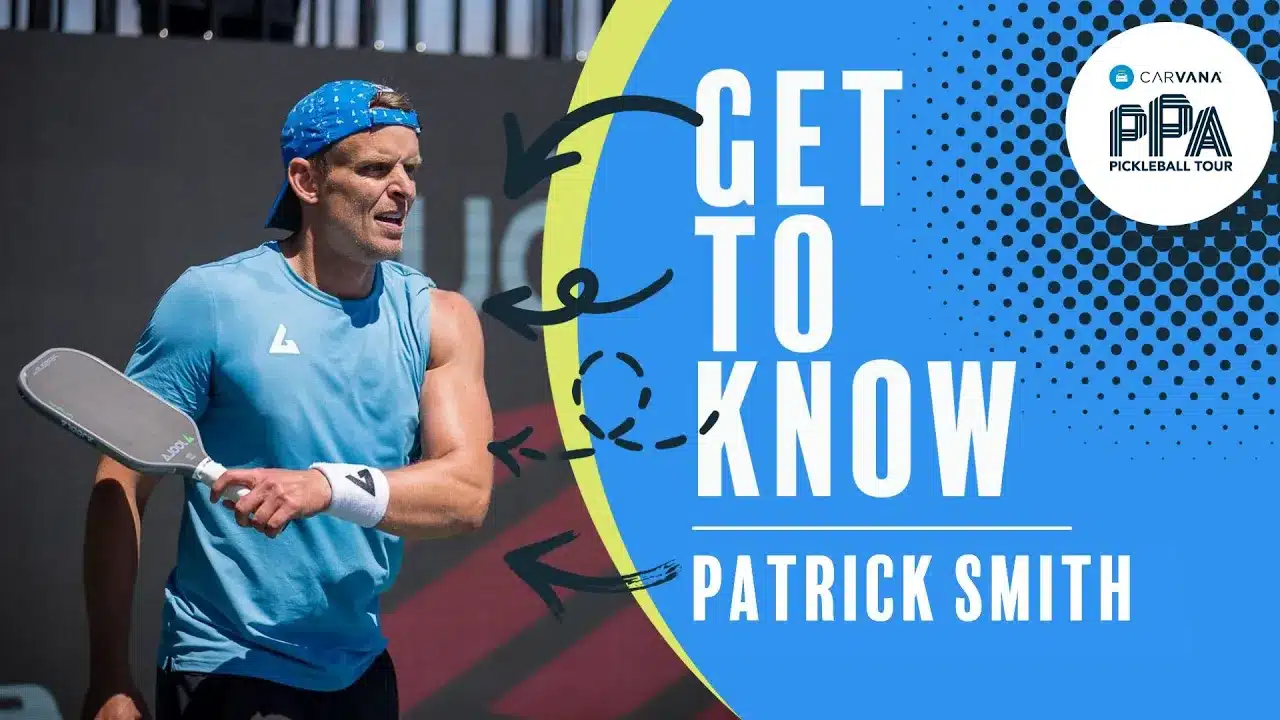 Patrick Smith's Bio
Smith grew up in Munich, Germany where he played tennis under the coaching of his father. After a 1 year absence from tennis, he decided to accept a full scholarship for D1 tennis at the University of Missouri in Kansas City. There, Smith received multiple awards and degrees including Men's Conference Player of the Year in 2010, majors in Pre-Med, German, and Liberal Arts and a minor in Business. Following this, Smith enrolled in graduate studies and completed a master's degree in Business Administration with a double emphasis in both Finance and Entrepreneurship. 
Smith was first introduced to professional pickleball by Jocelyn Devilliers, and he quickly became hooked on the sport. Although traveling around the country constantly has been an adjustment, Smith has enjoyed returning to high-level competition after deciding to retire as a professional tennis player about ten years ago. 
A passionate and vocal competitor on-court and a positive and kind personality off-court, Smith is a fan favorite, being given a variety of nicknames for himself such as "the Winter Soldier." 
When Smith isn't traveling and playing pickleball, he is the CEO of Hair by Robotics, a company that specializes in hair transplants using a surgical robot, as well as other hair loss solutions. Smith enjoys staying active and fit by hitting the gym, hiking, traveling, and attending Crossfit classes. He currently resides in Wichita, KS with his dog Kaya.
Patrick's Photo Gallery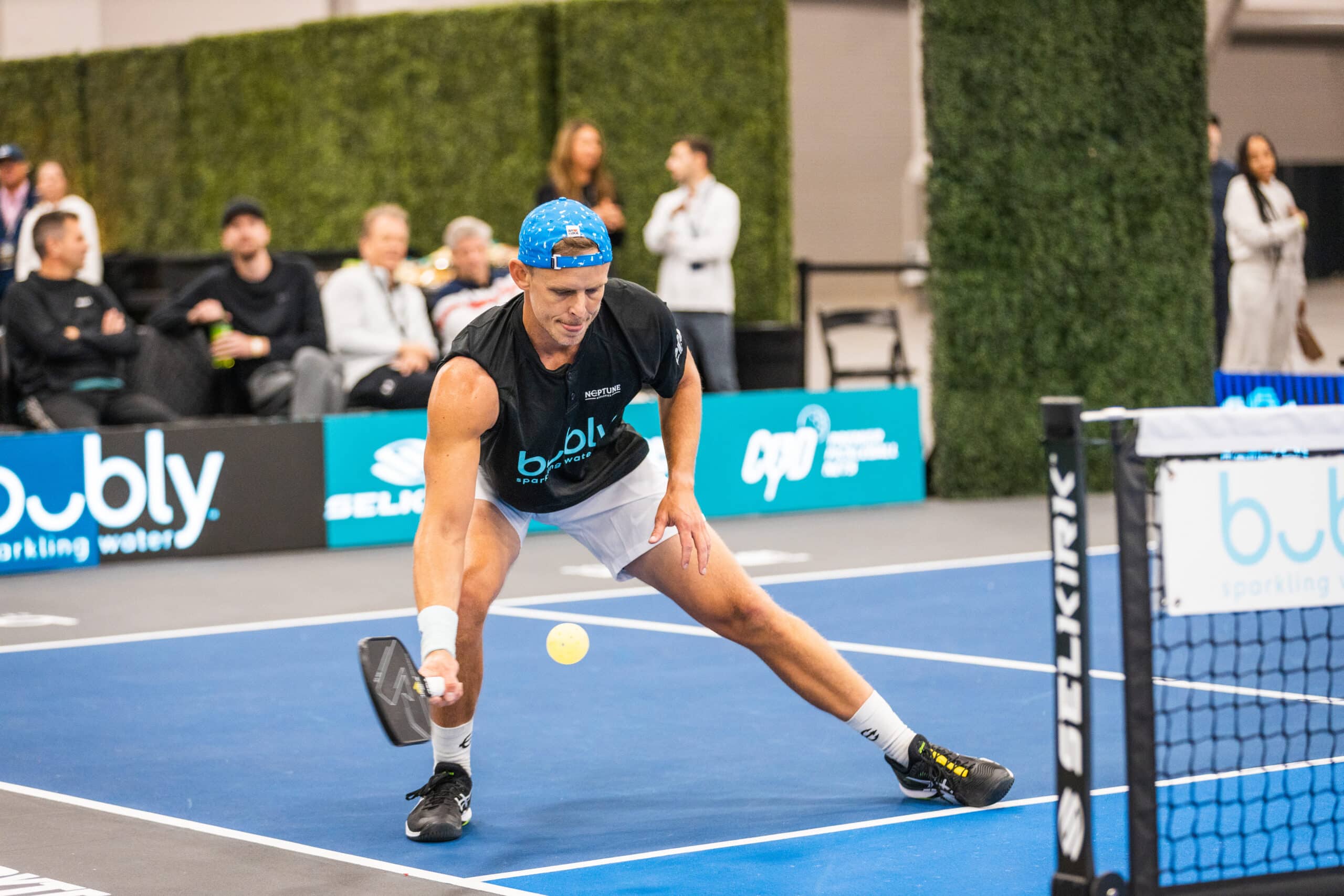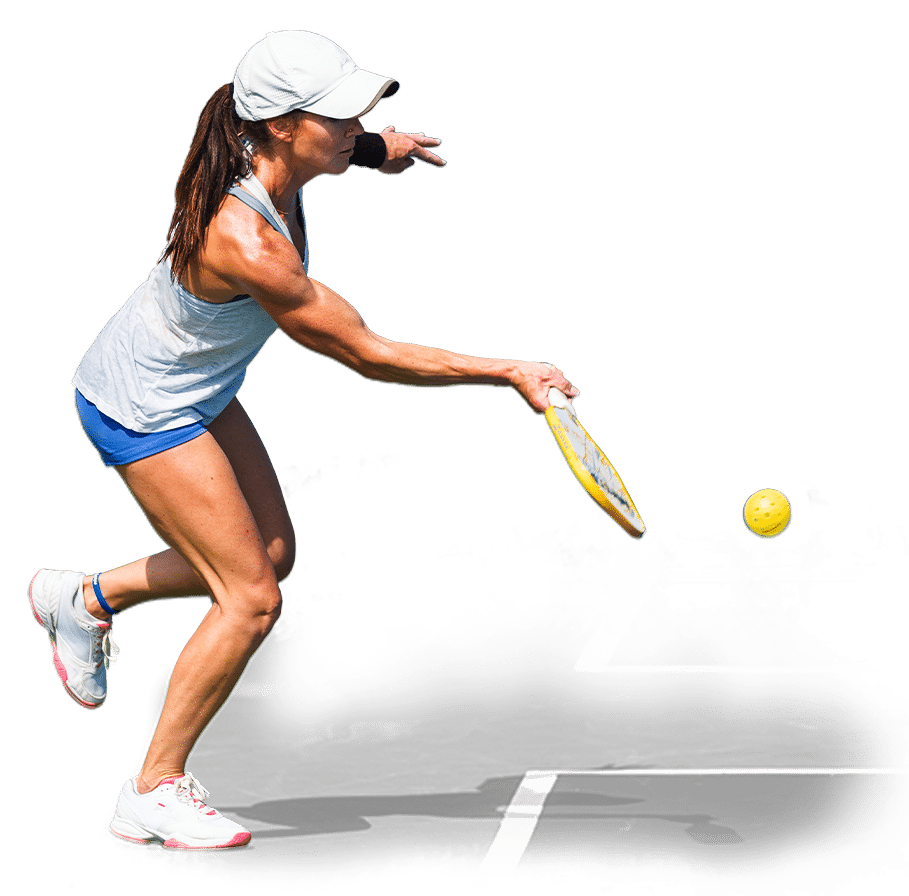 Amateur Players
You Don't Have to Be a Pro to Play the PPA Tour
Whether you play singles or doubles, are new to the sport of pickleball or have been playing for years, the PPA Tour allows you to compete in brackets against players your same age and skill level at the nation's most prestigious venues and alongside the top professionals in the game. Don't miss your chance to Play Where the Pros Play™️ and experience the most electrifying professional tour in the sport of pickleball!