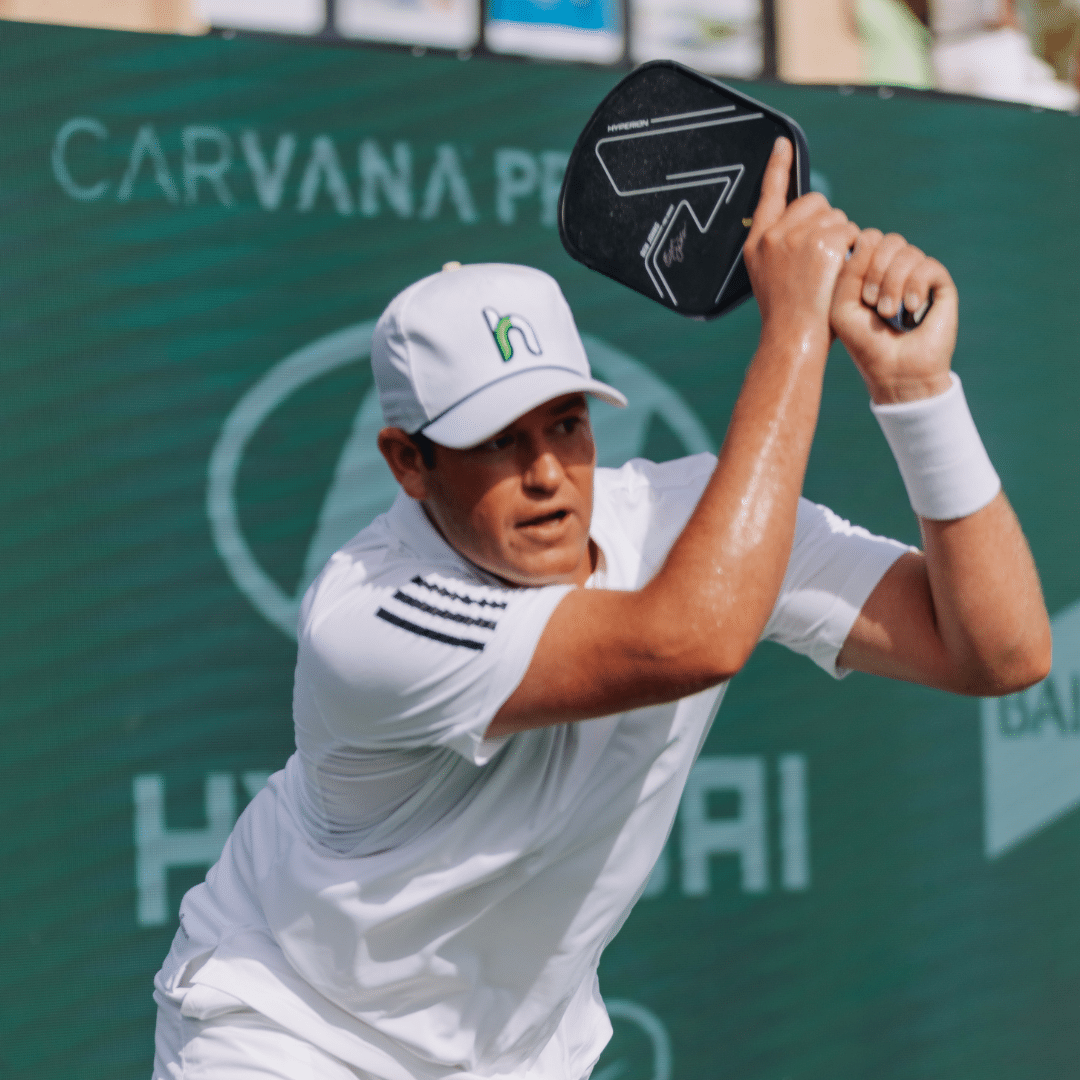 Paddle:
Adidas Adipower ATTK
Rafa Hewett's Equipment
Meet Rafa's Sponsors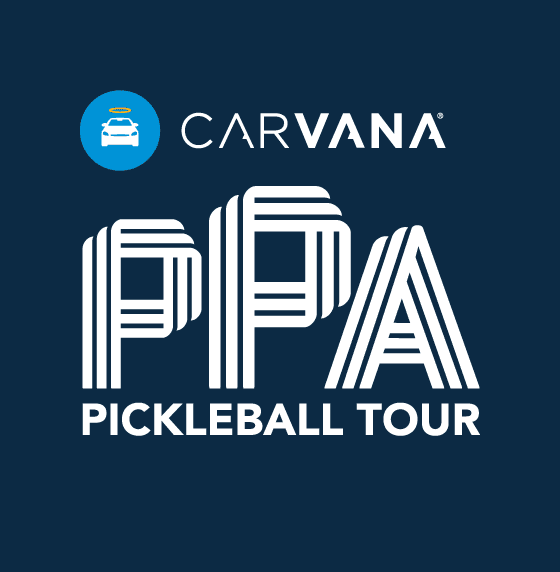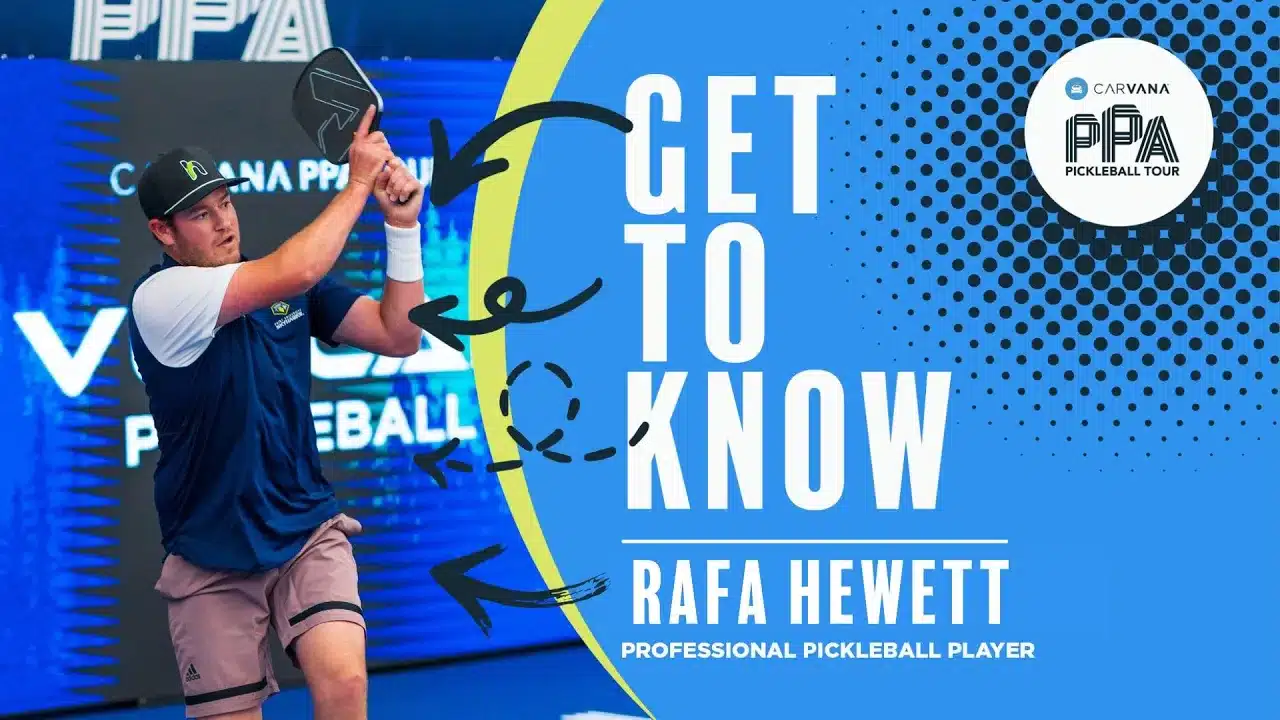 Rafa Hewett's Bio
At the top of his game coming fresh out of 2 MLP Championships for the 2022 Season, the 6'2 Adidas Pro Rafa Hewett, 28, is eager to make his mark in the 2023 PPA/MLP Season as well.
Rafa is the one of the most vocal, determined, and motivated Professional Pickleball Players on the tour. His dedication to the sport and his willingness to never back down from any competition proves his inspiring spirit. Hewett has been making waves in the professional scene, with success and podium finishes in the 3 years he has been playing pickleball at the professional level. His achievements in Pickleball include, but are not limited to; 2x MLP Champion, 4x MLP Finalist, PPA Atlanta Open Silver in Men's Pro Singles, Gold in both Mixed and Men's Doubles at APP Alabama Classic, several bronze medals in all pro events, also finishing in 5th, also referred to as back draw champ, on multiple occasions. His determination to never walk away from an opponent or give up on a point is what keeps his fans coming back for more. As Director of Pickleball at Moore's Mill Country Club, Hewett has developed a Junior Pickleball Academy that is continuously growing each week. He is focused on the next generation and believes the sport of pickleball will continue to grow if we begin pouring into the younger
Born in Bradenton, Florida, Rafa was a natural born athlete. He attended Bollettieri Tennis Academy and competed at a high level. Throughout his childhood and teenage years Hewett's main focus was tennis, yet he also played basketball and ran cross country. In 2012, Rafa held the title of #1 in the State of Idaho and Top 10 in the Pacific NorthWest for Juniors Tennis. Hewett played 4 years of collegiate tennis at Point University in West Point, Georgia as the team captain of the tennis team. He helped lead his collegiate team to Nationals in his career there.
Rafa's Photo Gallery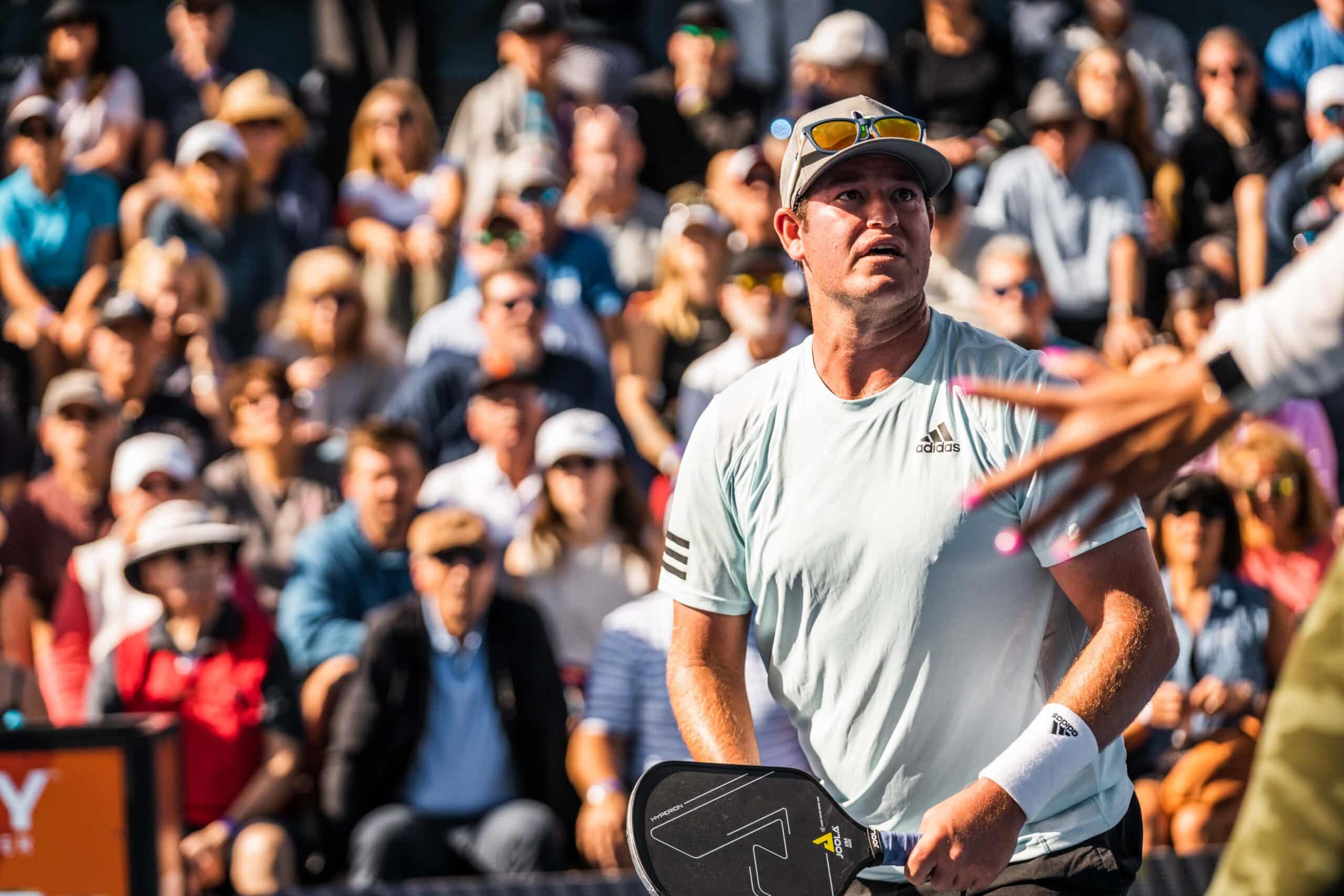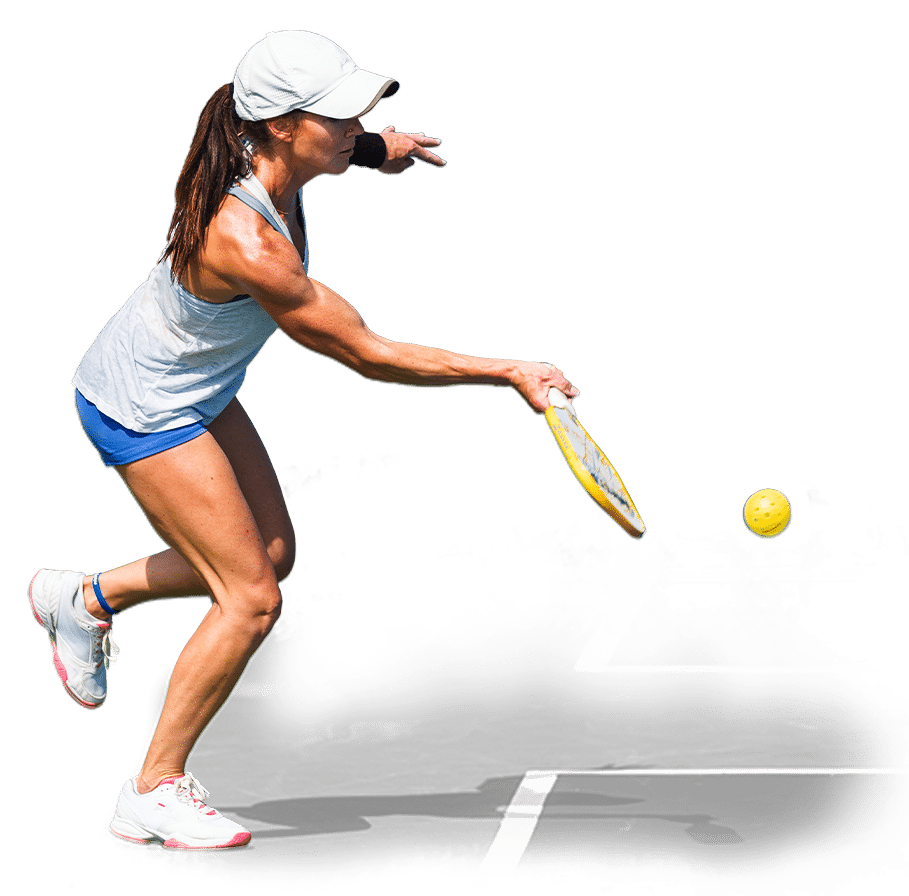 Amateur Players
You Don't Have to Be a Pro to Play the PPA Tour
Whether you play singles or doubles, are new to the sport of pickleball or have been playing for years, the PPA Tour allows you to compete in brackets against players your same age and skill level at the nation's most prestigious venues and alongside the top professionals in the game. Don't miss your chance to Play Where the Pros Play™️ and experience the most electrifying professional tour in the sport of pickleball!