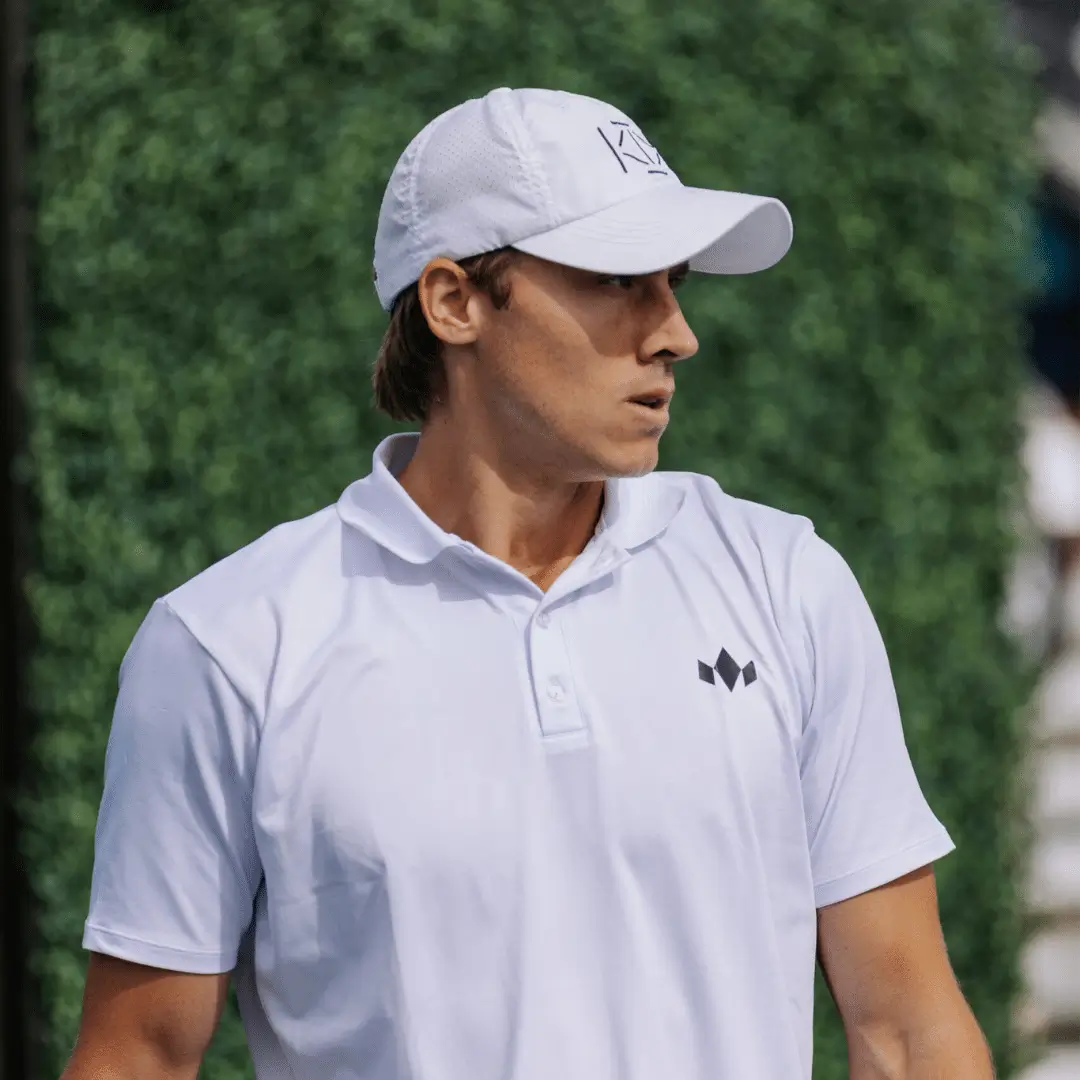 Paddle:
Diadem Warrior Edge, 16mm, 8.8oz
Christian Alshon's Equipment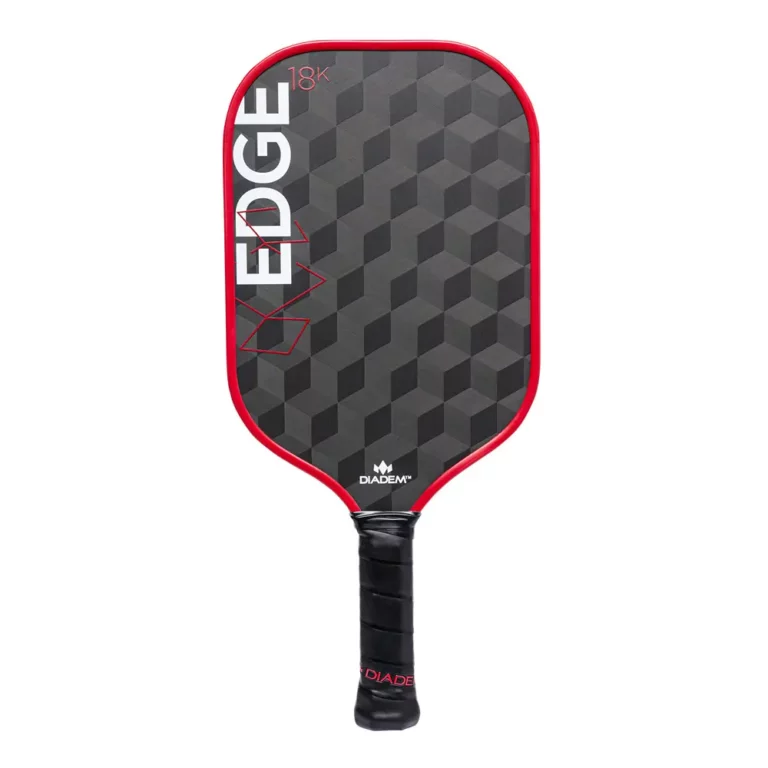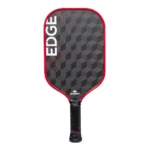 Diadem
Diadem Edge 18K Carbon Fiber Pickleball Paddle
Meet Christian's Sponsors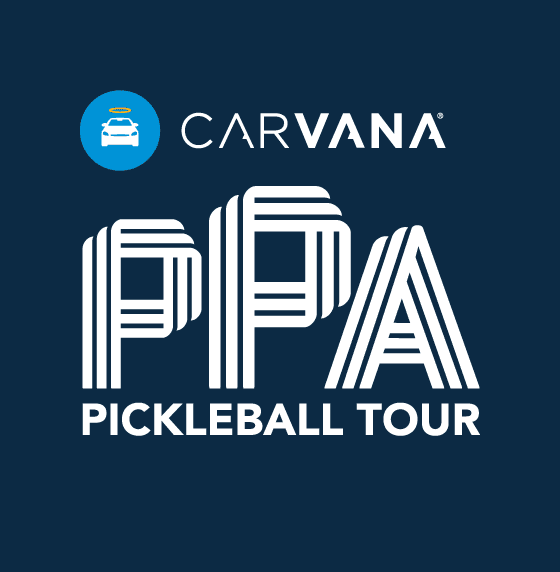 Christian Alshon's Bio
Growing up in Boca Raton, FL, Alshon began playing pickleball during June of 2021, two weeks after he won the Division III NCAA championship for the University of Chicago, going 18-0 in singles that season: "My tennis background highly contributes to my success in pickleball. Specifically, my doubles skills in tennis transfer over very well regarding eye-hand coordination."
On the pickleball court, Alshon is known for his tweeners and trick shots. During his games, you will frequently see friend and neighbor Leigh Waters encouraging Alshon on the sidelines.
Christian's Photo Gallery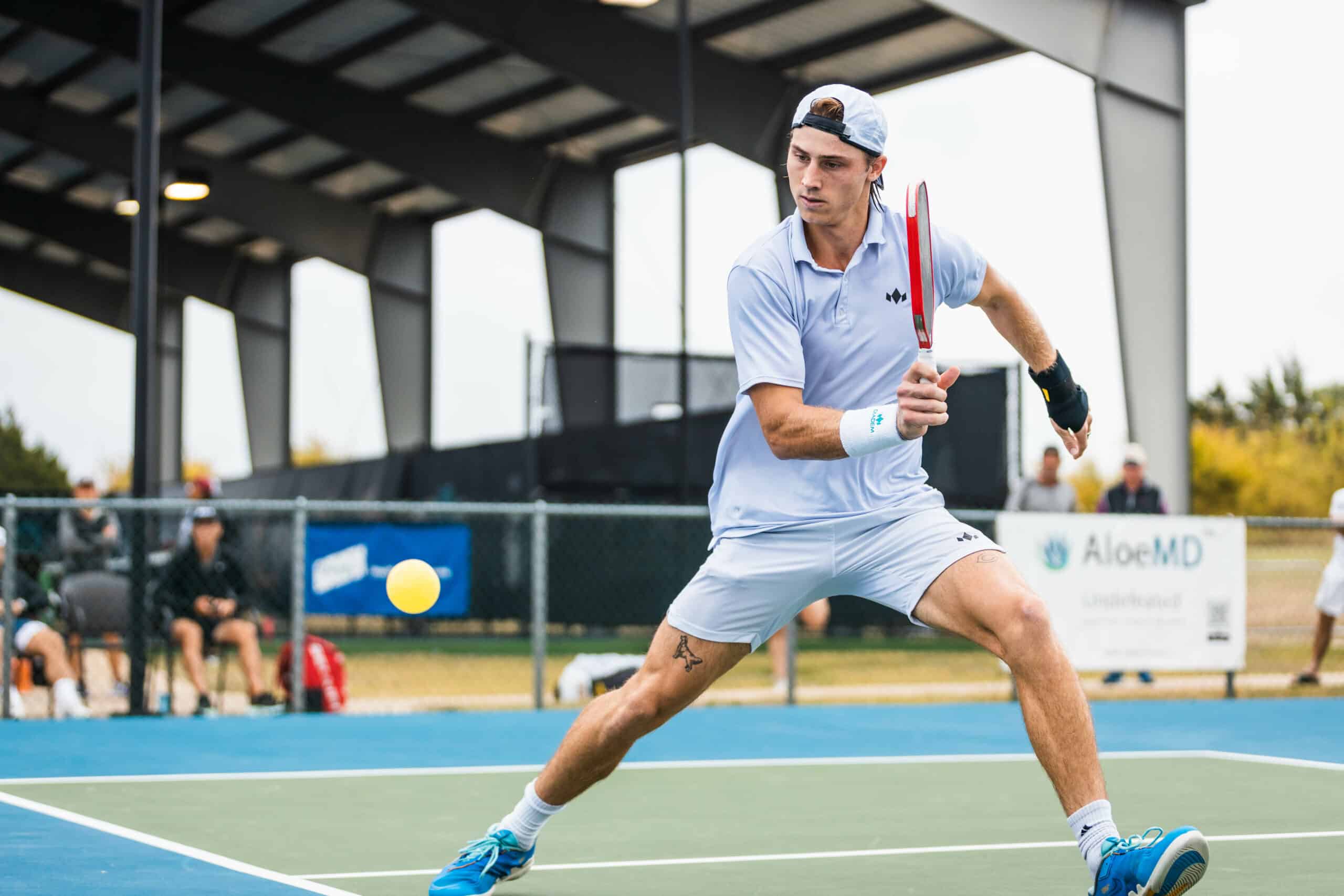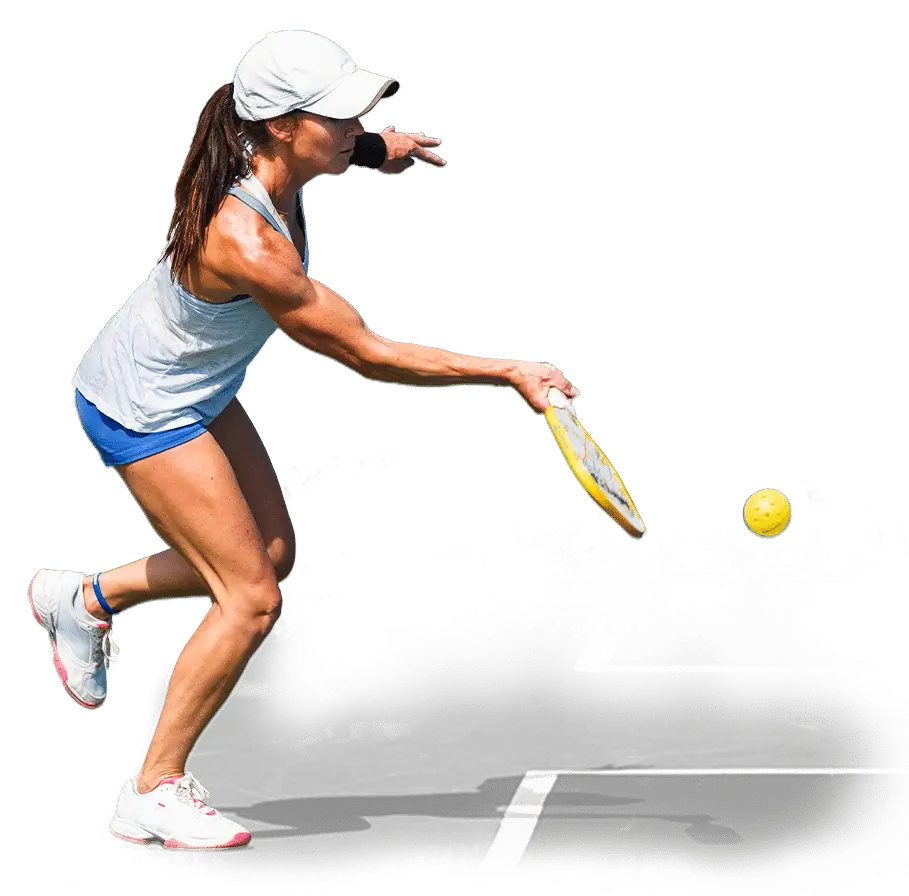 Amateur Players
You Don't Have to Be a Pro to Play the PPA Tour
Whether you play singles or doubles, are new to the sport of pickleball or have been playing for years, the PPA Tour allows you to compete in brackets against players your same age and skill level at the nation's most prestigious venues and alongside the top professionals in the game. Don't miss your chance to Play Where the Pros Play™️ and experience the most electrifying professional tour in the sport of pickleball!