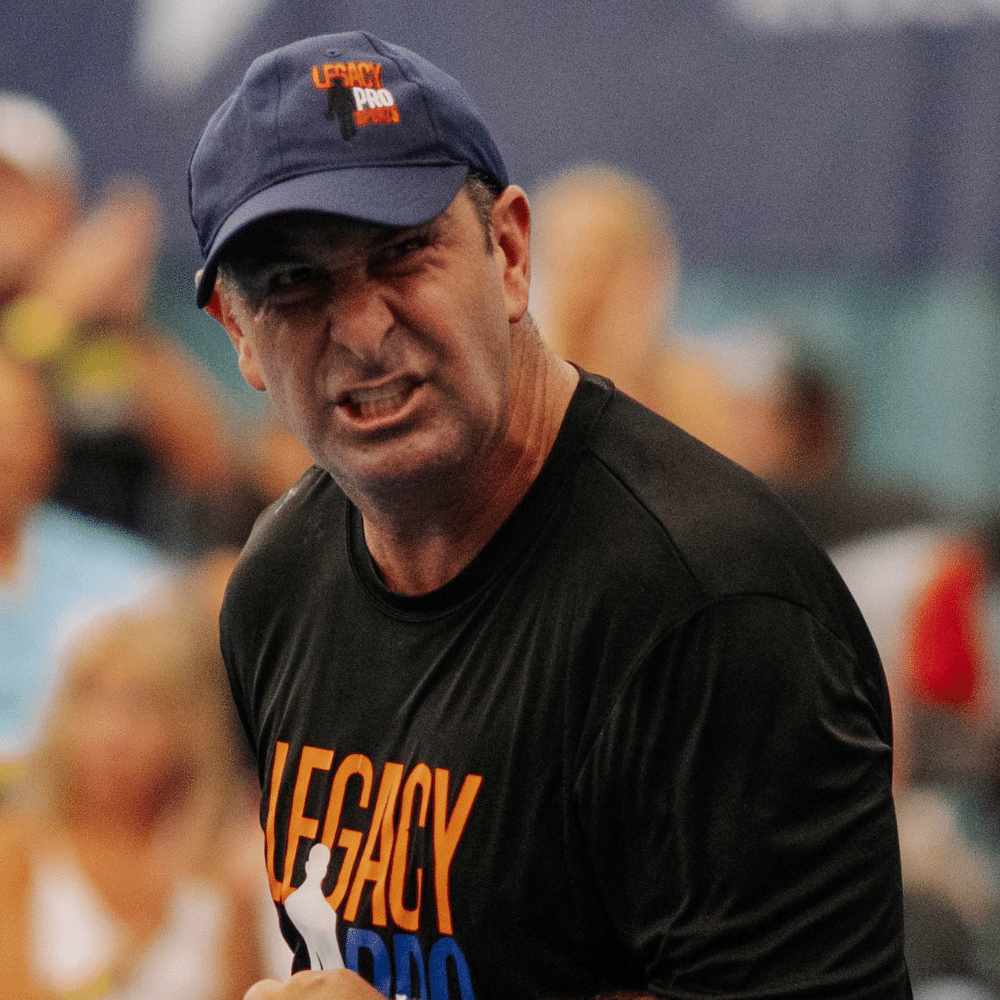 Paddle:
Selkirk SLK Halo Max
Ryan Sherry's Equipment
Meet Ryan's Sponsors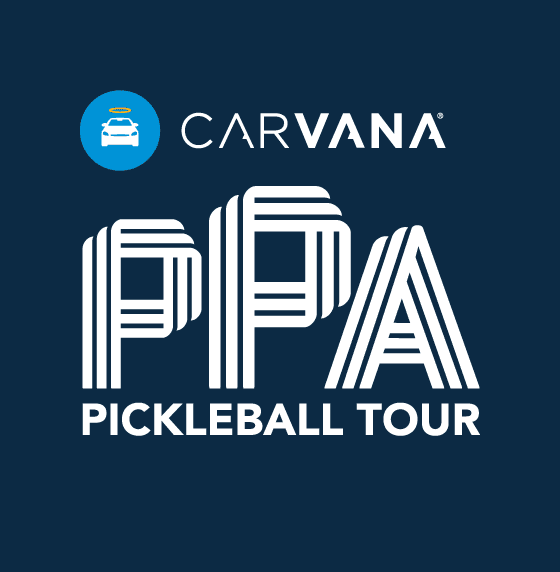 Ryan Sherry's Bio
Born and raised in Fort Myers, Florida, Sherry grew up playing a number of sports during his high school career. He ultimately chose tennis as he earned a scholarship to play at the University of Florida.
In addition to his success in pickleball, Sherry co-founded Legacy Pro Sports which provides assistance to former NFL players as they transition out of the sport, Sherry's main focus in this industry is helping players file for disability claims. Through this venture, Sherry has had the opportunity to meet a diverse group of people, including entertainers, actors and celebrities of all kinds. With his representation of more than 5,000 former players, Sherry's work with Legacy Pro Sports has helped earn these former players more than $200 million dollars in disability claims.
Ryan's Photo Gallery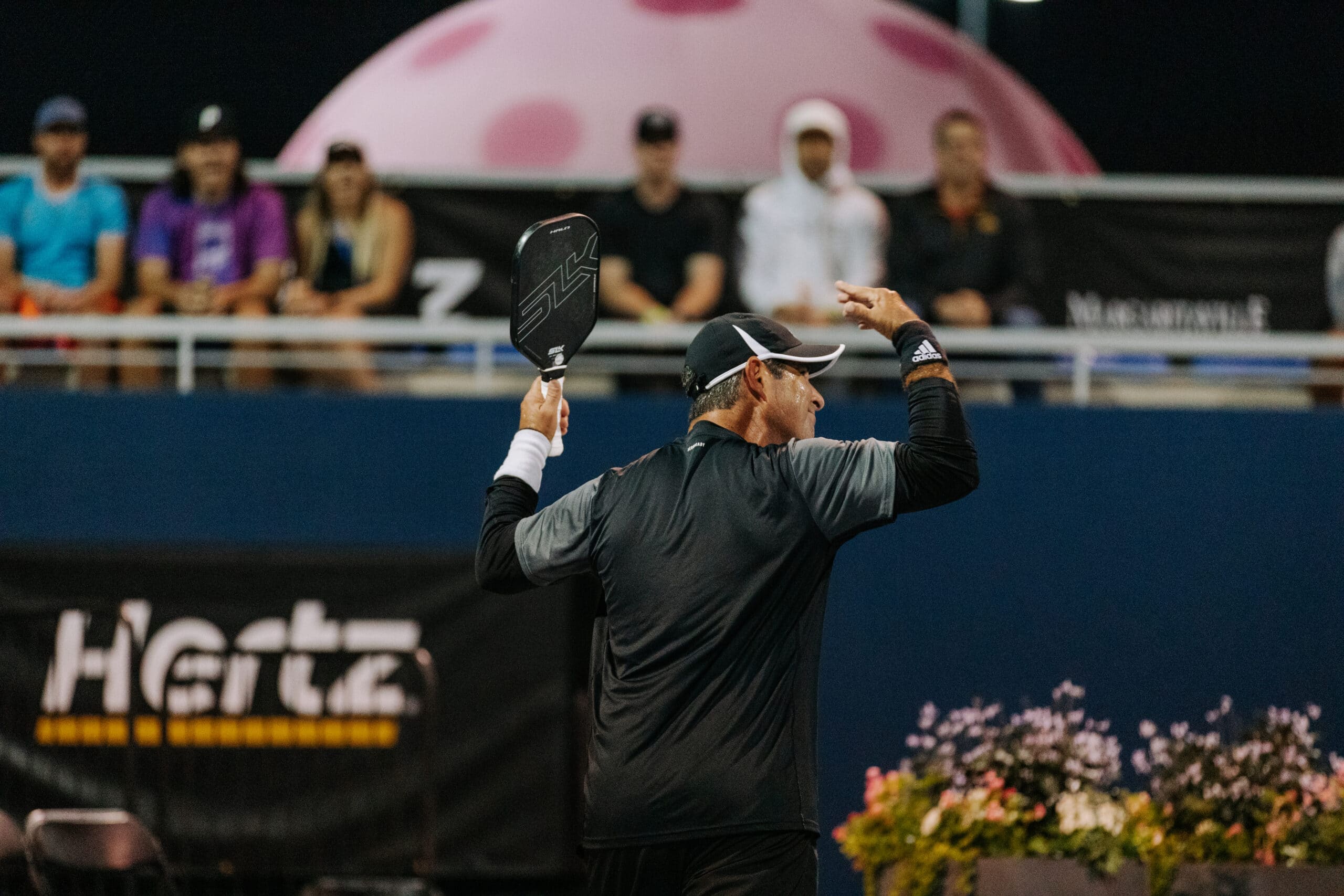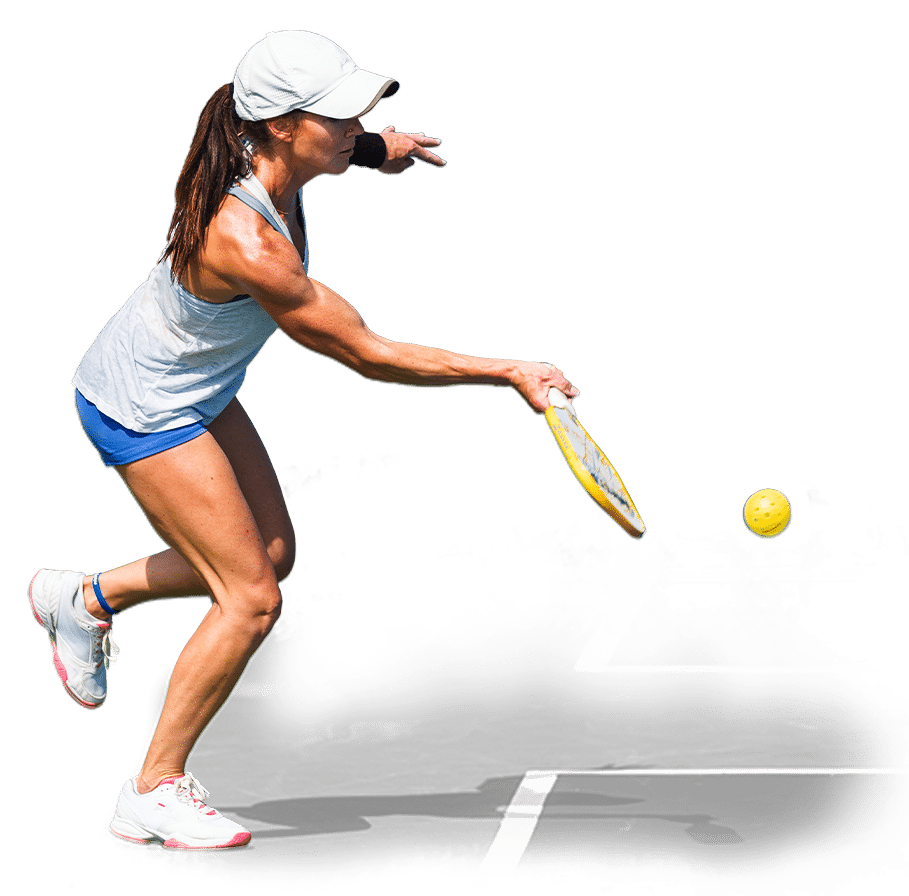 Amateur Players
You Don't Have to Be a Pro to Play the PPA Tour
Whether you play singles or doubles, are new to the sport of pickleball or have been playing for years, the PPA Tour allows you to compete in brackets against players your same age and skill level at the nation's most prestigious venues and alongside the top professionals in the game. Don't miss your chance to Play Where the Pros Play™️ and experience the most electrifying professional tour in the sport of pickleball!