Paddle:
Vatic Pro Flash Carbon Fiber 16mm
Spencer Smith's Equipment
Meet Spencer's Sponsors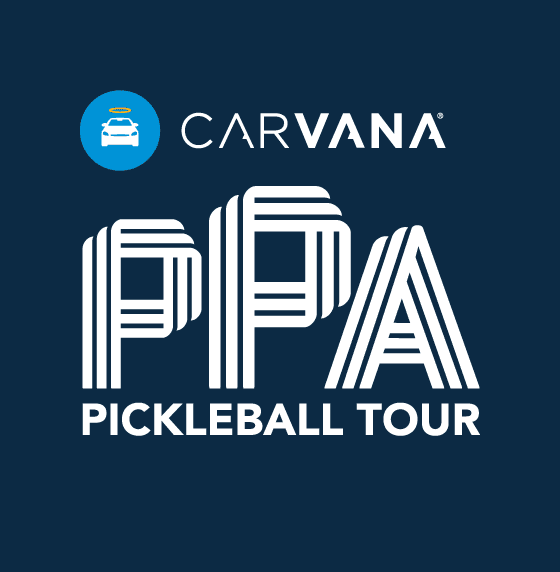 Spencer Smith's Bio
Born and raised in Utah, Spencer Smith played competitive junior tennis growing up. He was undefeated in high school as well as a 3x state champion. Having been ranked no. 10 in singles and no. 2 in doubles, he went on to play collegiate tennis for Brigham Young University. He found pickleball through a tinder date and quickly became obsessed. Smith most regularly partners with Tyler Loong, Meghan Dizon, Allyce Jones, Callan Dawson, and Chuck Taylor.
When he is not on the PPA Tour, Spencer enjoys skiing, traveling, eating sushi, and playing pickle with his best buds.
Spencer's Photo Gallery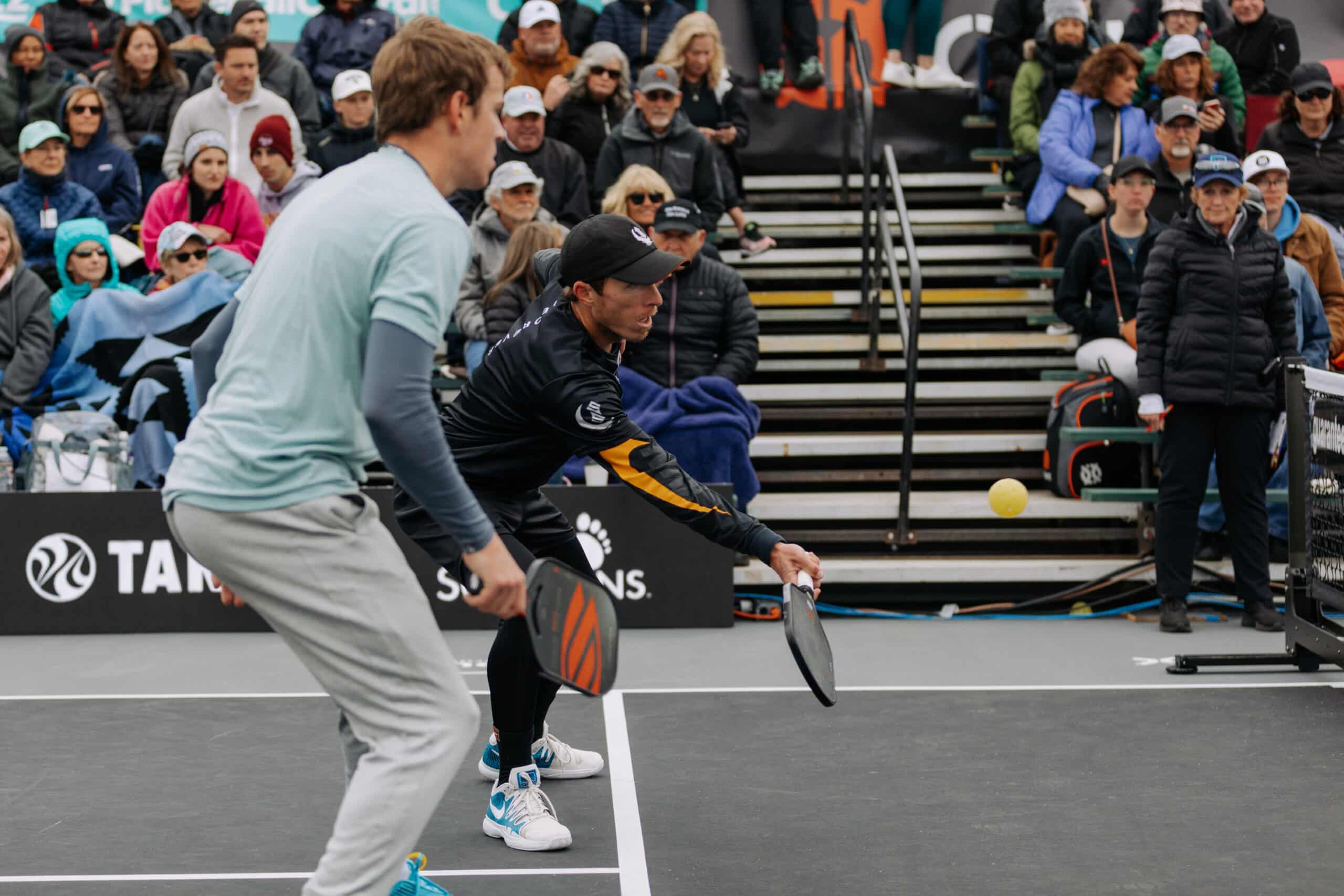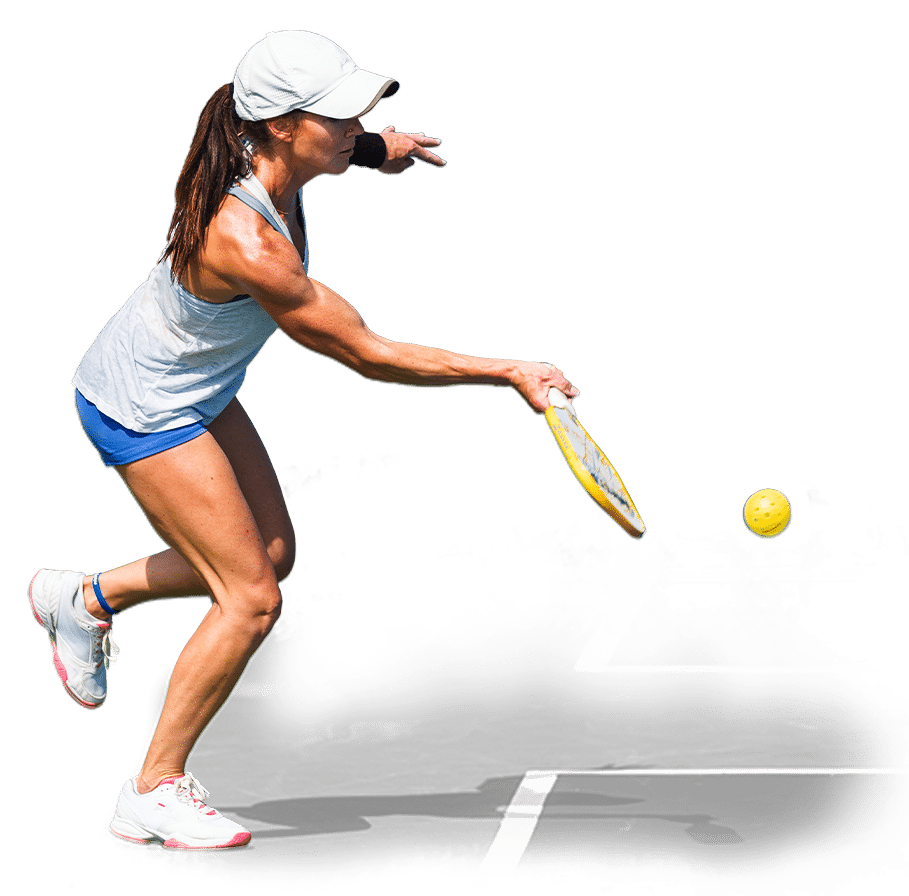 Amateur Players
You Don't Have to Be a Pro to Play the PPA Tour
Whether you play singles or doubles, are new to the sport of pickleball or have been playing for years, the PPA Tour allows you to compete in brackets against players your same age and skill level at the nation's most prestigious venues and alongside the top professionals in the game. Don't miss your chance to Play Where the Pros Play™️ and experience the most electrifying professional tour in the sport of pickleball!