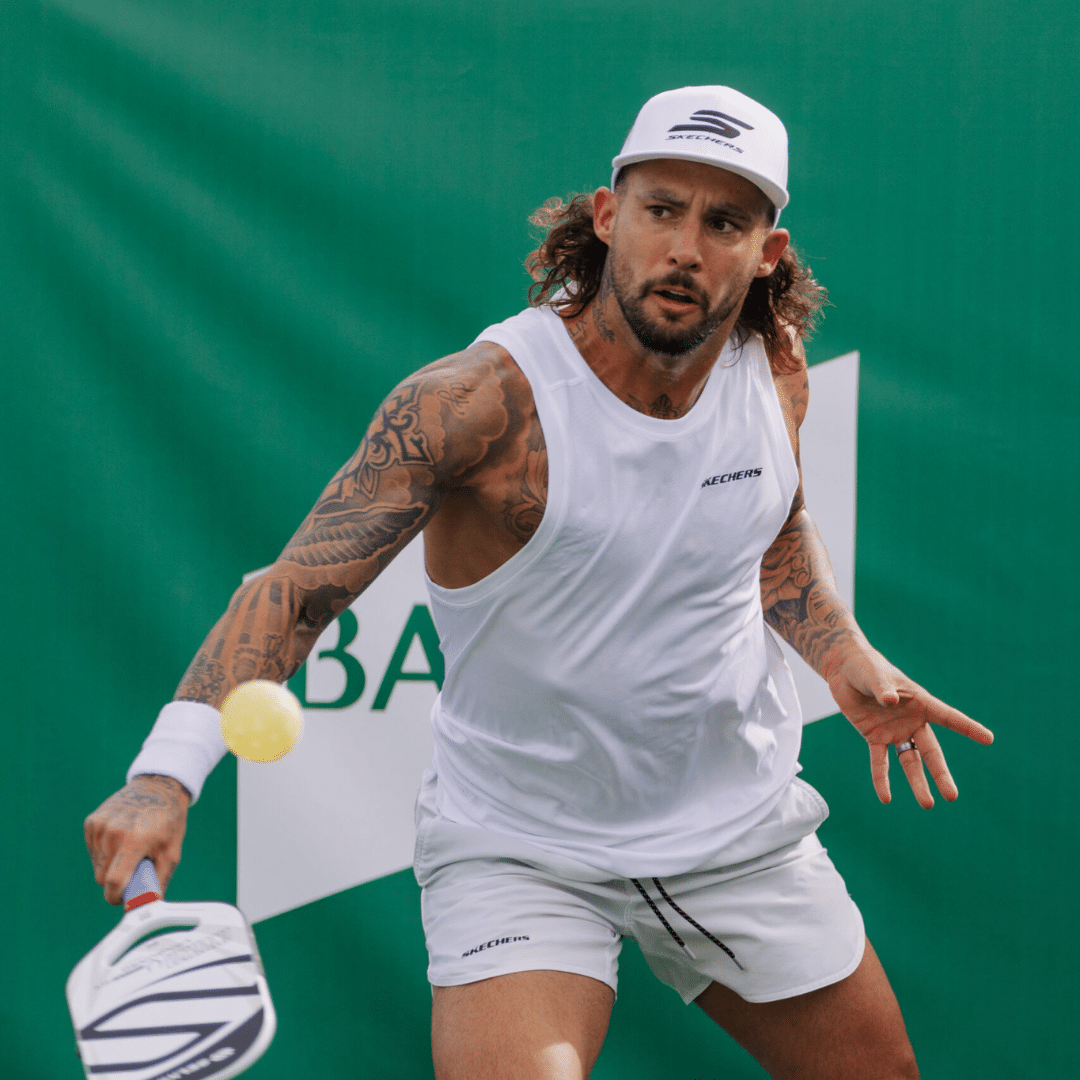 Paddle:
Selkirk VANGUARD Power Air Invikta
Tyson McGuffin's Equipment
Meet Tyson's Sponsors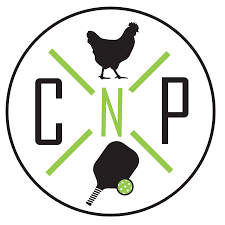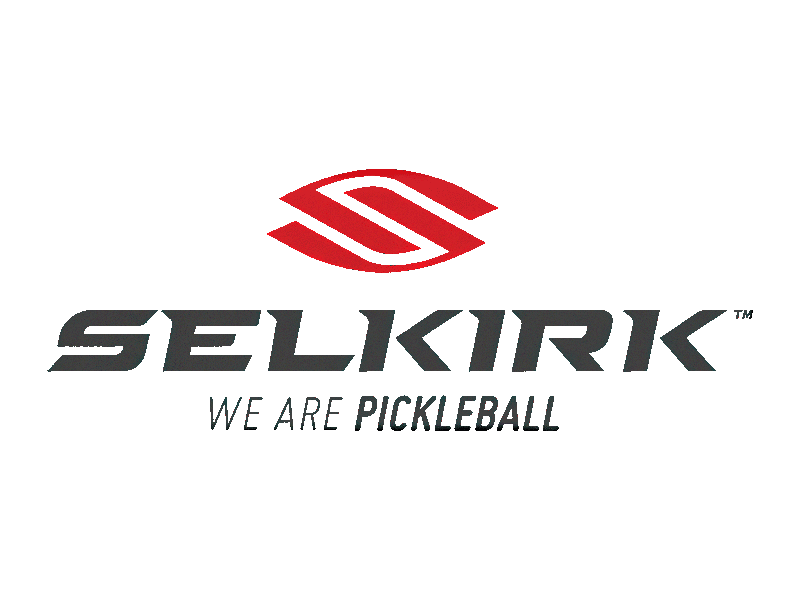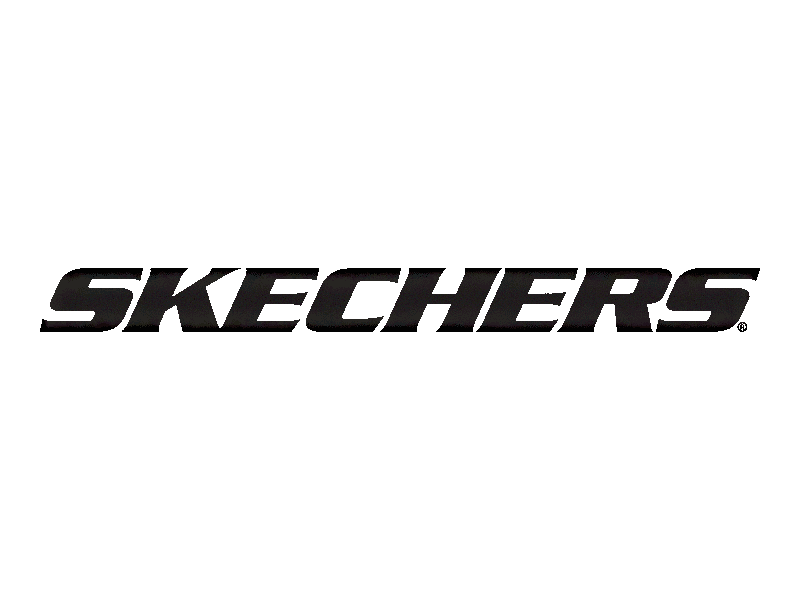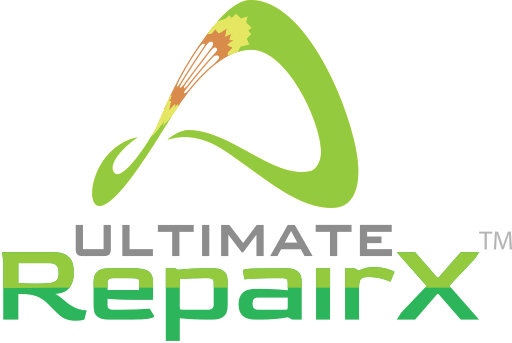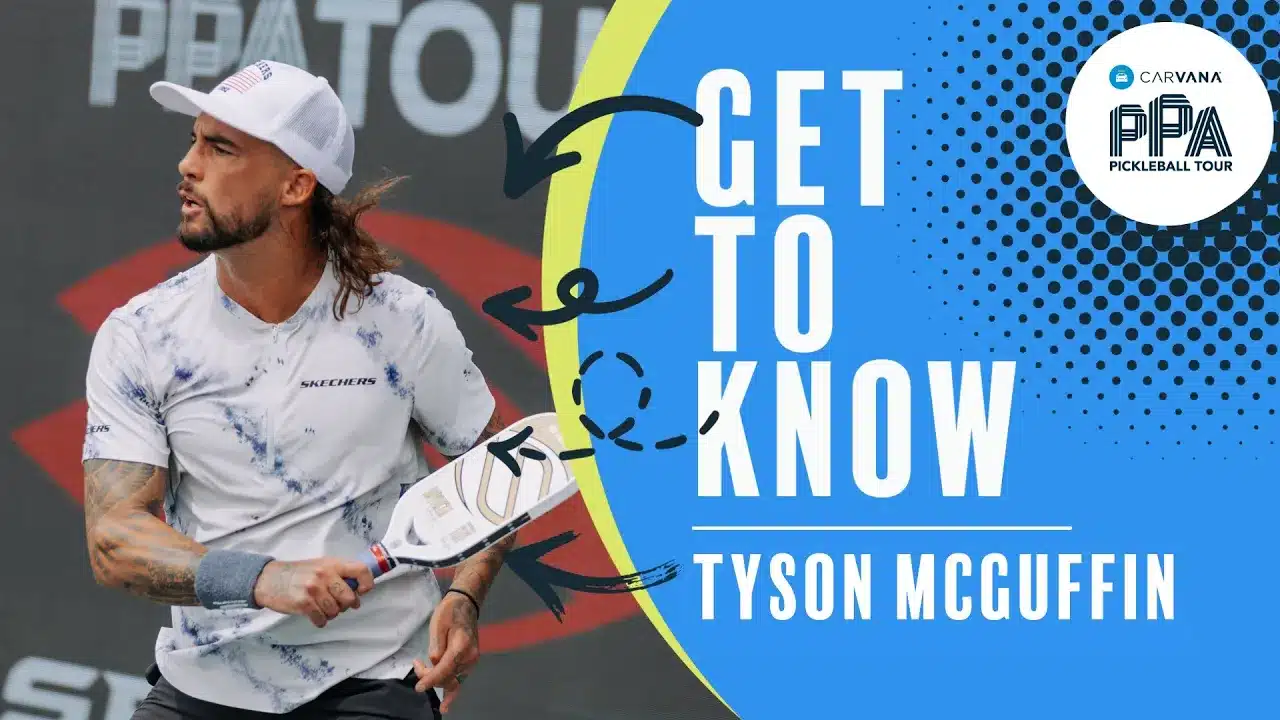 Tyson McGuffin's Bio
Tyson McGuffin's skill and personality have made him one of the most well-known players on the PPA Tour. McGuffin's athleticism, quickness on the court, amazing get-backs, and defensive returns make him a fan favorite to watch. 
Tyson's strength as a pickleball player can be traced back to his background as a tennis player. Mcguffin played tennis for 2 years at Scottsdale Community College, and then reached the top 1500 on the ATP men's tour. Tyson then pursued a tennis career, and became the Head Tennis Pro at the Yakima Tennis Club. He coached for six years before he discovered pickleball. Although pickleball did not come naturally to Tyson, he was determined to be successful. Only six months later, Tyson turned pro. 
McGuffin is extremely involved in all areas of pickleball. He runs clinics nationwide, releases instructional videos, teaches, and promotes pickleball as a game that anyone can learn and enjoy.
Outside of pickleball, Tyson can be found spending time with his wife, Megan, and their four children. They enjoy hiking, attending music festivals, and lake days together.
Tyson's Photo Gallery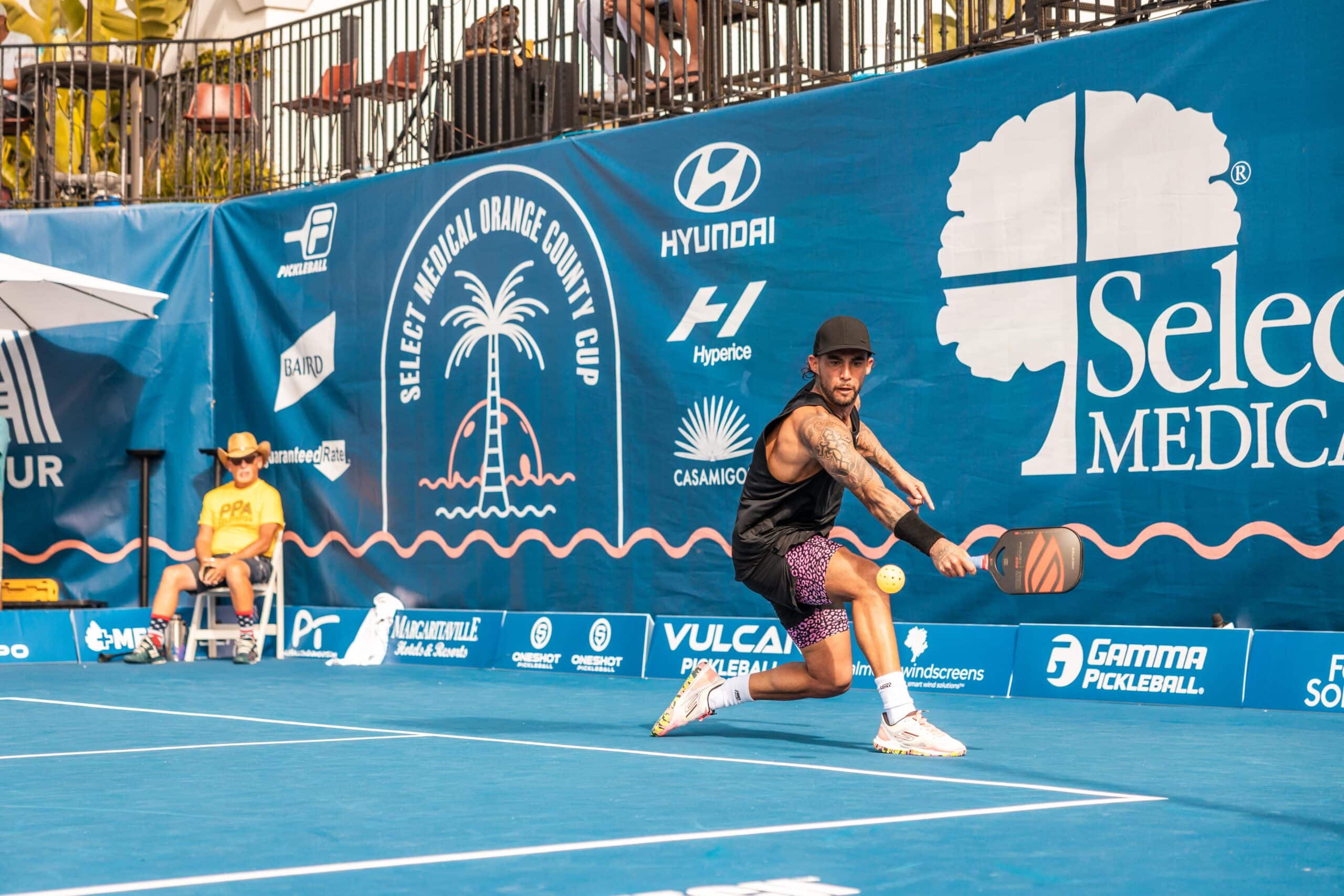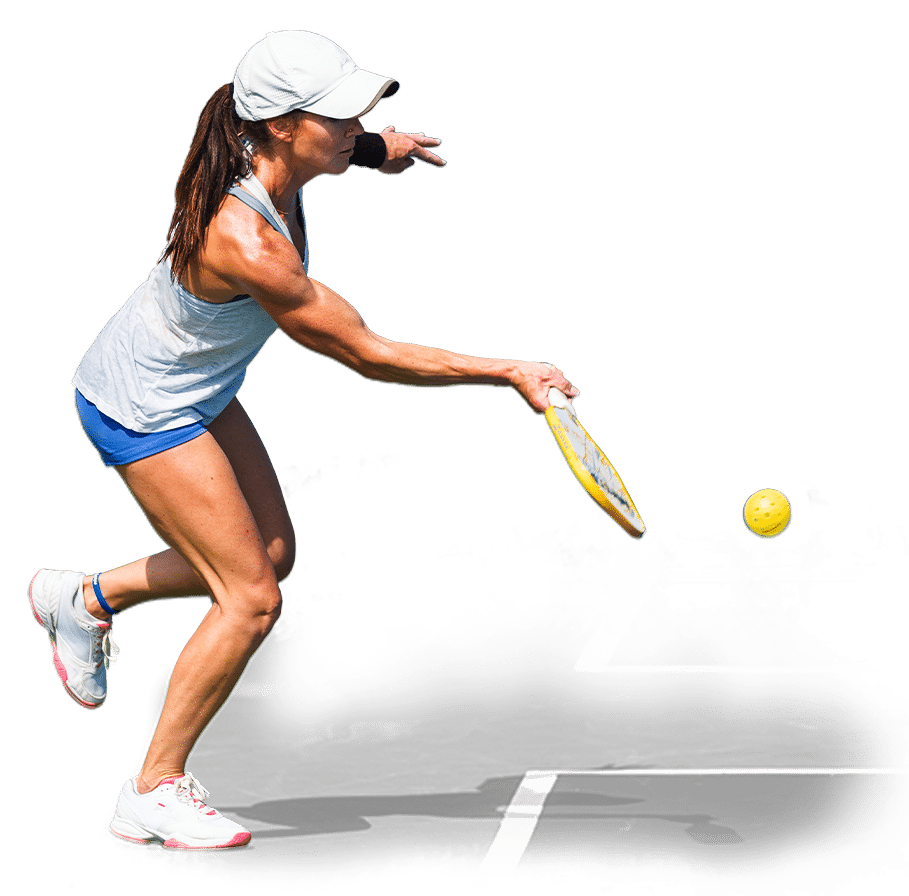 Amateur Players
You Don't Have to Be a Pro to Play the PPA Tour
Whether you play singles or doubles, are new to the sport of pickleball or have been playing for years, the PPA Tour allows you to compete in brackets against players your same age and skill level at the nation's most prestigious venues and alongside the top professionals in the game. Don't miss your chance to Play Where the Pros Play™️ and experience the most electrifying professional tour in the sport of pickleball!