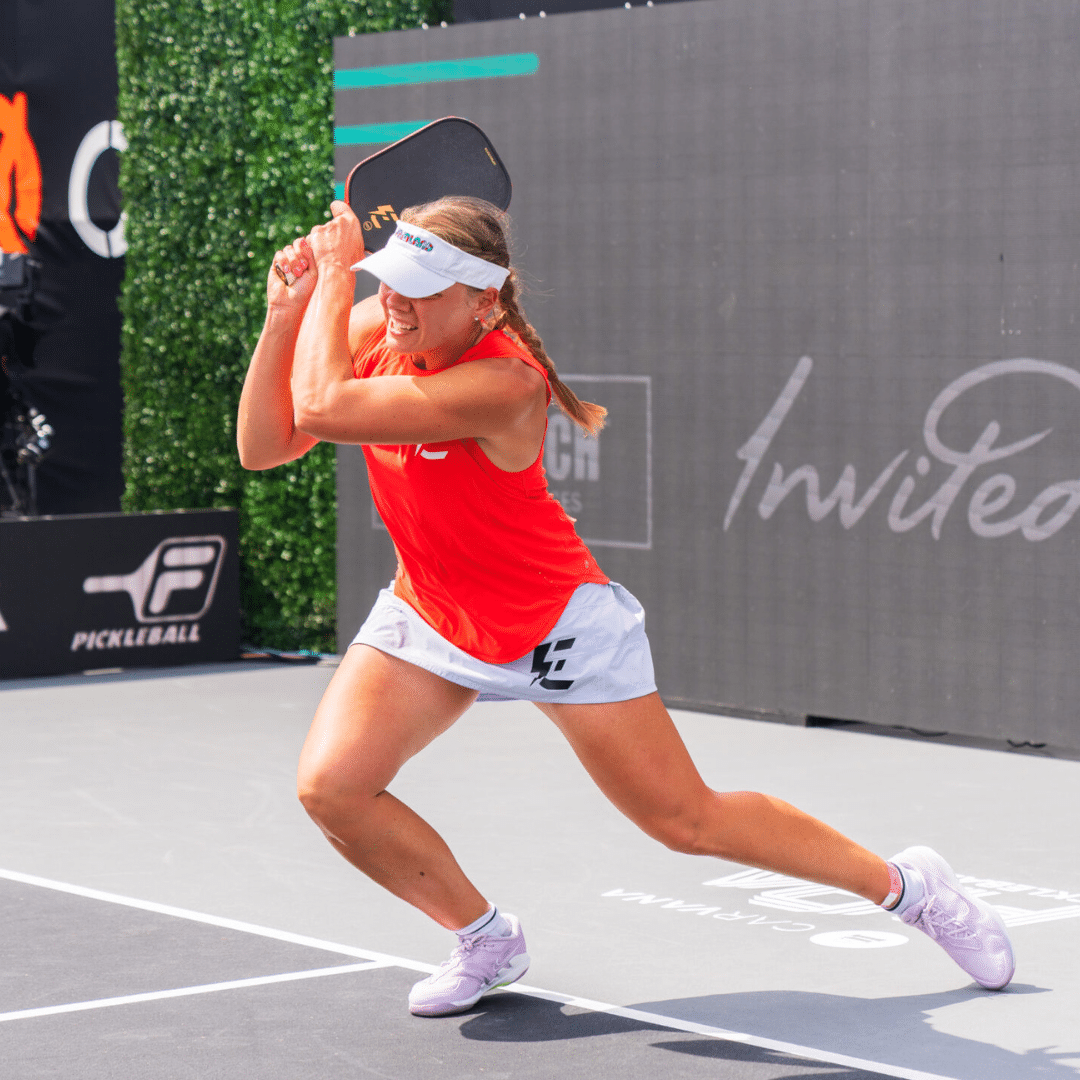 Resides:
Dripping Springs, TX
Paddle:
Electrum Model E 16mm Graphite
Lina Padegimaite's Equipment
Meet Lina's Sponsors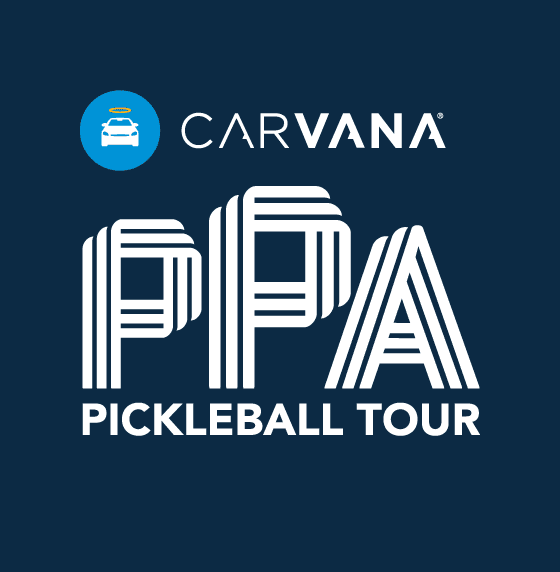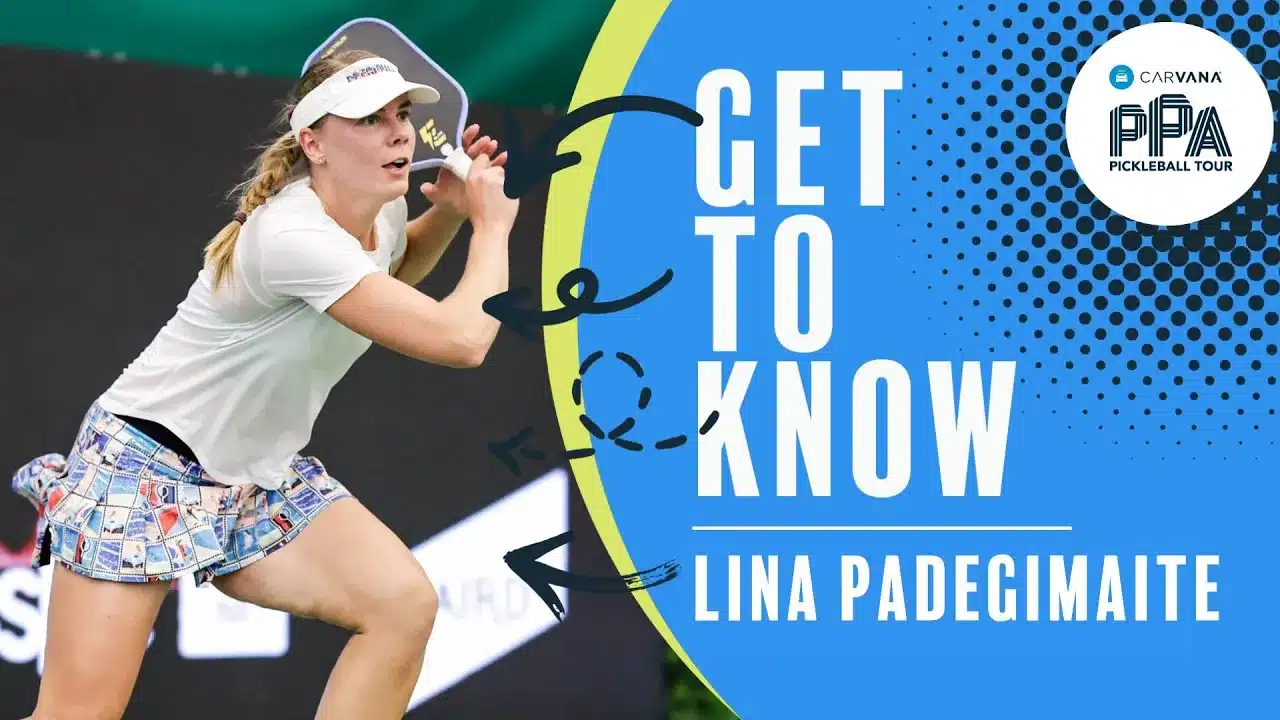 Lina Padegimaite's Bio
Lina Padegimaite grew up in Kaunas, Lithuania. In 2011, she moved to the United States to play D1 tennis at the University of Texas. While at UT, she was named Big XII Freshman of the Year and led the team to win two Big XII Conference titles. She also represented the Lithuanian National Women's Team at the Fed Cup in 2011. Padegemaite earned her Bachelor of Science degree in Exercise Science in 2015 and went on to earn a Doctorate of Physical Therapy at Texas State University in 2018. She now lives in Dripping Springs, Texas, where she is able to train with other top talent in the game. 
Padegemaite turned professional only a few years ago and has already put together some nice results. She attributes her success to the welcoming environment of the sport after the birth of her son, and her off-court training that consists of pilates and exercises to strengthen mental toughness. She is a certified pickleball instructor by the Professional Tennis Registry and was also one of the players to showcase pickleball at the New York Stock Exchange in 2022.
Lina's Photo Gallery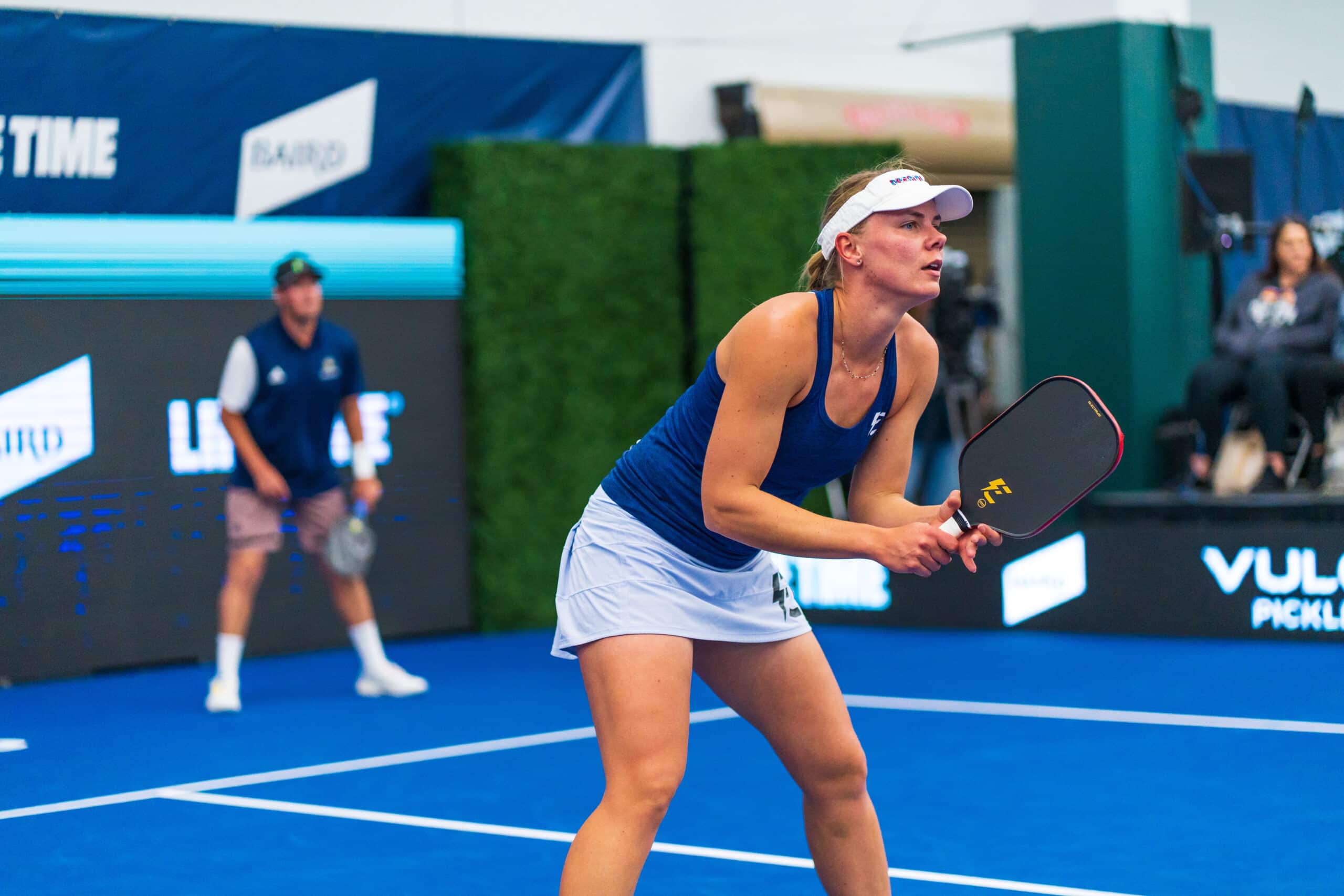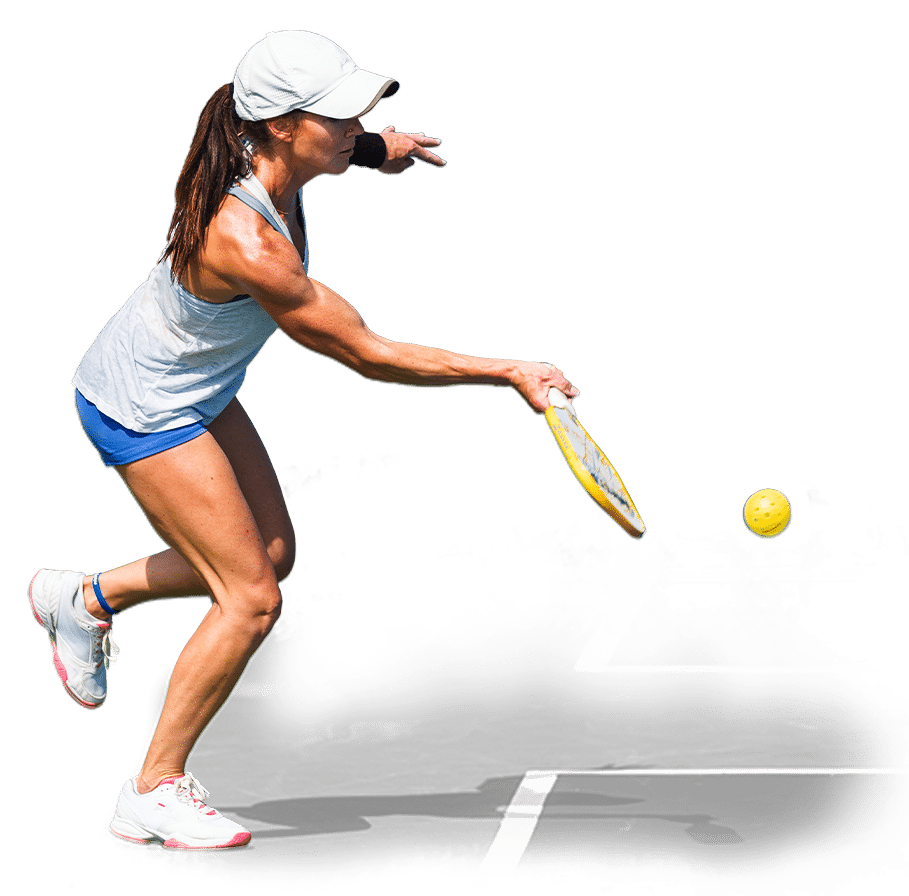 Amateur Players
You Don't Have to Be a Pro to Play the PPA Tour
Whether you play singles or doubles, are new to the sport of pickleball or have been playing for years, the PPA Tour allows you to compete in brackets against players your same age and skill level at the nation's most prestigious venues and alongside the top professionals in the game. Don't miss your chance to Play Where the Pros Play™️ and experience the most electrifying professional tour in the sport of pickleball!