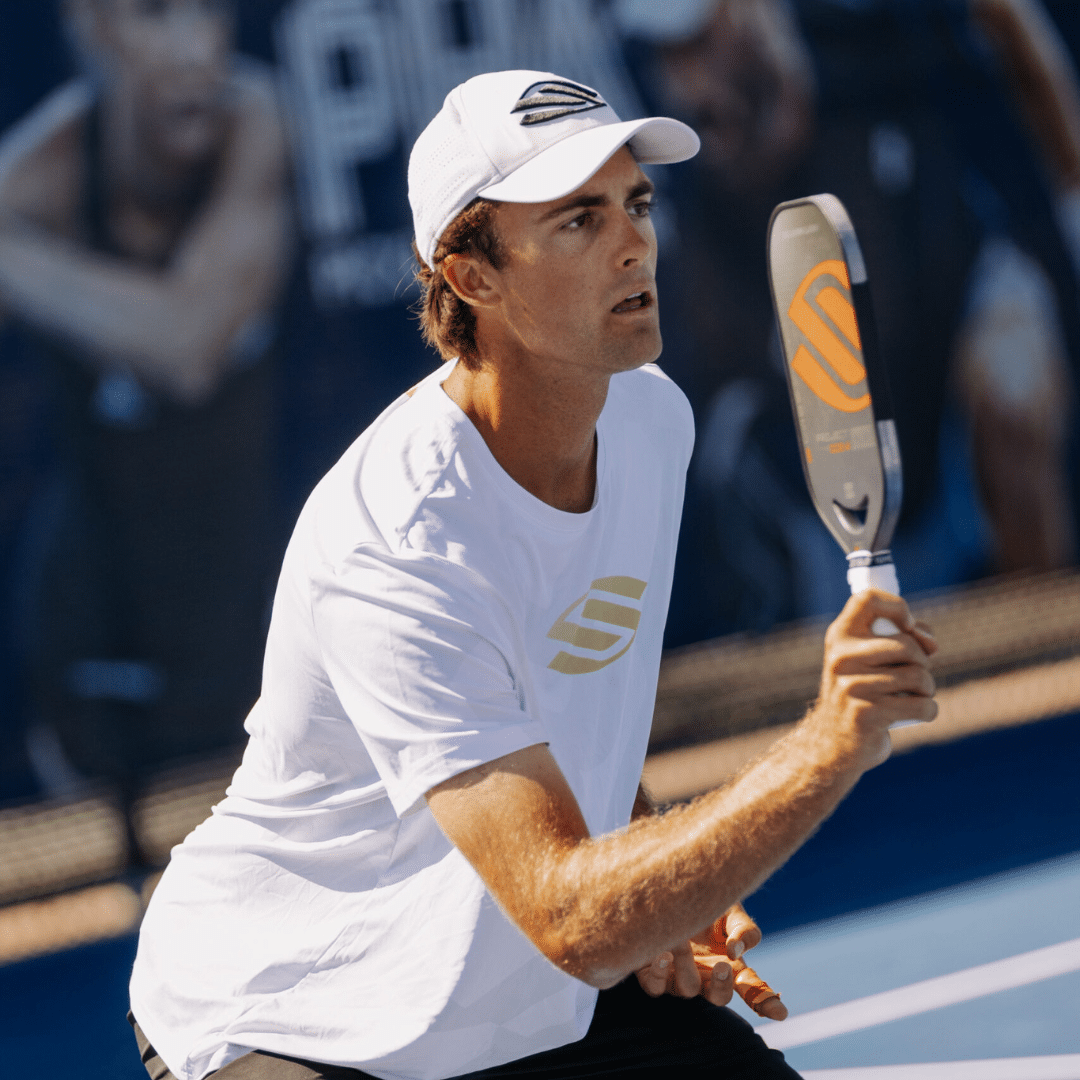 Resides:
Delray Beach, FL
James Ignatowich's Equipment
Meet James's Sponsors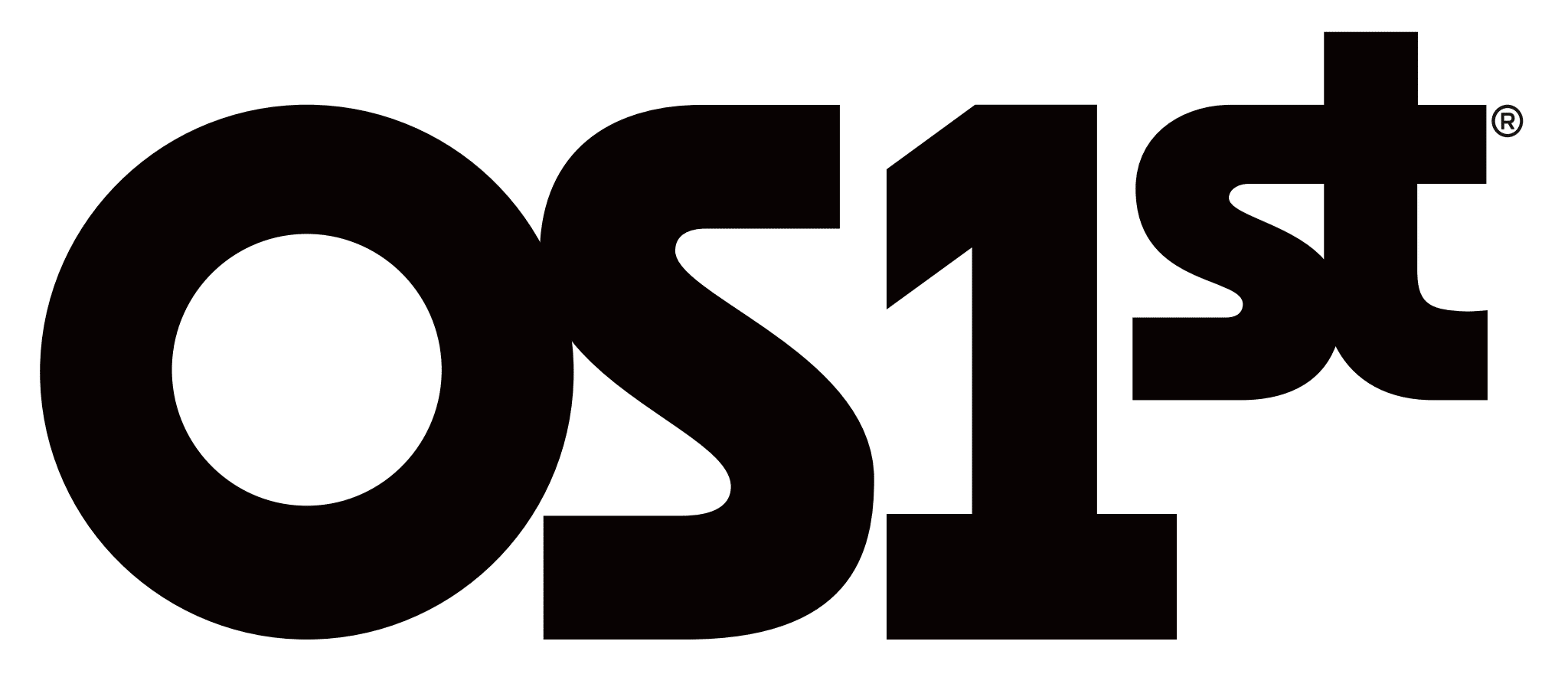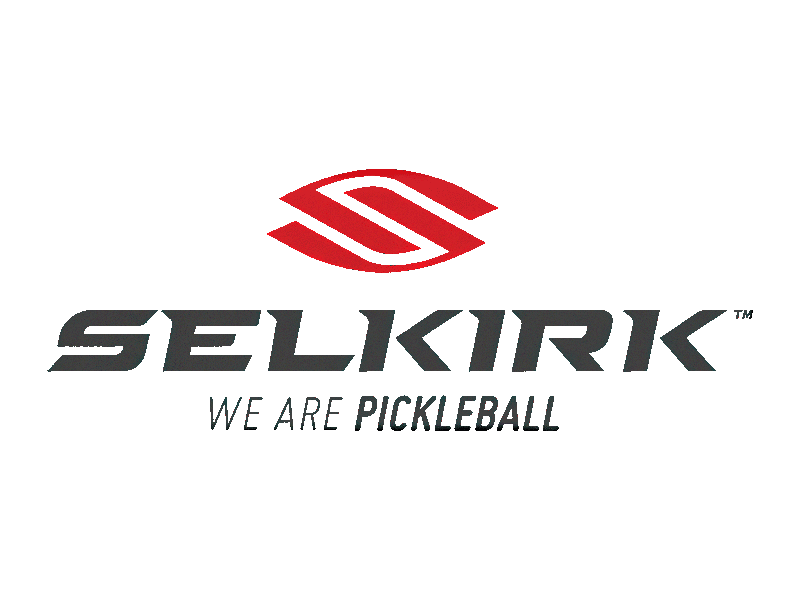 James Ignatowich's Bio
James Ignatowich grew up in Darien, CT, and now lives in Delray Beach, FL. Once ranked top 5 in the U.S. National High School Recruiting Rankings, Ignatowich attended Vanderbilt University to play collegiate tennis for two years. As his love for tennis dwindled, his passion for pickleball grew. Ignatowich stated that tennis was "too easy" and "really boring," which is why he loved the challenge of learning a new sport like pickleball. He has quickly shot to the top of the pickleball rankings as well and won two gold medals in the 2023 Indoor National Championship on the PPA Tour. He frequently plays doubles with Tyson McGuffin and mixed doubles with his girlfriend and fellow PPA professional Anna Bright. 
Ignatowich is sponsored by Selkirk, OS1st, and @pickleandsocial. He also runs his own podcast: The James Ignatowich Show, where he interviews fellow pickleball professionals.
James's Photo Gallery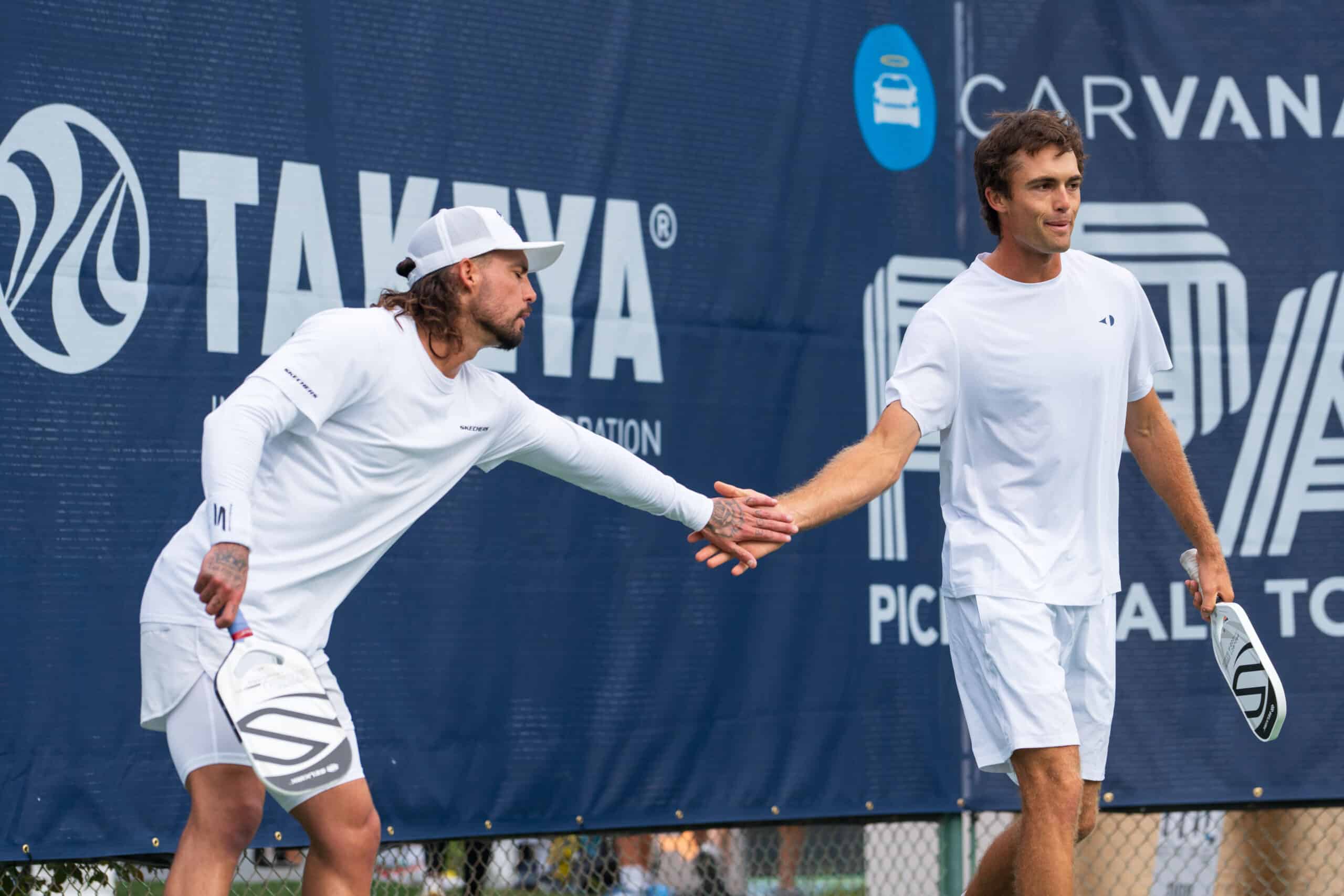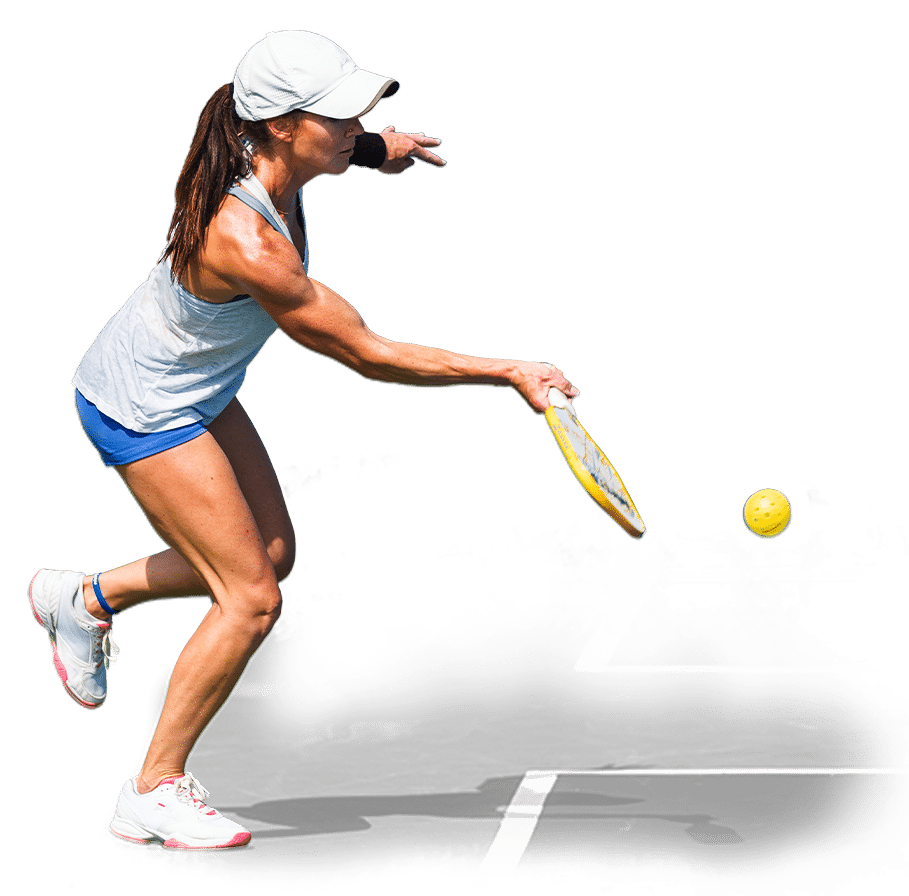 Amateur Players
You Don't Have to Be a Pro to Play the PPA Tour
Whether you play singles or doubles, are new to the sport of pickleball or have been playing for years, the PPA Tour allows you to compete in brackets against players your same age and skill level at the nation's most prestigious venues and alongside the top professionals in the game. Don't miss your chance to Play Where the Pros Play™️ and experience the most electrifying professional tour in the sport of pickleball!