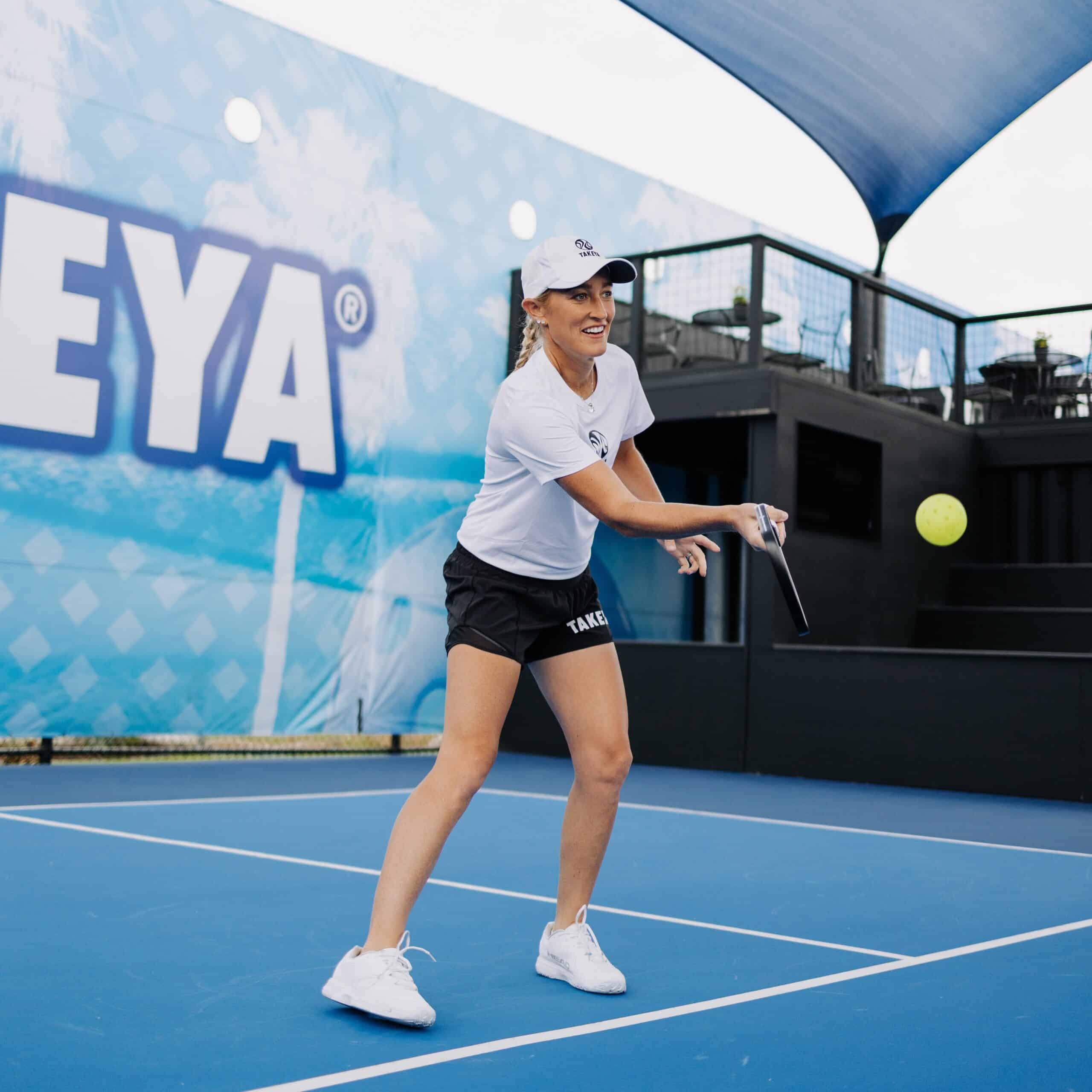 Paddle:
Takeya Sport Titan Elite 14-L
Lindsey Newman's Equipment
Meet Lindsey's Sponsors
Lindsey Newman's Bio
Lindsey Newman has been playing pickleball professionally since 2017. Lindsey won gold at her very first tournament at the 5.0 level. A force to be reckoned with, Lindsey won Nationals in 2021 while 6 months pregnant with her youngest daughter. 
Along with her brother and fellow pro-pickleball player, Riley Newman, Lindsey played division 1 tennis at Seattle University, and she graduated with a bachelor's degree in Sociology. She was officiating women's college basketball when she decided to start playing pickleball. Lindsey loves teaching pickleball and is PCI certified.
In her free time, Lindsey loves traveling, being outside, shopping, and most importantly, hanging out with her family and friends. Lindsey resides in Queen Creek, AZ with her husband and their two young daughters.
Lindsey's Photo Gallery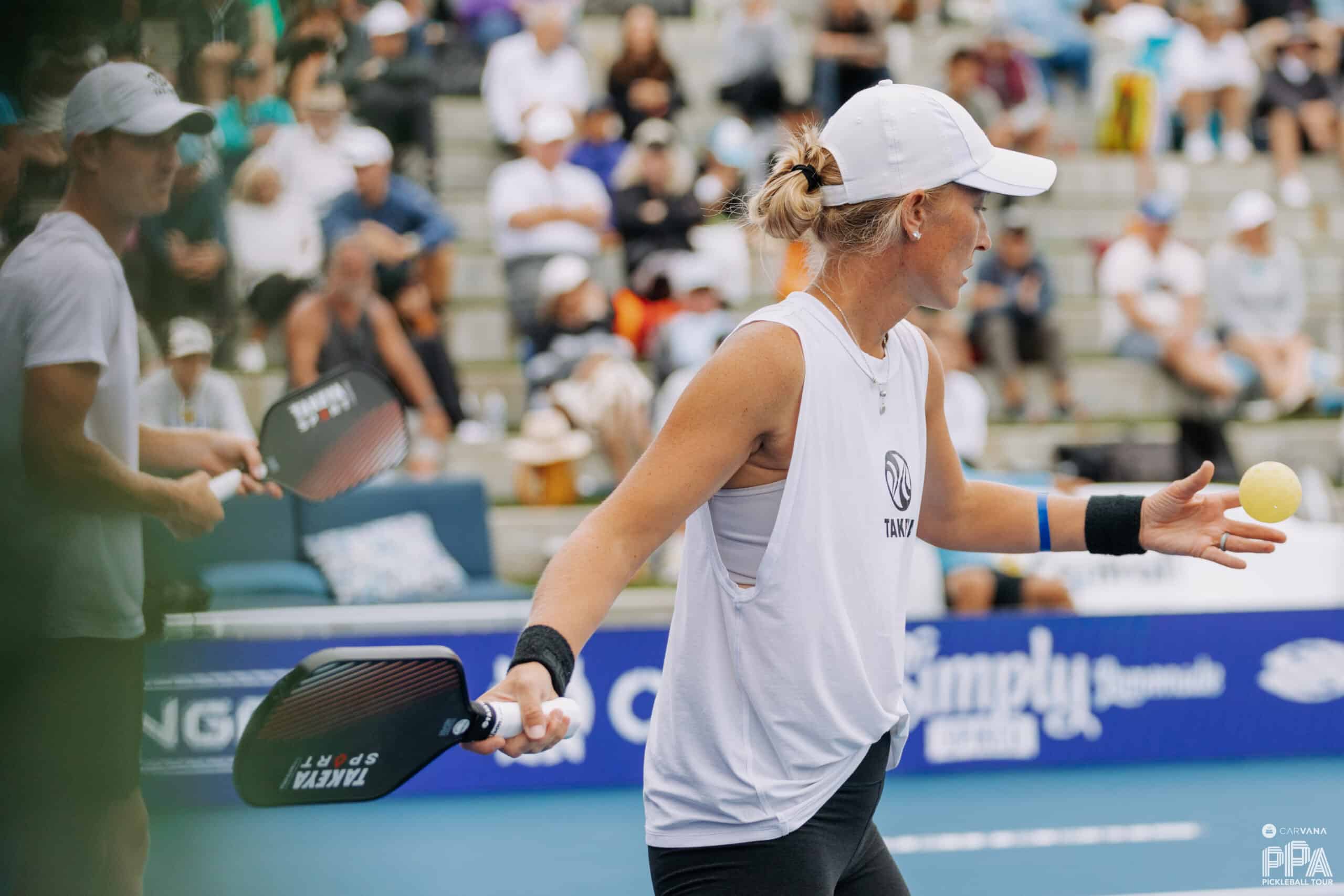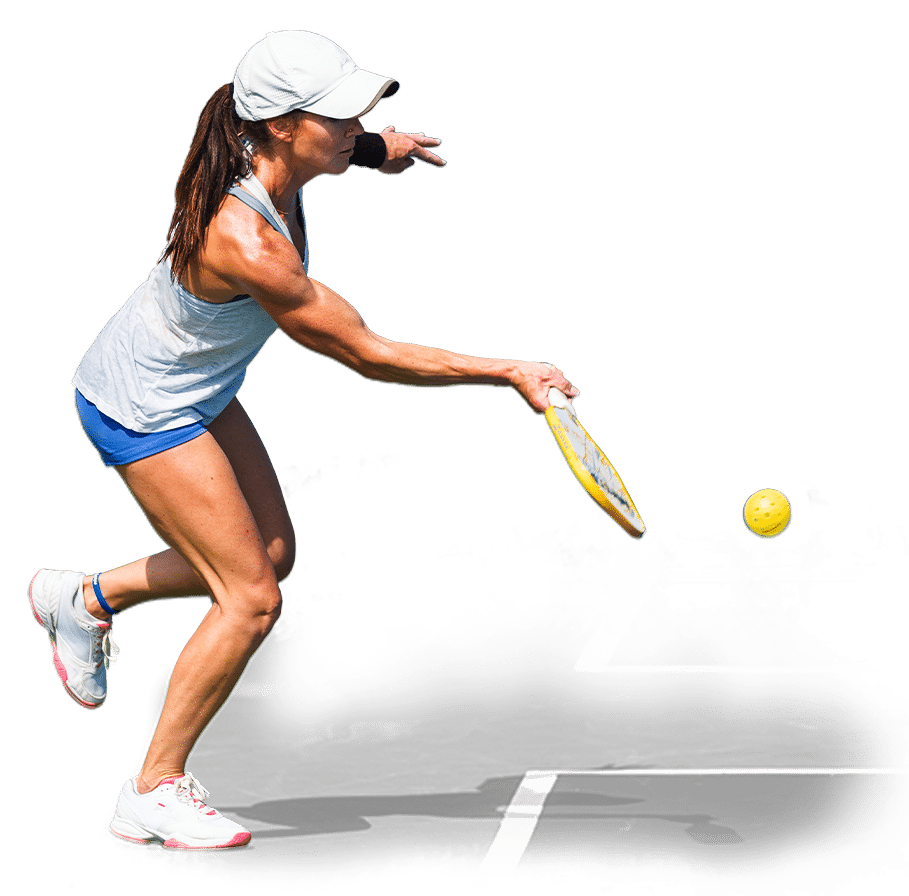 Amateur Players
You Don't Have to Be a Pro to Play the PPA Tour
Whether you play singles or doubles, are new to the sport of pickleball or have been playing for years, the PPA Tour allows you to compete in brackets against players your same age and skill level at the nation's most prestigious venues and alongside the top professionals in the game. Don't miss your chance to Play Where the Pros Play™️ and experience the most electrifying professional tour in the sport of pickleball!