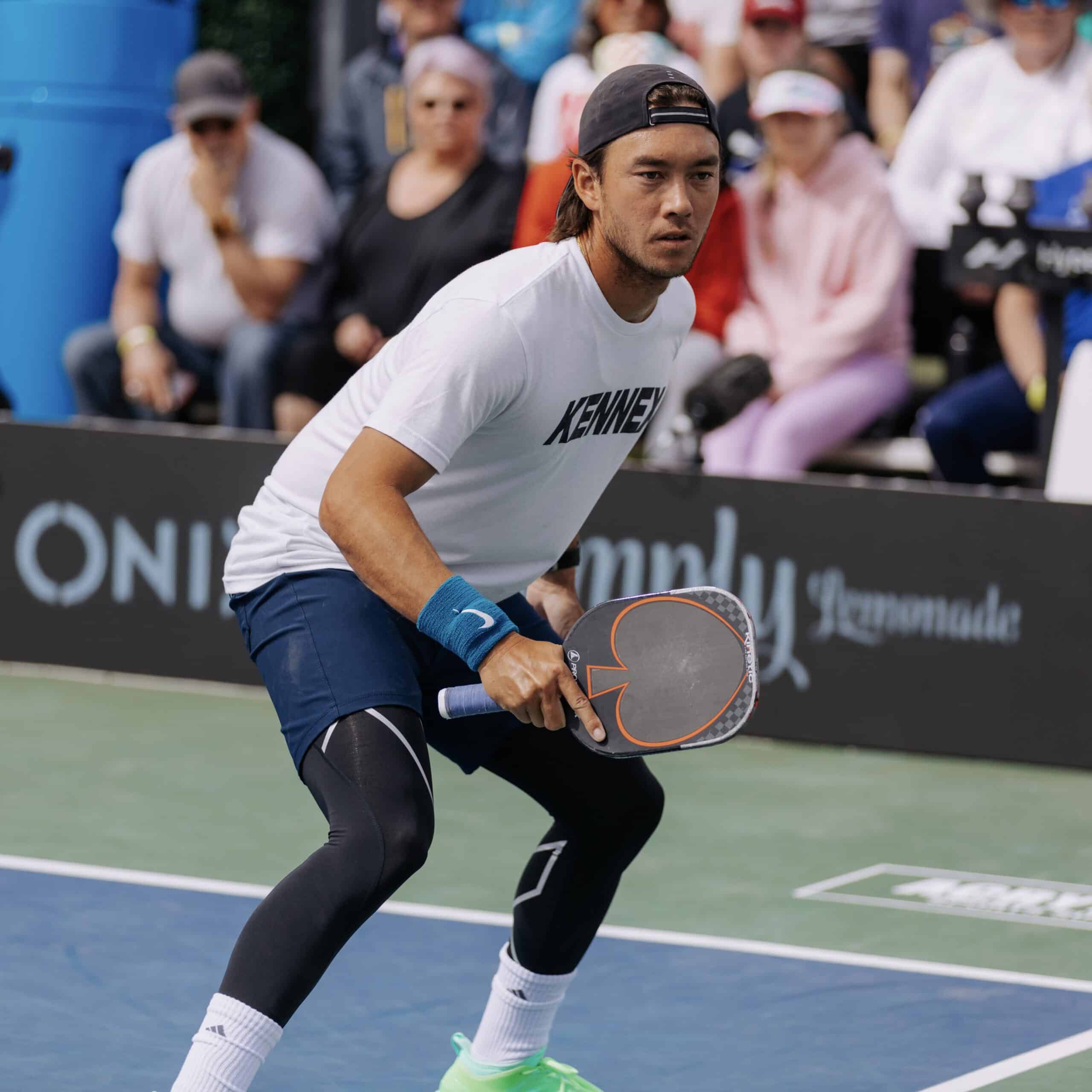 Paddle:
Prokennex Black Ace
Callan Dawson's Equipment
Meet Callan's Sponsors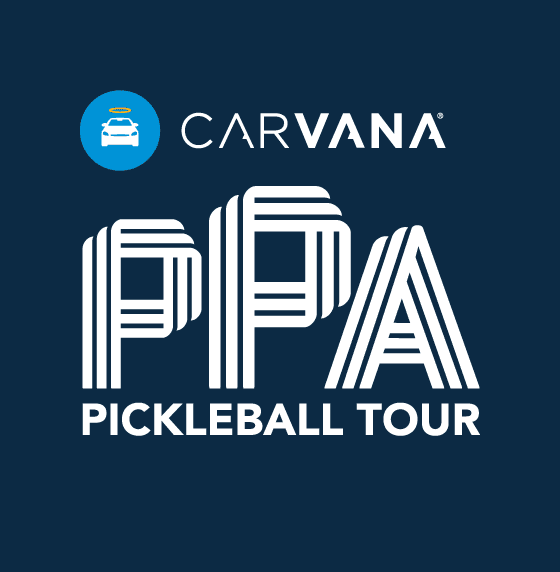 Callan Dawson's Bio
Firefighter turned professional pickleball player, Callan Dawson is one of the most exciting players to watch on the PPA Tour. With his unique playing style, signature "high choke" paddle grip, and incredible dink lobs, Dawson always puts on a show. 
Dawson's mom and dad (Jennifer and Steve) are also professional pickleball players. Callan and his parents own and operate the Bobby Riggs Racket and Paddle Club in Encinitas, CA. Between the three of them, they have earned a staggering 40 major titles!
Callan played baseball in college at San Francisco State, and recently transitioned from a full-time job as a firefighter to playing pickleball professionally. He is also co-owner of ProKennex Pickleball which boasts a special technology that reduces vibration in the paddle and reduces the risk of tennis elbow.
Outside of pickleball, Callan enjoys surfing and camping.
Callan's Photo Gallery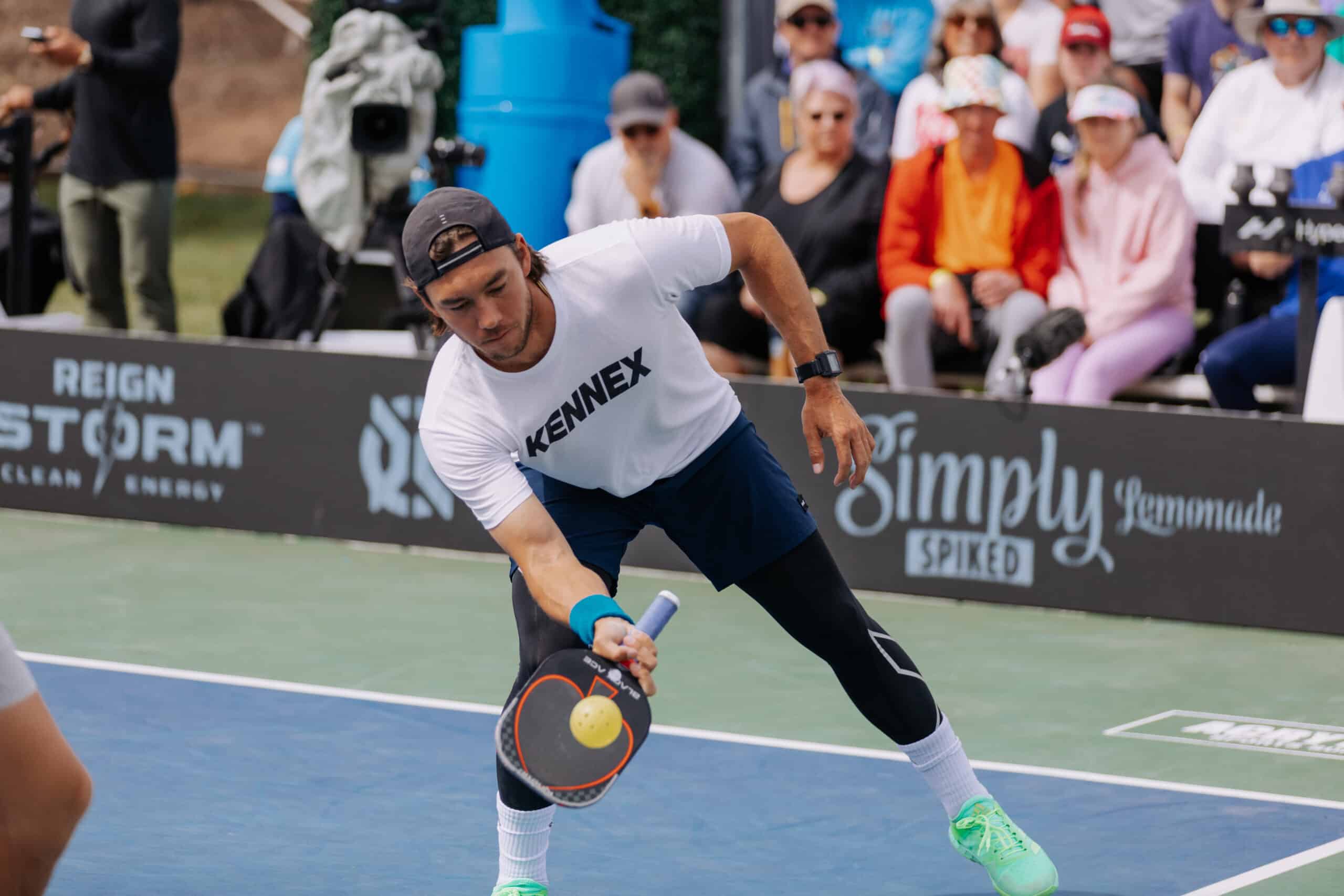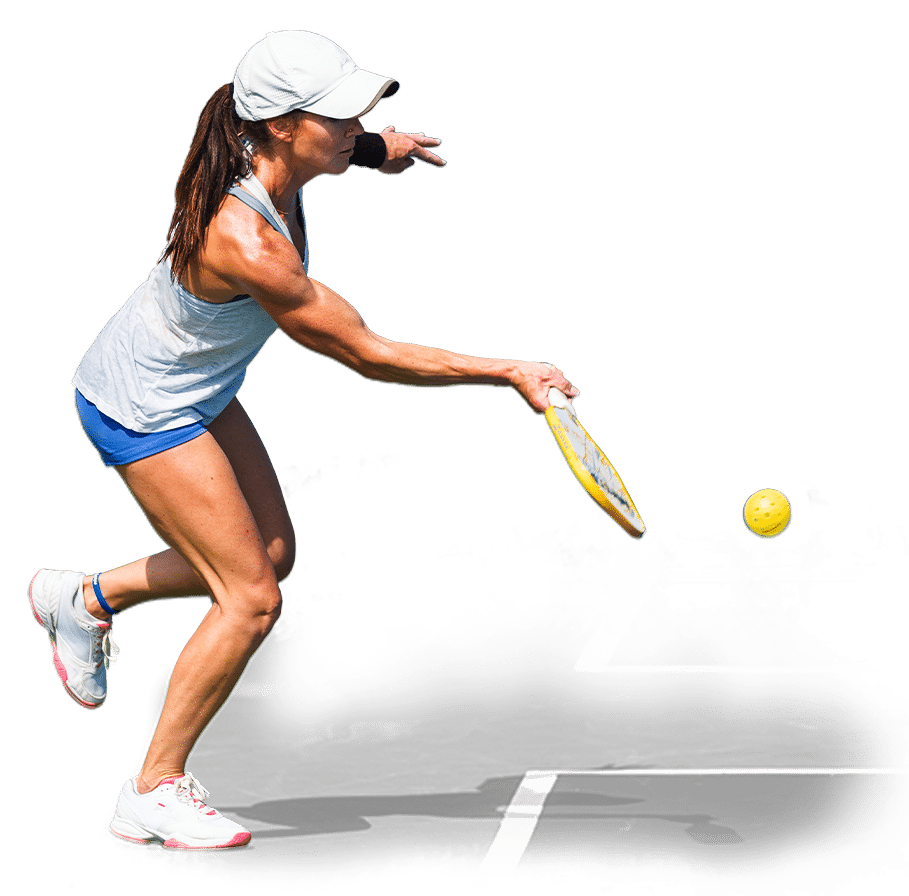 Amateur Players
You Don't Have to Be a Pro to Play the PPA Tour
Whether you play singles or doubles, are new to the sport of pickleball or have been playing for years, the PPA Tour allows you to compete in brackets against players your same age and skill level at the nation's most prestigious venues and alongside the top professionals in the game. Don't miss your chance to Play Where the Pros Play™️ and experience the most electrifying professional tour in the sport of pickleball!