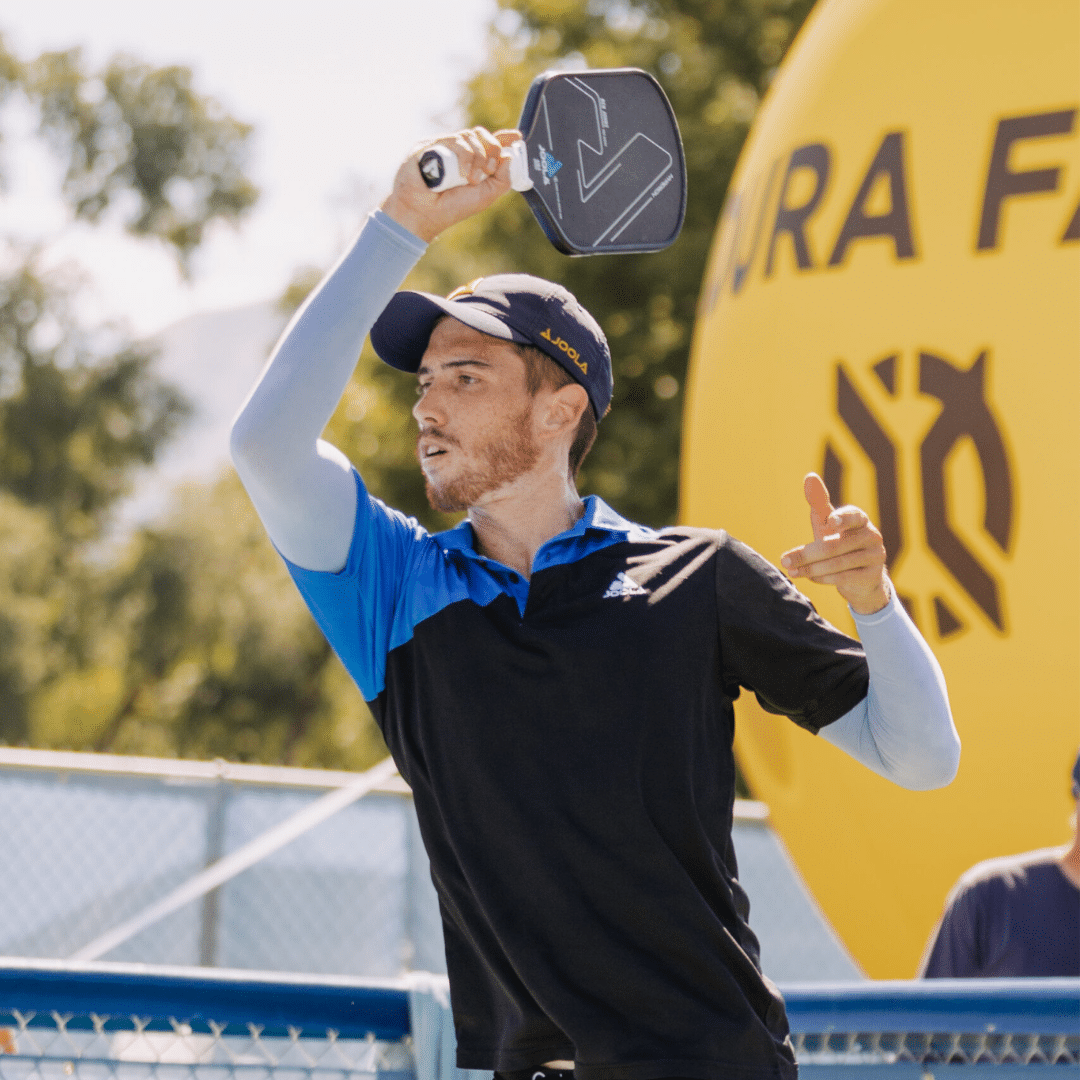 Federico Staksrud's Equipment
Meet Federico's Sponsors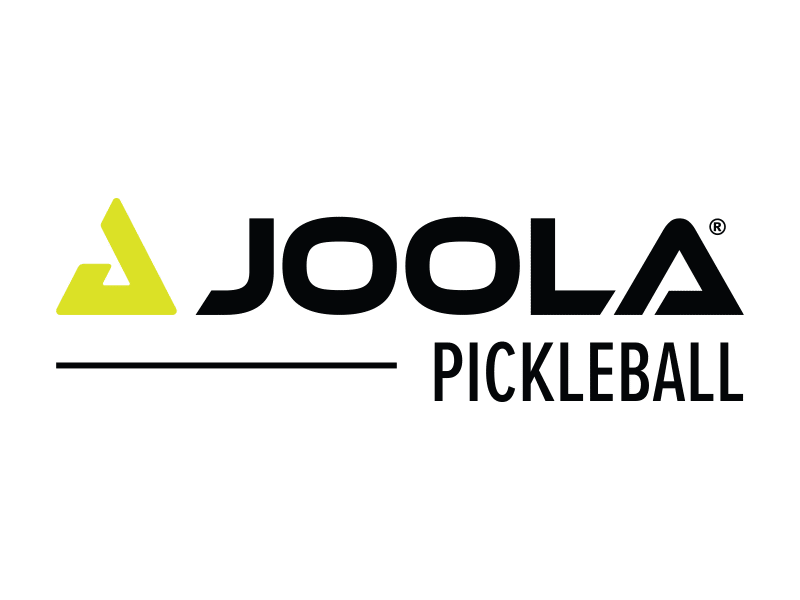 Federico Staksrud's Bio
Federico Staksrud grew up in Buenos Aires, Argentina. Like many other professional pickleball players, Staksrud has a tennis background— competing at multiple colleges including University of New Orleans and Tennessee Wesleyan. He also coached tennis and worked at a software company while earning his masters in Information Systems at Florida Gulf Coast University. He made the decision to switch to pickleball after having the opportunity to train with top players like Simone Jardim, CJ Klinger, Kyle Yates, Pablo Tellez, Brendon Long, and Ryan Sherry. When he's not training, he enjoys watching all sorts of sports including F1 racing, tennis, and the NBA.
Federico's Photo Gallery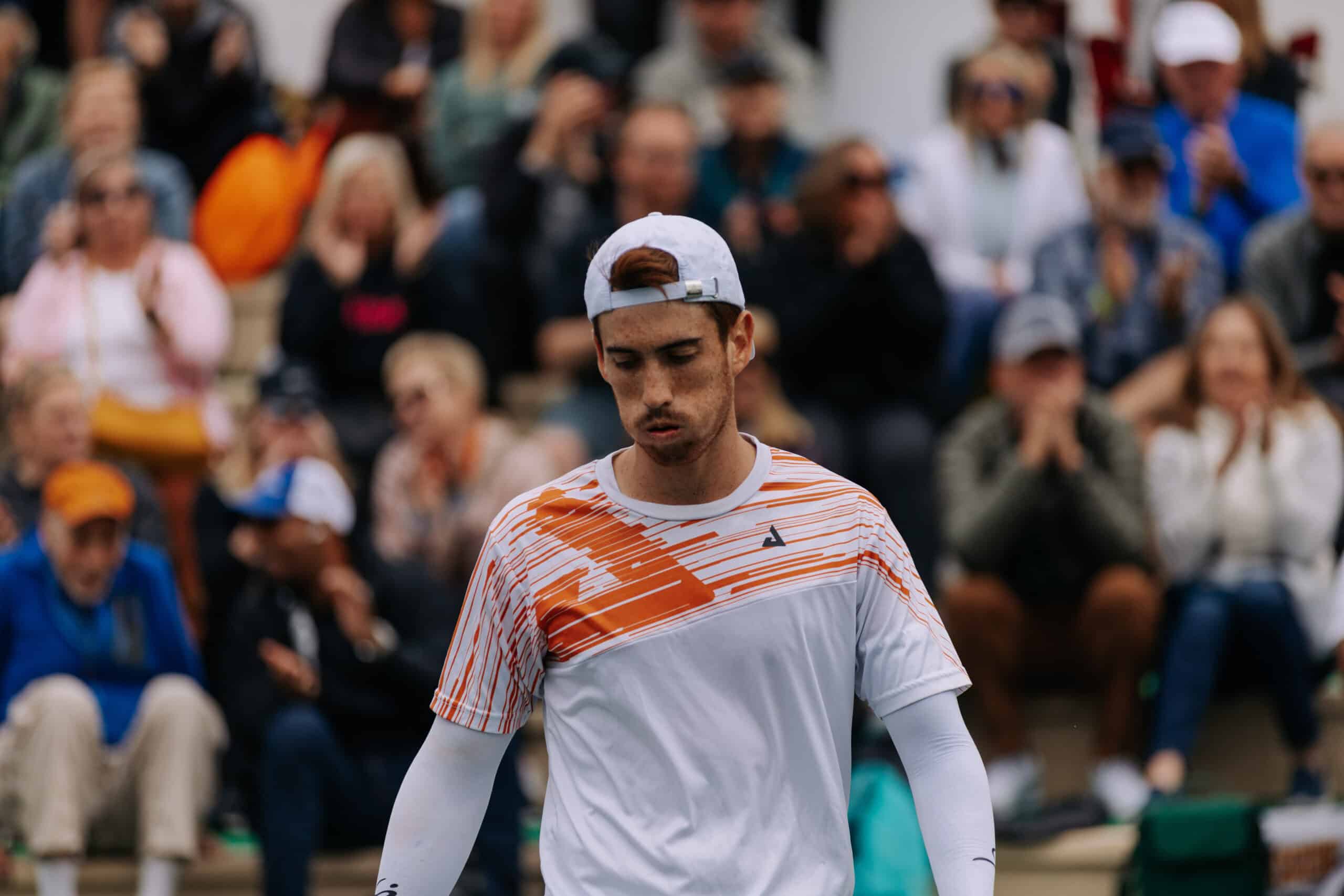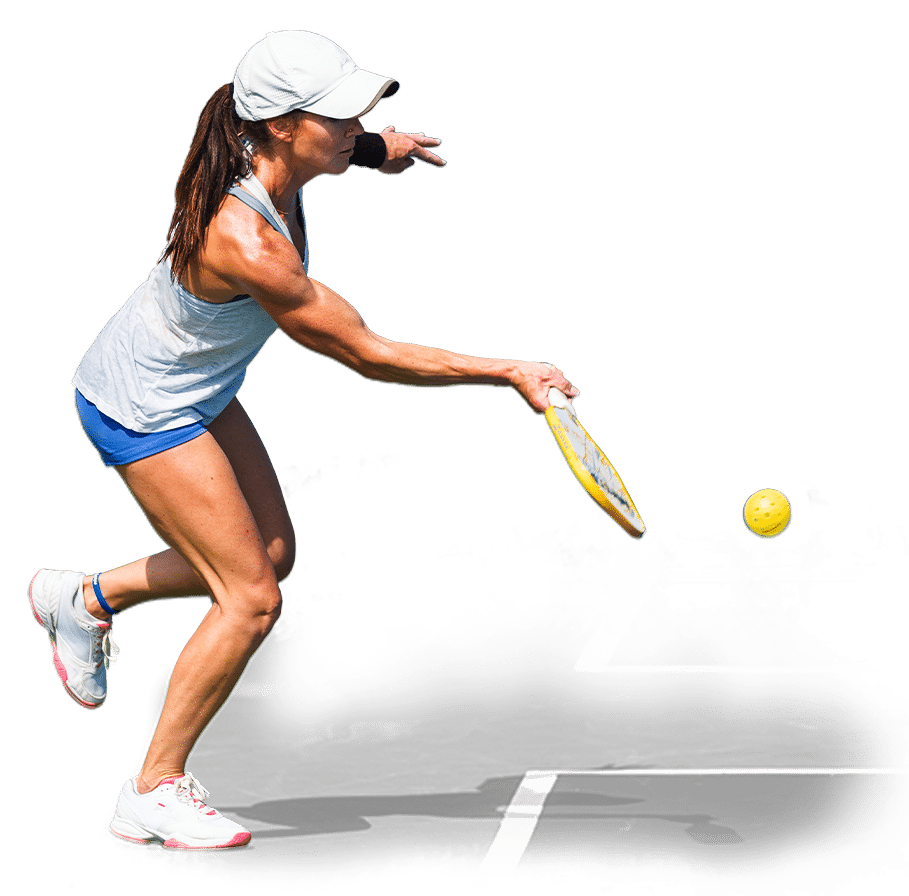 Amateur Players
You Don't Have to Be a Pro to Play the PPA Tour
Whether you play singles or doubles, are new to the sport of pickleball or have been playing for years, the PPA Tour allows you to compete in brackets against players your same age and skill level at the nation's most prestigious venues and alongside the top professionals in the game. Don't miss your chance to Play Where the Pros Play™️ and experience the most electrifying professional tour in the sport of pickleball!