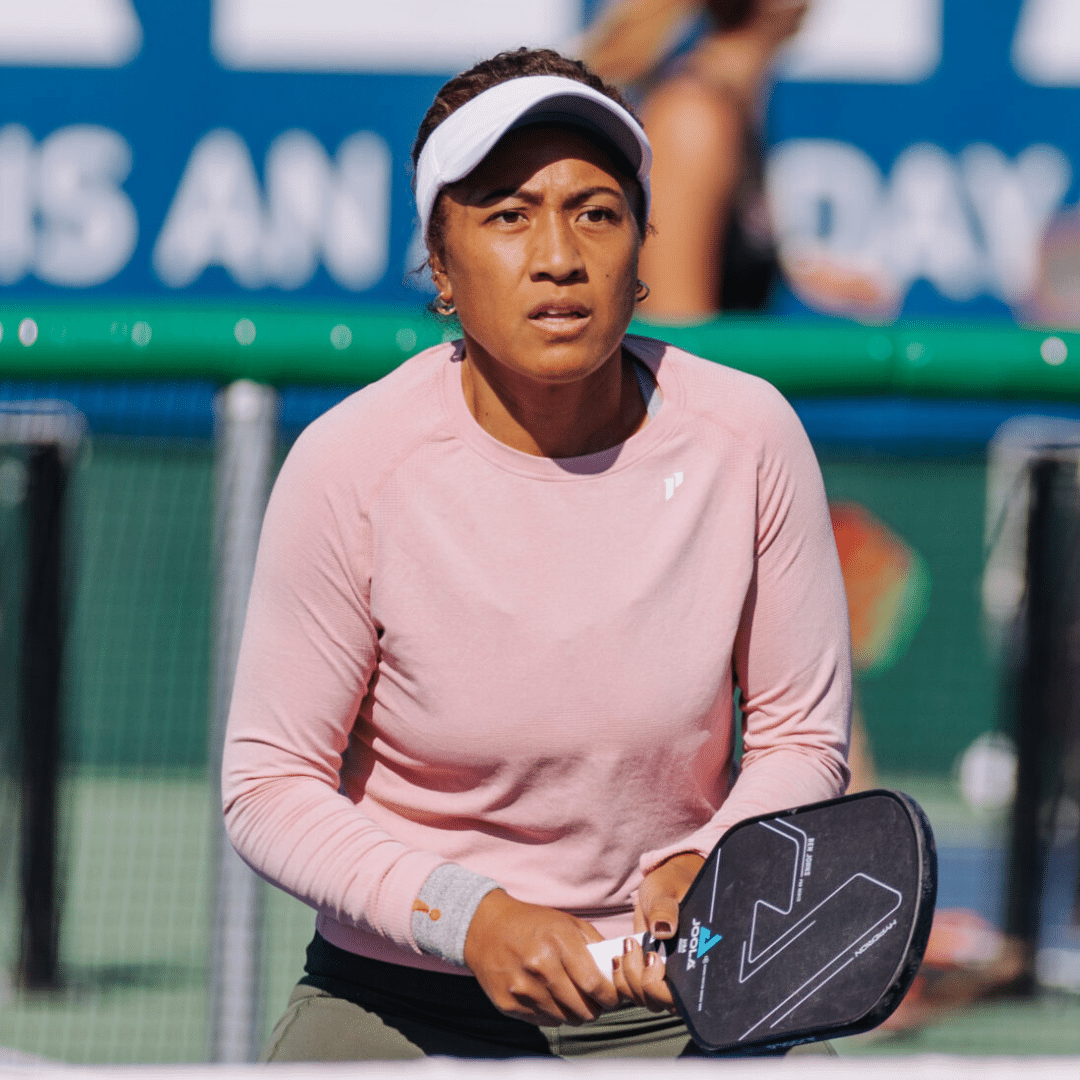 Resides:
American Fork, UT
Etta Wright's Equipment
Meet Etta's Sponsors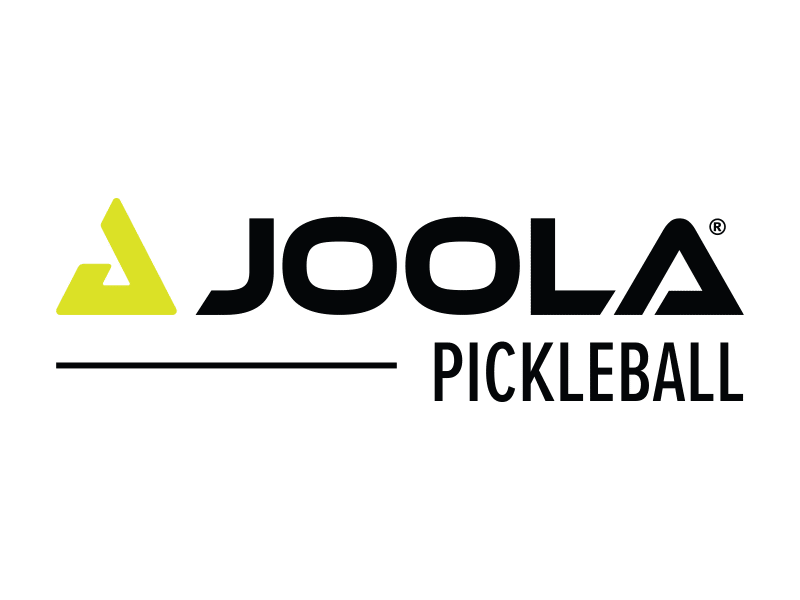 Etta Wright's Bio
Etta grew up playing almost every sport under the sun: netball, touch rugby, basketball, soccer, field hockey & tennis. She loved tennis especially and played on the varsity tennis team at Brigham Young University in Hawaii In 2018, her uncle introduced her to the world of pickleball, and with her athletic background, Etta was a natural. In her first year playing professionally, Wright medaled in various events multiple times. 
When she's not on the court, Etta enjoys spending time with her daughter, watching Downton Abbey, and learning new languages—she hopes to become fluent in Spanish and Mandarin!
Etta's Photo Gallery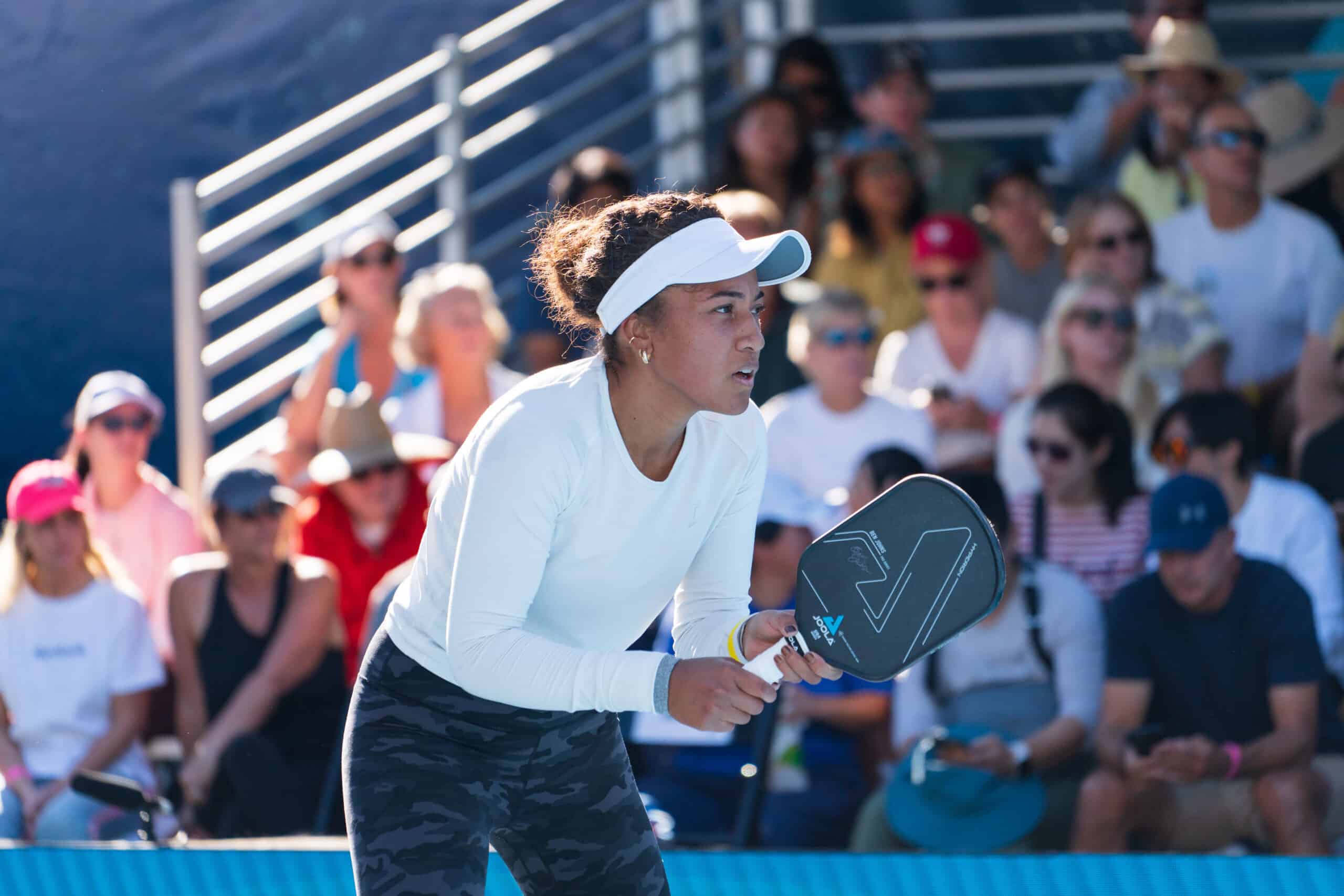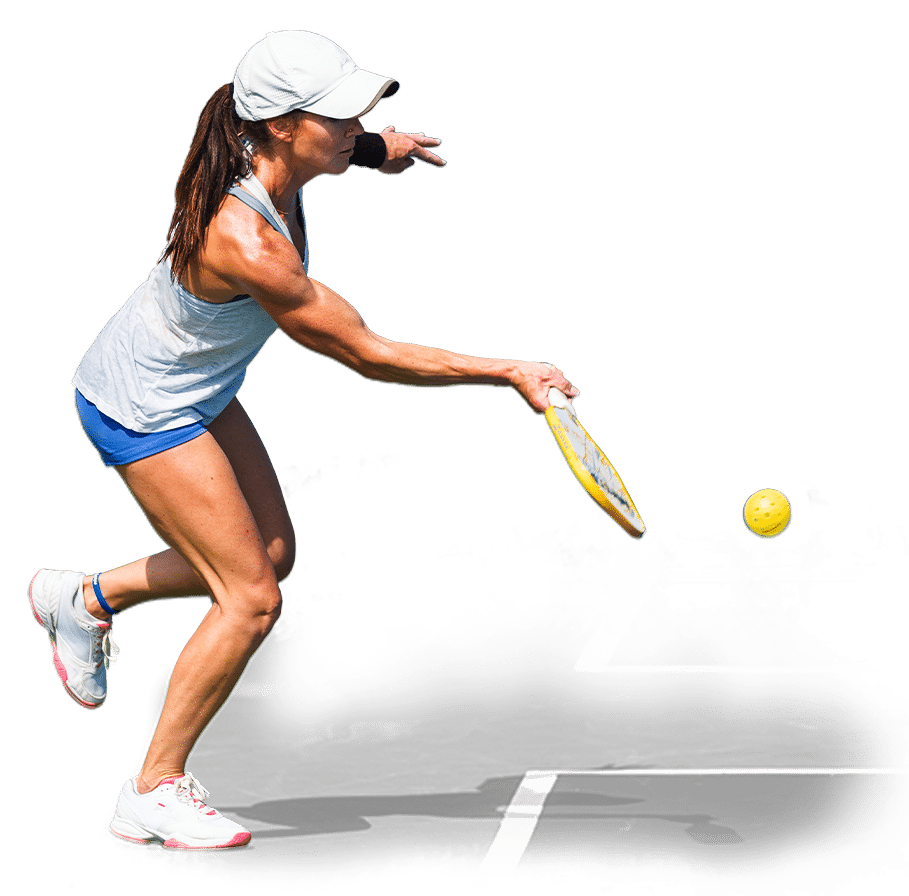 Amateur Players
You Don't Have to Be a Pro to Play the PPA Tour
Whether you play singles or doubles, are new to the sport of pickleball or have been playing for years, the PPA Tour allows you to compete in brackets against players your same age and skill level at the nation's most prestigious venues and alongside the top professionals in the game. Don't miss your chance to Play Where the Pros Play™️ and experience the most electrifying professional tour in the sport of pickleball!