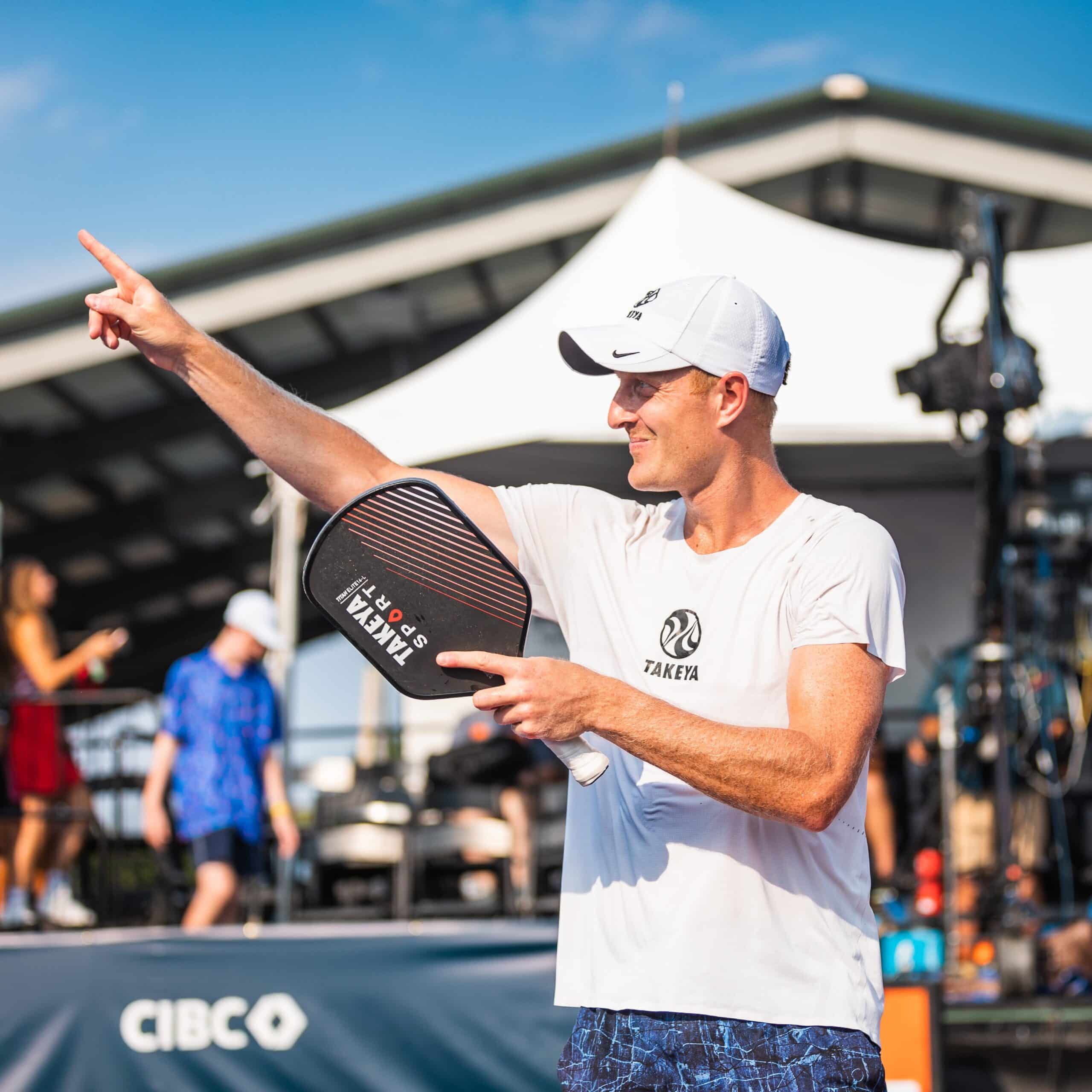 Paddle:
Takeya Sport Titan Elite 14-L
Riley Newman's Equipment
Meet Riley's Sponsors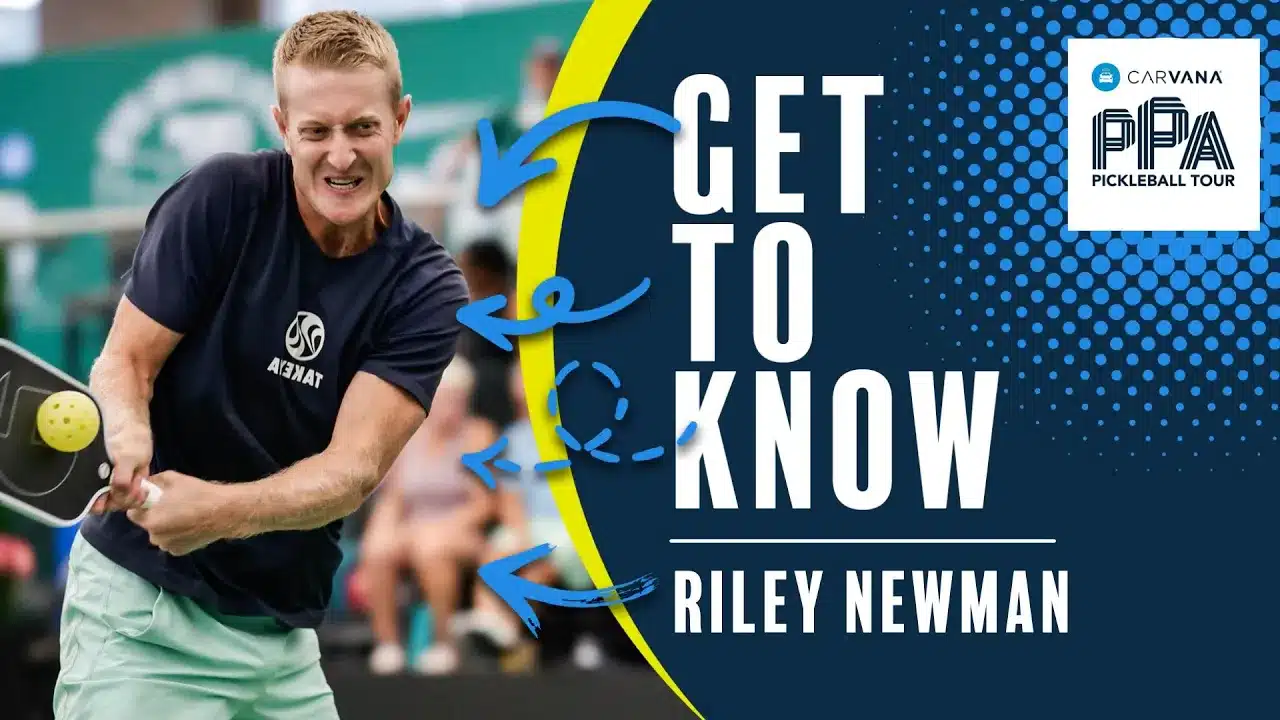 Riley Newman's Bio
Riley Newman was born and raised on Whidbey Island, Washington and currently resides in Phoenix, AZ. He is one of the most successful players on the PPA Tour and is almost always competing on Championship Sunday, sometimes in Mixed Doubles with his sister Lindsey Newman.  
Newman comes from a family passionate about sports. He grew up as the middle child of seven siblings – 5 sisters and 1 brother. He enjoyed playing basketball, soccer, baseball, and tennis growing up and pursued his love for tennis by accepting a scholarship to Seattle University. 
Newman was introduced to pickleball in the summer of 2017. He was a natural at pickleball and quickly educated himself on the strategy and nuances of the game. Soon after, Newman entered his first 5.0 tournament with his sister Lindsey Newman and took gold in the mixed doubles bracket. Newman has been hooked on pickleball ever since.
Newman enjoys spending time with his family, attending professional sporting events, working out, and vacationing in the Pacific Northwest during the summer.
Riley's Photo Gallery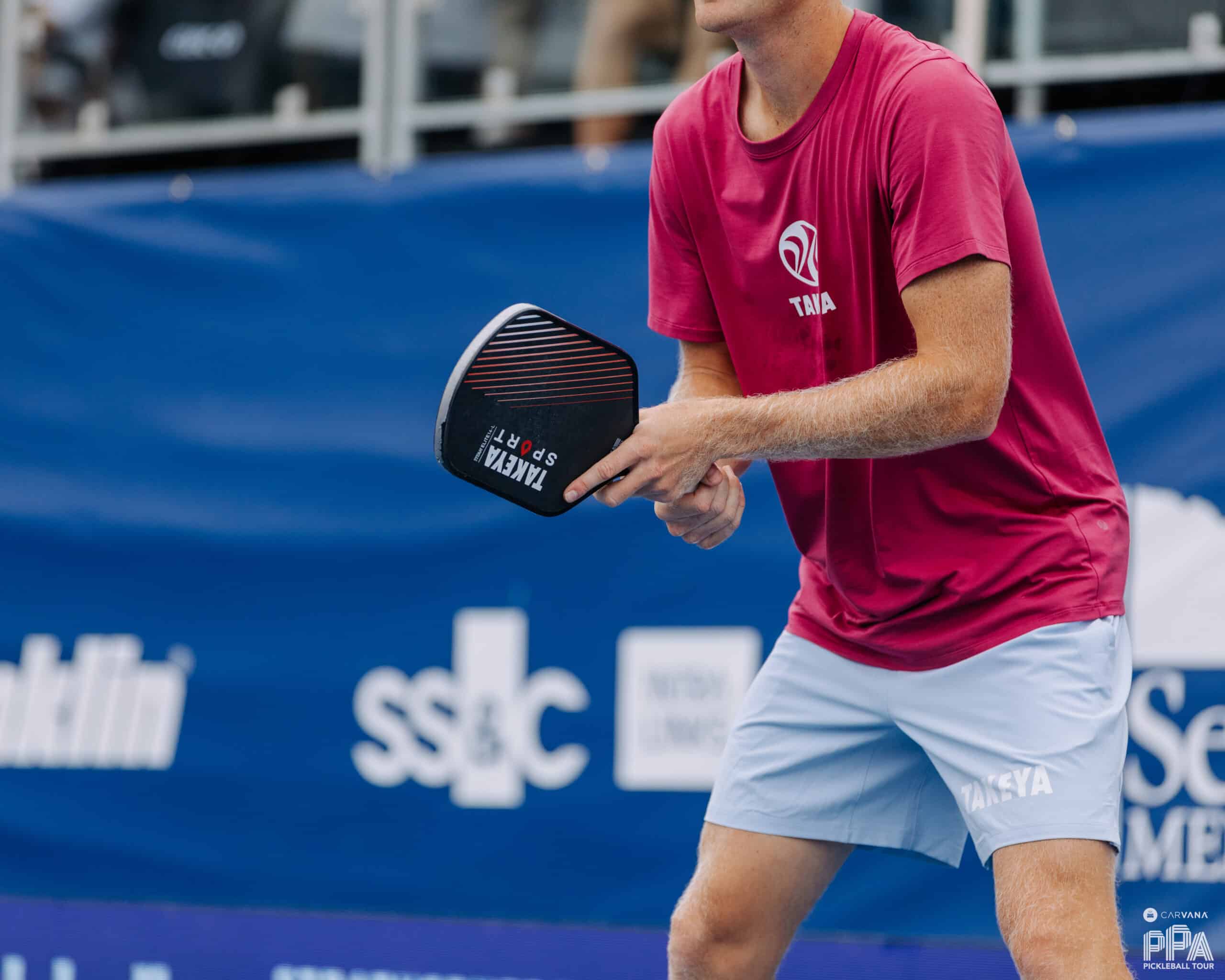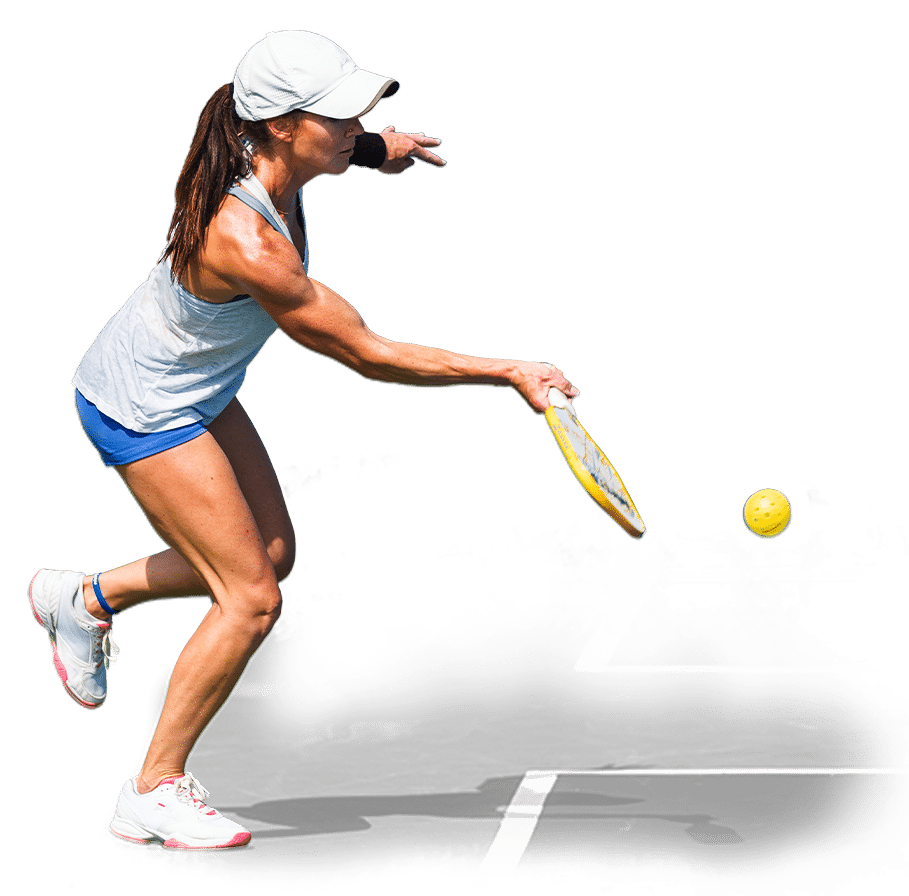 Amateur Players
You Don't Have to Be a Pro to Play the PPA Tour
Whether you play singles or doubles, are new to the sport of pickleball or have been playing for years, the PPA Tour allows you to compete in brackets against players your same age and skill level at the nation's most prestigious venues and alongside the top professionals in the game. Don't miss your chance to Play Where the Pros Play™️ and experience the most electrifying professional tour in the sport of pickleball!