WHAT THE PPA WILL PROVIDE:
Pickleballtournaments.com software and a team of experienced professionals to manage and run your event
Ticket and tournament registration management to ensure a seamless and efficient process for all participants
Professional play management to elevate the quality and excitement of your tournament
Streaming services to broadcast the event and engage a wider audience
Pickleballs
Comprehensive marketing support from the PPA to help promote your event and attract more players and spectators
Customized signage to create a professional and polished look for your tournament
Prize money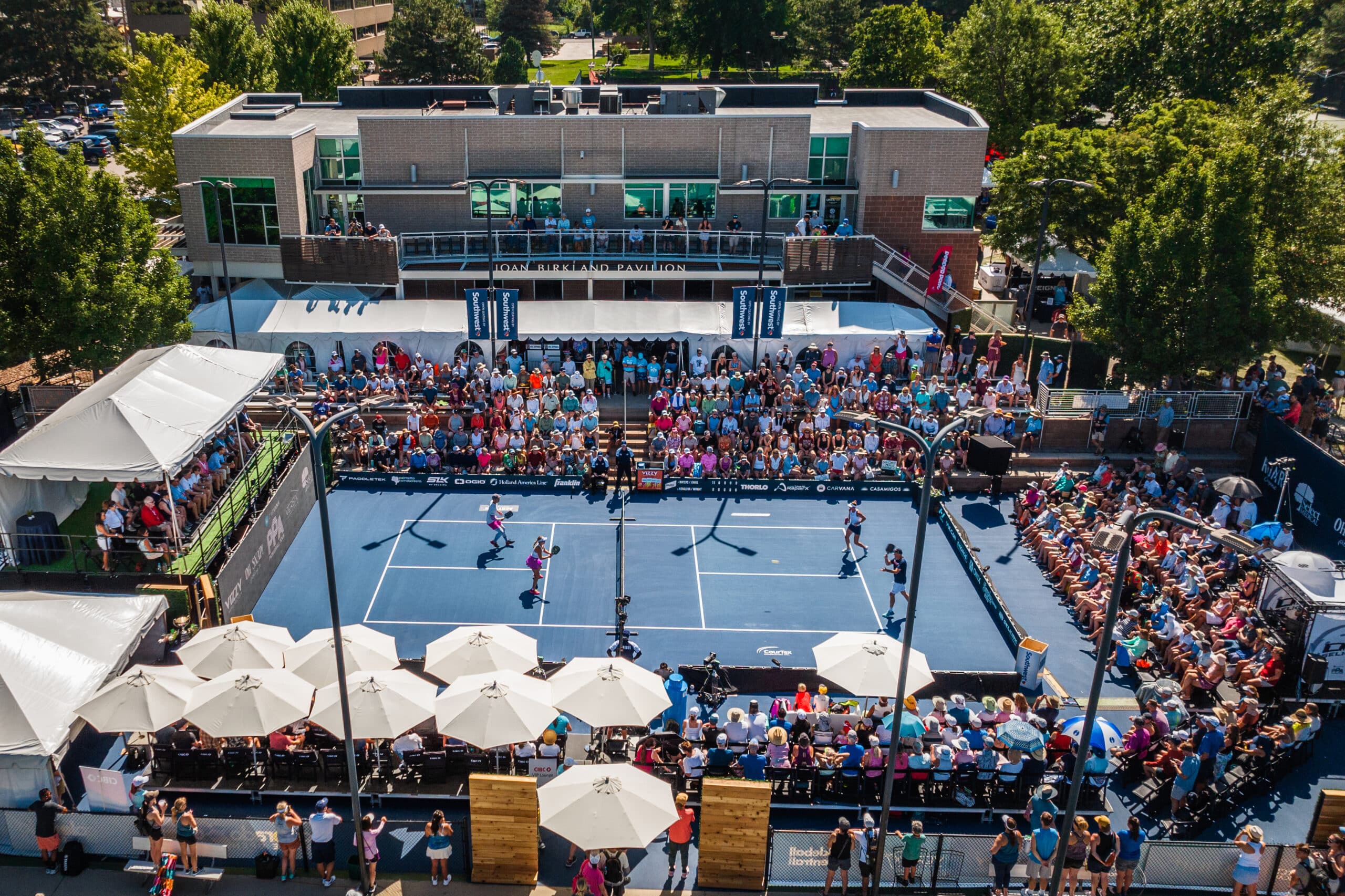 WHAT YOU WILL PROVIDE:
A minimum of 16 courts to accommodate tournament play
A championship court that can hold at least 250 people
WiFi access to support livestreaming and other digital needs
A DJ/MC to create a lively and energetic atmosphere throughout the tournament
Sufficient parking to accommodate all participants and spectators
Volunteers to assist with various aspects of the event
Staffing to ensure the smooth operation of the venue throughout the tournament
Ticketing staff to manage the sale and distribution of tickets for the tournament
Check-in staff to welcome participants and ensure a smooth registration process
Player hospitality staff to provide assistance and support to players throughout the event
A podium for awards ceremonies and other official presentations
Medals, trophies, and other awards to recognize top performers
Player swag bags to provide a fun and memorable experience for all participants
Local awareness to help promote the tournament and attract spectators from the surrounding community
Marketing support to raise the profile of the tournament and attract a larger audience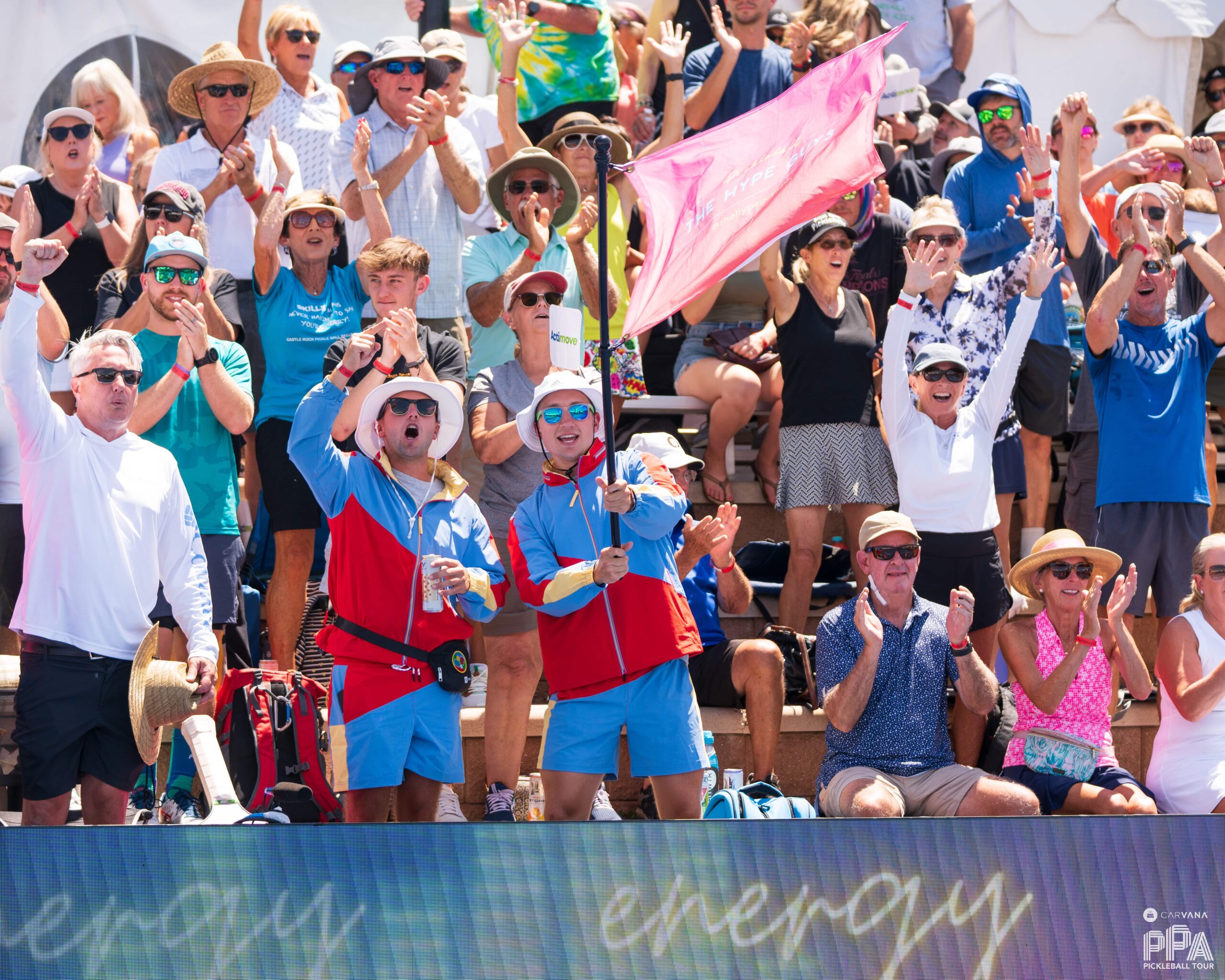 PPA Tour Classic Series RFP
Please submit your completed application form along with any supporting documents by August 1st, 2023. All submitted proposals will be evaluated based on their suitability, compliance with the RFP requirements, PPA tour sanctioning bid. and overall feasibility of hosting the PPA event at the venue. The selected venue will be notified of their selection and further details will be discussed for finalizing the contract.