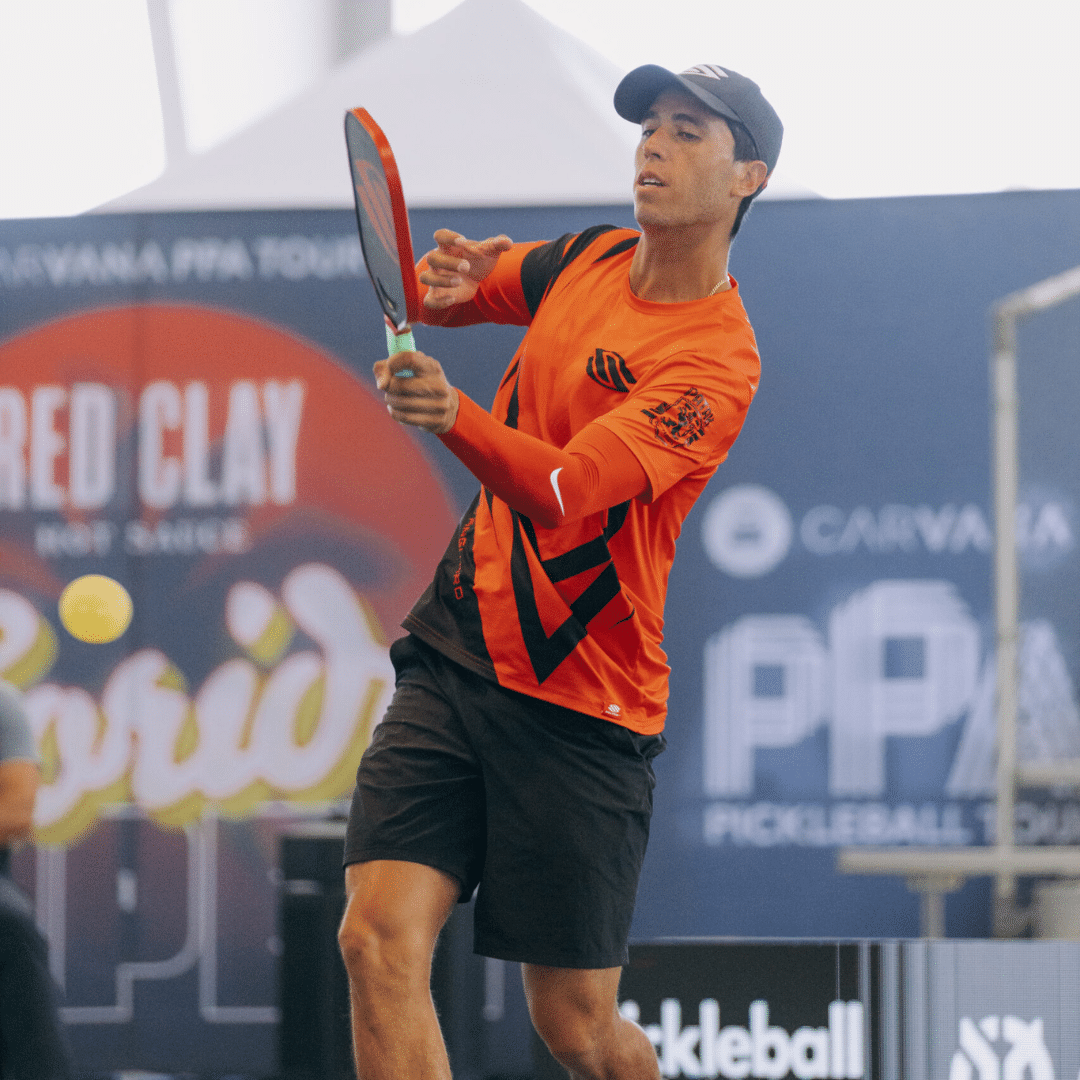 Resides:
Bonita Springs, FL
Pablo Tellez's Equipment
Meet Pablo's Sponsors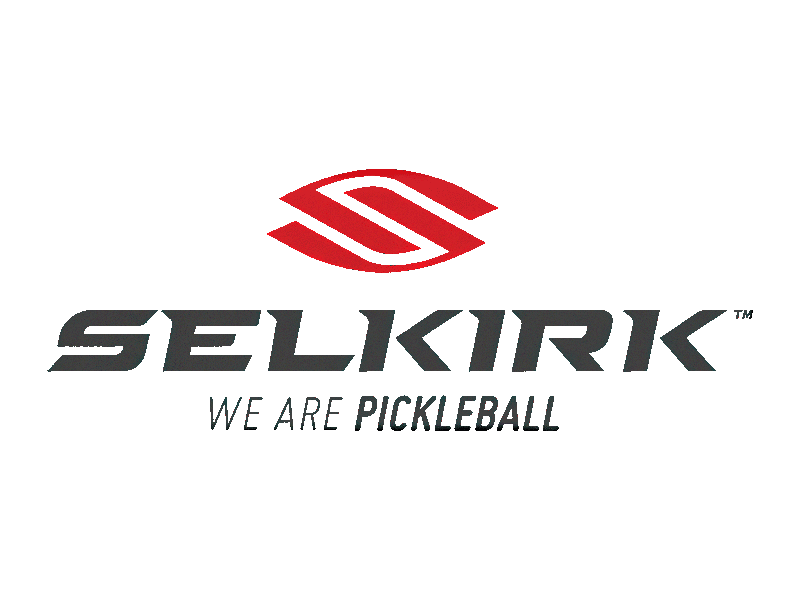 Pablo Tellez's Bio
 Pablo Tellez started playing pickleball in December of 2019 after randomly signing up for a pro tournament without ever playing pickleball before. After he went out and lost all of his matches, he decided to start taking the games more seriously. However, he played collegiate tennis at the University of West Florida and won the NCAA DII National Championship in 2017, so he picked up pickleball naturally. Tellez is a lefty and contributes his success to it, along with having crafty shots that have helped him find great success. 
When Tellez isn't playing on the PPA Tour or for the MLP Atlanta Bouncers, he is usually teaching it at his country club in Naples, FL or playing with his two german shepherds. 
Pablo's Photo Gallery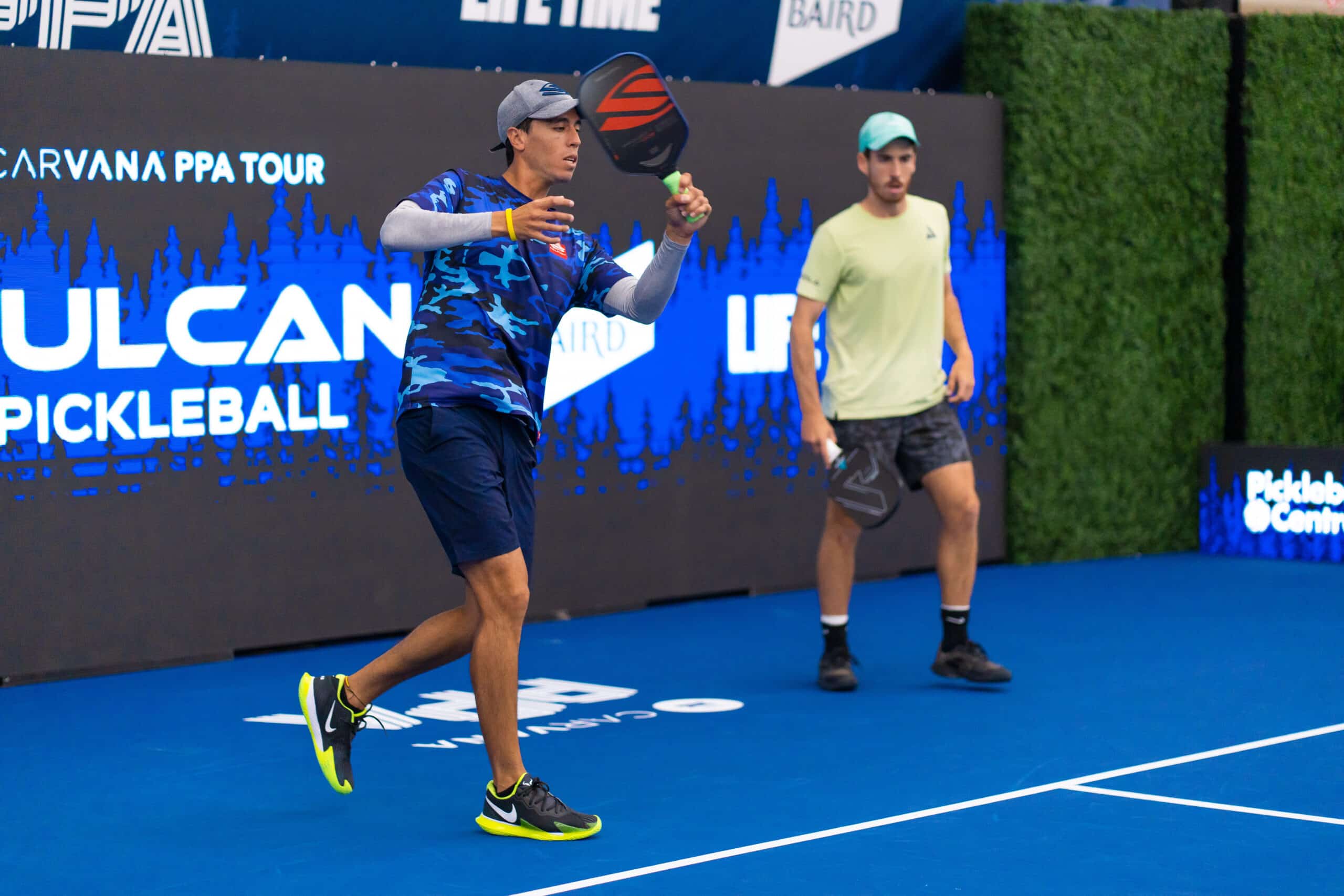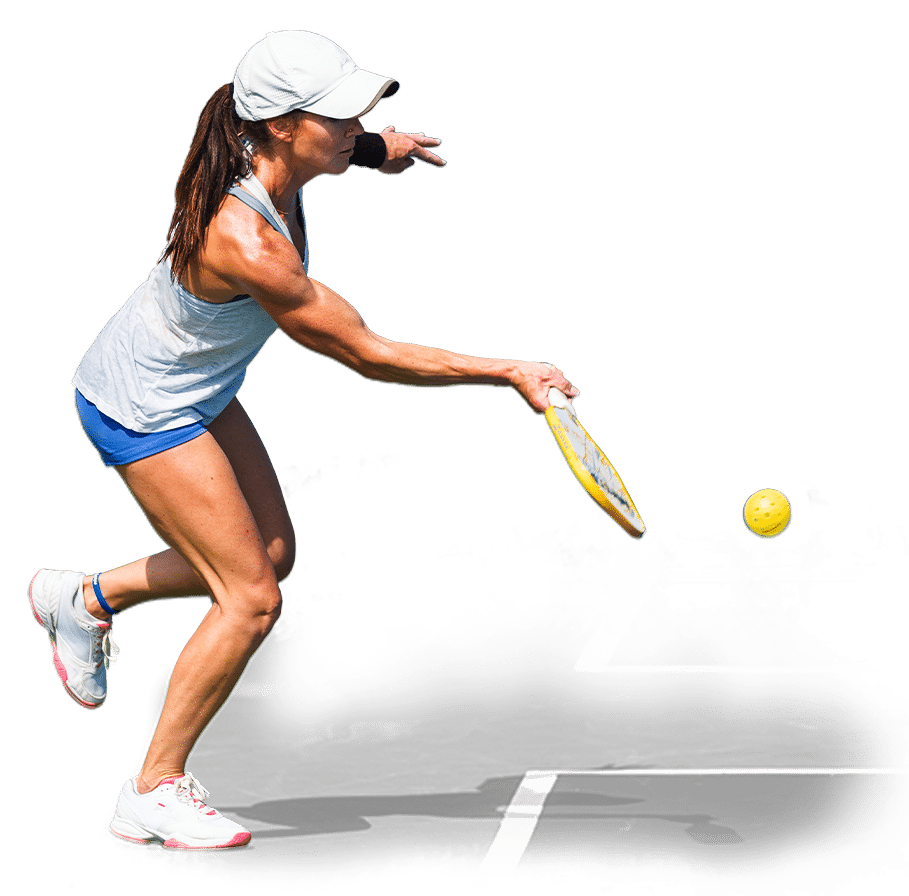 Amateur Players
You Don't Have to Be a Pro to Play the PPA Tour
Whether you play singles or doubles, are new to the sport of pickleball or have been playing for years, the PPA Tour allows you to compete in brackets against players your same age and skill level at the nation's most prestigious venues and alongside the top professionals in the game. Don't miss your chance to Play Where the Pros Play™️ and experience the most electrifying professional tour in the sport of pickleball!