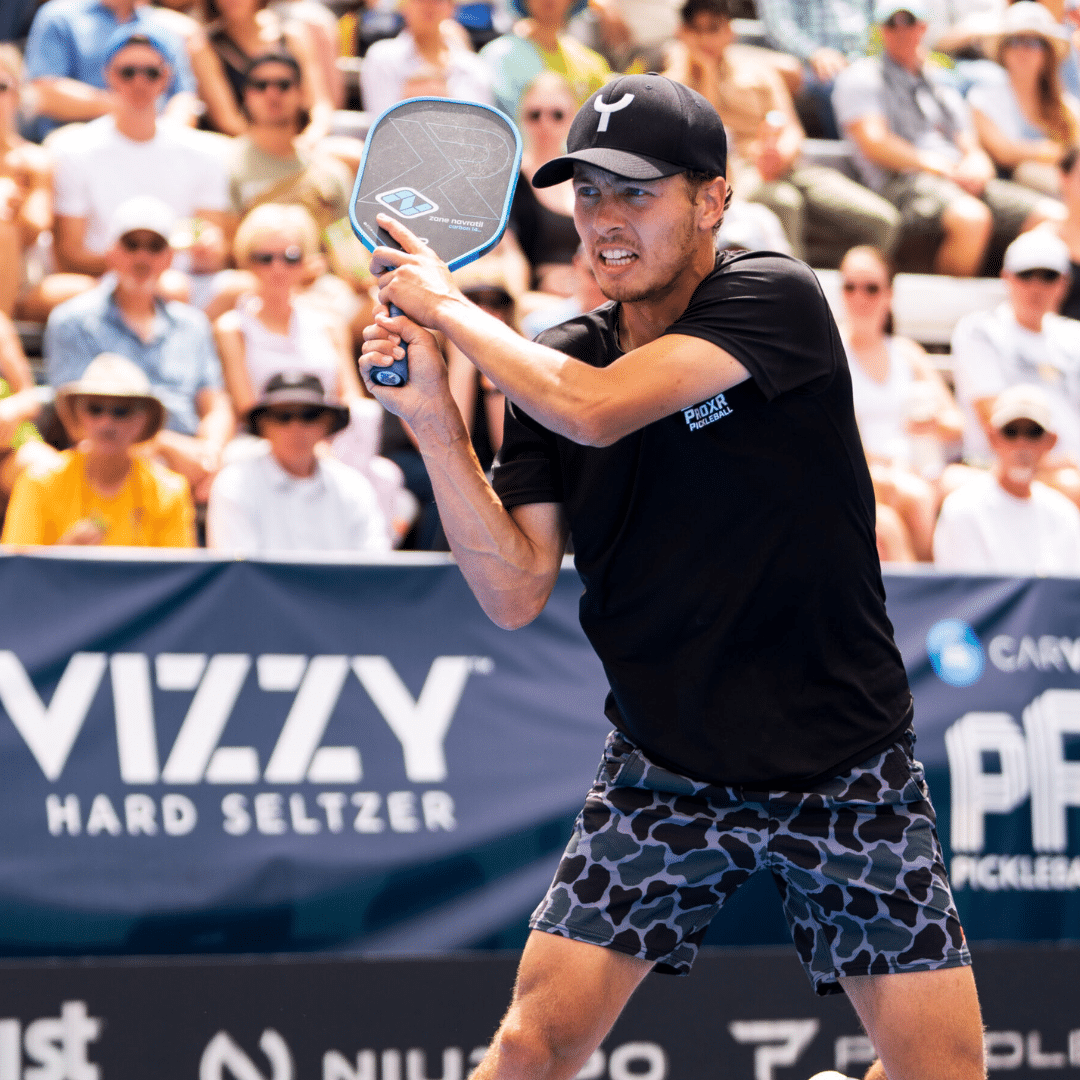 Paddle:
ProXR 14mm Carbon Fiber
Connor Garnett's Equipment
Meet Connor's Sponsors

Connor Garnett's Bio
Connor Garnett has an impressive athletic background, having played D1 tennis at Santa Clara University and spending time as a hitting partner for Novak Djokovic. 
Garnett's explosive tendencies, fast hands, and strong backhand have helped him quickly rise to the top of the pickleball world. In his first pro tournament, he took silver in both singles and doubles, and has since gone on to achieve other impressive feats. Despite his success, Garnett remains grounded and is always seeking to improve, recognizing there is always more to learn and ways to grow in the sport he loves.
Connor's Photo Gallery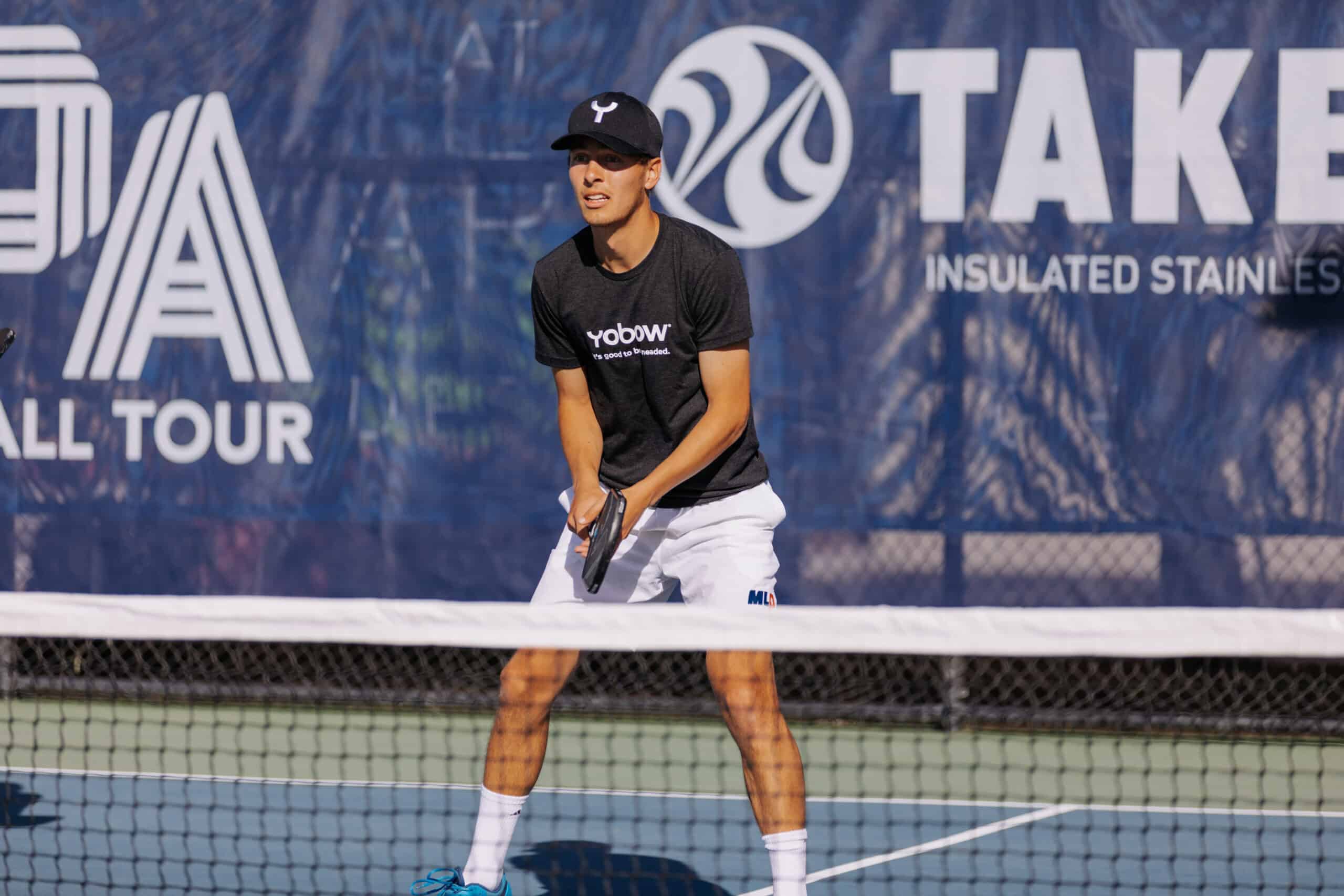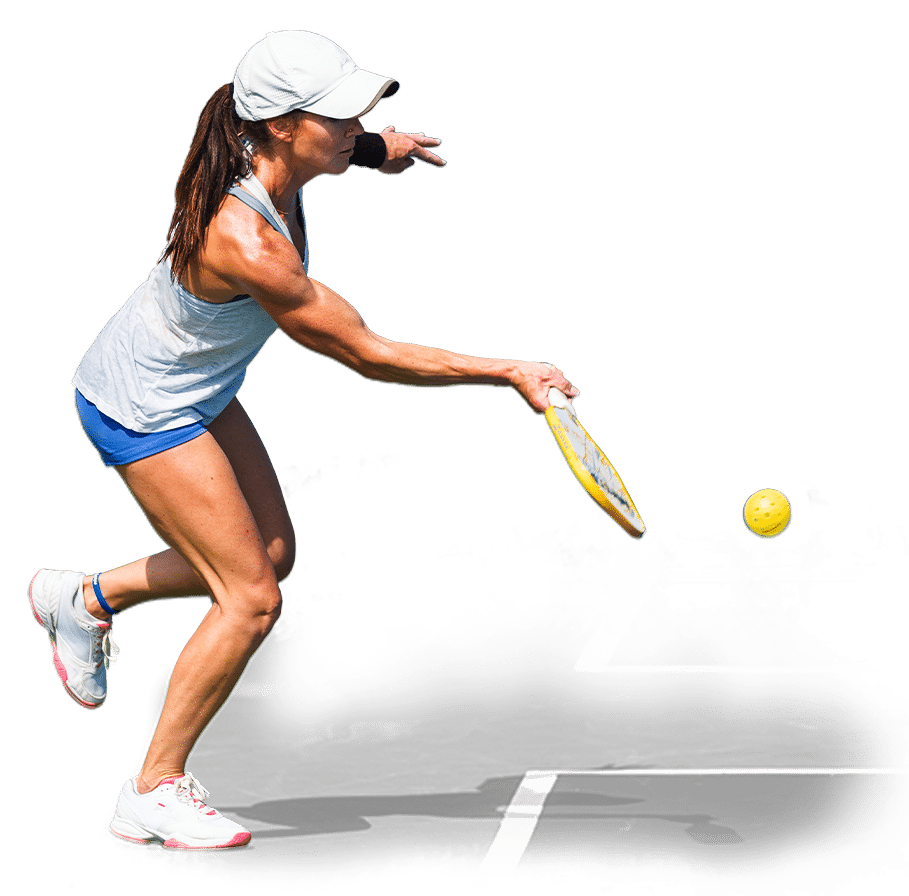 Amateur Players
You Don't Have to Be a Pro to Play the PPA Tour
Whether you play singles or doubles, are new to the sport of pickleball or have been playing for years, the PPA Tour allows you to compete in brackets against players your same age and skill level at the nation's most prestigious venues and alongside the top professionals in the game. Don't miss your chance to Play Where the Pros Play™️ and experience the most electrifying professional tour in the sport of pickleball!