Junior Players
What is the Junior PPA Tour?
Junior PPA is a campaign dedicated to fostering youth pickleball players through competition events, development opportunities, and social activity. Junior PPA offers a spotlight for youth pickleball players around the world to showcase their talents, develop physical and mental skills, and compete against other top juniors in the rising community of pickleball. Junior PPA events will transpire alongside certain stops of the Carvana PPA Tour, where the top professional pickleball players in the world play.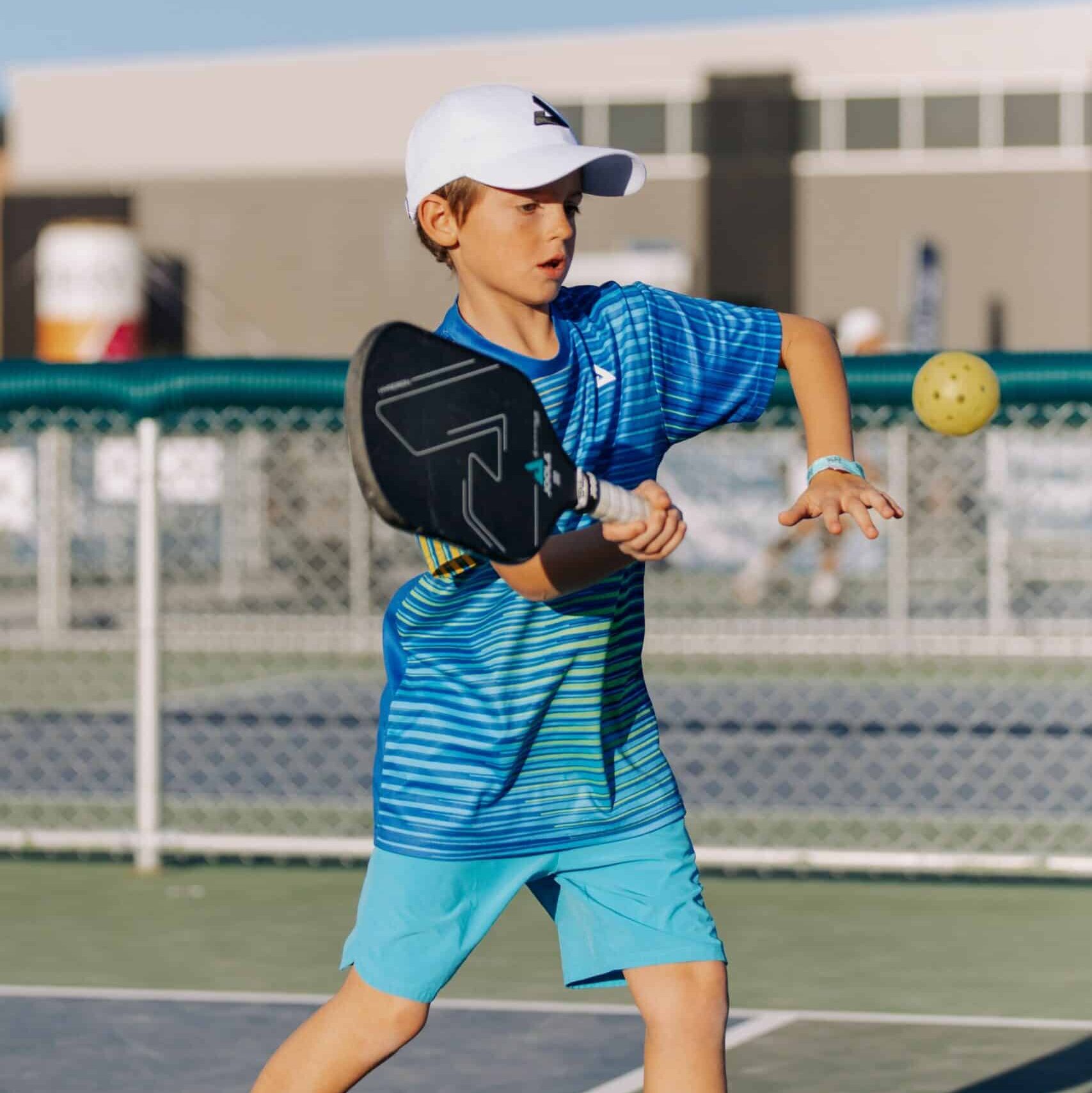 Junior PPA Tour
Our Philosophy
Promote, encourage, and advance the game of pickleball with youth by creating opportunities for athletes under 16 years of age to compete, learn, and grow in a positive and fun environment. The Junior PPA's approach is intended to strengthen the skill set, health, physical activity, and character of youth, as well as the culture of youth pickleball.
For more information and updates, follow @junior.ppa on Instagram or reach out to Daniela Almendarez at d.almendarez@ppatour.com on our Junior PPA team.