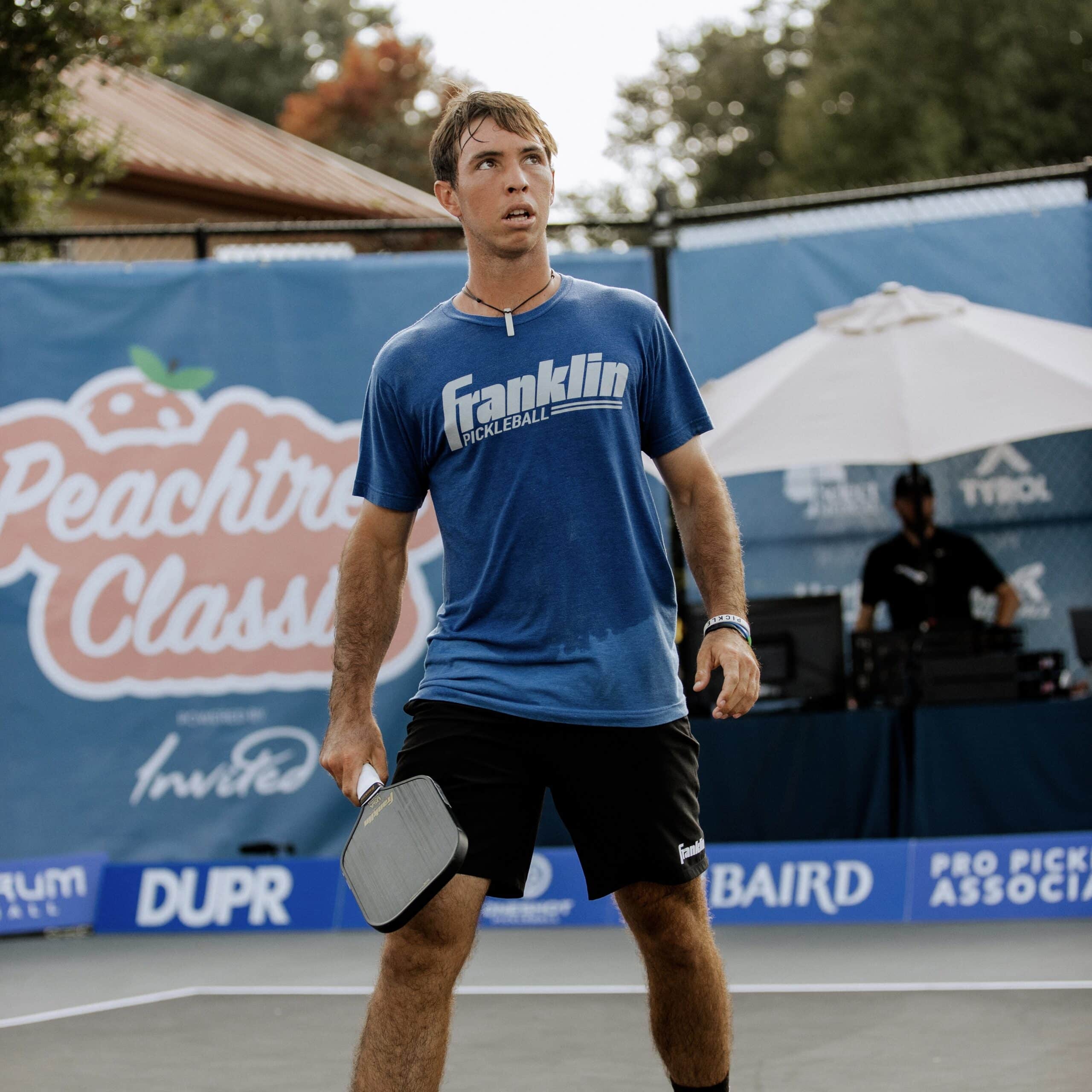 Resides:
Boynton Beach, FL
Paddle:
17mm Franklin Signature Carbon STK Paddle
JW Johnson's Equipment
Meet JW's Sponsors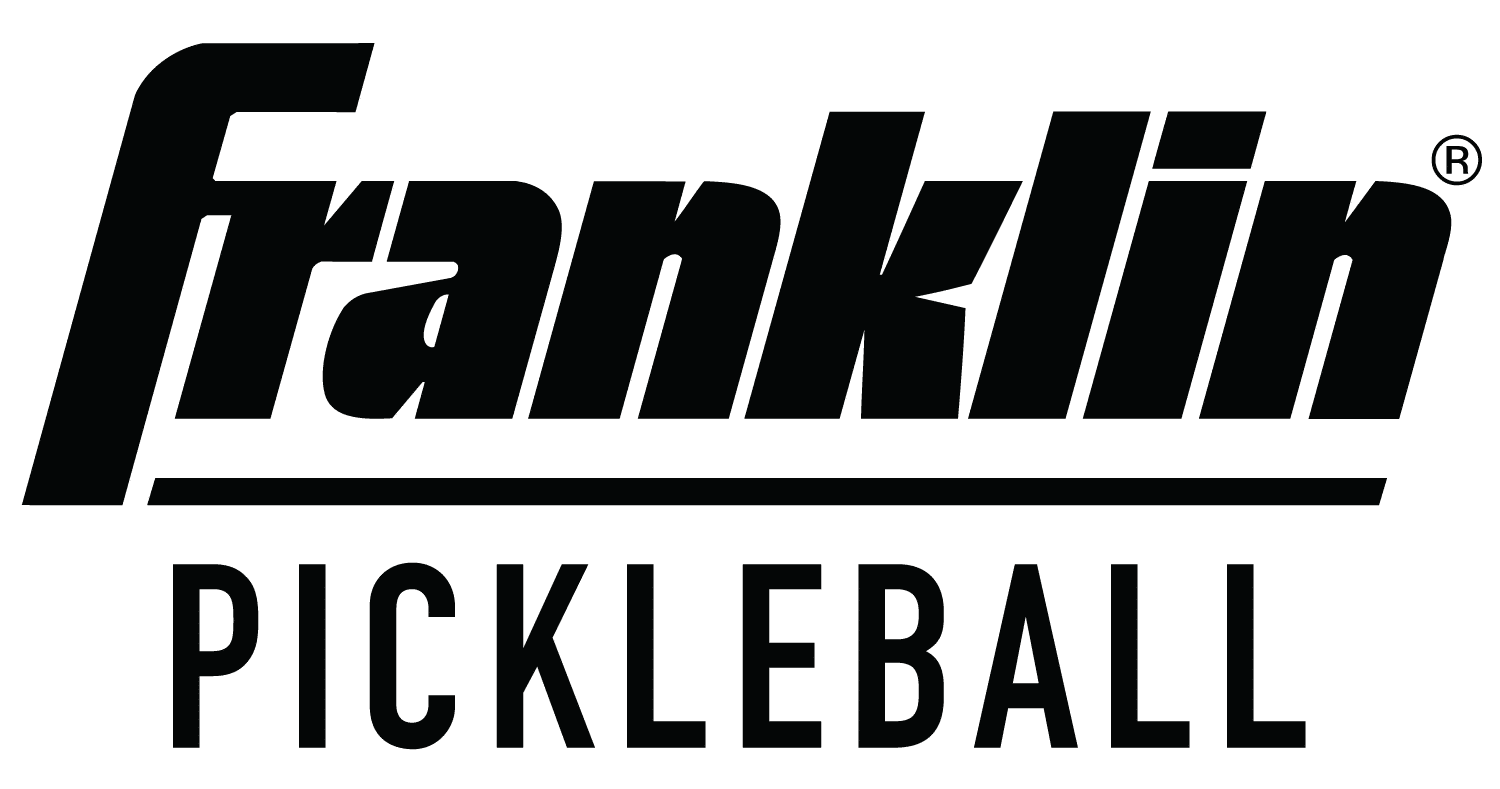 JW Johnson's Bio
JW Johnson grew up in Pittsburg, Kansas before he and his family moved to Naples, Florida to pursue a tennis career for him and his sister, Jorja. They started playing pickleball as a way to engage with their new community. His mother and sister are also top players on the tour. Johnson has been playing pickleball ever since and is among the top 10 players in the world. He was the youngest player in history to win the men's singles title at the age of 19. In 2022, he medaled 47 times, securing 3 triple crowns. 
JW's Photo Gallery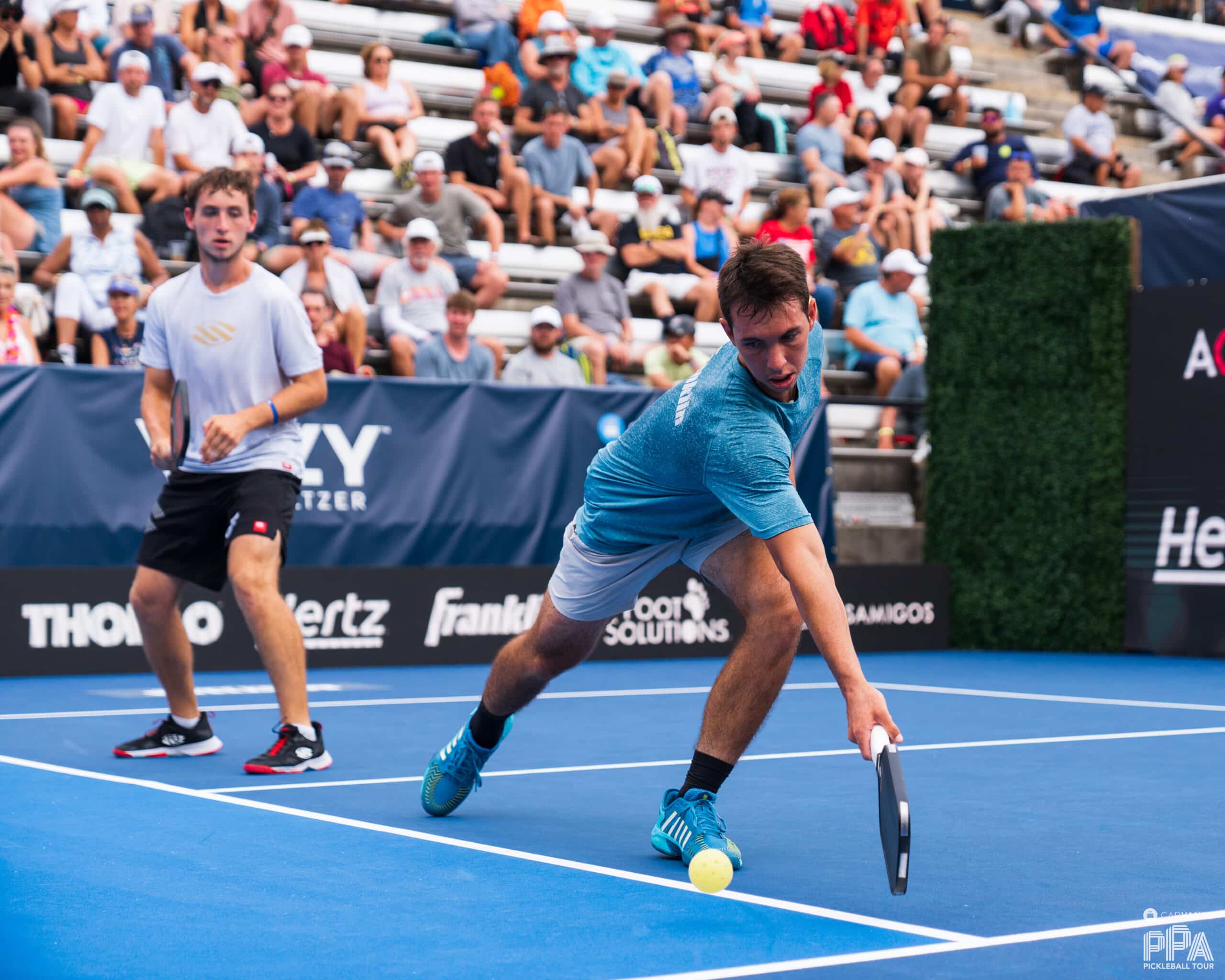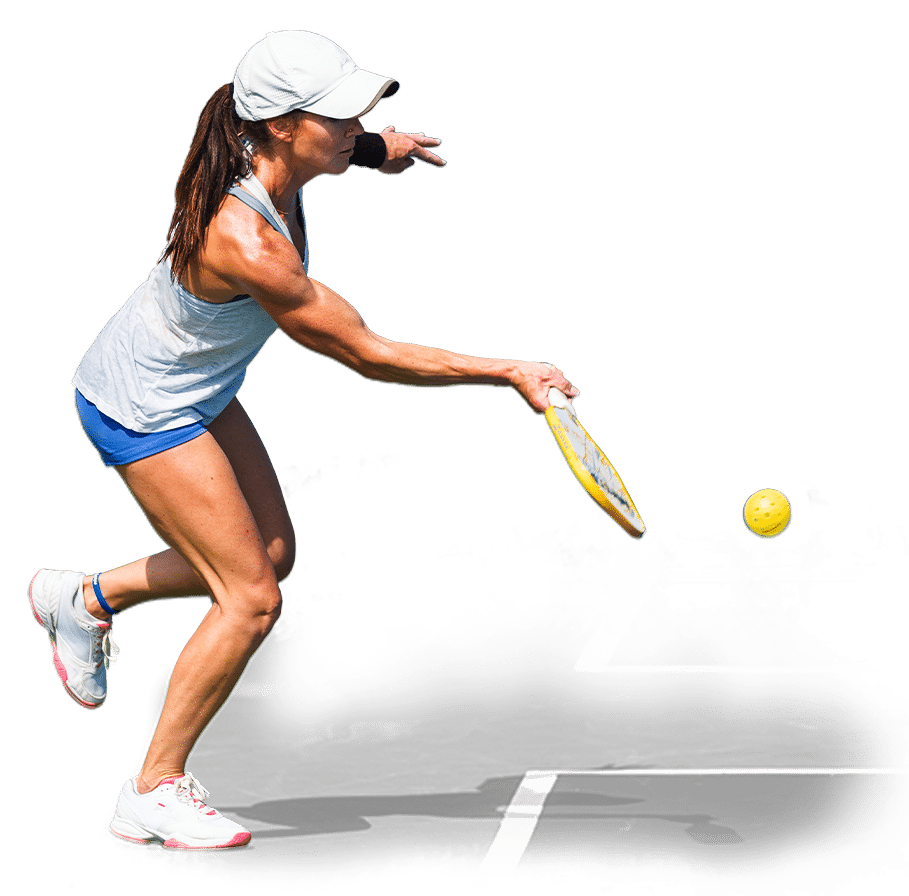 Amateur Players
You Don't Have to Be a Pro to Play the PPA Tour
Whether you play singles or doubles, are new to the sport of pickleball or have been playing for years, the PPA Tour allows you to compete in brackets against players your same age and skill level at the nation's most prestigious venues and alongside the top professionals in the game. Don't miss your chance to Play Where the Pros Play™️ and experience the most electrifying professional tour in the sport of pickleball!