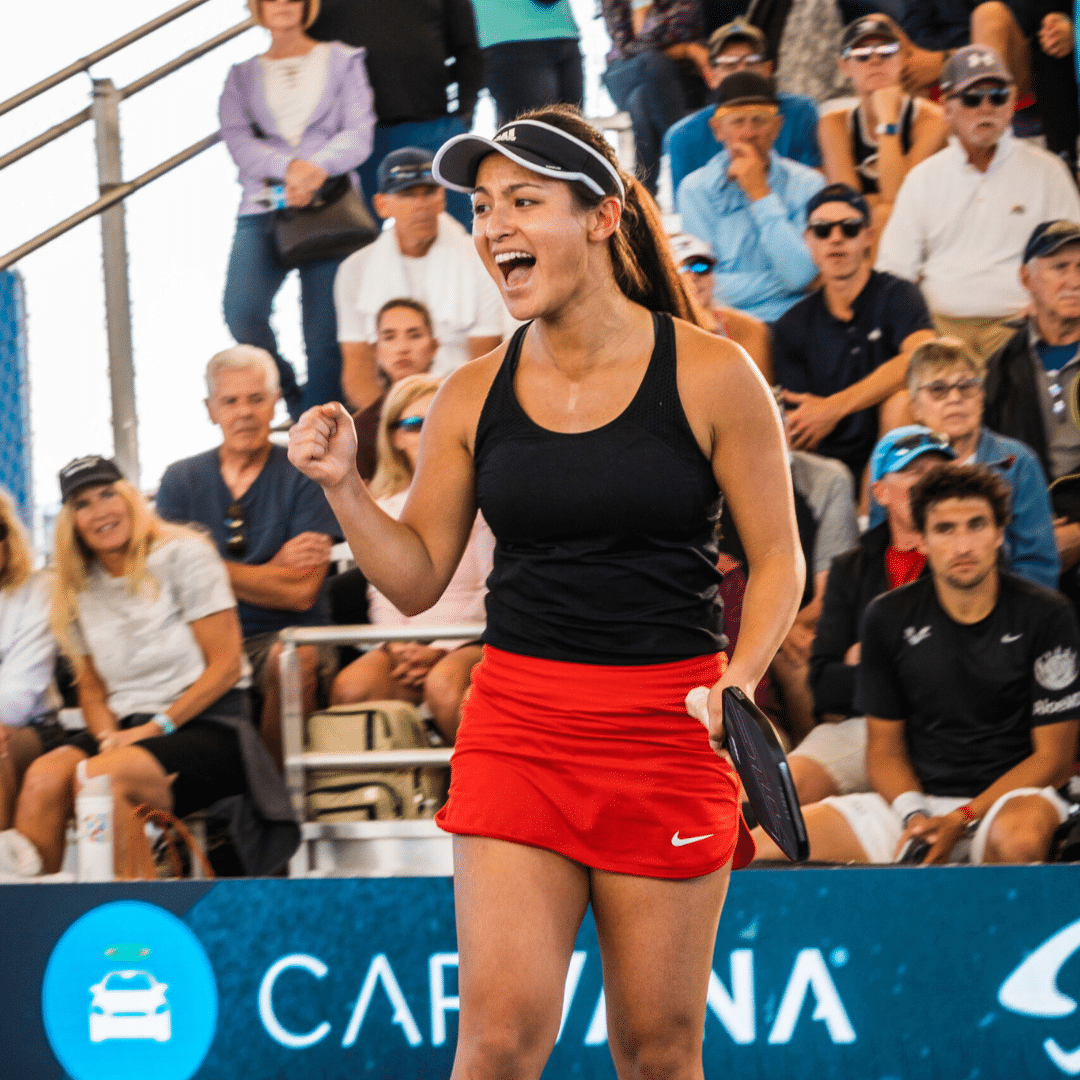 Paddle:
Selkirk Halo Power XL
Jackie Kawamoto's Equipment
Meet Jackie's Sponsors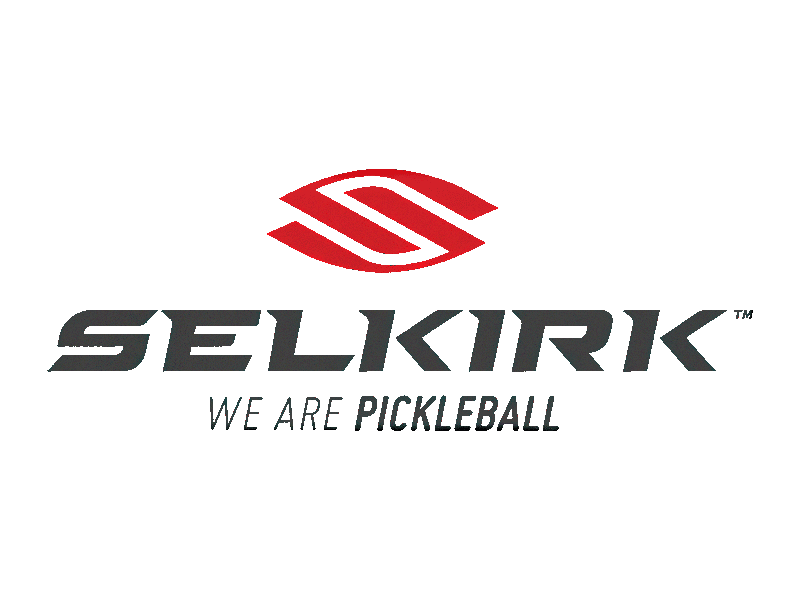 Jackie Kawamoto's Bio
Jackie Kawamoto plays on the PPA Tour with her twin sister Jade Kawamoto, who is also her frequent doubles partner. She was born and raised in Maui, Hawaii but now lives in Indianapolis, where she works for the NCAA as an Assistant Coordinator of Championships and Alliances. 
Kawamoto went to the University of Dayton, along with her twin sister, where she played tennis and graduated with a degree in Psychology. Her dad introduced her and her sister to pickleball in 2019, and they accelerated quickly in the ranks thanks to their athleticism and previous tennis experience. 
Outside of playing professional tournaments, Jade and Jackie volunteer their time hosting tournaments to support Alzheimer's research
Jackie's Photo Gallery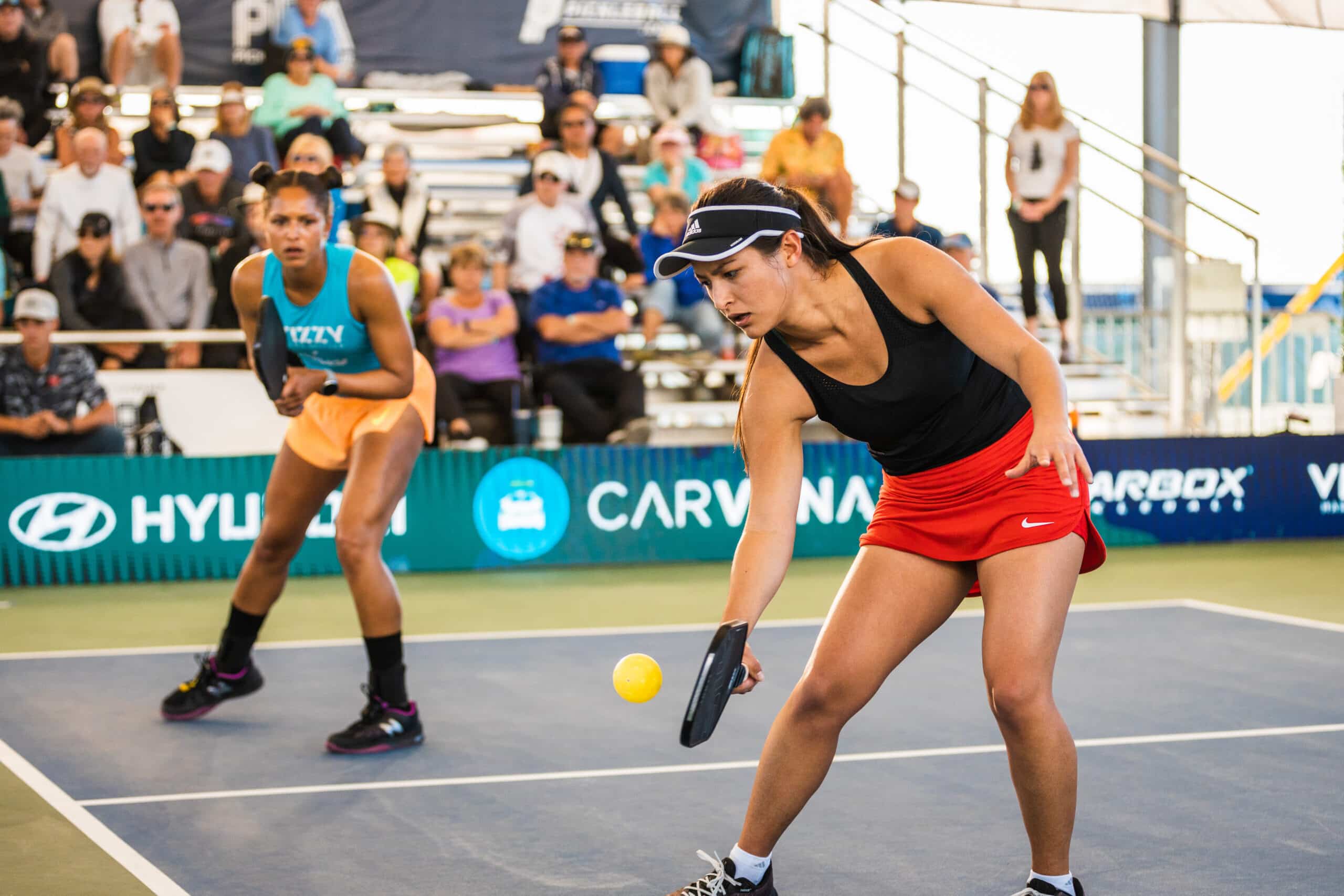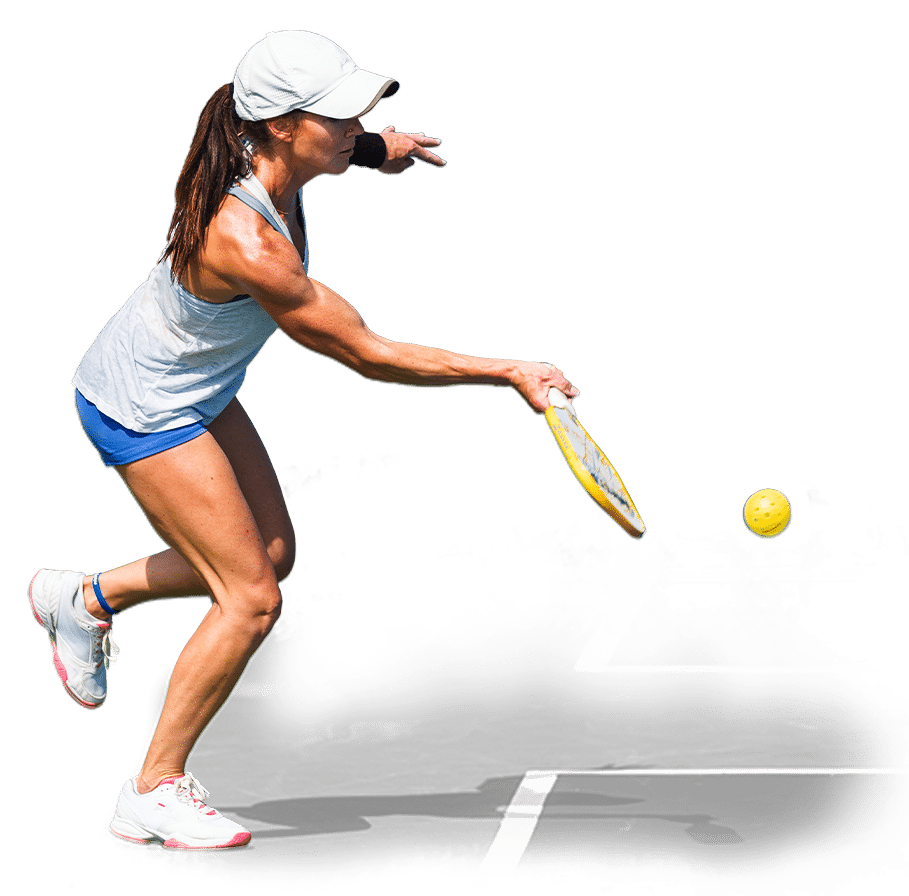 Amateur Players
You Don't Have to Be a Pro to Play the PPA Tour
Whether you play singles or doubles, are new to the sport of pickleball or have been playing for years, the PPA Tour allows you to compete in brackets against players your same age and skill level at the nation's most prestigious venues and alongside the top professionals in the game. Don't miss your chance to Play Where the Pros Play™️ and experience the most electrifying professional tour in the sport of pickleball!