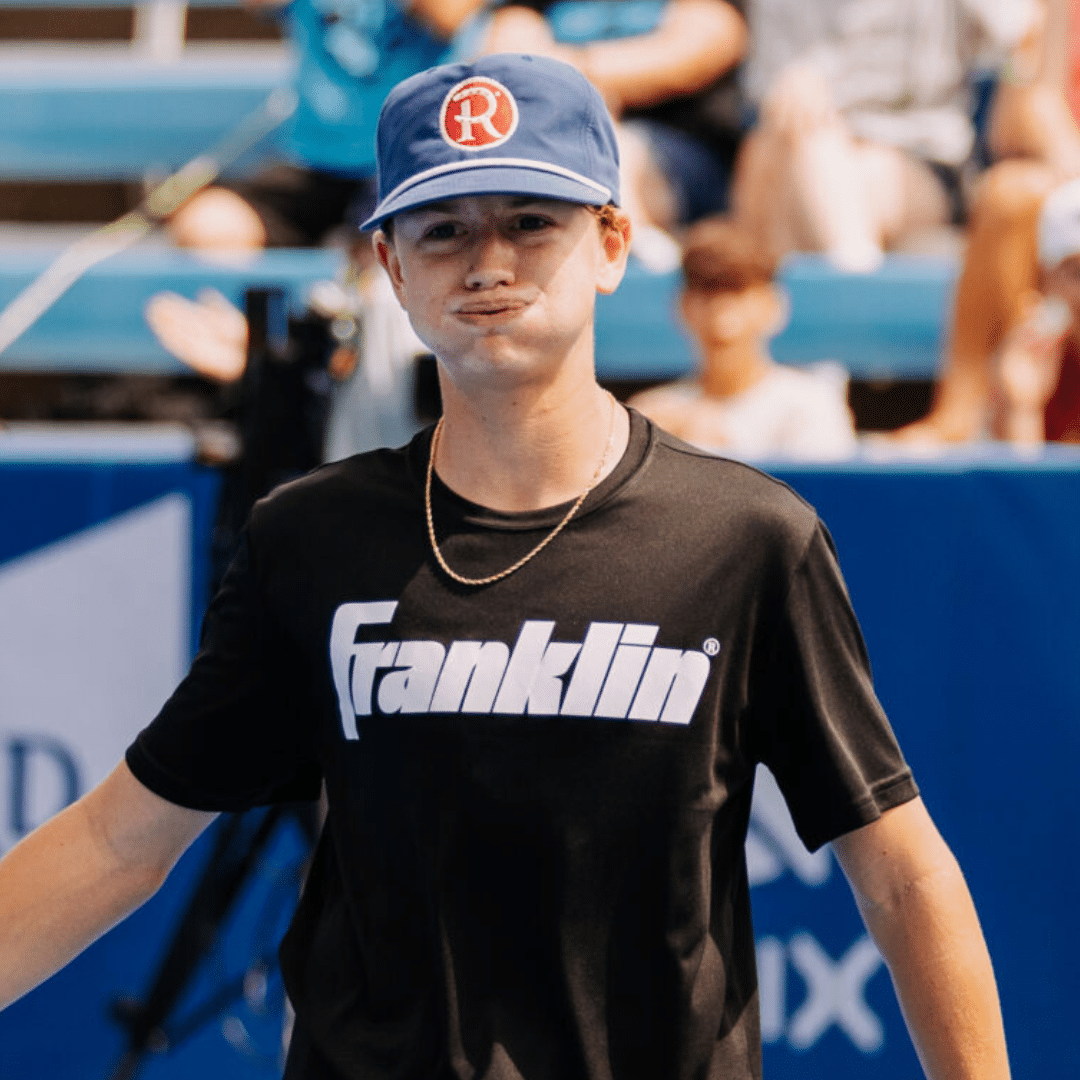 Paddle:
Franklin Signature 16mm
Hayden Patriquin's Equipment
Meet Hayden's Sponsors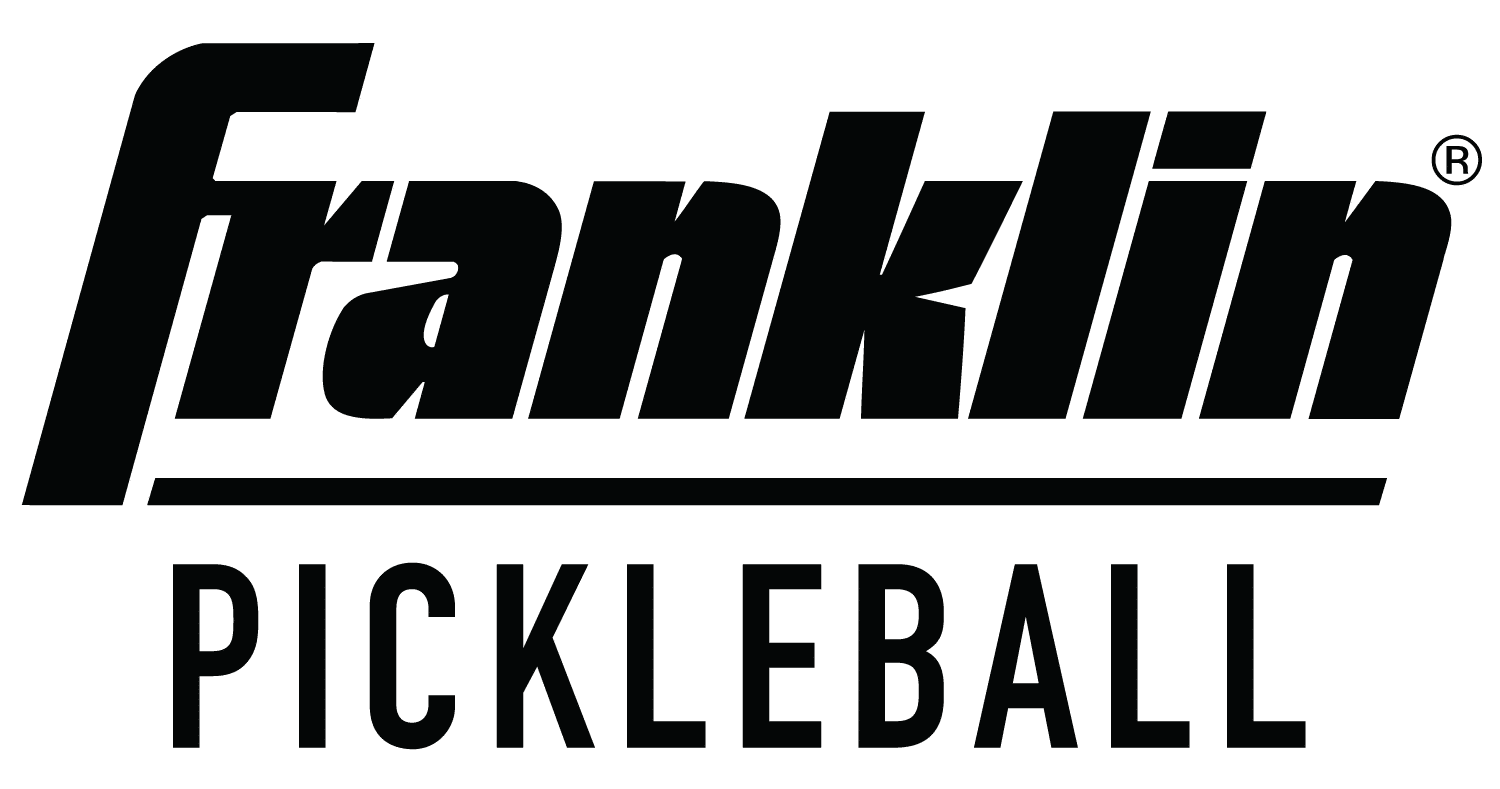 Hayden Patriquin's Bio
Hayden Patriquin, originally from Yucaipa, CA, is sponsored by Franklin. 
Hayden was introduced to pickleball at the age of 13 by his grandfather. One of the few people on the tour with no previous racquet sport experience, Patriquin quit his previous passion for baseball to further pursue pickleball. He recently began online school to train more at pickleball and drill with better players to focus on the game. When he's not on the court, he enjoys surfing, golf, mountain-biking, and boogie-boarding — pretty much anything that he gets to do outside! You'll also find him sharing his passion by volunteering his time teaching kids pickleball.
Hayden's Photo Gallery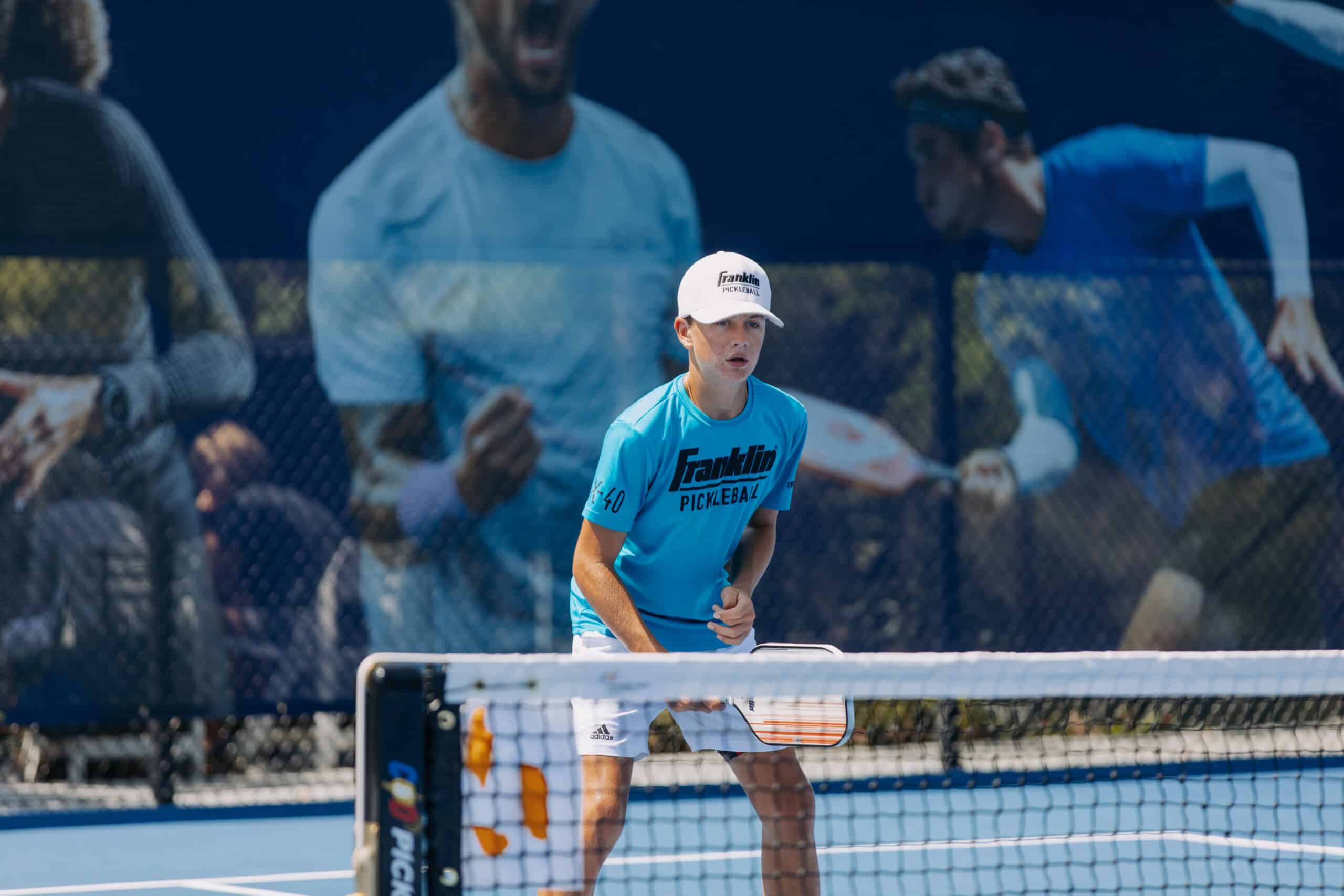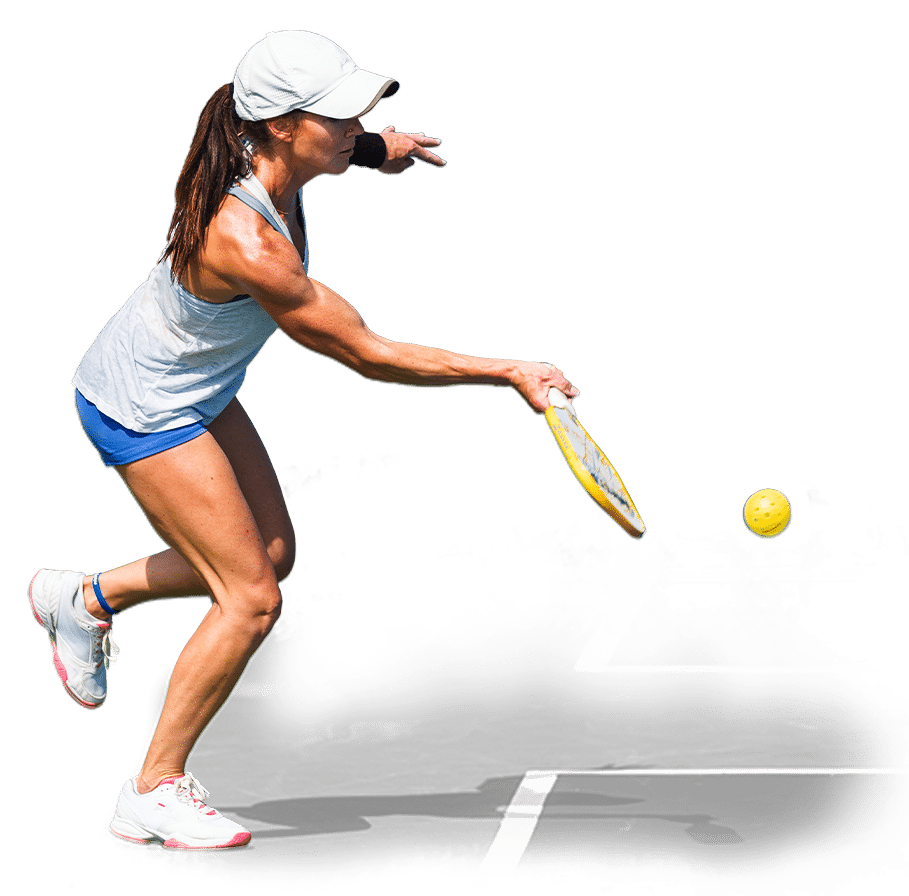 Amateur Players
You Don't Have to Be a Pro to Play the PPA Tour
Whether you play singles or doubles, are new to the sport of pickleball or have been playing for years, the PPA Tour allows you to compete in brackets against players your same age and skill level at the nation's most prestigious venues and alongside the top professionals in the game. Don't miss your chance to Play Where the Pros Play™️ and experience the most electrifying professional tour in the sport of pickleball!