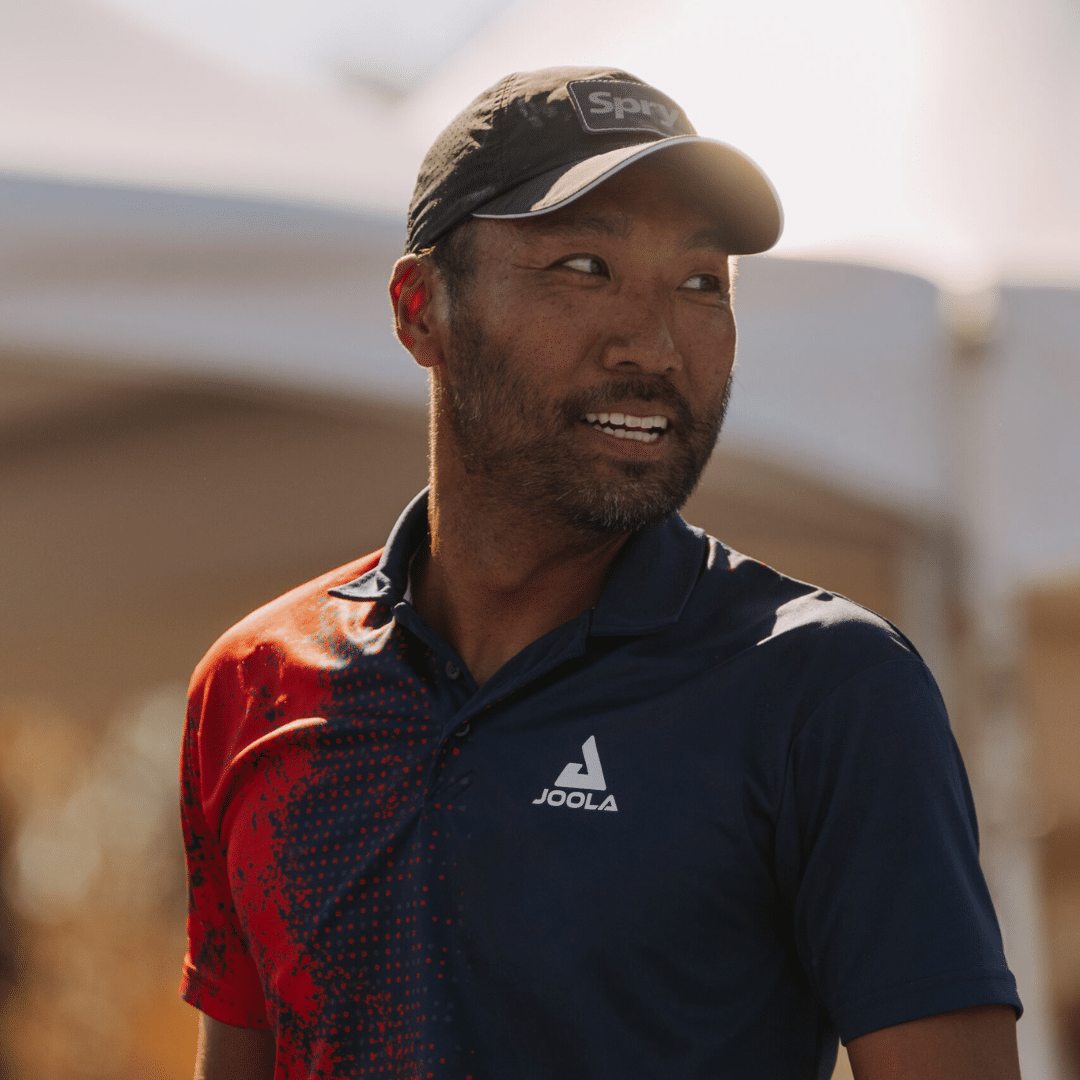 Paddle:
JOOLA Hyperion CGS 14
Chuck Taylor's Equipment
Meet Chuck's Sponsors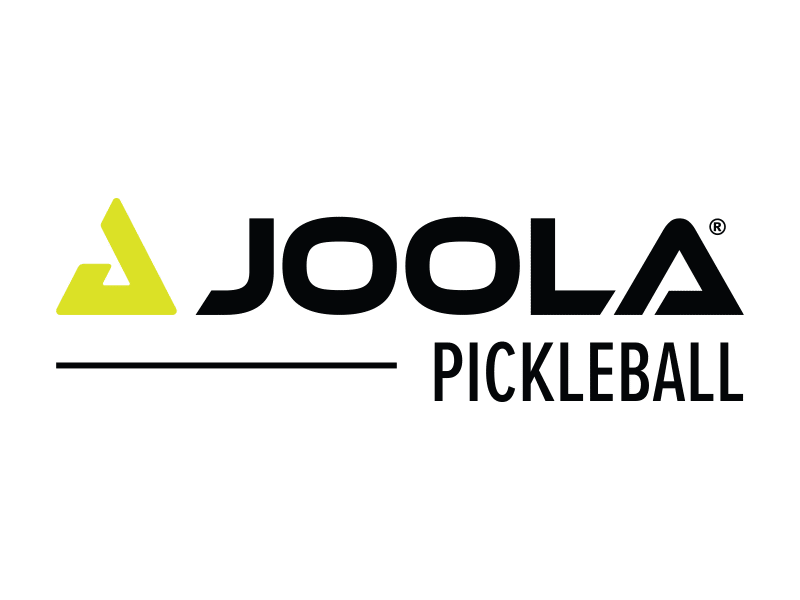 Chuck Taylor's Bio
Chuck Taylor has been playing pickleball since he was first introduced to the sport in high school. Taylor grew up in Poulsbo, WA, which is in close proximity to Bainbridge Island, the birthplace of pickleball. He couldn't resist the pull of the game. 
Taylor enjoys spending time with his wife and four children. He says that they are his constant source of inspiration and support as he continues to excel in the world of pickleball. Taylor's fondest memory of the game was a pickleball trip to Korea with a dear friend, which will always hold a special place in his heart. He now offers private lessons and camps, and loves sharing his experience and expertise with other players.
Chuck's Photo Gallery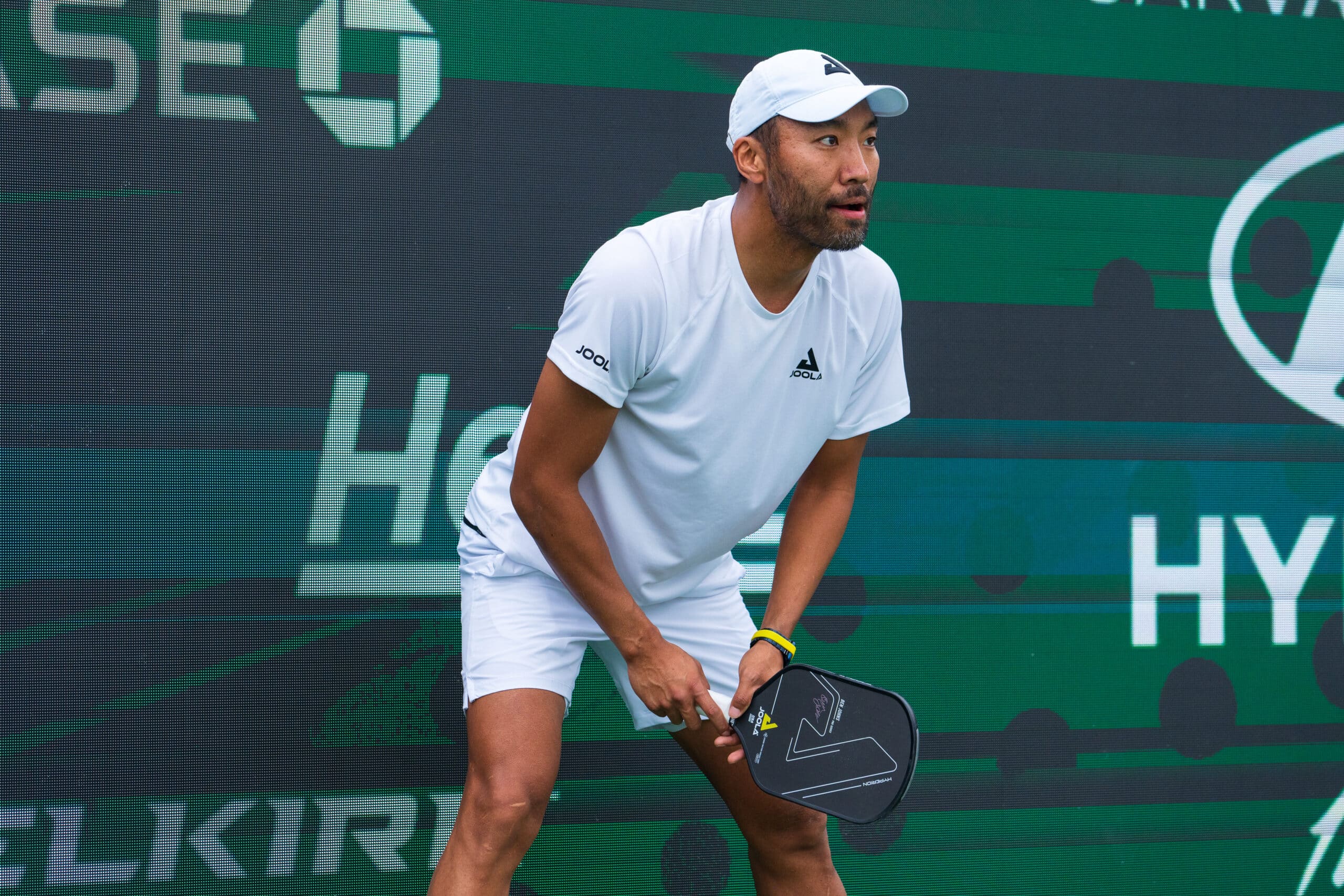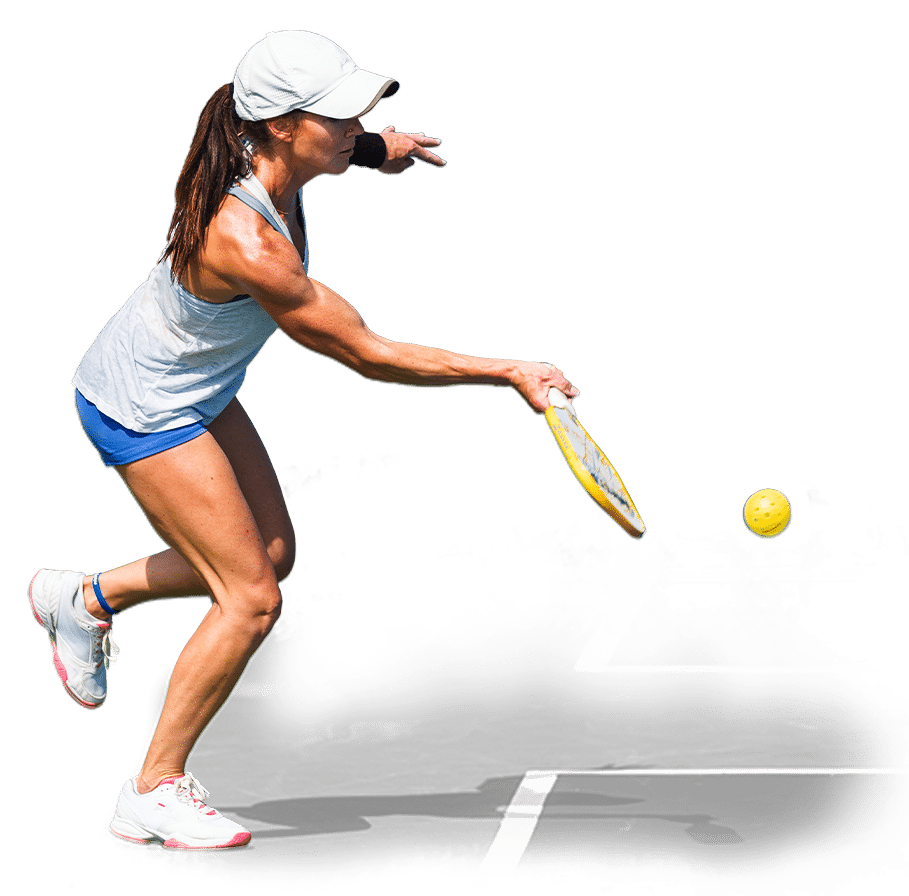 Amateur Players
You Don't Have to Be a Pro to Play the PPA Tour
Whether you play singles or doubles, are new to the sport of pickleball or have been playing for years, the PPA Tour allows you to compete in brackets against players your same age and skill level at the nation's most prestigious venues and alongside the top professionals in the game. Don't miss your chance to Play Where the Pros Play™️ and experience the most electrifying professional tour in the sport of pickleball!