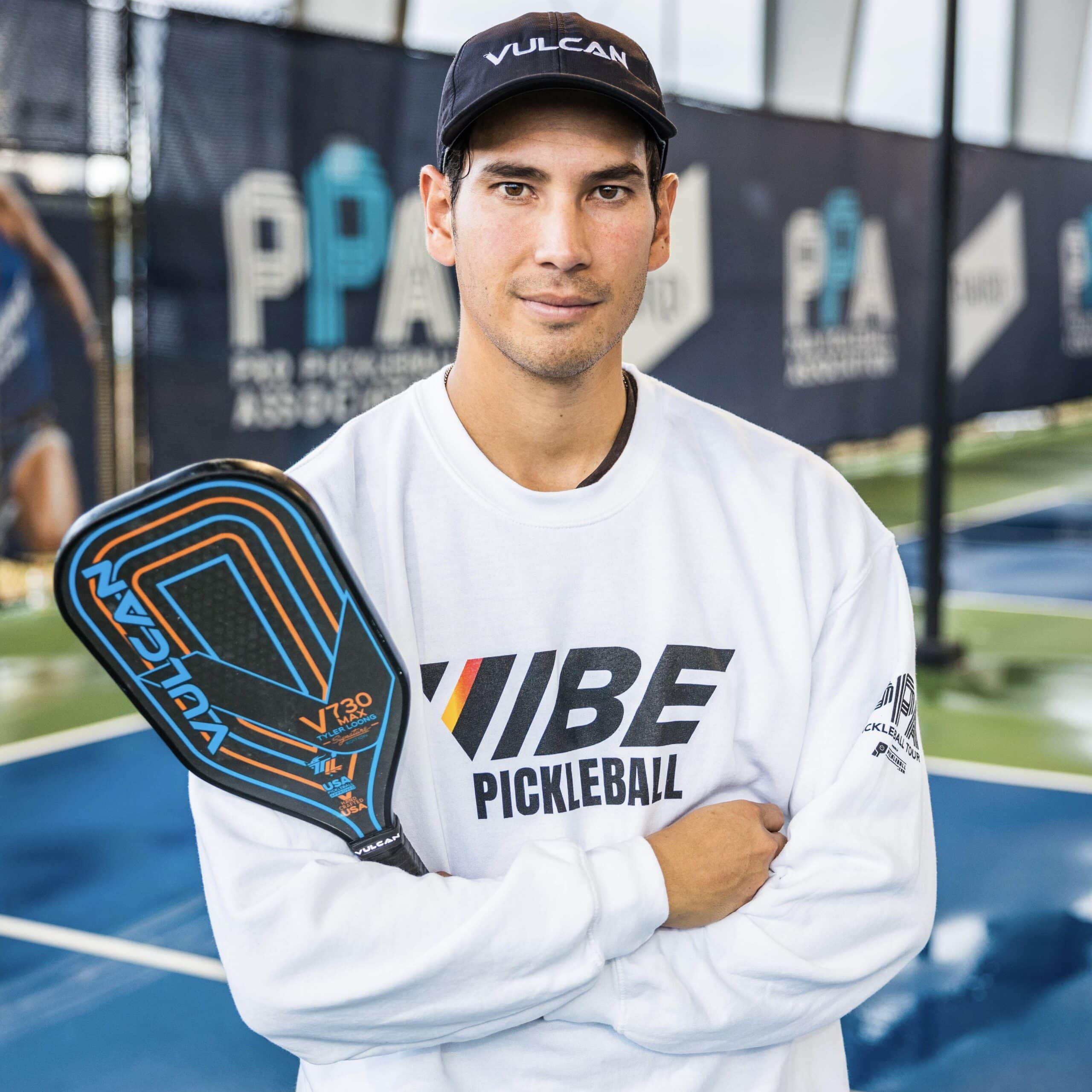 Tyler Loong's Equipment
Meet Tyler's Sponsors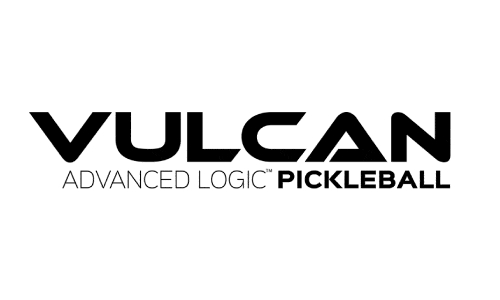 Tyler Loong's Bio
Tyler Loong is originally from Salt Lake CIty, Utah. Loong graduated from Brigham Young University with a bachelors in sociology. Before going pro, Tyler was an experienced sports manager in the higher education industry. 
Loong has been playing pickleball for over seven years and is one of the few left-handed pro players. He is known for turning almost any shot into an Erne, giving him the respectful nickname of "Erne King" on the tour. 
Loong enjoys traveling, music, and binging on new television shows. Loong and his wife Brittany are the proud parents of two daughters, Ivy and Blair.
Tyler's Photo Gallery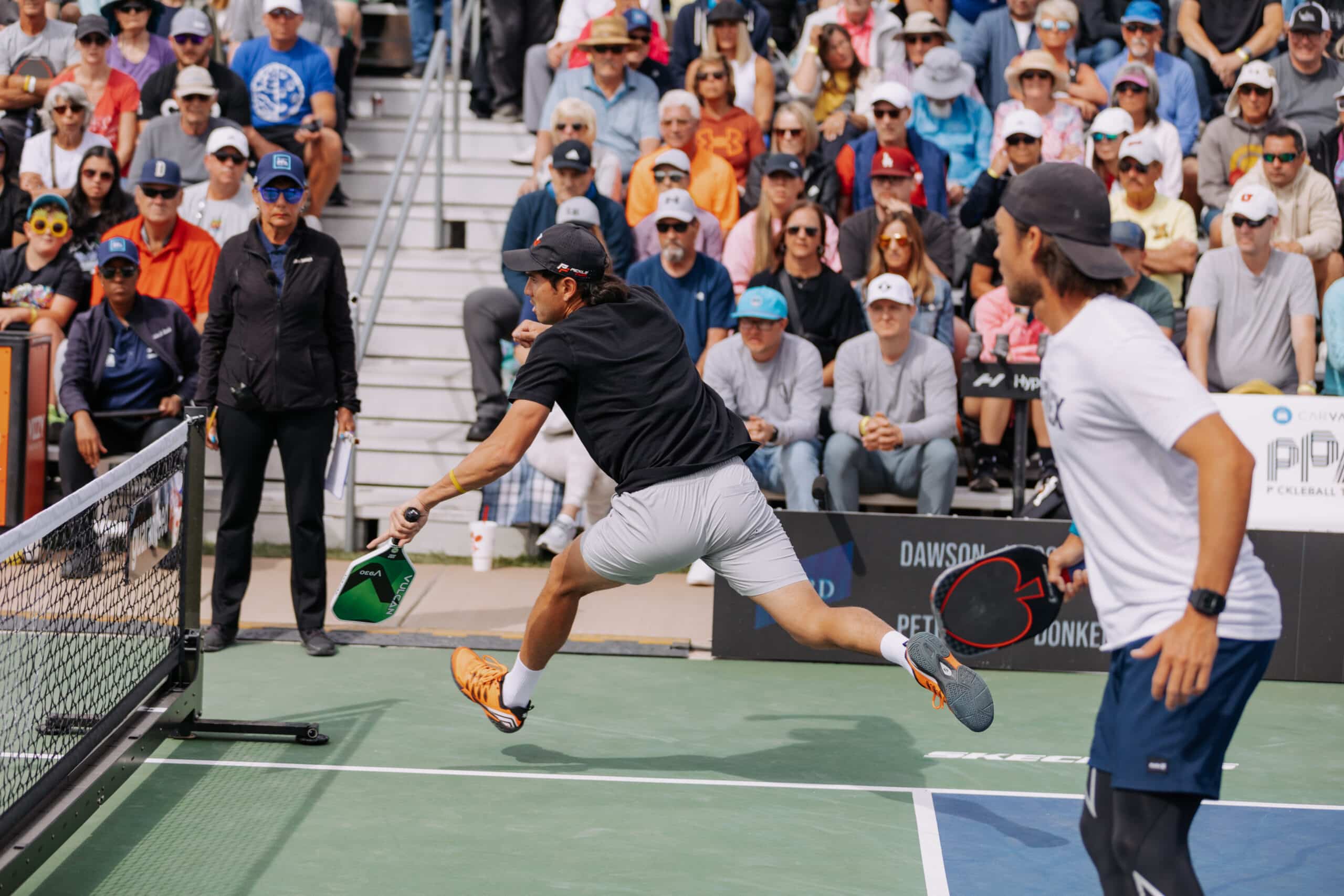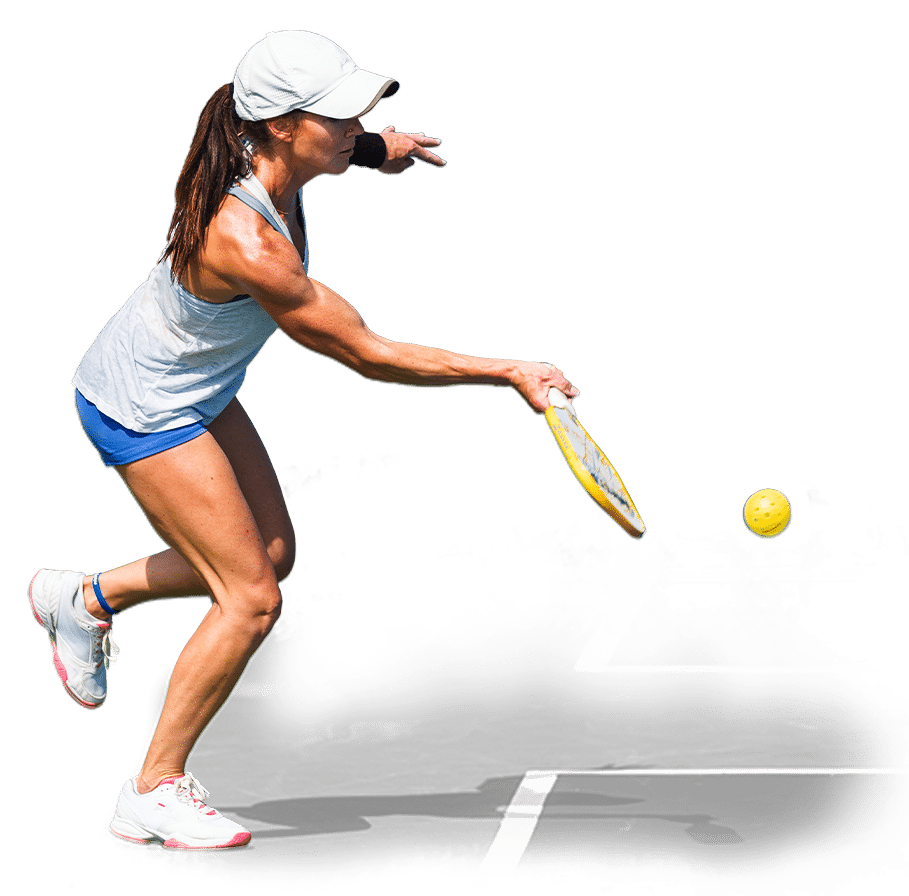 Amateur Players
You Don't Have to Be a Pro to Play the PPA Tour
Whether you play singles or doubles, are new to the sport of pickleball or have been playing for years, the PPA Tour allows you to compete in brackets against players your same age and skill level at the nation's most prestigious venues and alongside the top professionals in the game. Don't miss your chance to Play Where the Pros Play™️ and experience the most electrifying professional tour in the sport of pickleball!