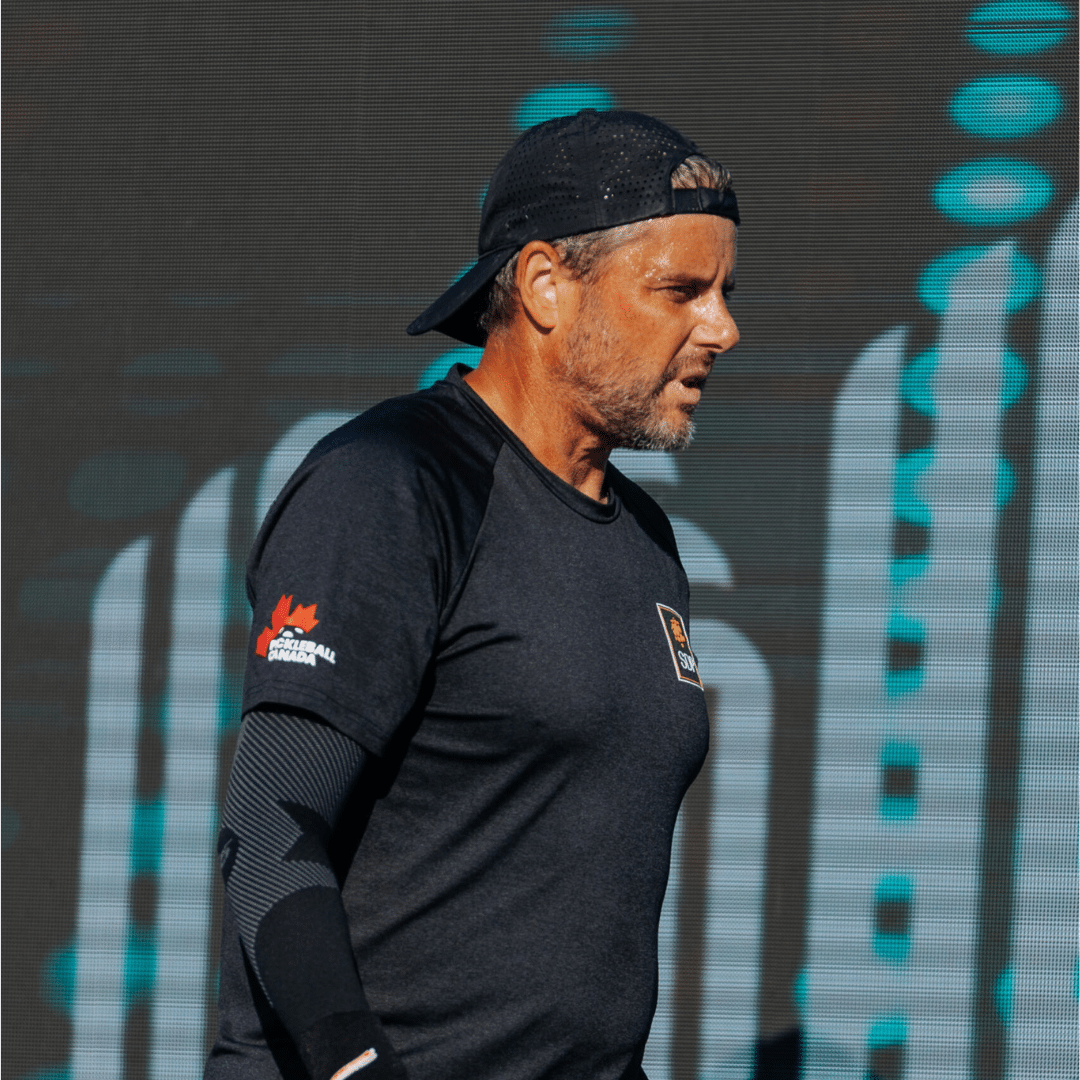 Resides:
Pitt Meadows, BC
Paddle:
Head Gravity Tour
Steve Deakin's Equipment
Meet Steve's Sponsors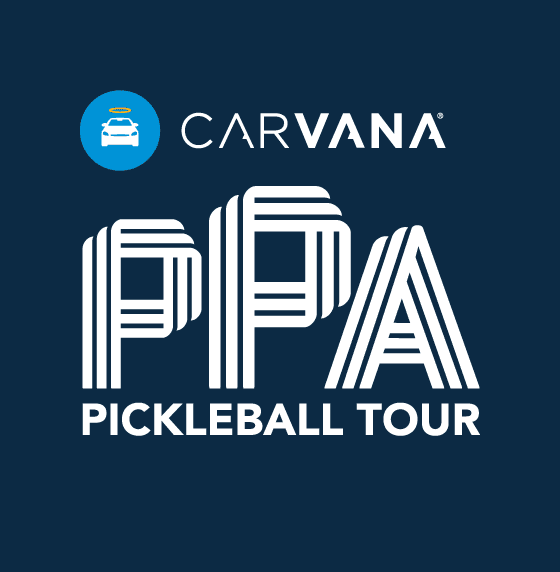 Steve Deakin's Bio
Steve Deakin first picked up a tennis racquet at 5 years old and learned the game with his Dad. Deakin would go on to win 11 Canadian National Titles. He is a formerly ranked ATP player and a 2 time Senior World Team player and Captain.
When Steve suffered a tennis injury in 2017, he found pickleball and never went back to the big court. He is now a multi-major medalist, 5-time Canadian National Champion along with many Pro Doubles Titles.
He is the founder of stevedeakinpickleball.com and runs clinics and camps across Canada in between his competitive schedule.
Steve's Photo Gallery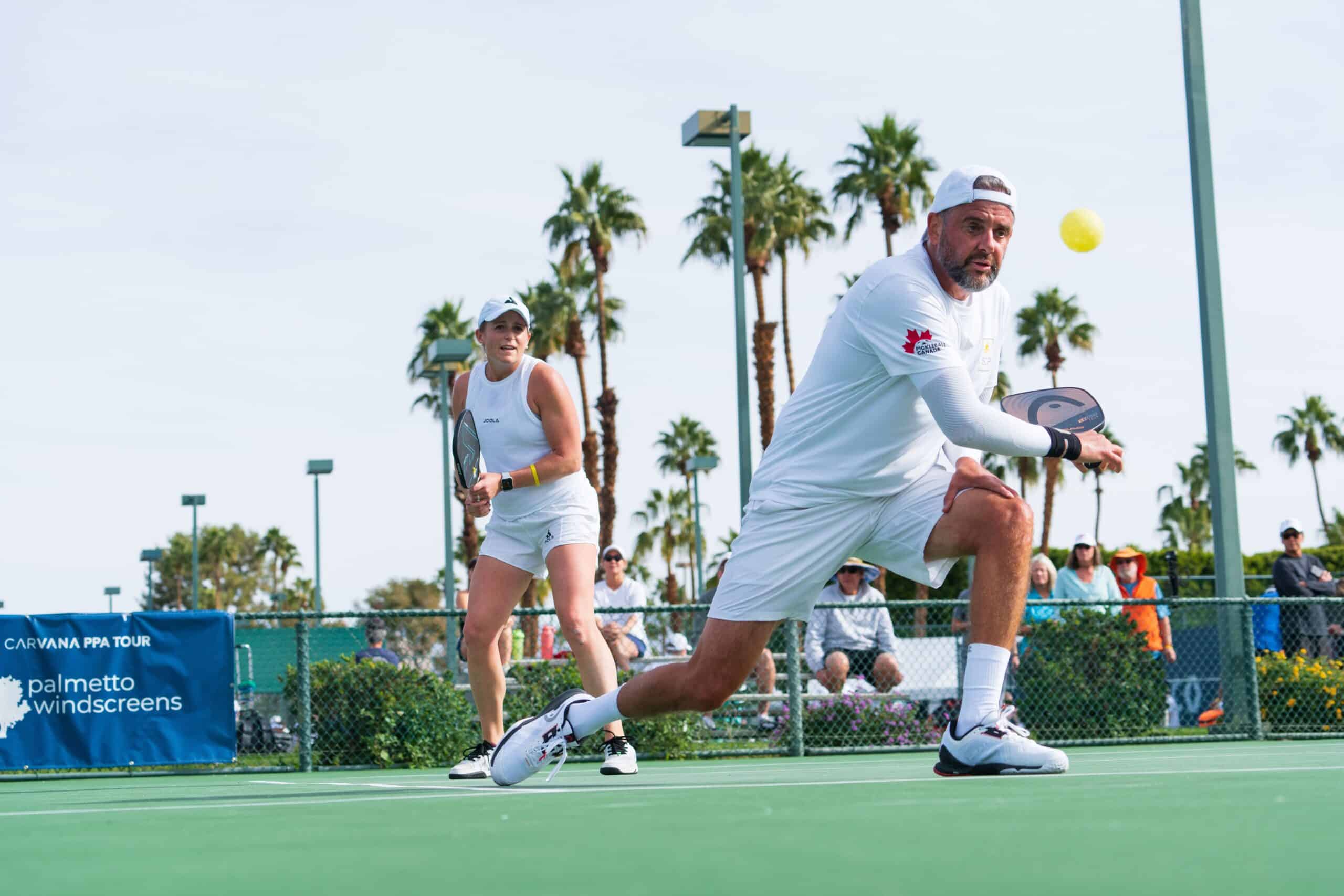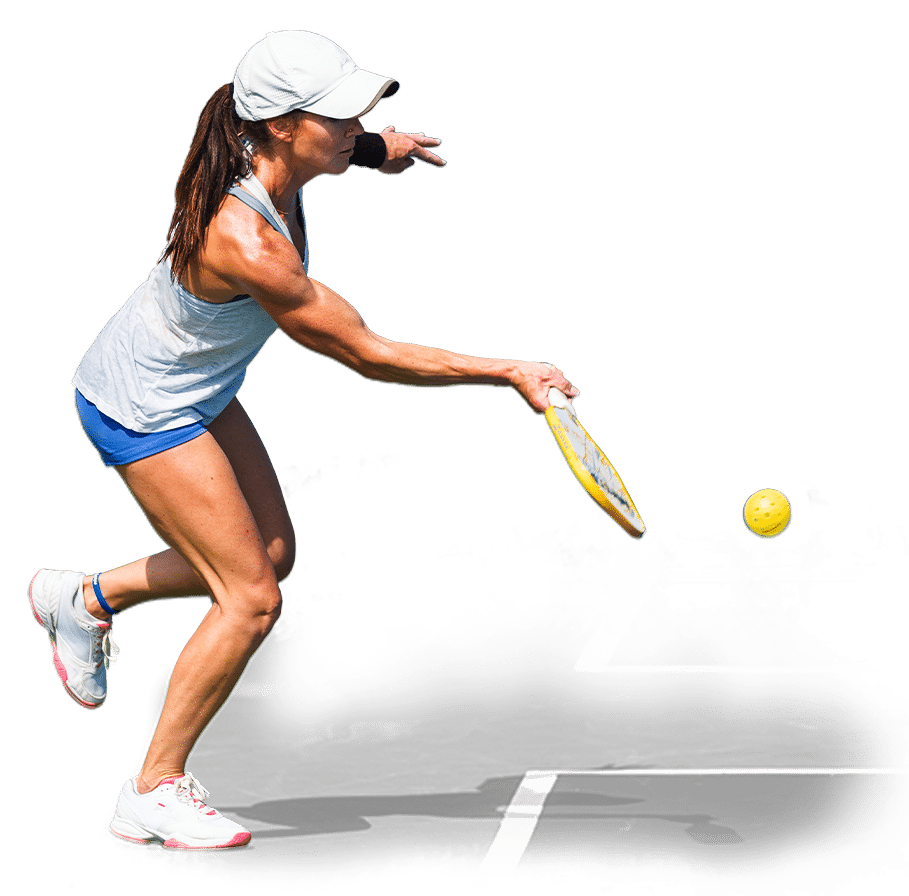 Amateur Players
You Don't Have to Be a Pro to Play the PPA Tour
Whether you play singles or doubles, are new to the sport of pickleball or have been playing for years, the PPA Tour allows you to compete in brackets against players your same age and skill level at the nation's most prestigious venues and alongside the top professionals in the game. Don't miss your chance to Play Where the Pros Play™️ and experience the most electrifying professional tour in the sport of pickleball!