About the Carvana PPA Tour
Experience Professional Pickleball Like Never Before
As a global governing body of men's and women's professional pickleball, the PPA Tour's mission is to serve pickleball. We entertain millions of spectators, showcase the sport's top athletes at the most prestigious tournaments, and inspire the next generation of fans and players.
The stars of the game battle for titles and PPA Rankings points at 25 tour stops across the United States. All roads lead to the PPA Finals, the prestigious season finale held in San Clemente, CA, which features only the Top 8 qualified singles players and doubles teams in the world. The tournament also features the crowning of the year-end PPA World No. 1, the ultimate achievement in pickleball.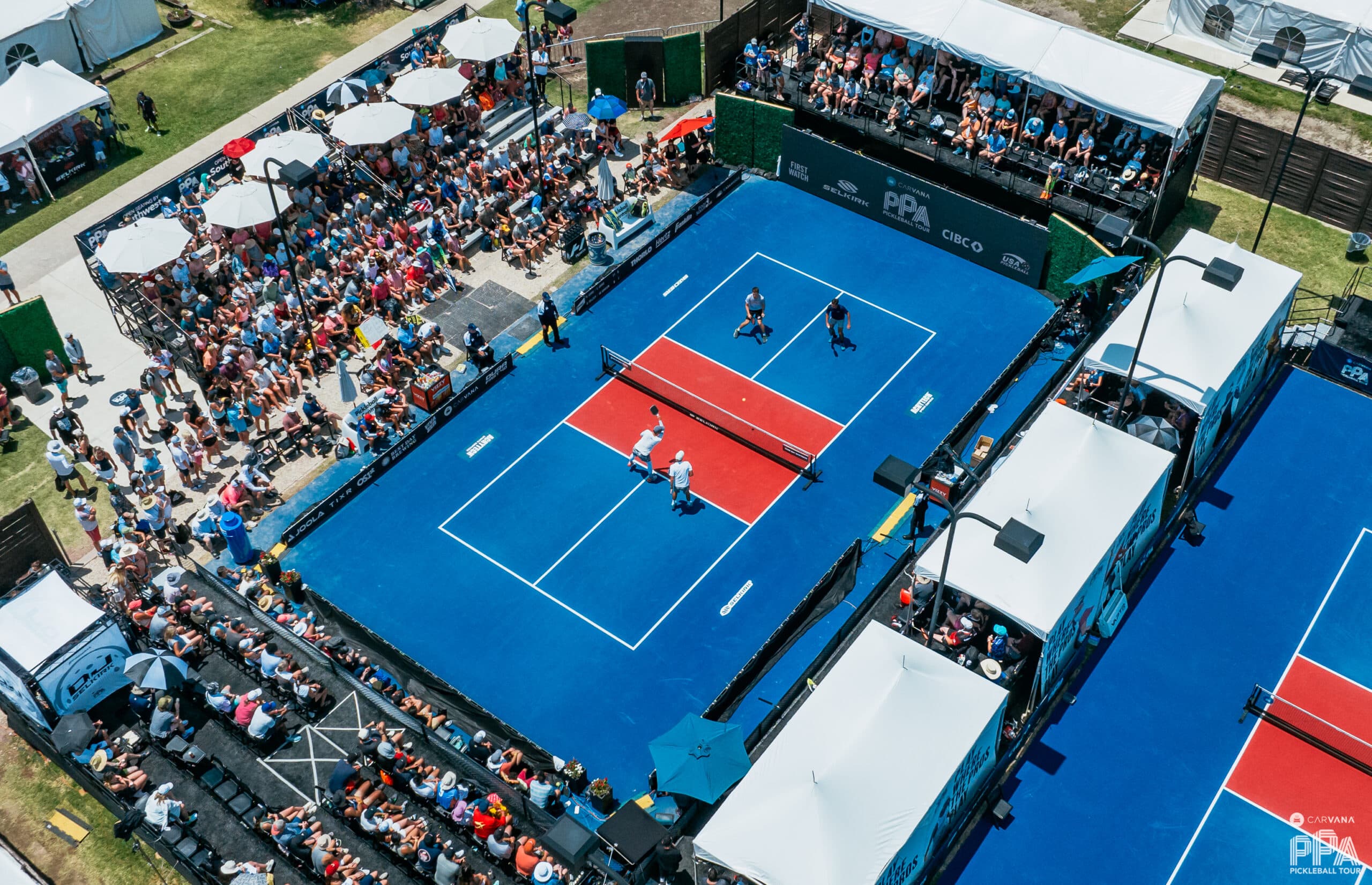 Watch Pro Pickleball LivE on all your favorite streaming services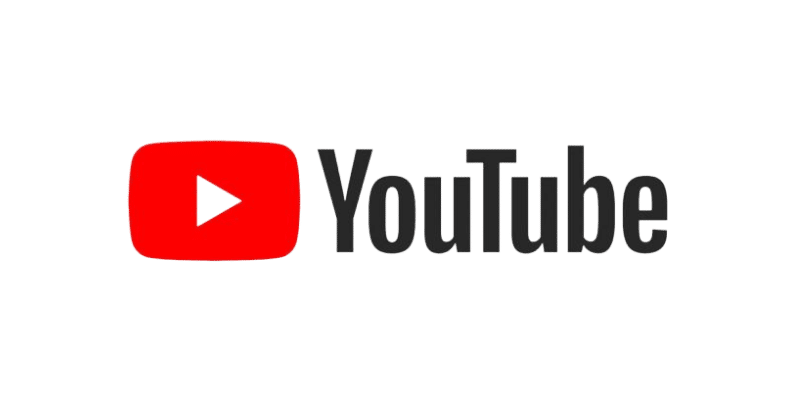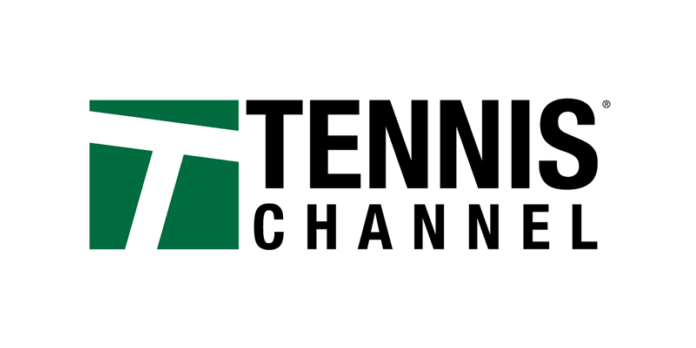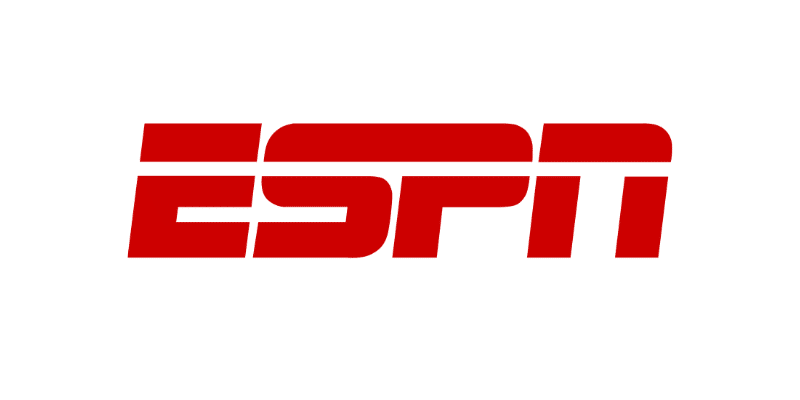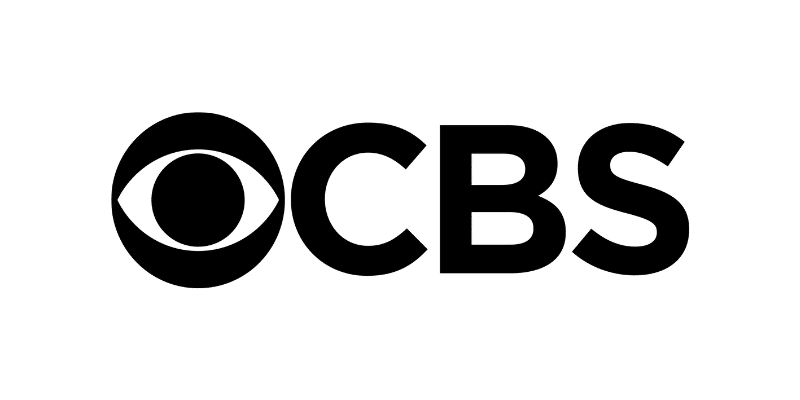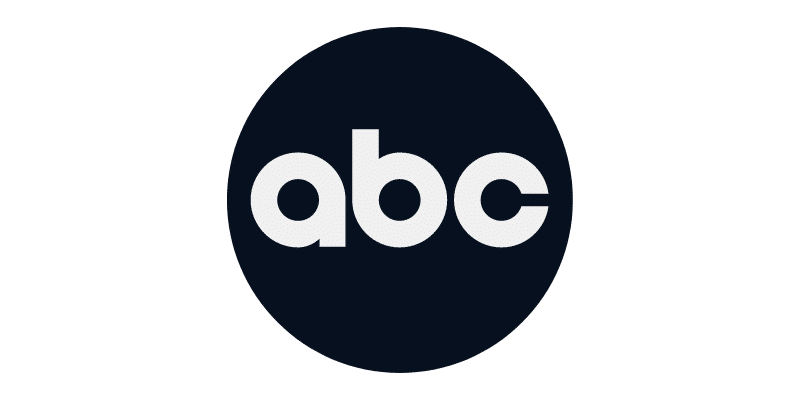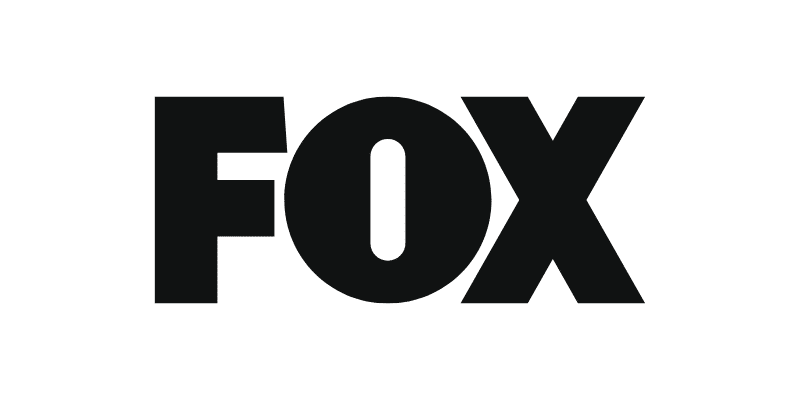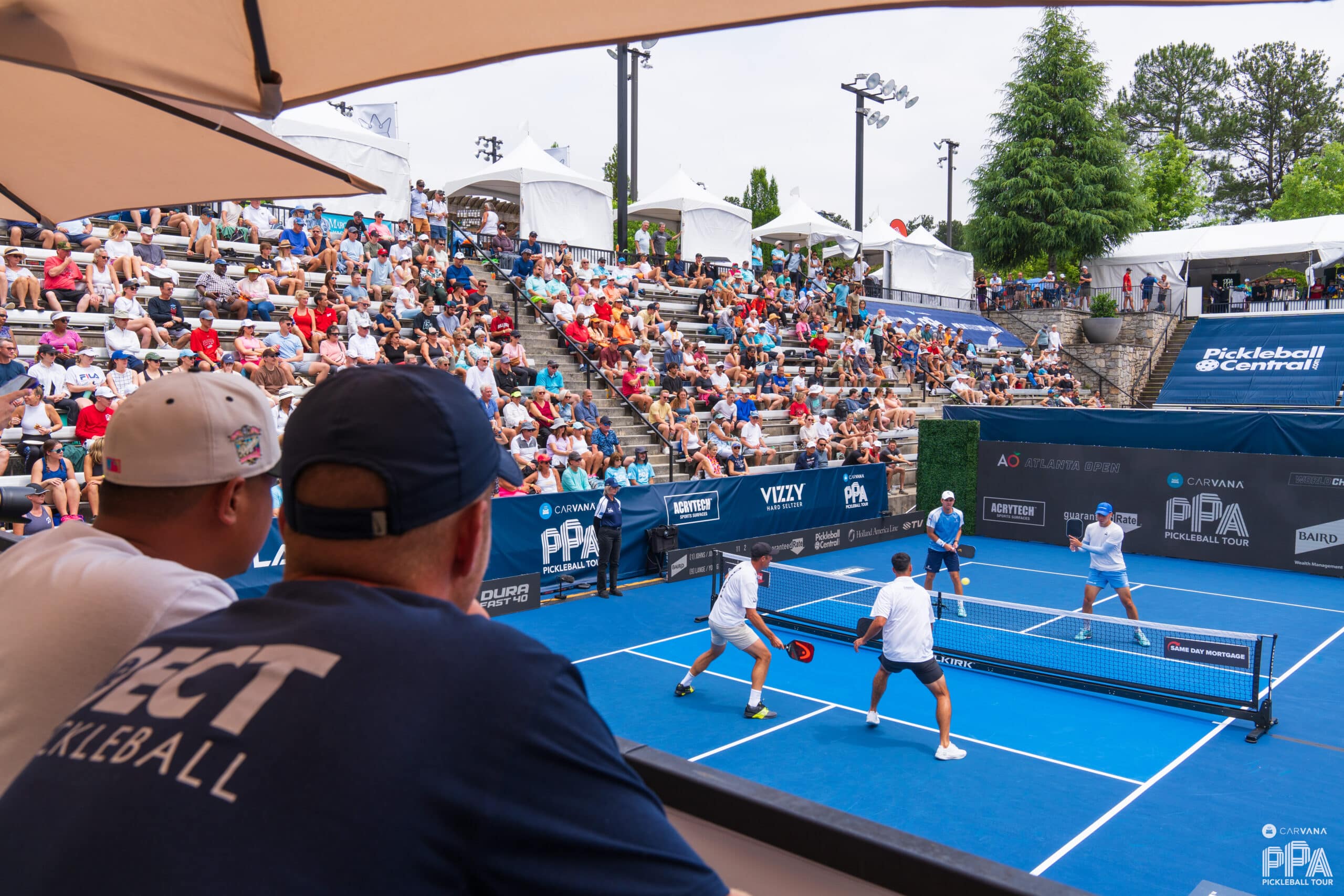 How Pro Pickleball Works
Learn the basics of the PPA Tour and get up-to-speed on everything you need to know to fully enjoy the sport.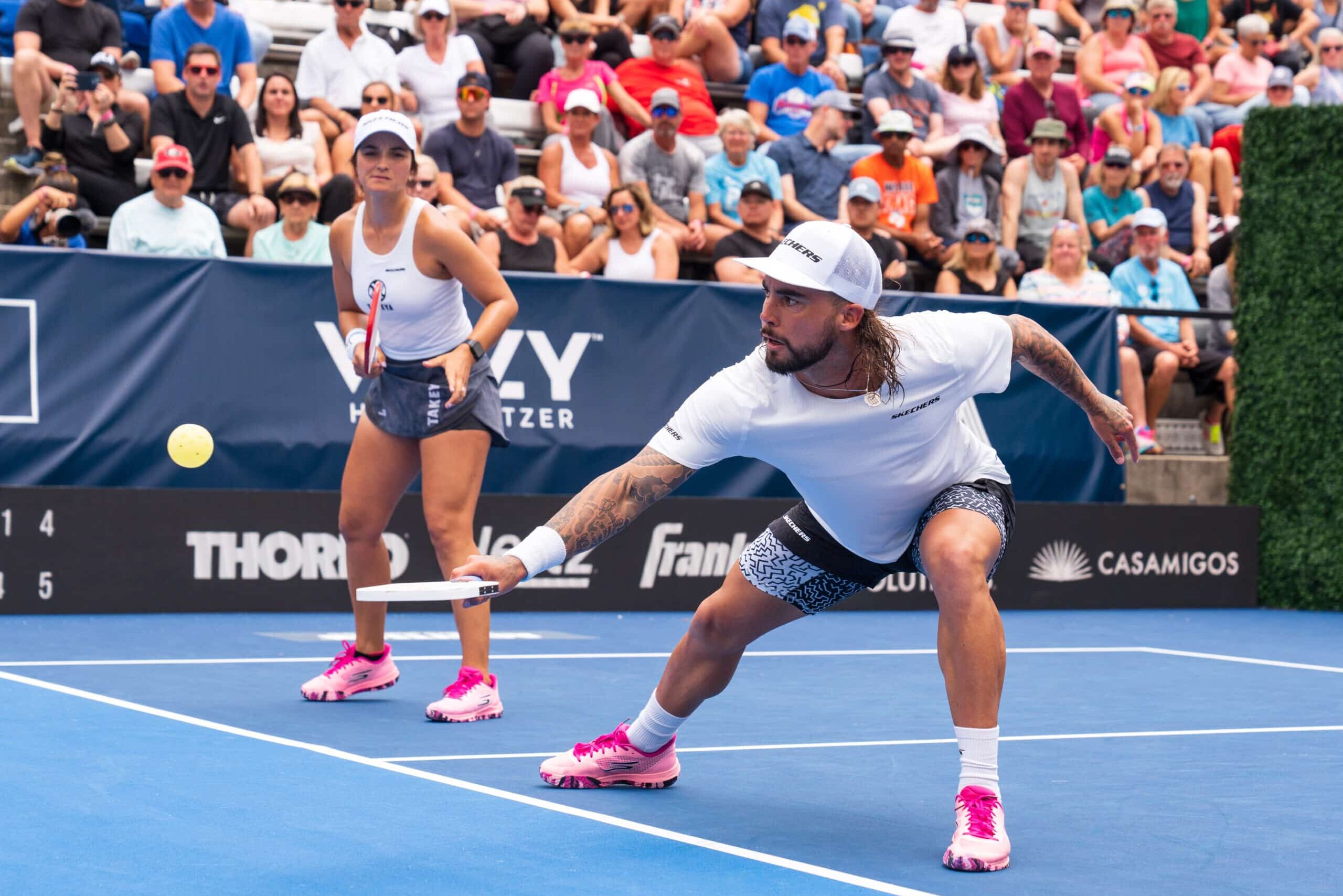 Player Rankings
See the top-rated male and female players in each event based on a traditional 52-week ranking logic.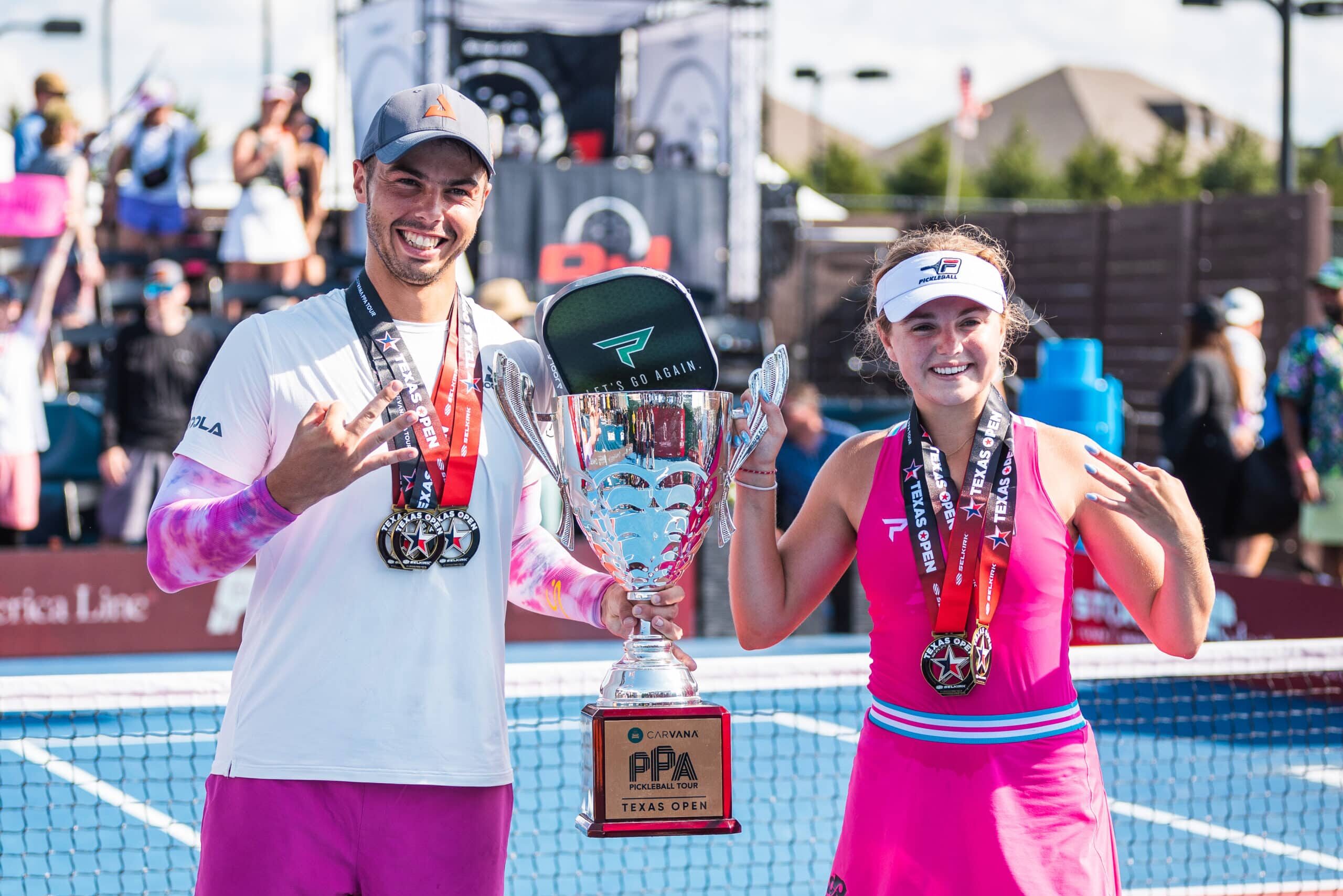 Tournament History
See the gold, silver, and bronze medalists from each tour stop since the beginning of the PPA Tour.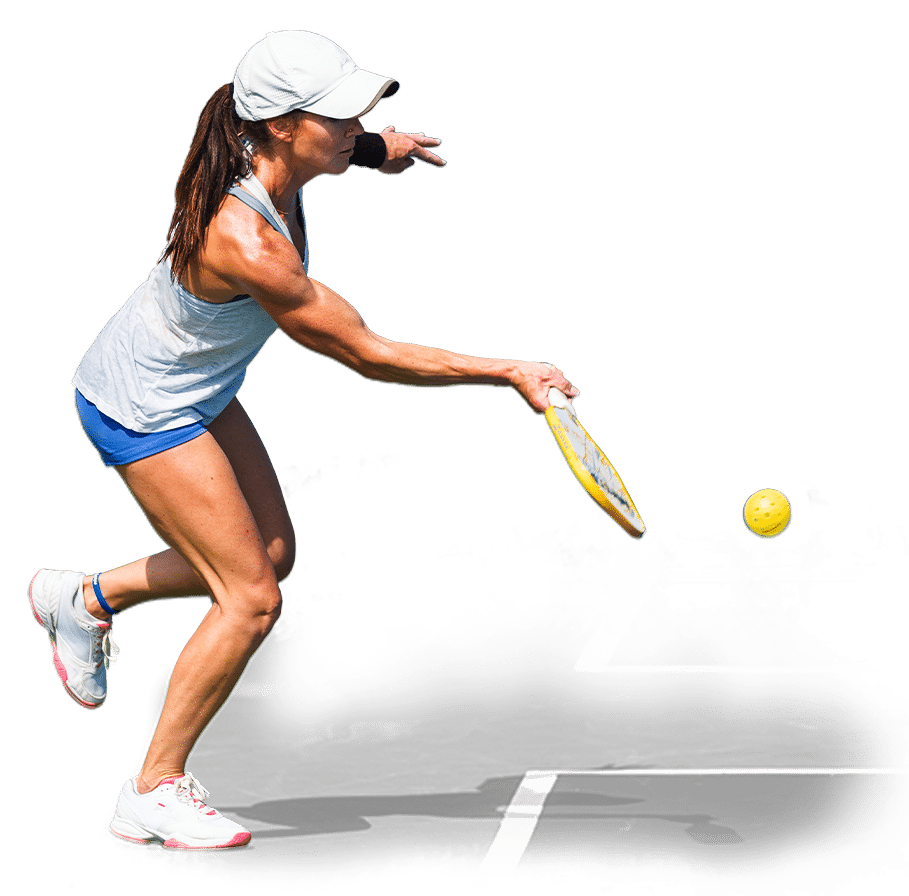 Amateur Players
You Don't Have to Be a Pro to Play the PPA Tour
Whether you play singles or doubles, are new to the sport of pickleball or have been playing for years, the PPA Tour allows you to compete in brackets against players your same age and skill level at the nation's most prestigious venues and alongside the top professionals in the game. Don't miss your chance to Play Where the Pros Play™️ and experience the most electrifying professional tour in the sport of pickleball!