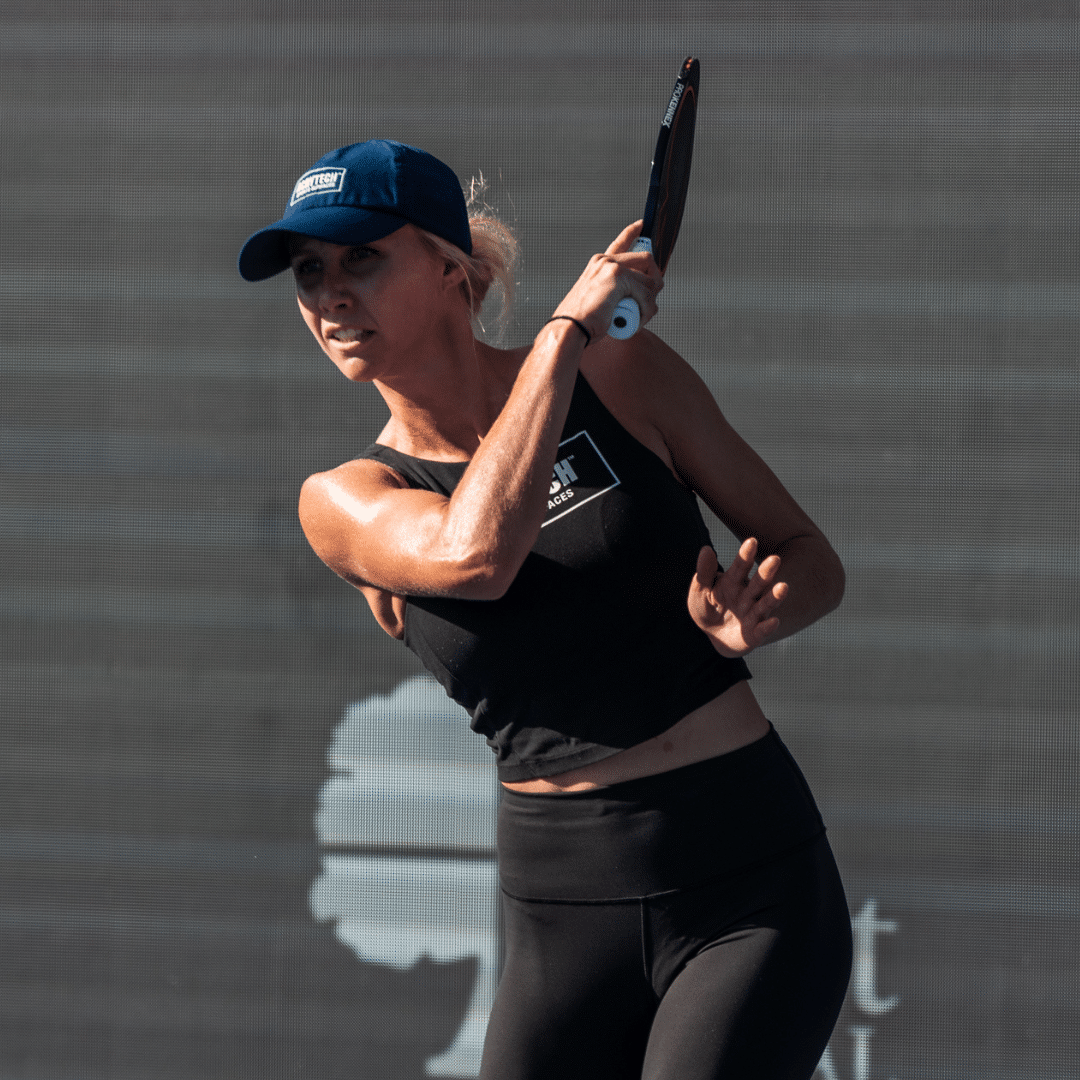 Paddle:
ProKennex Kinetic Black Ace Ovation
Meghan Dizon's Equipment
Meet Meghan's Sponsors

Meghan Dizon's Bio
Meghan Dizon became a touring pro on the PPA Tour in 2022. She is a native of Murrieta, CA and currently resides in Salt Lake City, UT.
Dizon was a highly decorated tennis player in high school and college prior to picking up pickleball in 2019. She played D1 Tennis at BYU. Her tennis background has helped her become a formidable competitor on the pickleball court. Her powerful drives and accurate drops have helped her make several deep runs on the PPA Tour over the past year. Meghan is certainly a player to keep your eye on!
When she's not on the PPA Tour, Meghan enjoys practicing yoga, reading, baking, and playing board games. She is always trying new plant-based recipes! 
Meghan's Photo Gallery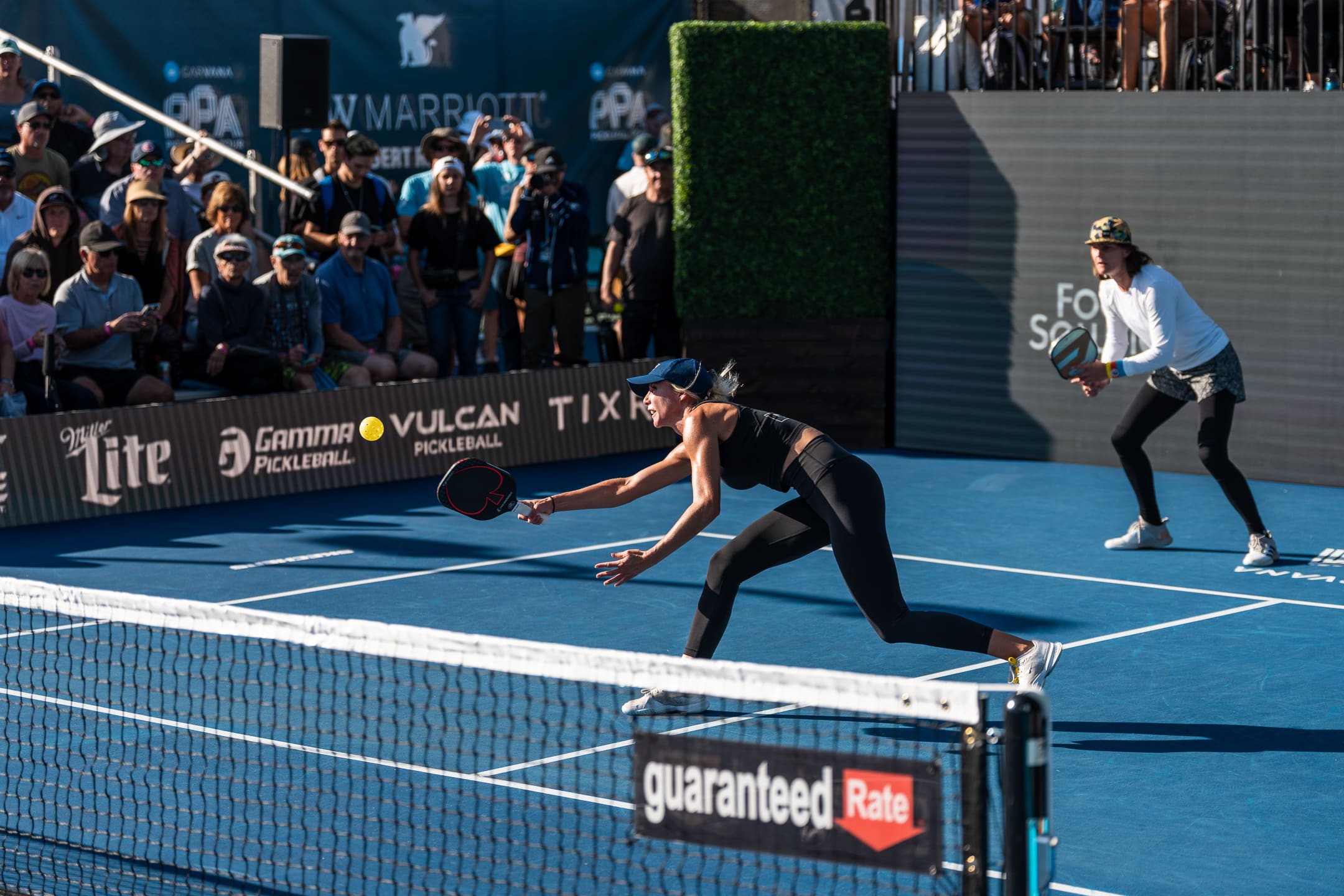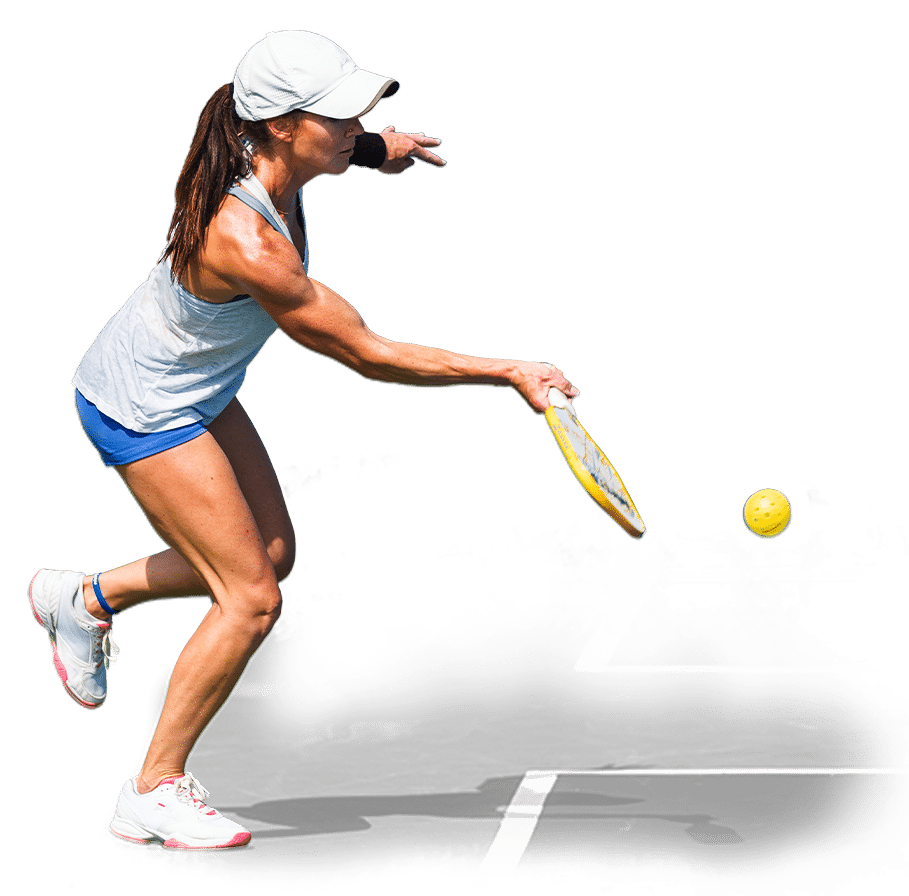 Amateur Players
You Don't Have to Be a Pro to Play the PPA Tour
Whether you play singles or doubles, are new to the sport of pickleball or have been playing for years, the PPA Tour allows you to compete in brackets against players your same age and skill level at the nation's most prestigious venues and alongside the top professionals in the game. Don't miss your chance to Play Where the Pros Play™️ and experience the most electrifying professional tour in the sport of pickleball!