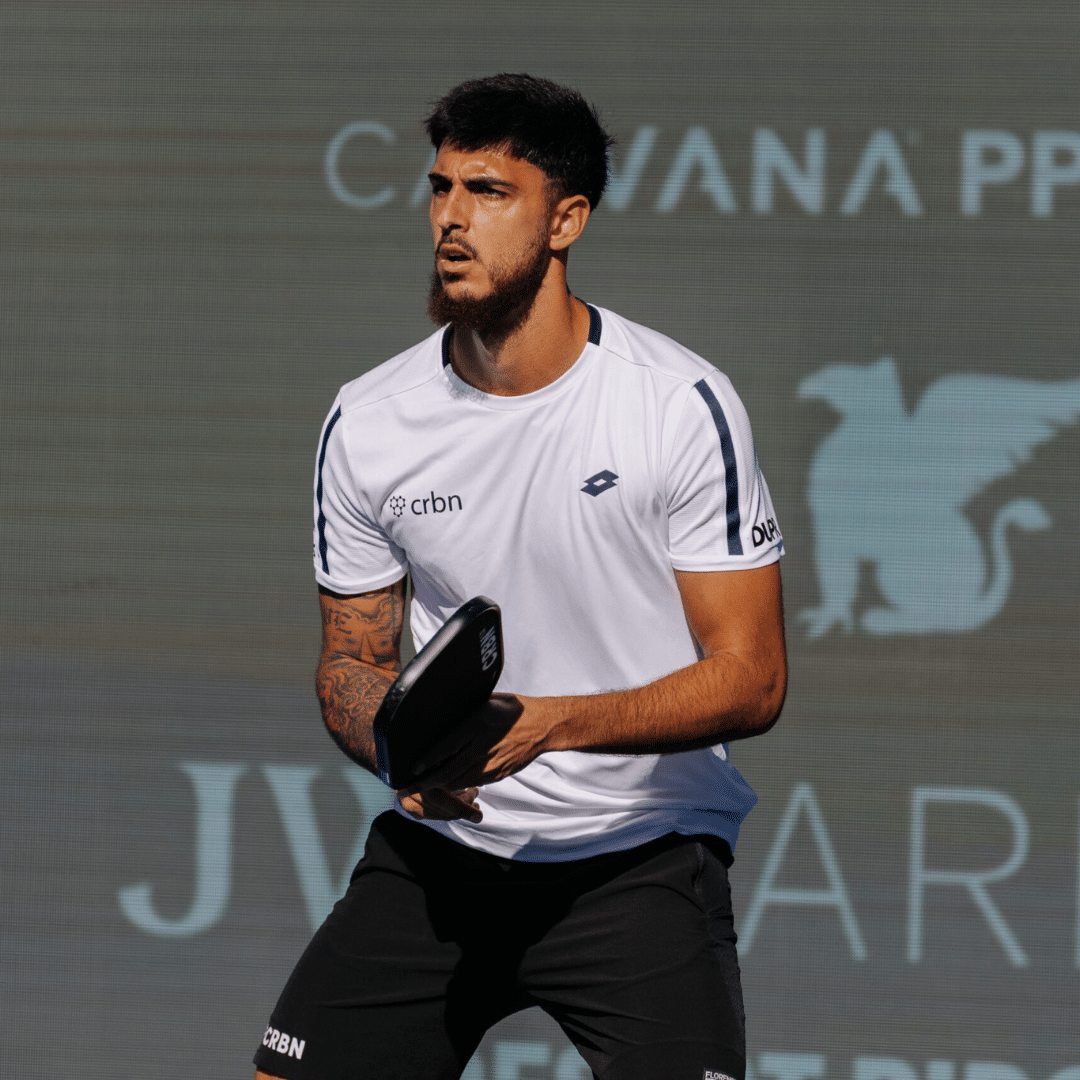 Resides:
Dripping Springs, TX
Paddle:
Engage Elongated Ultra MX 6.0
DJ Young's Equipment
Meet DJ's Sponsors

DJ Young's Bio
After Young's 10-year childhood career playing competitive junior tennis, he was ready for a change. Having burnt out from his previous passion, Young was convinced to swap his racquet for a paddle. Young's success in pickleball can be attributed to his wrist flexibility, his strategic understanding of the game and his natural ability to generate power. Young has gone on to win numerous accolades since turning pro, winning at all different competitions and venues. 
Young grew up in Burriana, Spain, but moved to Southern California at the age of 13. He now lives in Austin, TX, where he trains regularly with the professional pickleball community there. 
DJ's Photo Gallery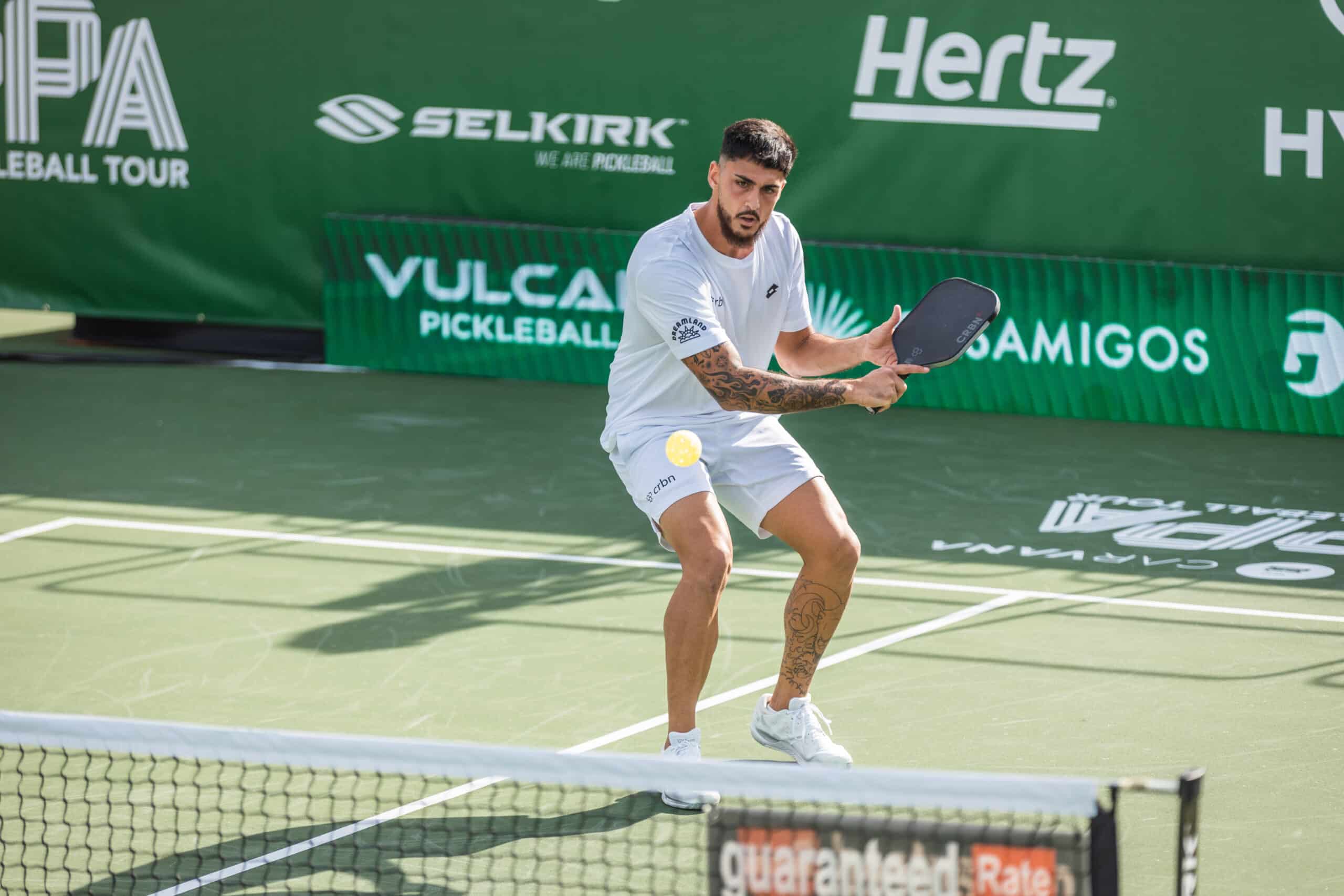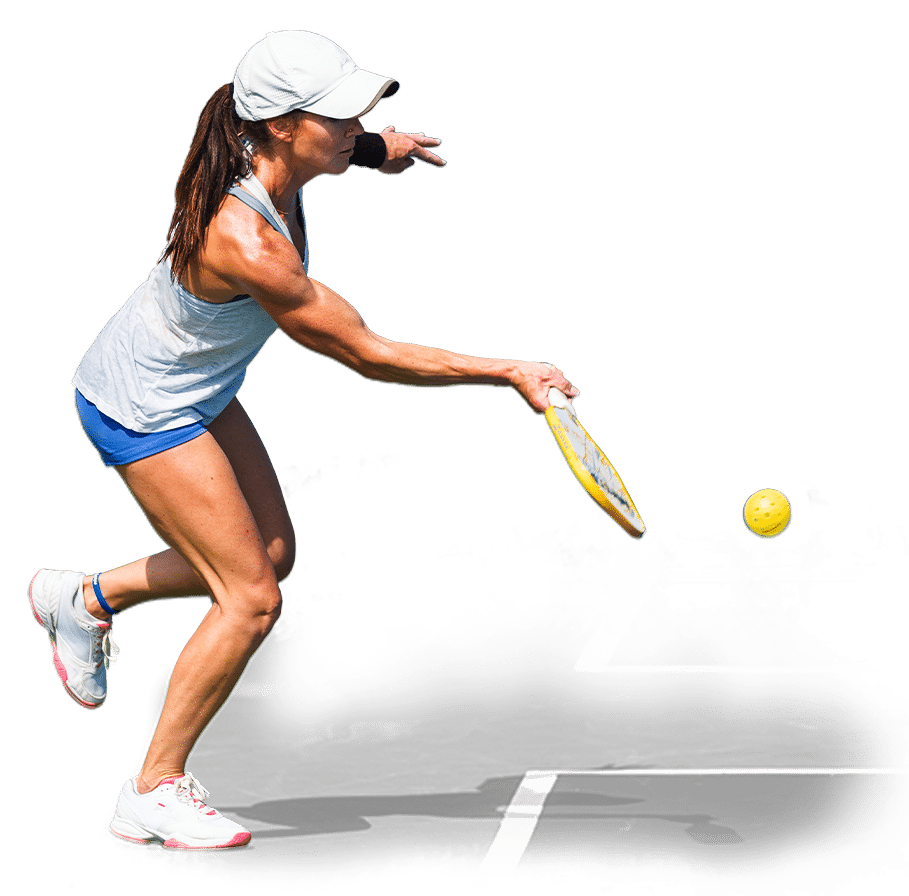 Amateur Players
You Don't Have to Be a Pro to Play the PPA Tour
Whether you play singles or doubles, are new to the sport of pickleball or have been playing for years, the PPA Tour allows you to compete in brackets against players your same age and skill level at the nation's most prestigious venues and alongside the top professionals in the game. Don't miss your chance to Play Where the Pros Play™️ and experience the most electrifying professional tour in the sport of pickleball!