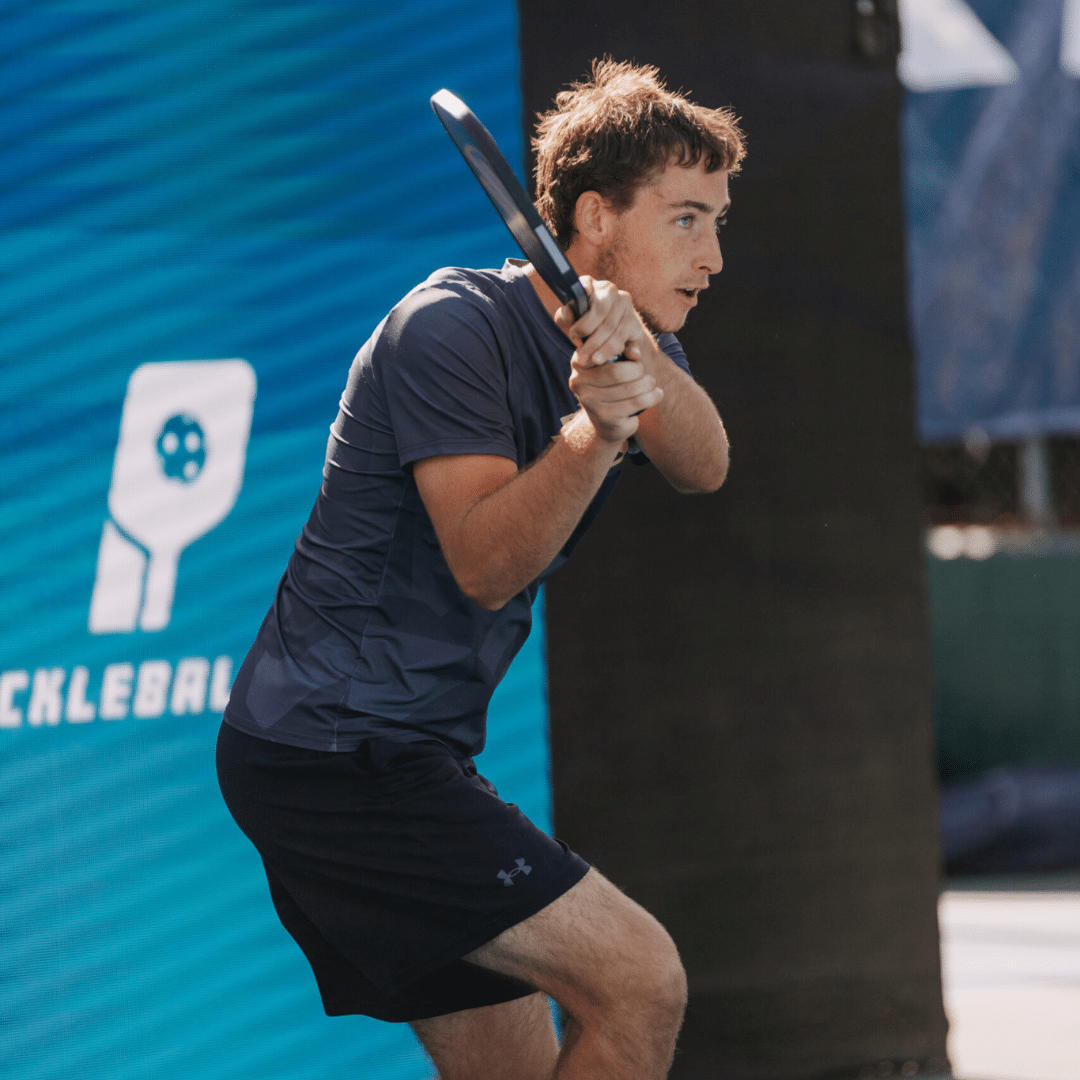 Paddle:
Selkirk Project 002
Dylan Frazier's Equipment
Meet Dylan's Sponsors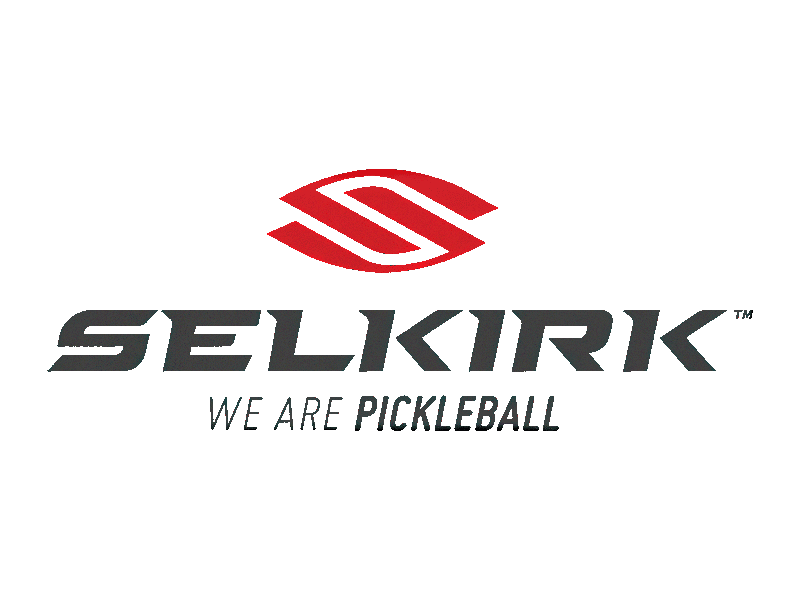 Dylan Frazier's Bio
Frazier started playing pickleball at the age of 14 and is one of the only top-10 professionals without a tennis background. Frazier first played pickleball with his mom, who had played it for fun in college. He continues to travel on the tour while completing a degree in Business Administration at the University of Missouri. He credits his ability to juggle school and pickleball to those closest to him: "(I have) an amazing support system made up of family and friends in the pickleball community, particularly Columbia and St. Louis." 
Frazier is also a pickleball pro and teaches adults and juniors— he truly does it all! 
Dylan's Photo Gallery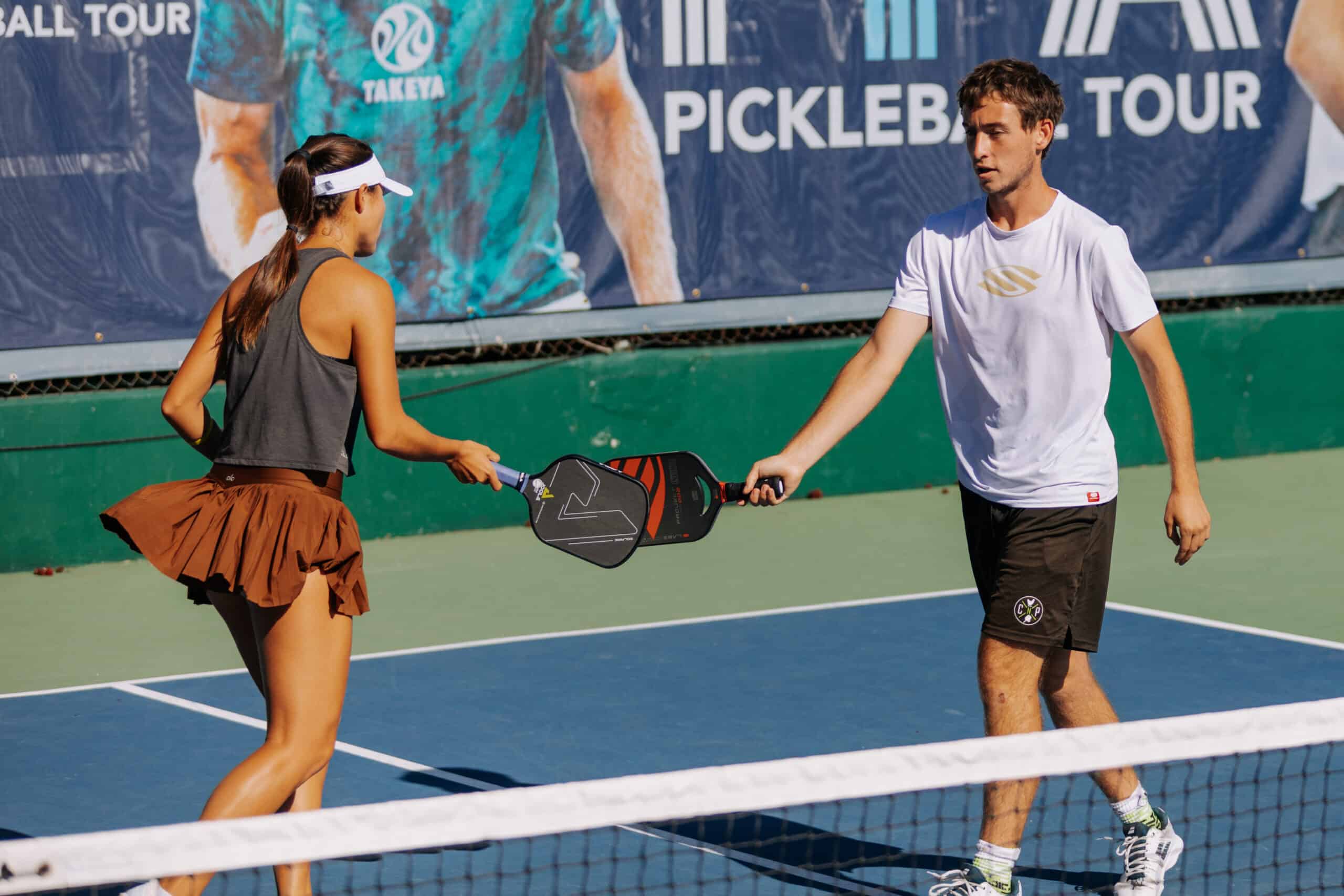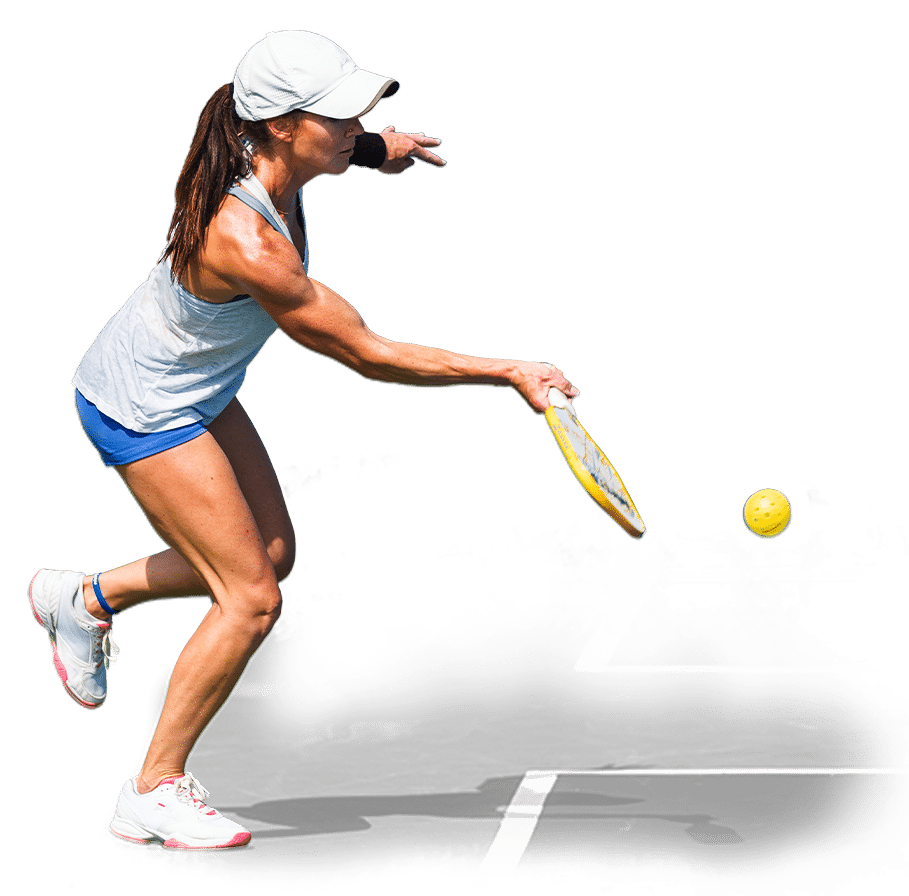 Amateur Players
You Don't Have to Be a Pro to Play the PPA Tour
Whether you play singles or doubles, are new to the sport of pickleball or have been playing for years, the PPA Tour allows you to compete in brackets against players your same age and skill level at the nation's most prestigious venues and alongside the top professionals in the game. Don't miss your chance to Play Where the Pros Play™️ and experience the most electrifying professional tour in the sport of pickleball!