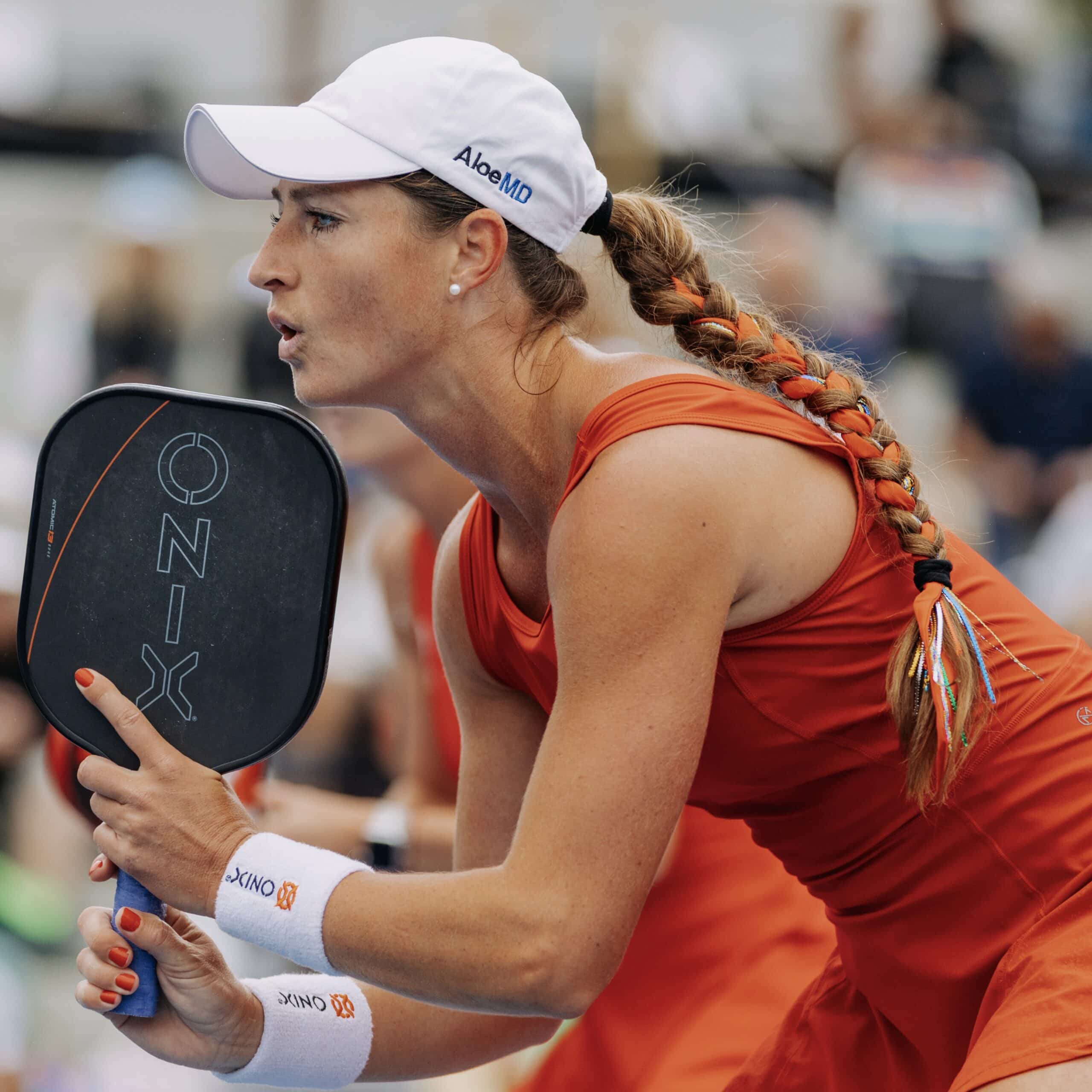 Paddle:
Onix Evoke PREMIER CT-16
Callie Smith's Equipment
Meet Callie's Sponsors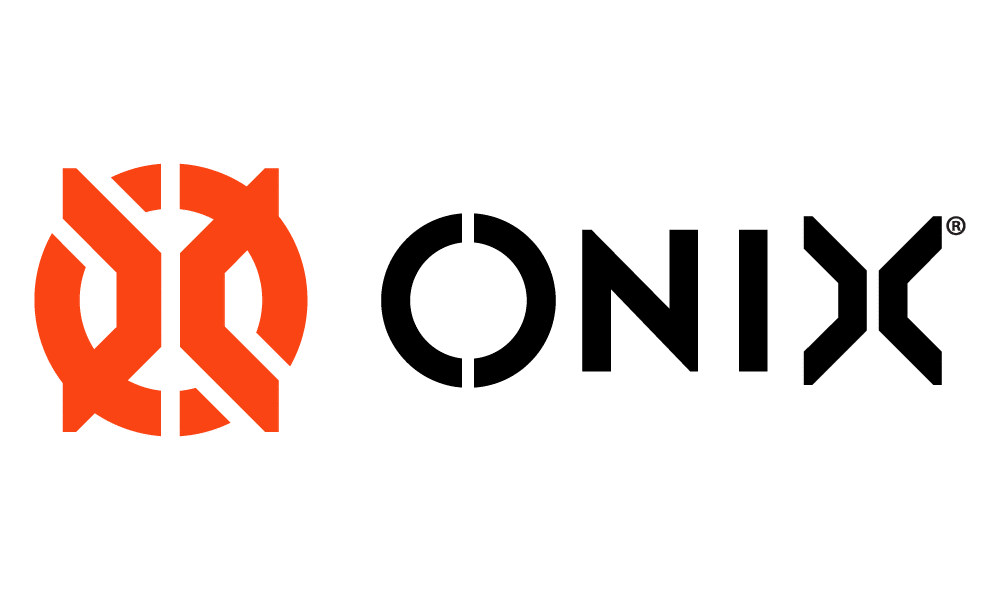 Callie Smith's Bio
Since turning pro in 2019, Callie Smith has quickly built a name for herself as an impressive force on-court and someone hungry for victory. Smith is a former tennis player who played D1 at University of Utah. She continues to teach tennis, and pickleball, when she's not traveling on the pro tour playing singles and doubles with Catherine Parenteau. 
Smith is the mother of two children and wife to Kyle Smith. Known for her big smile and sweet personality, Smith wears a signature long braid on-court that has earned her the nickname of "Rapunzel." She releases instructional workout videos on a regular basis on YouTube and social media that showcase her intense physical training as a pro athlete. Smith enjoys tennis, working out, anything outdoors, reading, eating chocolate, cooking, baking, singing, watching movies, playing piano, and being with family.
Callie's Photo Gallery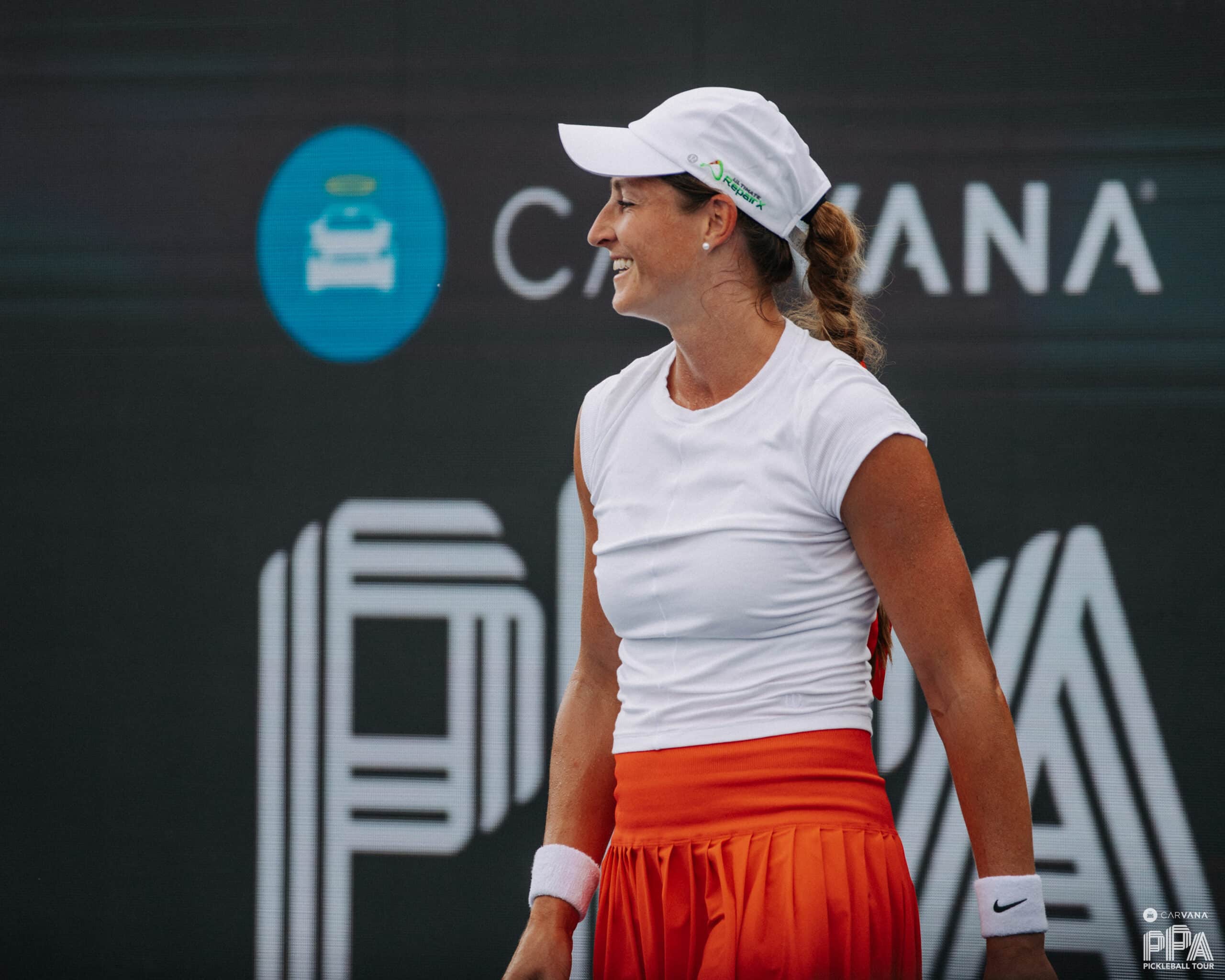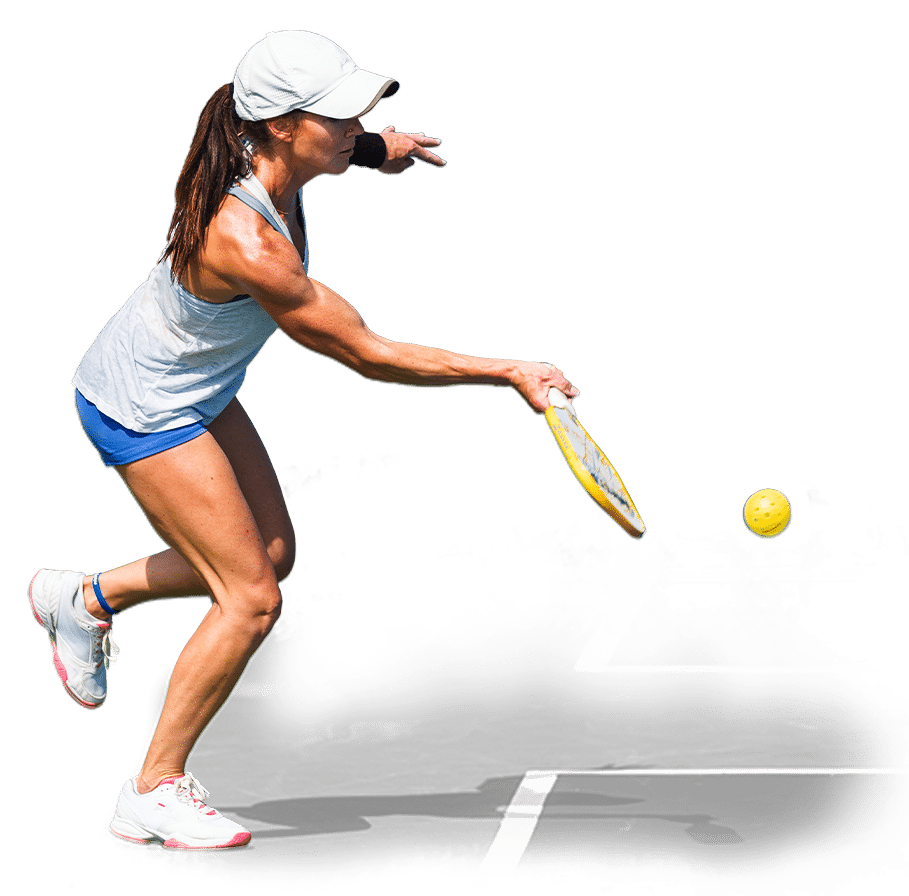 Amateur Players
You Don't Have to Be a Pro to Play the PPA Tour
Whether you play singles or doubles, are new to the sport of pickleball or have been playing for years, the PPA Tour allows you to compete in brackets against players your same age and skill level at the nation's most prestigious venues and alongside the top professionals in the game. Don't miss your chance to Play Where the Pros Play™️ and experience the most electrifying professional tour in the sport of pickleball!