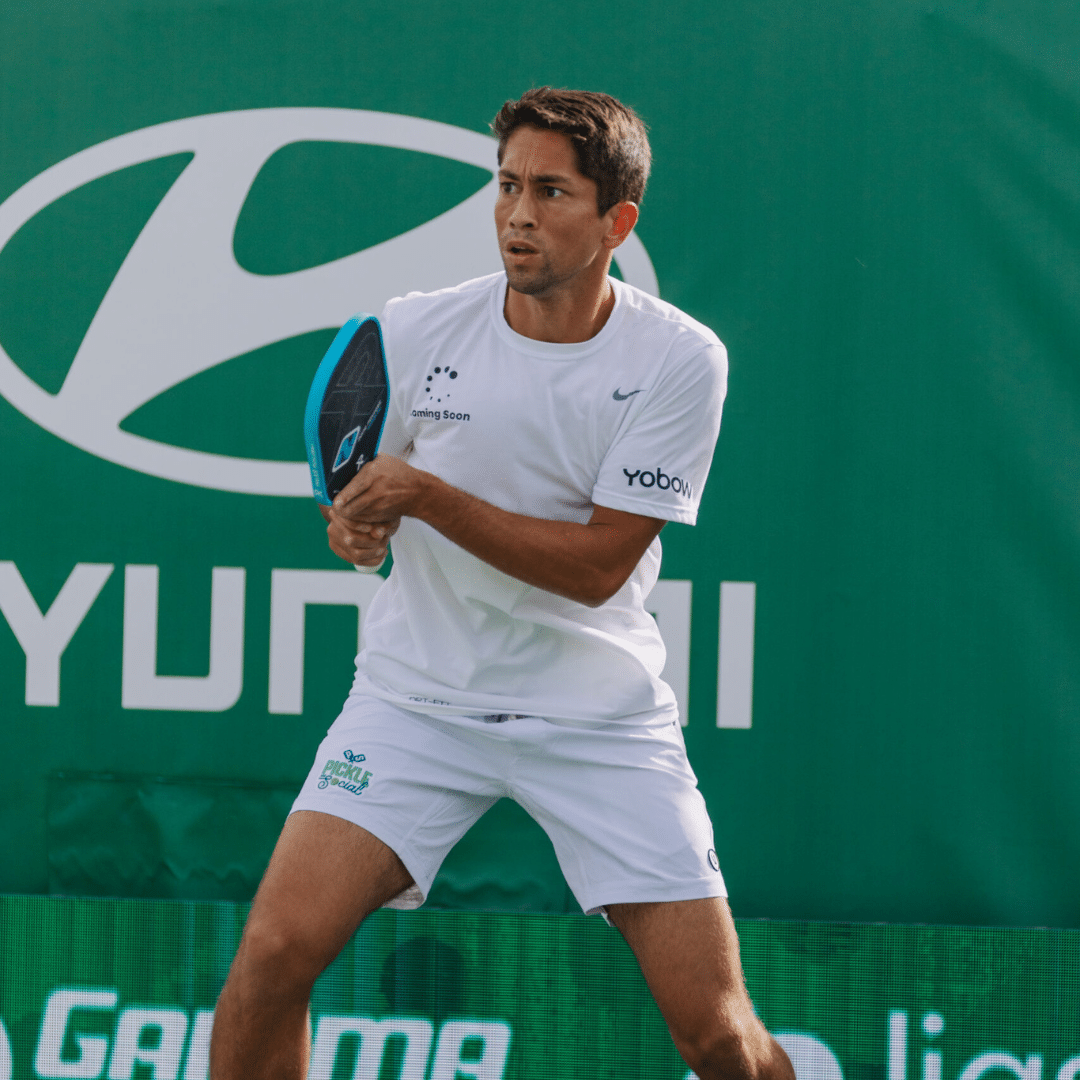 Paddle:
ProXR Zane Navratil Signature 14
Zane Navratil's Equipment
Meet Zane's Sponsors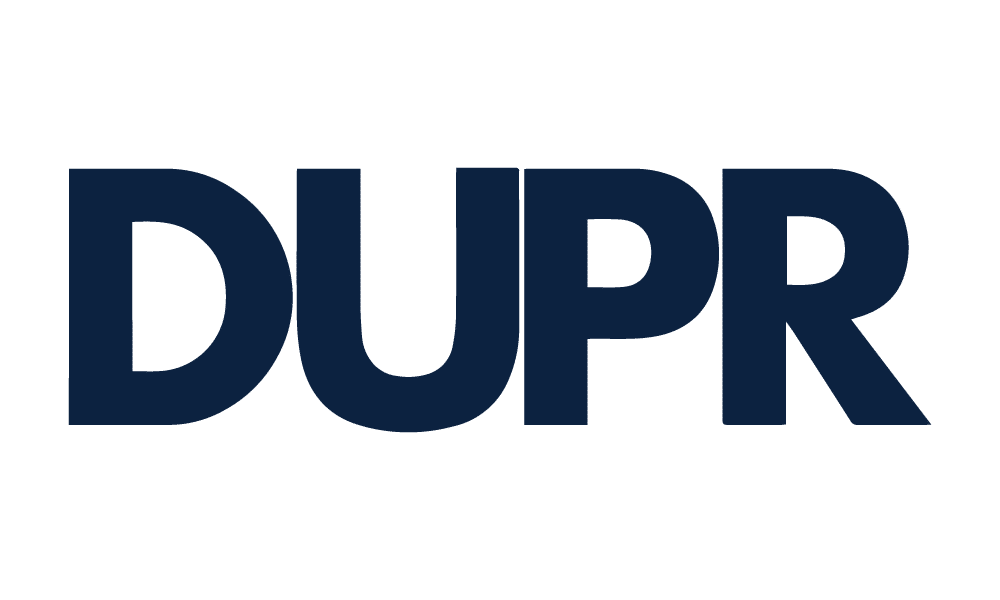 Zane Navratil's Bio
Navratil grew up in Racine, WI. While in high school, Zane won three state tennis championships. He went on to play college tennis for Wisconsin-Whitewater. After graduation, Zane worked as a Certified Public Accountant for a year before deciding to pursue pickleball as a career. 
Navratil is known for his quickness and agility on the court.Since turning pro, Navratil has won multiple Major League Pickleball championships. He is among the best singles players in the world and is a constant challenger on the medal stand in the doubles game. He currently resides in Dripping Springs, TX, where he is able to practice at Dreamland in Austin, TX with fellow pickleball pros.
Zane's Photo Gallery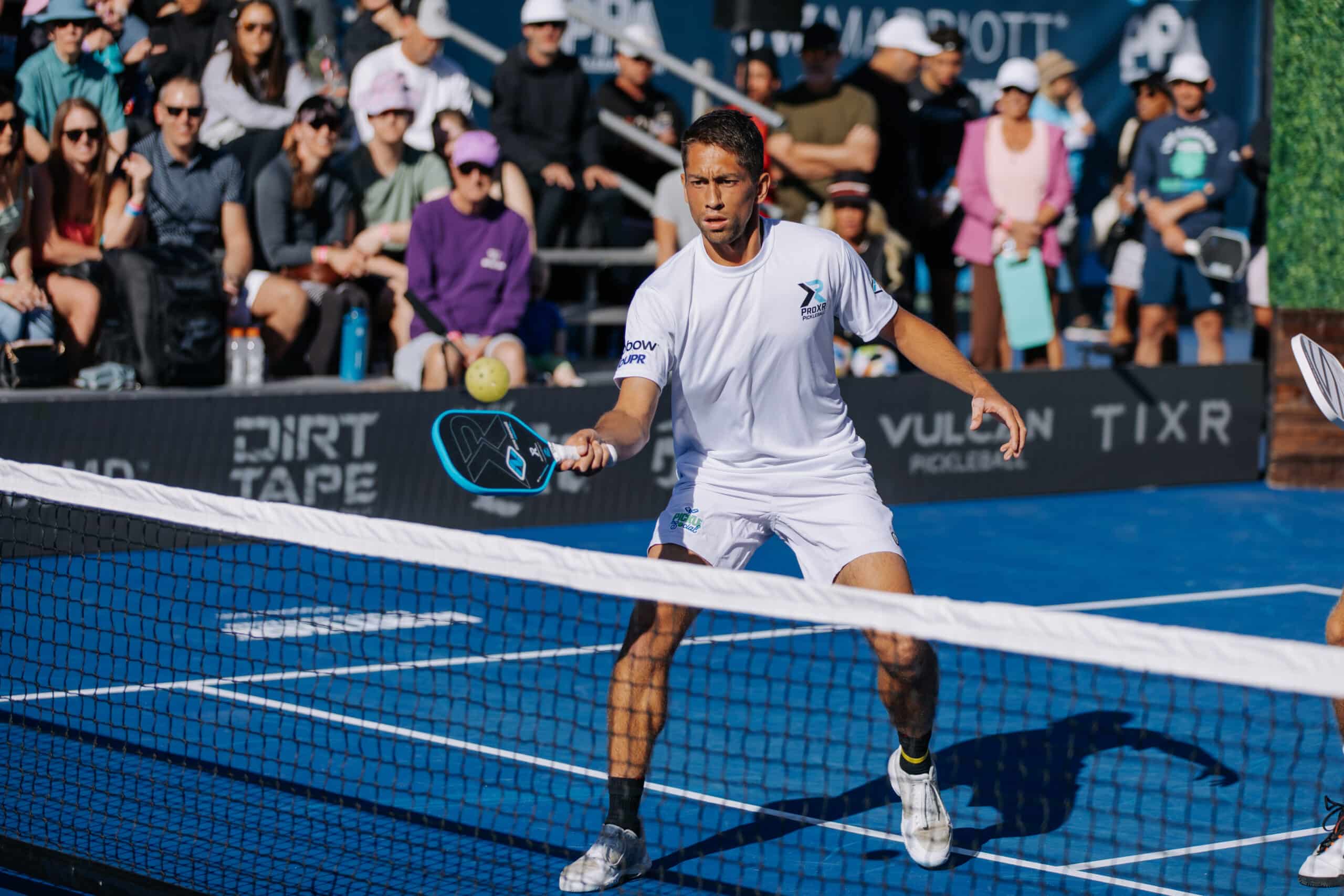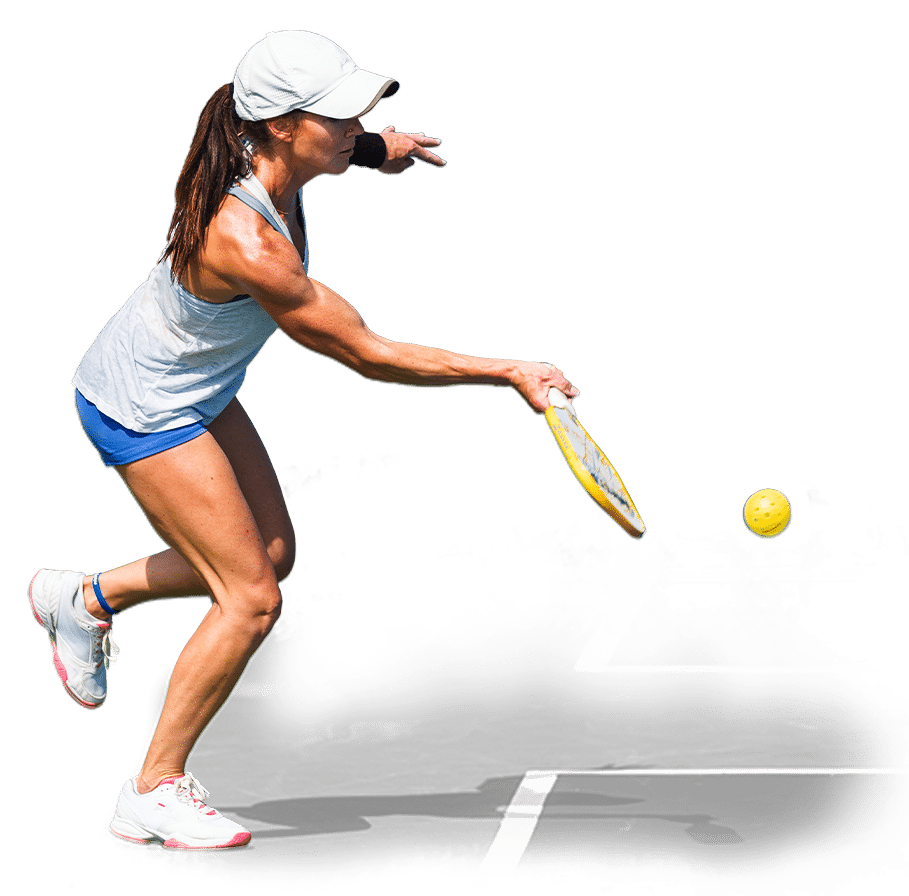 Amateur Players
You Don't Have to Be a Pro to Play the PPA Tour
Whether you play singles or doubles, are new to the sport of pickleball or have been playing for years, the PPA Tour allows you to compete in brackets against players your same age and skill level at the nation's most prestigious venues and alongside the top professionals in the game. Don't miss your chance to Play Where the Pros Play™️ and experience the most electrifying professional tour in the sport of pickleball!