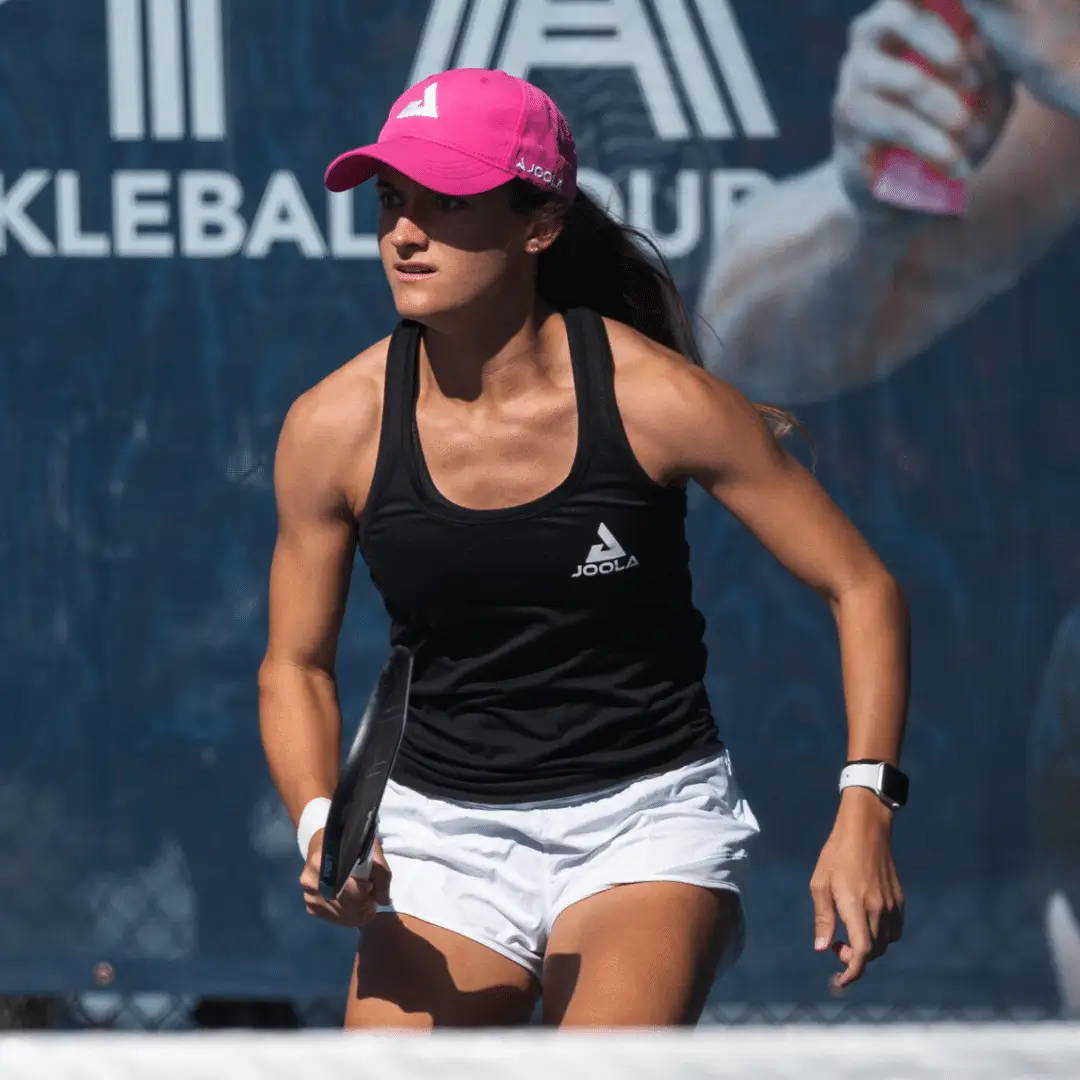 Resides:
Redondo Beach, CA
Paddle:
JOOLA Simone Jardim Hyperion CFS 14 Swift
Lacy Schneemann's Equipment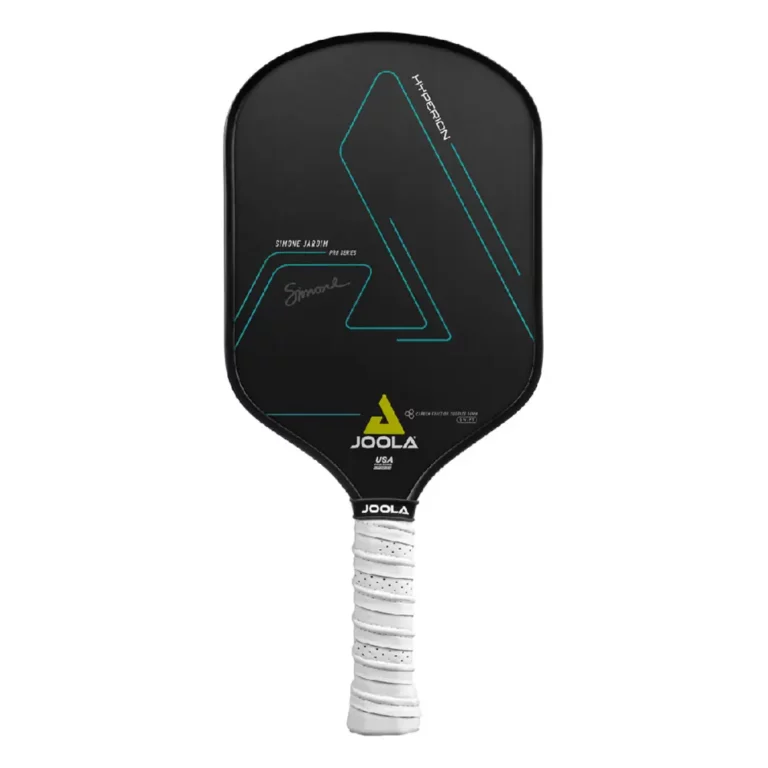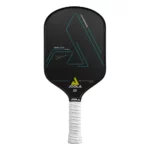 Joola
JOOLA Simone Jardim Hyperion CFS 14 Pickleball Paddle
Meet Lacy's Sponsors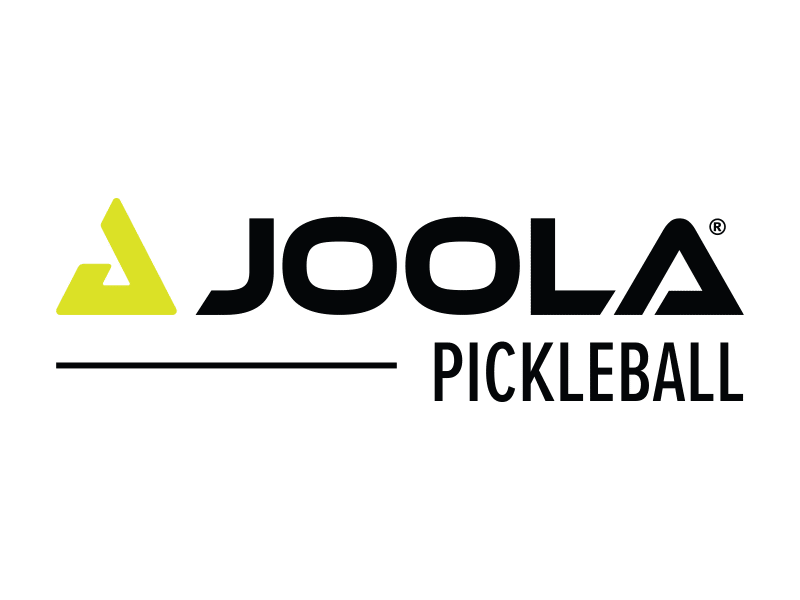 Lacy Schneemann's Bio
Lacy Schneemann grew up in San Angelo, Texas, and started playing pickleball in 2015 with her father. She got fully into pickleball in 2021 and credits her time as a tennis player to her pickleball success. While studying at USC, she played on the club tennis team and was captain for two years. 
Lacy currently works for Boeing as an aerospace engineer in Los Angeles, while also competing in professional pickleball full-time. 
Lacy's Photo Gallery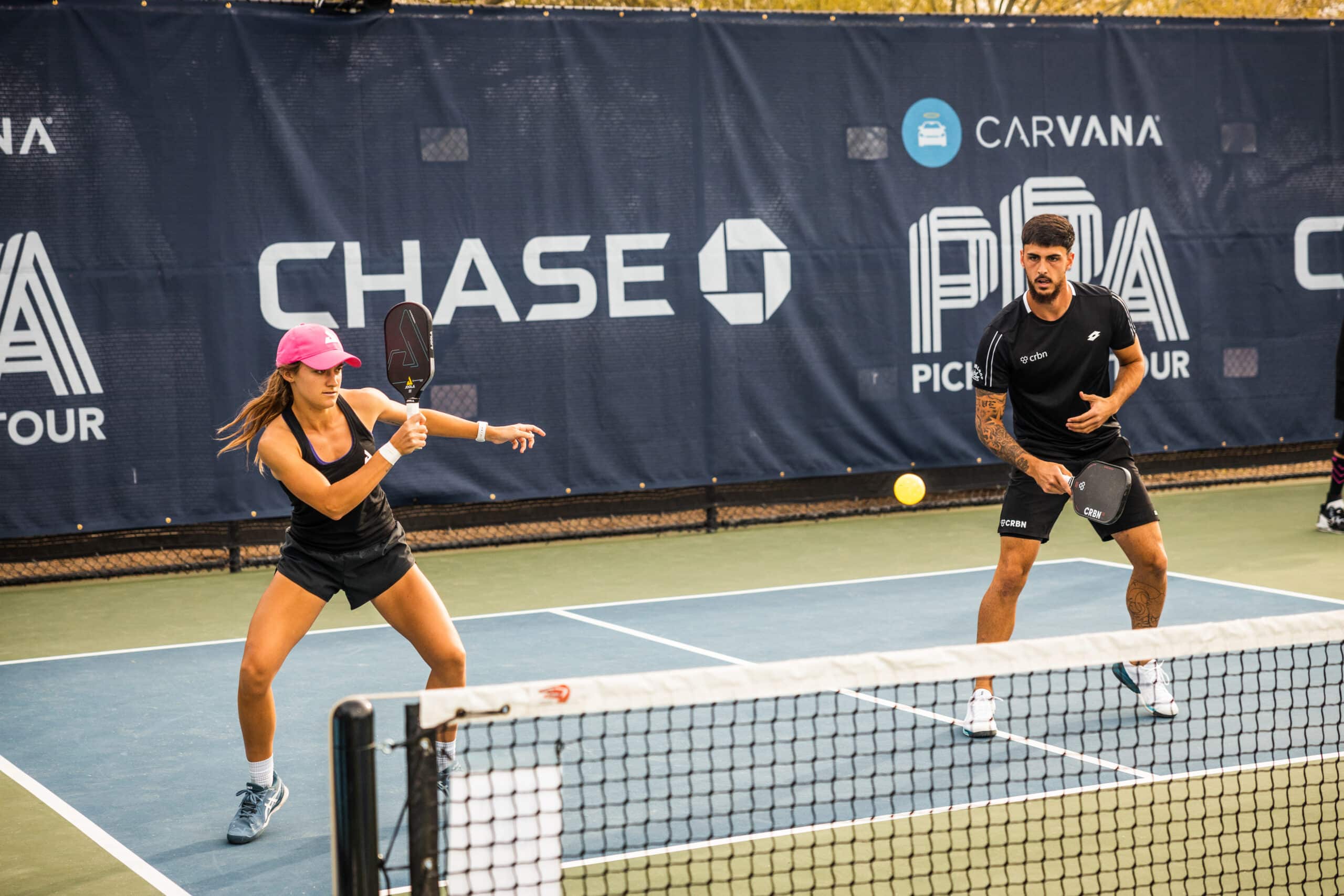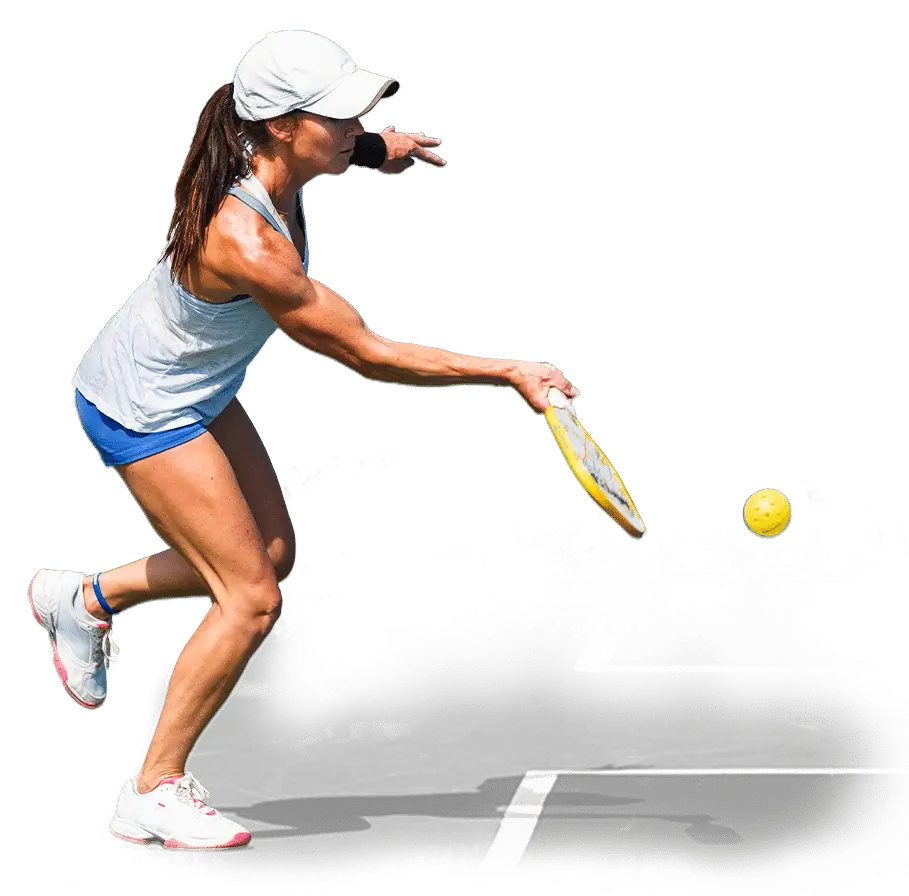 Amateur Players
You Don't Have to Be a Pro to Play the PPA Tour
Whether you play singles or doubles, are new to the sport of pickleball or have been playing for years, the PPA Tour allows you to compete in brackets against players your same age and skill level at the nation's most prestigious venues and alongside the top professionals in the game. Don't miss your chance to Play Where the Pros Play™️ and experience the most electrifying professional tour in the sport of pickleball!