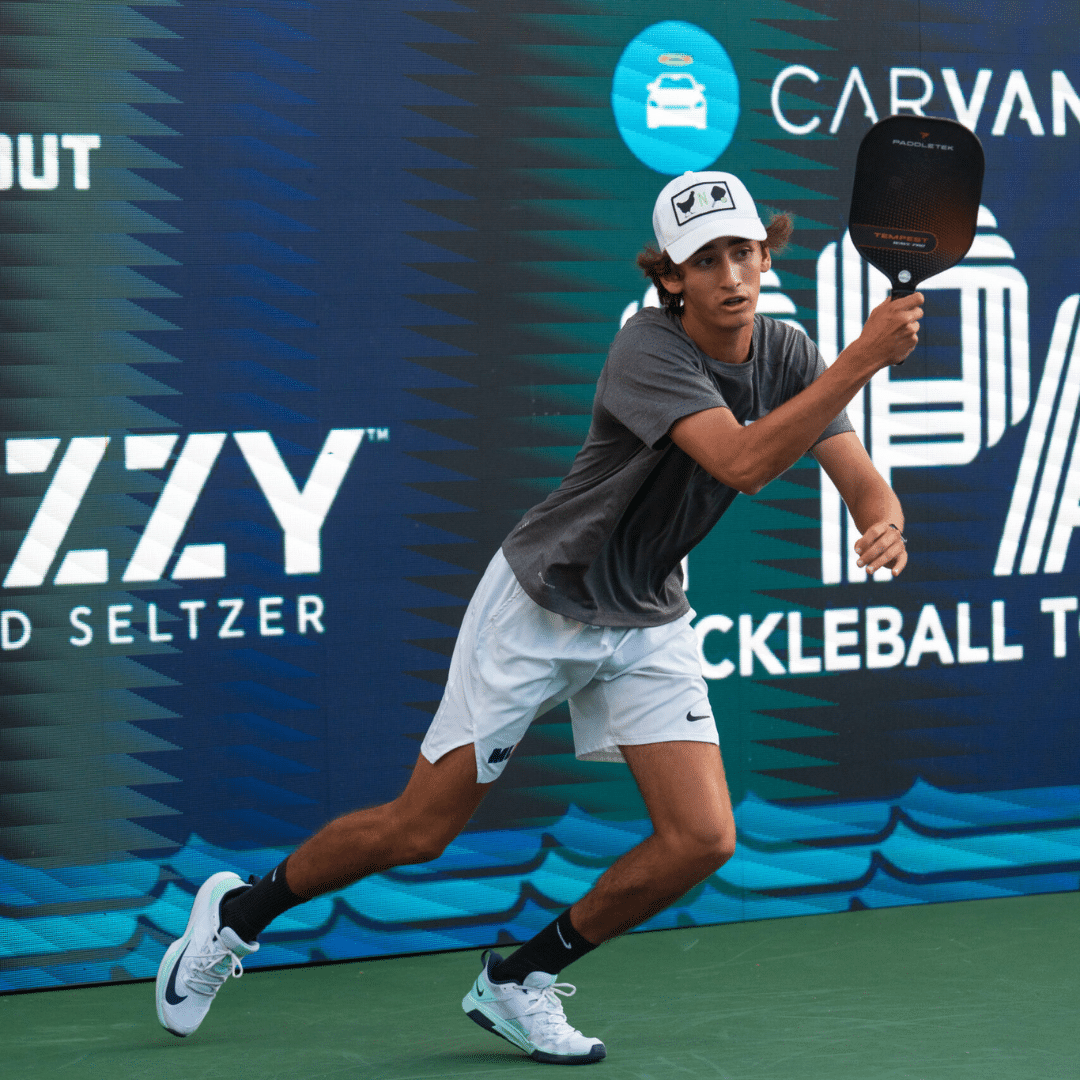 Paddle:
Paddletek Tempest Wave Pro
Gabriel Tardio's Equipment
Meet Gabriel's Sponsors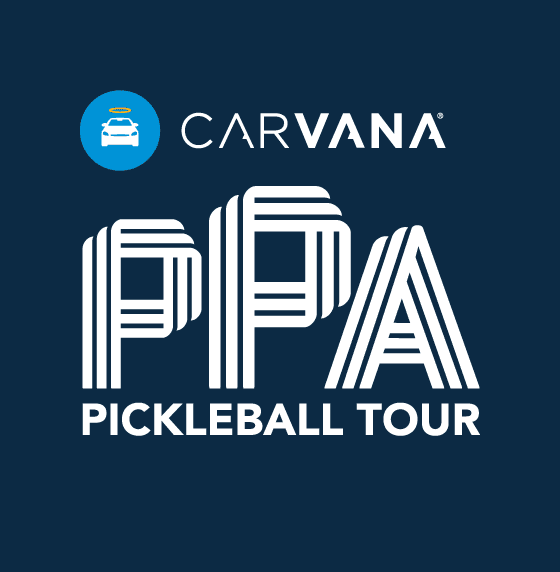 Gabriel Tardio's Bio
Another young new-comer on the tour, Gabriel Tardio is gaining attention fast. At the age of 14, Tardio was introduced to pickleball by his grandfather in Bolivia. Tardio and his grandfather bonded over their love of pickleball by building two courts in their home country of Bolivia. After Tardio moved to the United States, he played pickleball every day after school. When asked about what he loves about pickleball, Tardio said, "What I love about pickleball is it's such a fast sport, but at the same time you have to be patient. It's fast and patient. It's also such a new sport, it's great."
Gabriel's Photo Gallery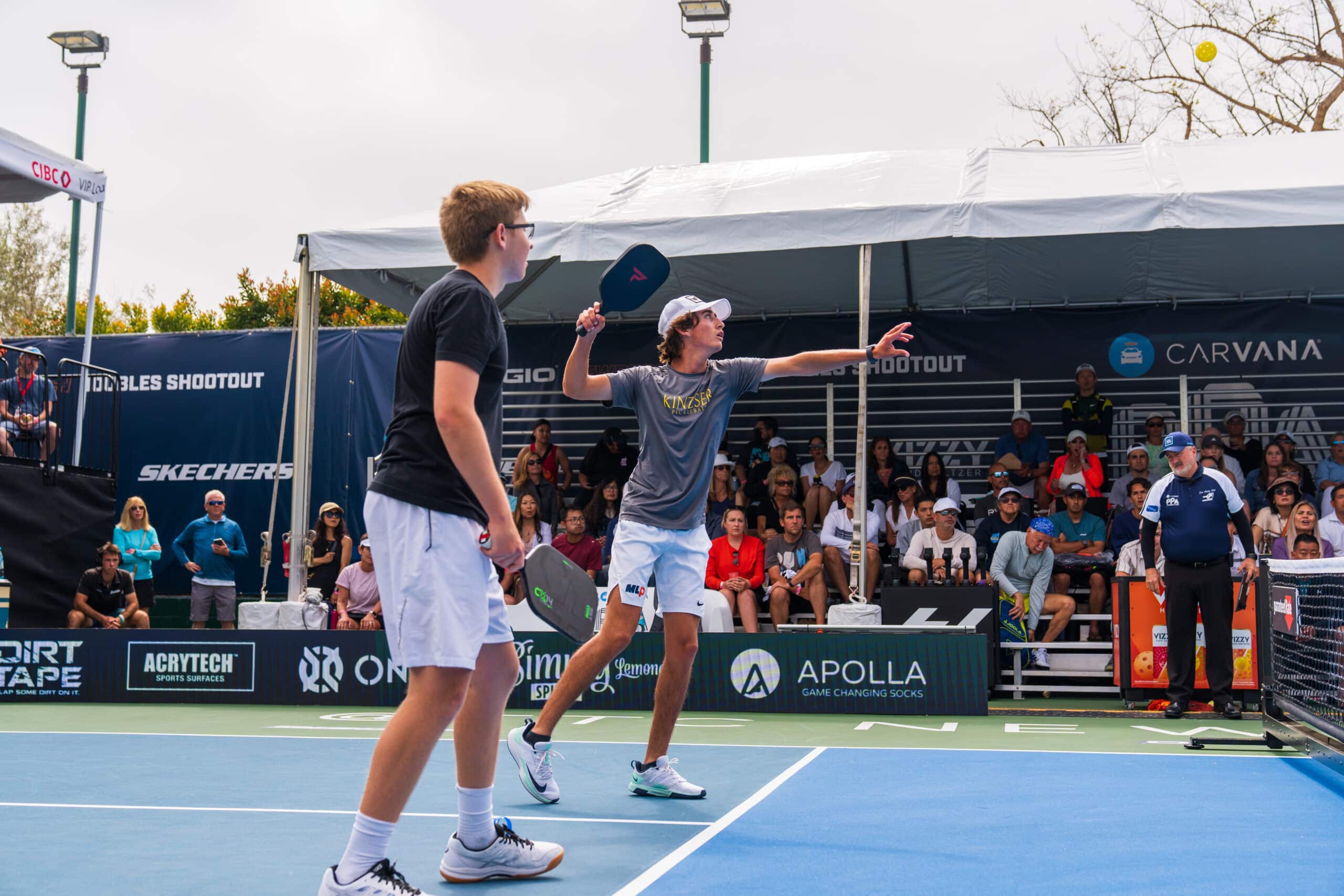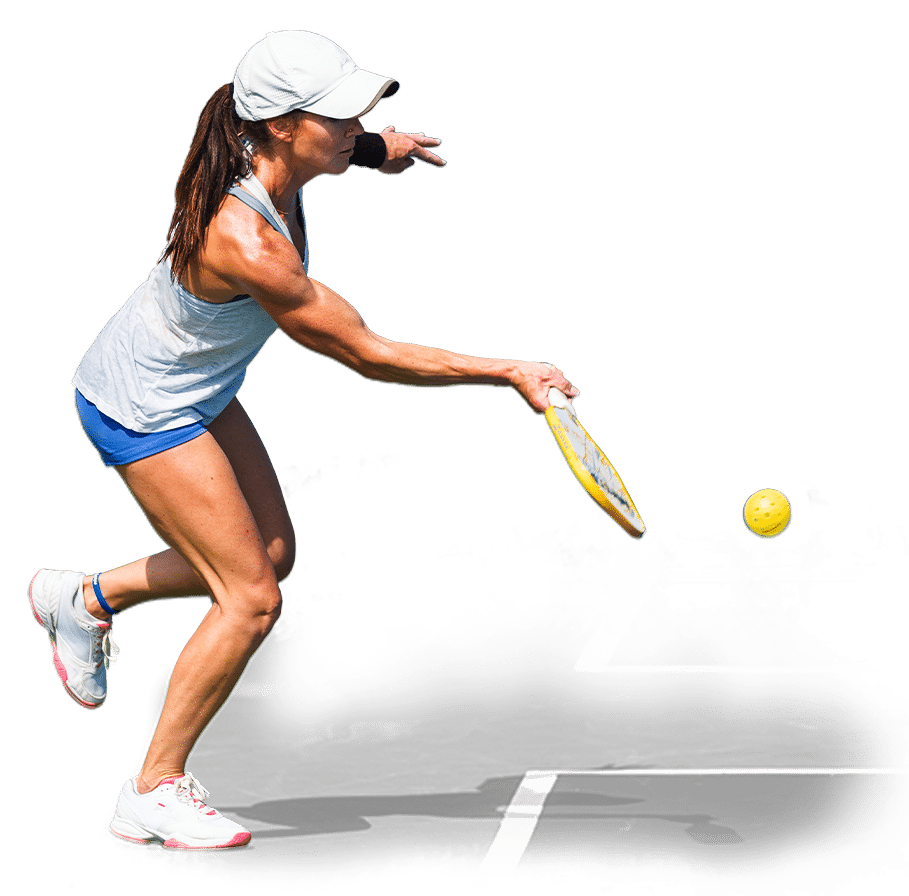 Amateur Players
You Don't Have to Be a Pro to Play the PPA Tour
Whether you play singles or doubles, are new to the sport of pickleball or have been playing for years, the PPA Tour allows you to compete in brackets against players your same age and skill level at the nation's most prestigious venues and alongside the top professionals in the game. Don't miss your chance to Play Where the Pros Play™️ and experience the most electrifying professional tour in the sport of pickleball!