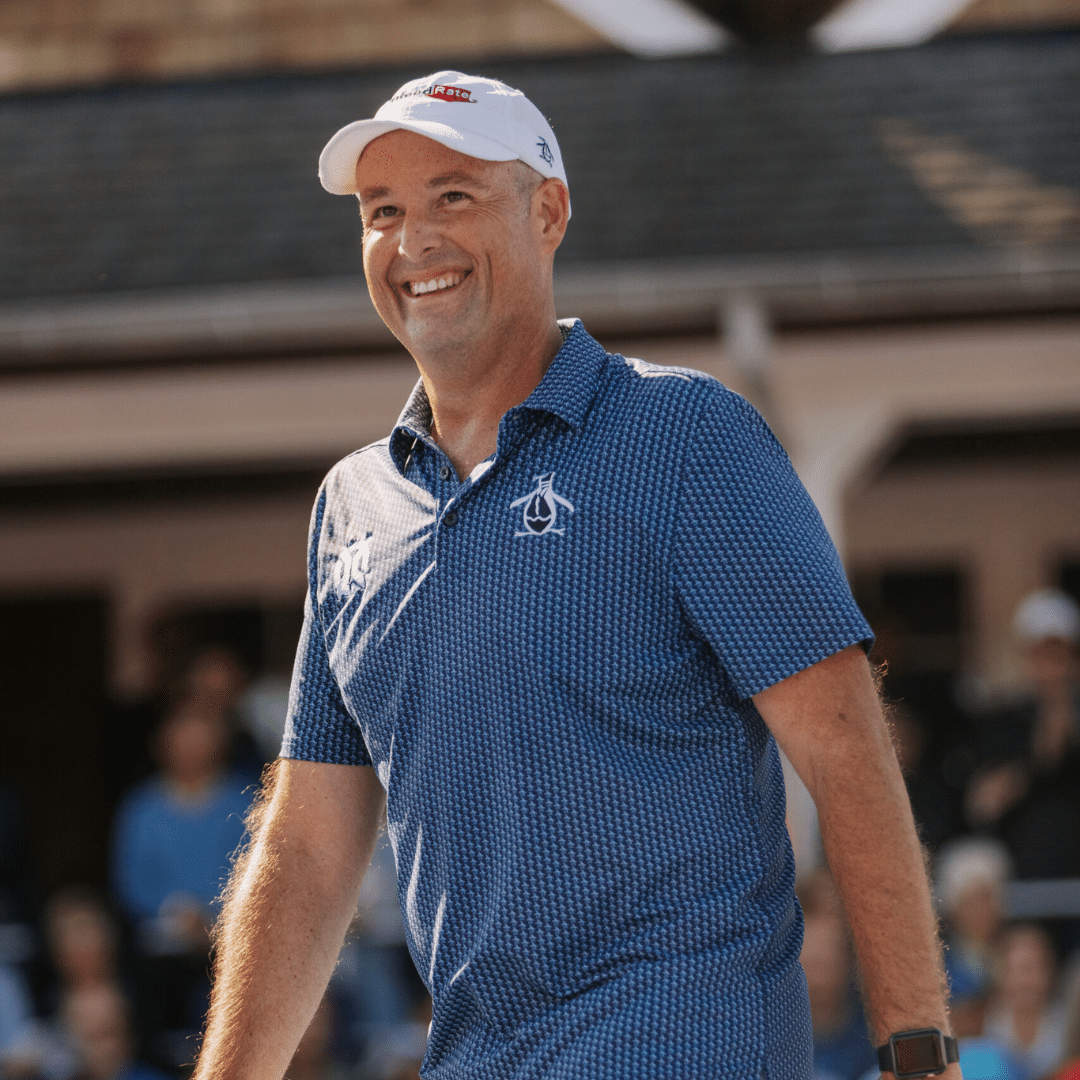 Paddle:
Onix Evoke Premier CF
Matt Wright's Equipment
Meet Matt's Sponsors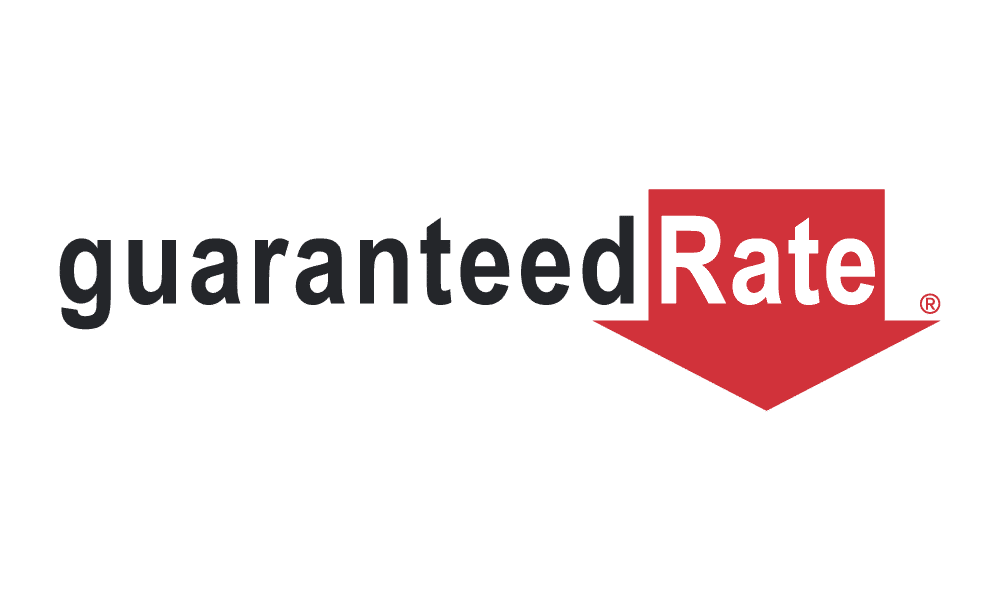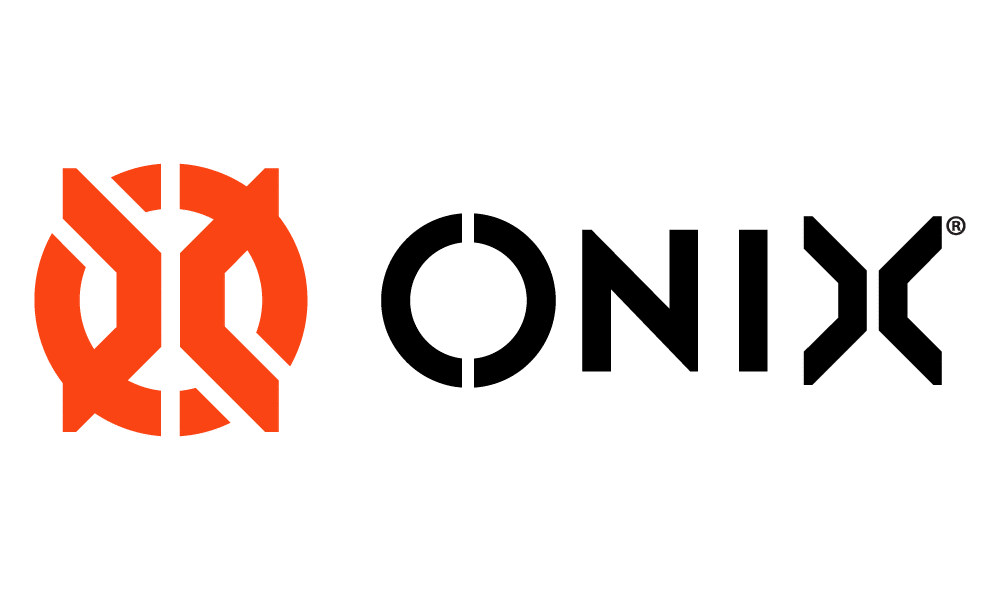 Matt Wright's Bio
After competing as a tennis star at the University of Michigan, Matt Wright turned his mini-tennis game into pickleball!  
Matt is a veteran of the sport and has enjoyed watching pickleball grow and adapt to new players and styles, yet is reluctant to give the competition a chance to usurp his spot at the top.
When he's not playing pickleball, Wright has a full-time job as a corporate attorney in Wichita, Kansas. Wright's mixed doubles partner, Lucy Kovalova, also resides in Wichita, which means they are able to keep their game up to speed even while not on tour. Wright enjoys college and professional sports, concerts, road trips, and reading.
Matt's Photo Gallery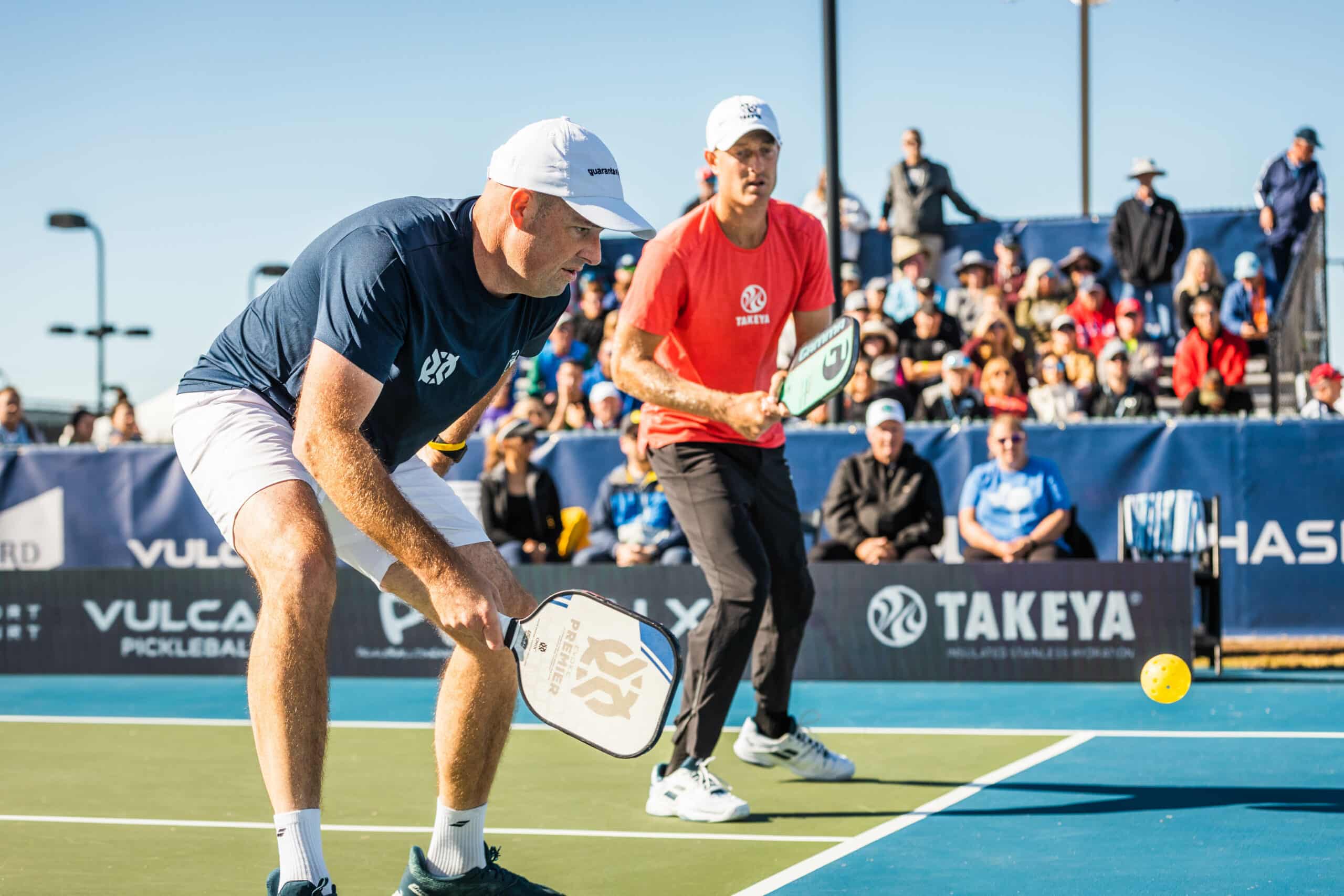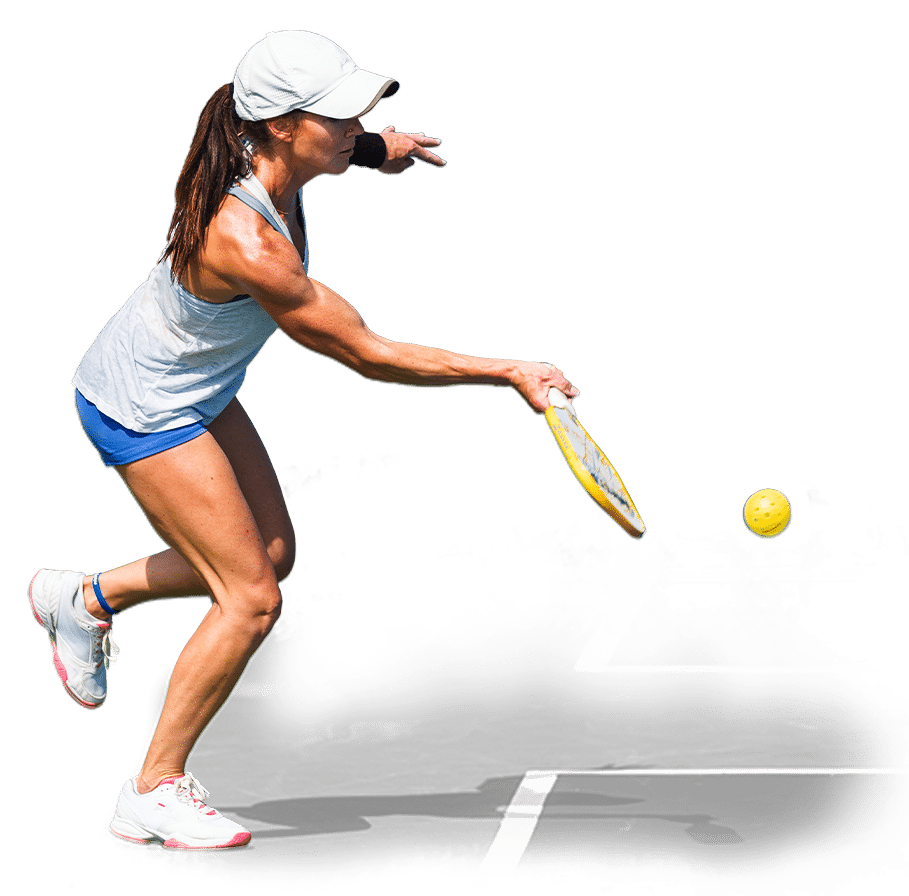 Amateur Players
You Don't Have to Be a Pro to Play the PPA Tour
Whether you play singles or doubles, are new to the sport of pickleball or have been playing for years, the PPA Tour allows you to compete in brackets against players your same age and skill level at the nation's most prestigious venues and alongside the top professionals in the game. Don't miss your chance to Play Where the Pros Play™️ and experience the most electrifying professional tour in the sport of pickleball!