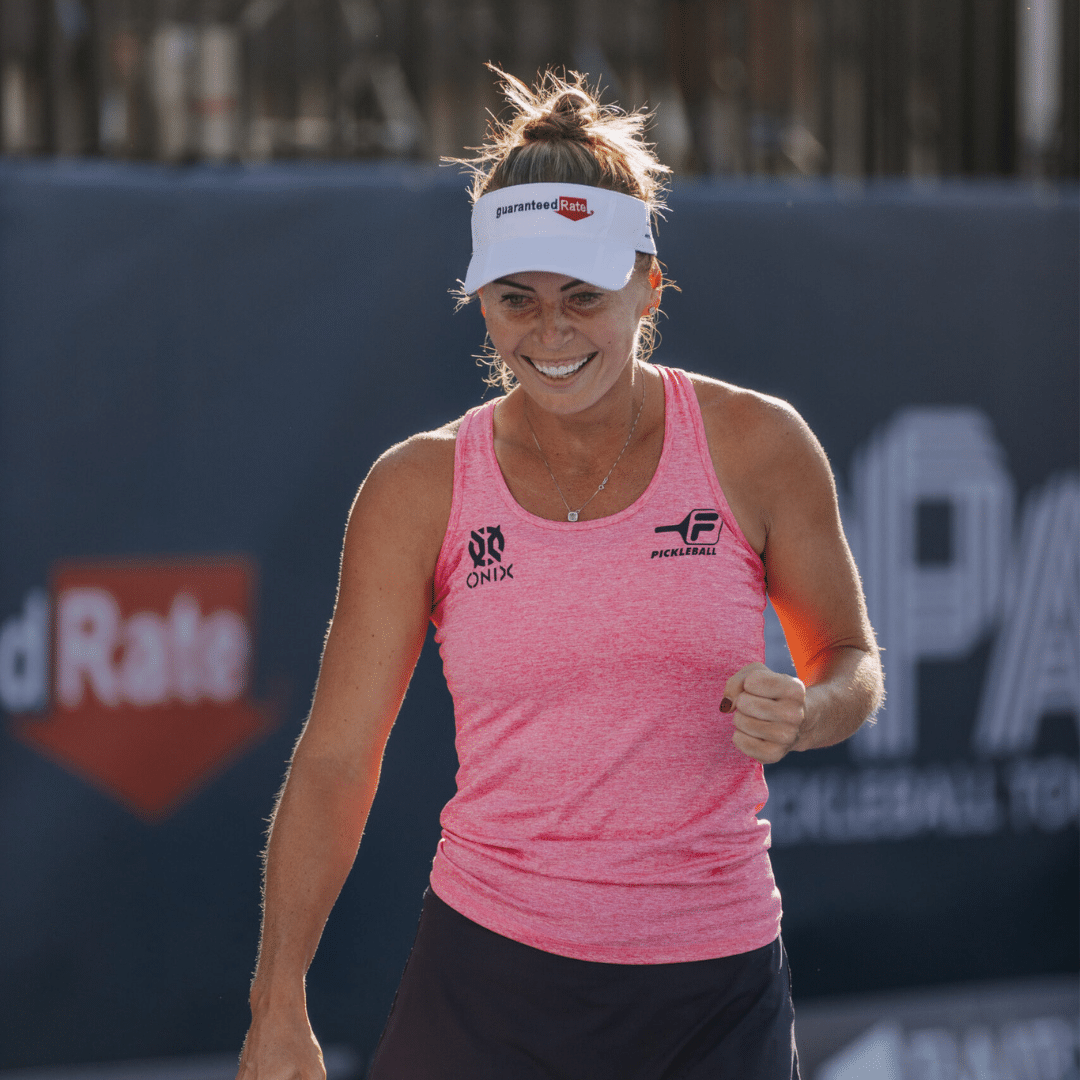 Paddle:
Onix Evoke Premier CF
Lucy Kovalova's Equipment
Meet Lucy's Sponsors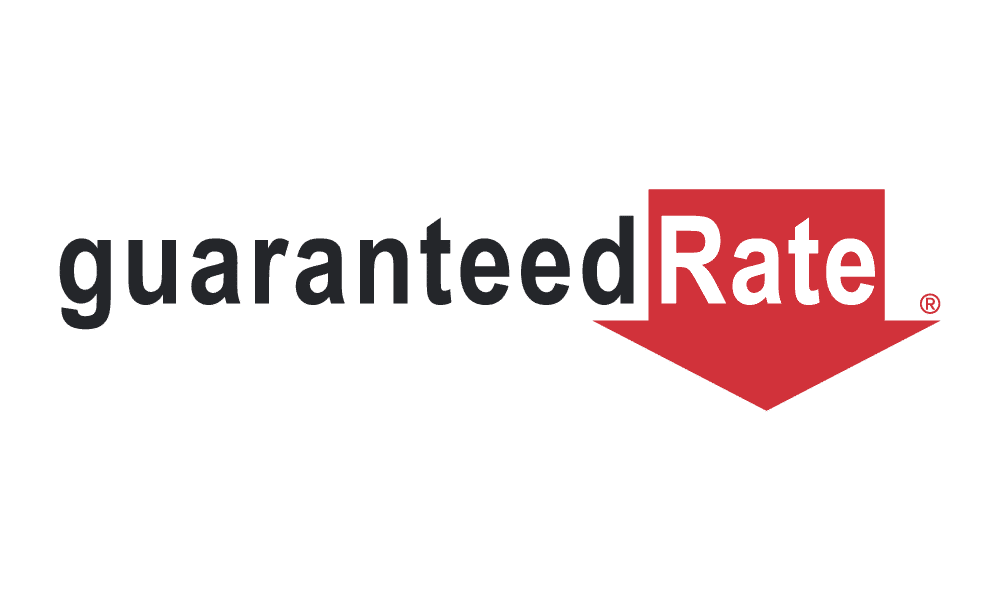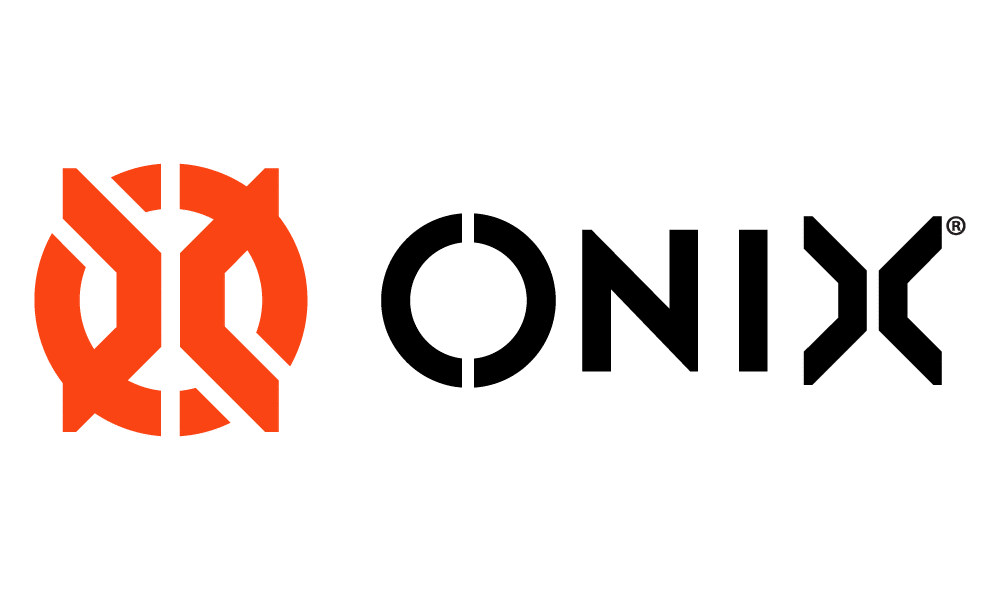 Lucy Kovalova's Bio
Lucy Kovalova is originally from Slovakia. Known for her tightly controlled persona on-court, Kovalova's game-face never slips as she cracks wicked two-handed backhands back at her opponents. She plays Mixed Doubles with her long-time on and off-court partner, Matt Wright.
When she's not playing pickleball, she enjoys shopping, watching TV shows, and spending time with friends. A self-proclaimed shopaholic, it may surprise some to know that Kovalova is super girly and feminine outside of pickleball and loves to follow fashion and the latest celeb gossip. Kovalova's day job is at a country club in Wichita, Kansas, where she teaches pickleball and tennis.
Lucy's Photo Gallery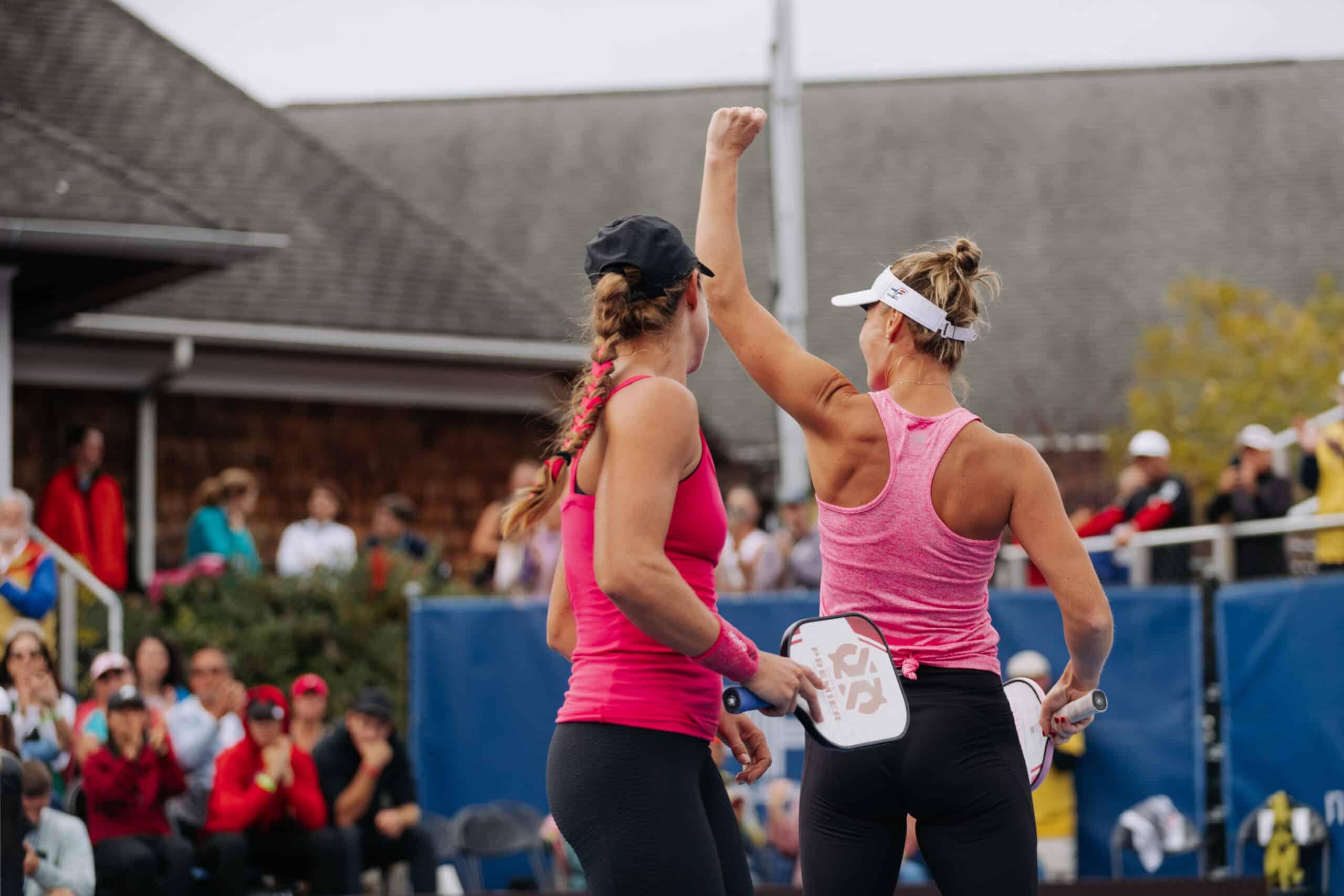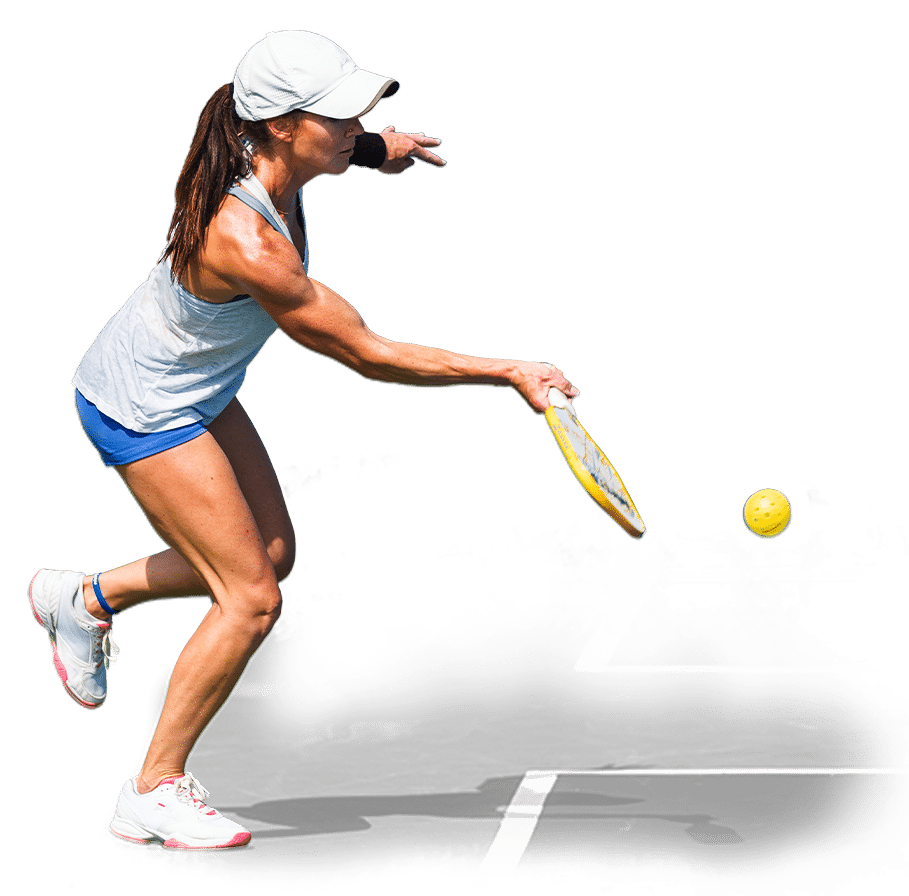 Amateur Players
You Don't Have to Be a Pro to Play the PPA Tour
Whether you play singles or doubles, are new to the sport of pickleball or have been playing for years, the PPA Tour allows you to compete in brackets against players your same age and skill level at the nation's most prestigious venues and alongside the top professionals in the game. Don't miss your chance to Play Where the Pros Play™️ and experience the most electrifying professional tour in the sport of pickleball!