Tune in live to watch the PPA Tour along each stop to watch the best players in the world compete. The PPA works with Fox Sports, Tennis Channel, CBS Sports, Regional Sports Networks, Facebook, and YouTube to bring the best of pickleball to you.
See the Schedule
Watch on YouTube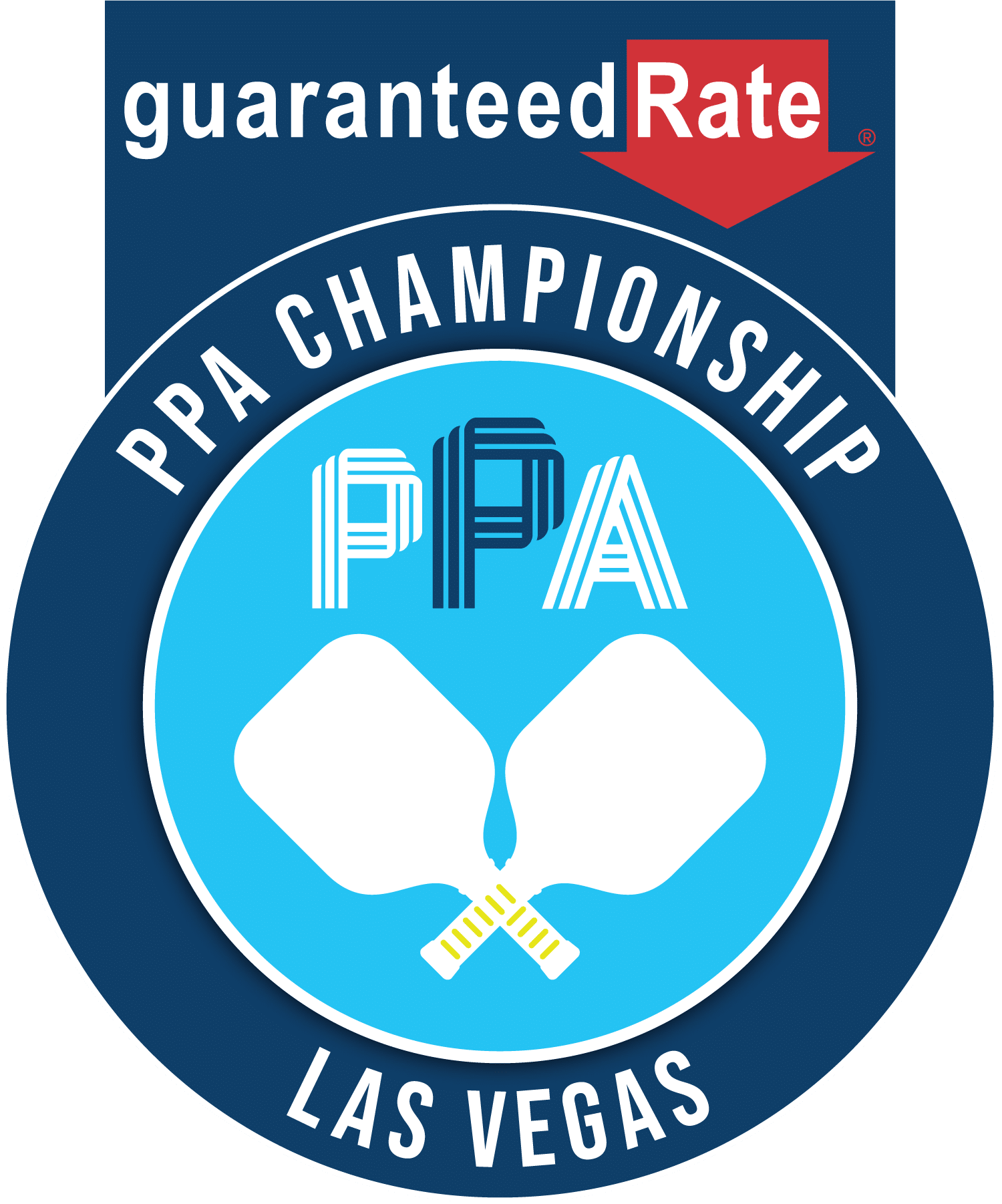 PPA Championship by Guaranteed Rate
Tune in to watch the largest payout and highest PPA points available for the 2021 season as the tops pros battle it out on the court for their 2022 seeding and 2021 Frankly Player Rankings.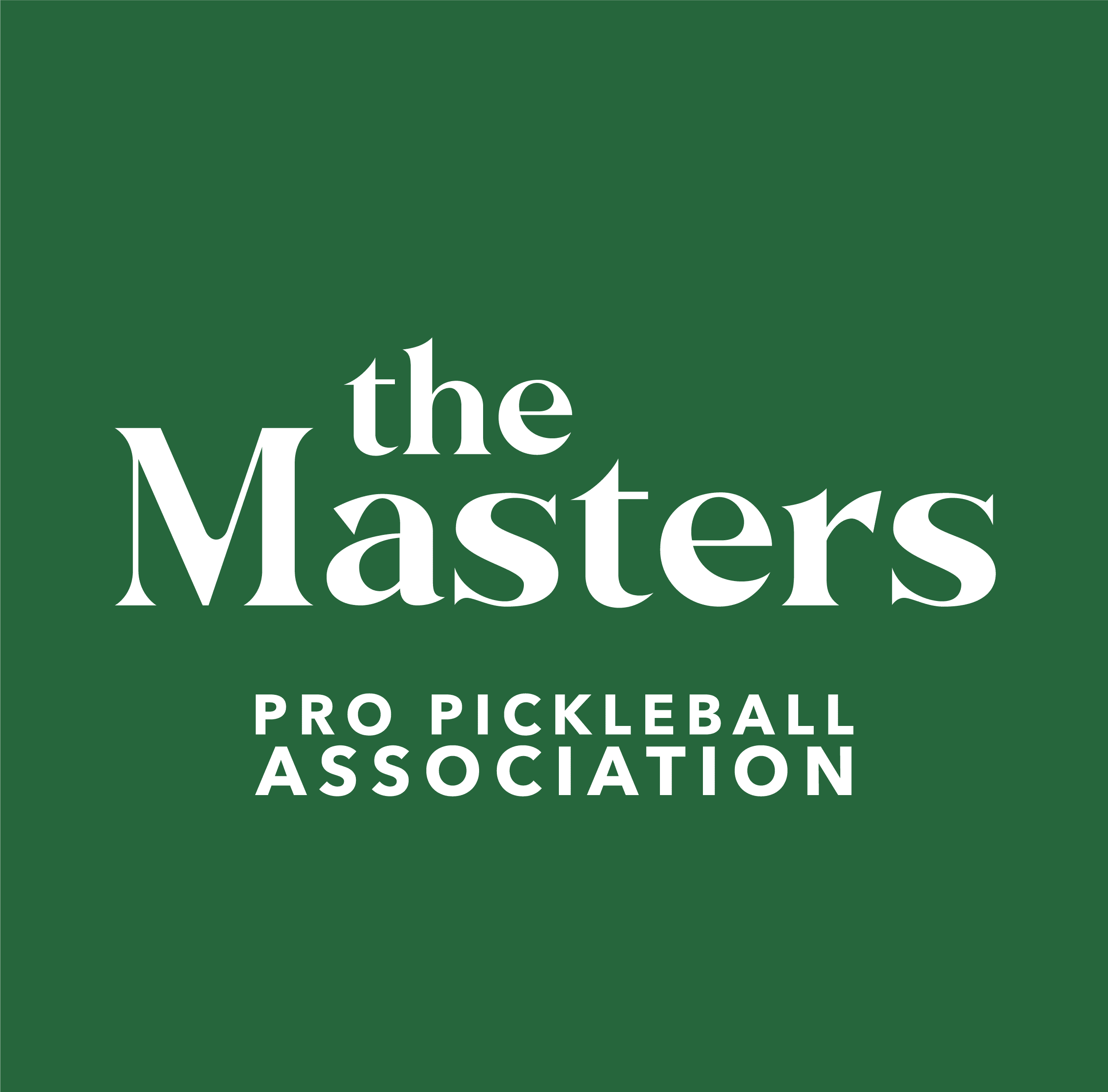 Masters hosted by Randall Emmett & Lala Kent
Watch the last even of the 2021 Season to see who takes home the Franklin Trophy for the best players of each division for the entire season from the beautiful La Quinta Resort in Palm Springs, CA.
11/14/21
Championship Sunday
8-3:30 PM PT