The Most Pickleball Content Anywhere.
Live Tournaments in 2023
On-Demand Matches
Total Hours of Content (And Counting)
TV Guide
Event
Start Time
End Time
Channel

January 9–14, 2024 | Mission Hills Country Club – Mirage, CA

The Masters – Palm Springs, California

Thursday January 11, 2024

Round 16
2PM ET
10PM ET

Round 16
3PM ET
6PM ET

Friday January 12, 2024

Quarterfinals
2PM ET
10PM ET

Quarterfinals
3PM ET
6PM ET

Quarterfinals
7PM ET
9PM ET

Saturday January 13, 2024

Semifinals
2PM ET
10PM ET

Semifinals
3PM ET
6PM ET

Semifinals
6PM ET
8PM ET

Sunday January 14, 2024

Championship
2PM ET
8PM ET

Championship
6PM ET
8PM ET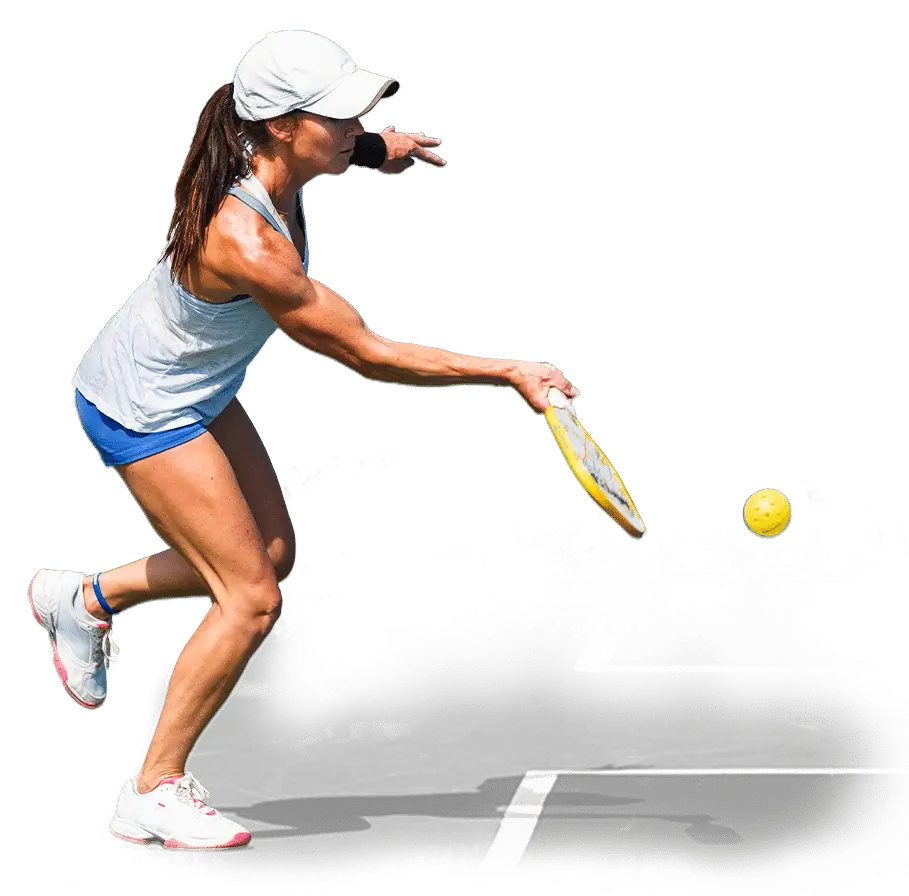 Amateur Players
You Don't Have to Be a Pro to Play the PPA Tour
Whether you play singles or doubles, are new to the sport of pickleball or have been playing for years, the PPA Tour allows you to compete in brackets against players your same age and skill level at the nation's most prestigious venues and alongside the top professionals in the game. Don't miss your chance to Play Where the Pros Play™️ and experience the most electrifying professional tour in the sport of pickleball!