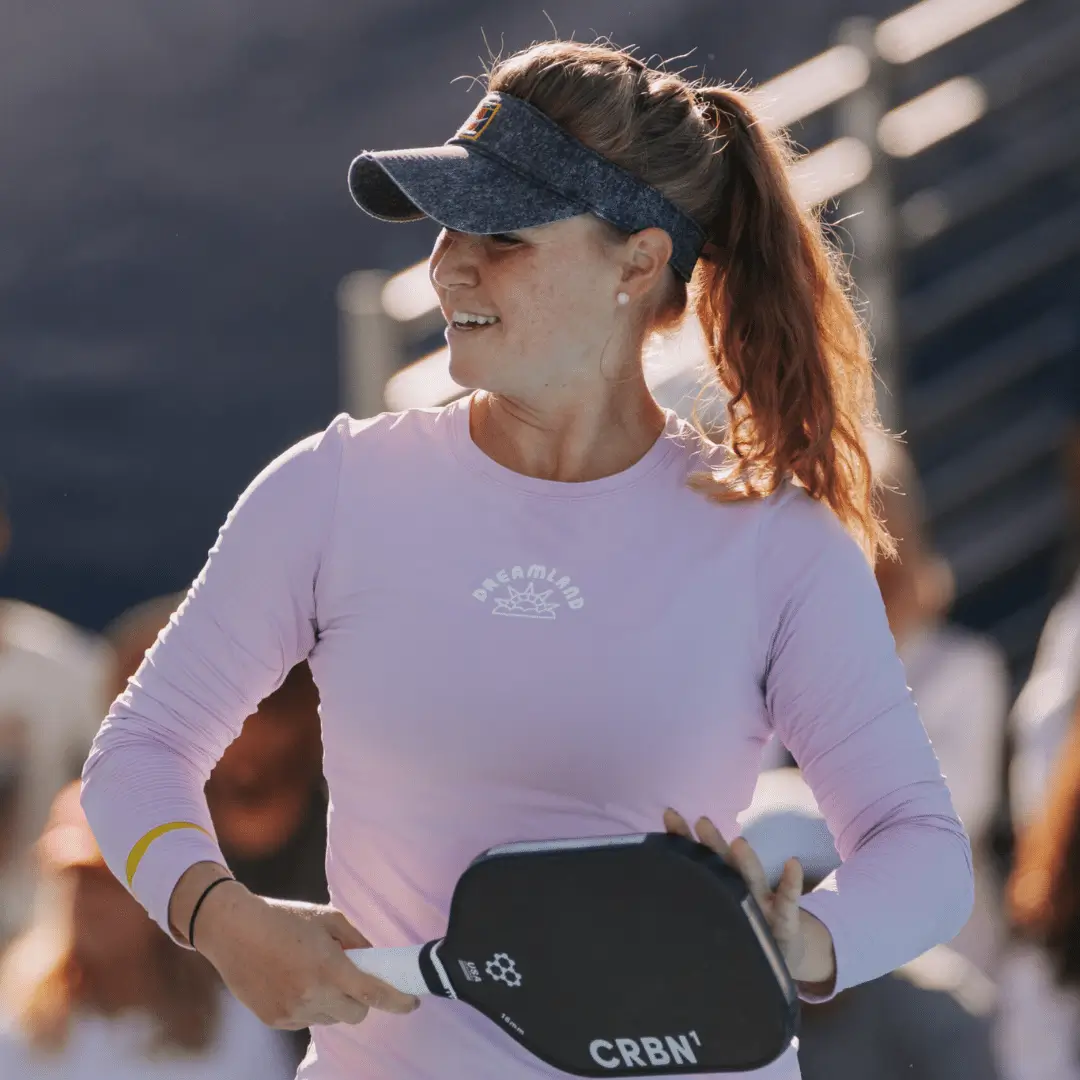 Resides:
Dripping Springs, TX
Vivienne David's Equipment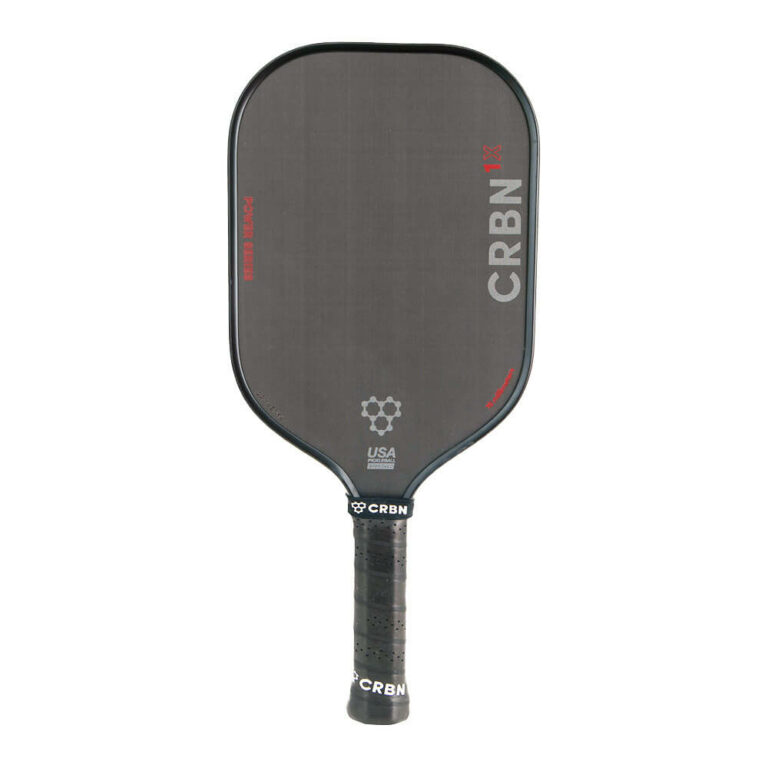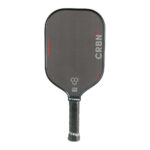 CRBN
CRBN-1X Power Series Carbon Fiber Paddle
Meet Vivienne's Sponsors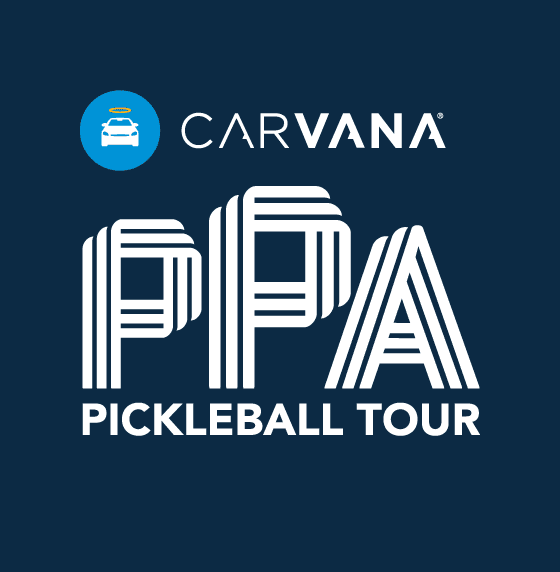 Vivienne David's Bio
Vivienne was born in Canada and grew up in Florida before moving to Texas in 2020. Tennis was a large part of her childhood as she began playing tennis at eight years old and worked in her father's tennis store alongside her 6 siblings. David played her first pickleball tournament in 2018. Less than a year later, she won a singles event at the World Pickleball Championship 2019. Her success led Vivienne to play pickleball full-time in 2020.
Vivienne's Photo Gallery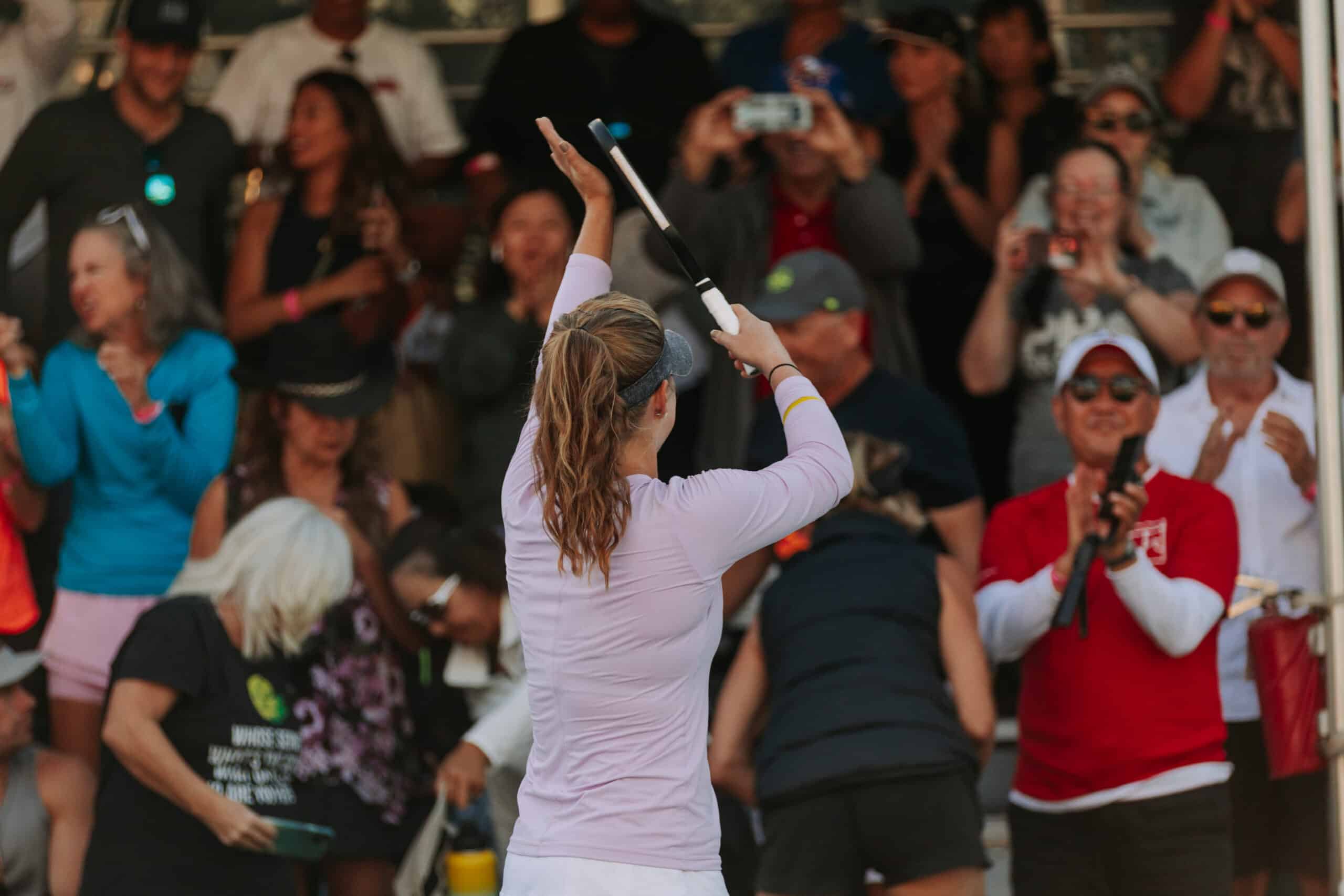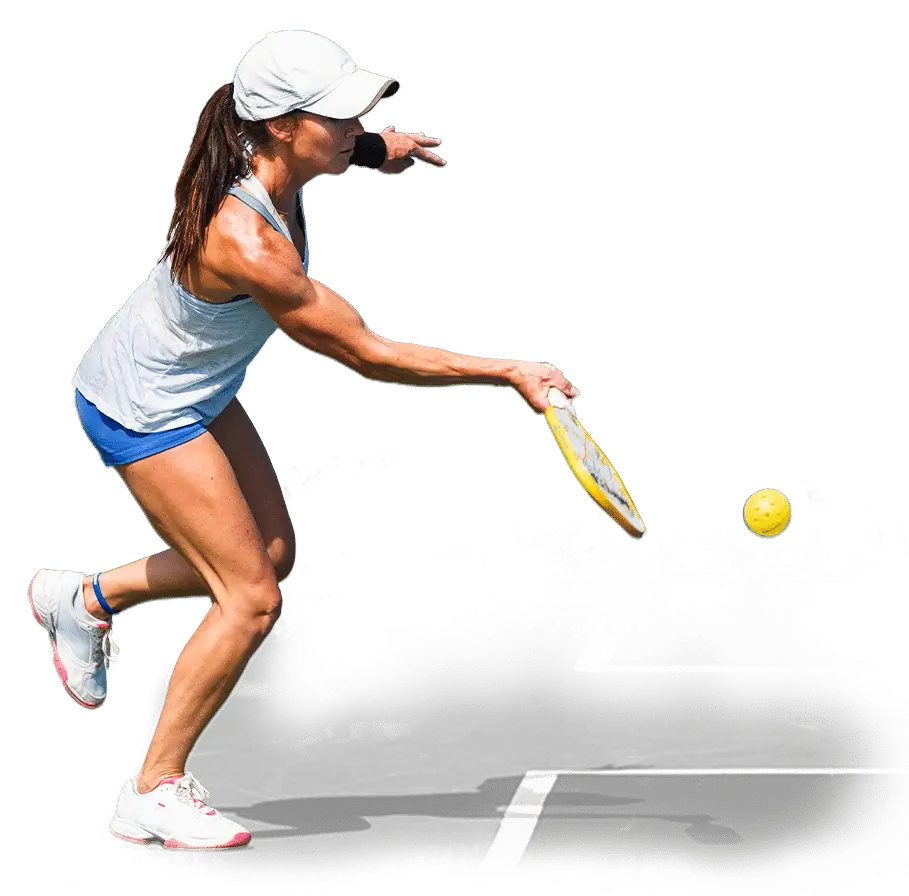 Amateur Players
You Don't Have to Be a Pro to Play the PPA Tour
Whether you play singles or doubles, are new to the sport of pickleball or have been playing for years, the PPA Tour allows you to compete in brackets against players your same age and skill level at the nation's most prestigious venues and alongside the top professionals in the game. Don't miss your chance to Play Where the Pros Play™️ and experience the most electrifying professional tour in the sport of pickleball!