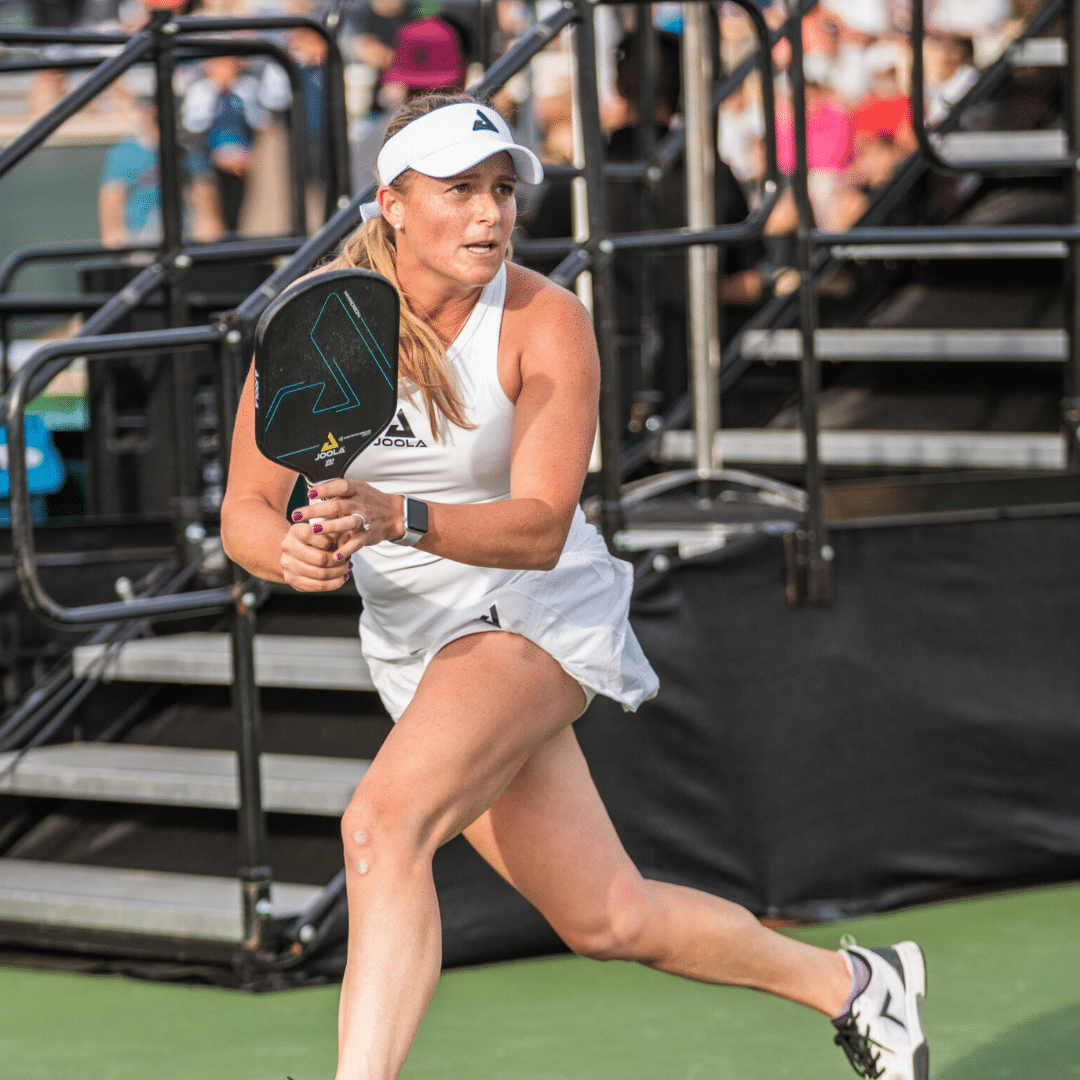 Paddle:
JOOLA Simone Jardim Hyperion CFS 14
Brooke Buckner's Equipment
Meet Brooke's Sponsors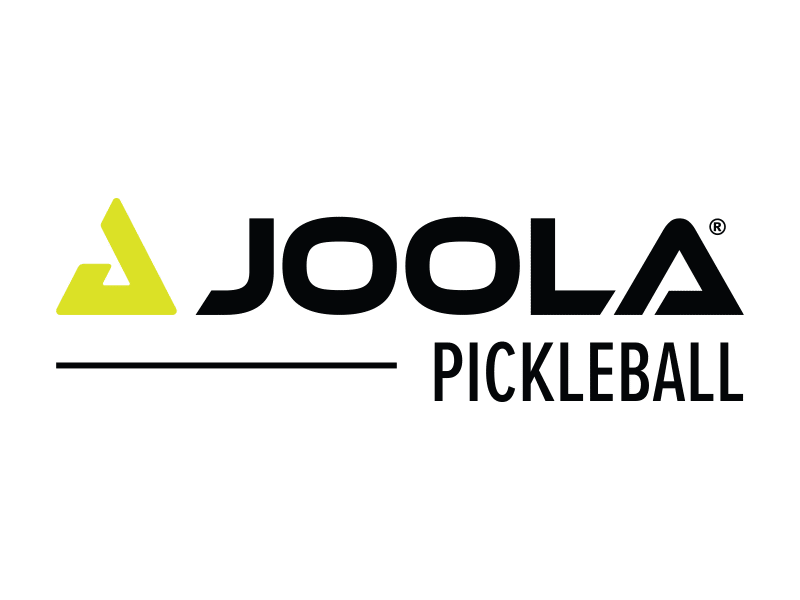 Brooke Buckner's Bio
Buckner is originally from Cleveland, OH, but spent most of her childhood in Delray Beach, FL. Prior to her involvement in the world of pickleball, Buckner served as an assistant coach for the women's tennis team at UNC Charlotte after playing at the University of Michigan, where she was one of the most decorated tennis players of all time. 
Brooke credits her college-level tennis experience for her current success: "Tennis helped me prepare for the pressure that comes with playing at a professional level in pickleball and instilled the work ethic it takes to compete at the highest level." 
Buckner started playing pickleball in October of 2020, a few months after the birth of her son. Buckner has already made an impressive impact on the sport. Buckner's all-time favorite food is mashed potatoes and her go-to song is "Seven Nation Army" by The White Stripes
Brooke's Photo Gallery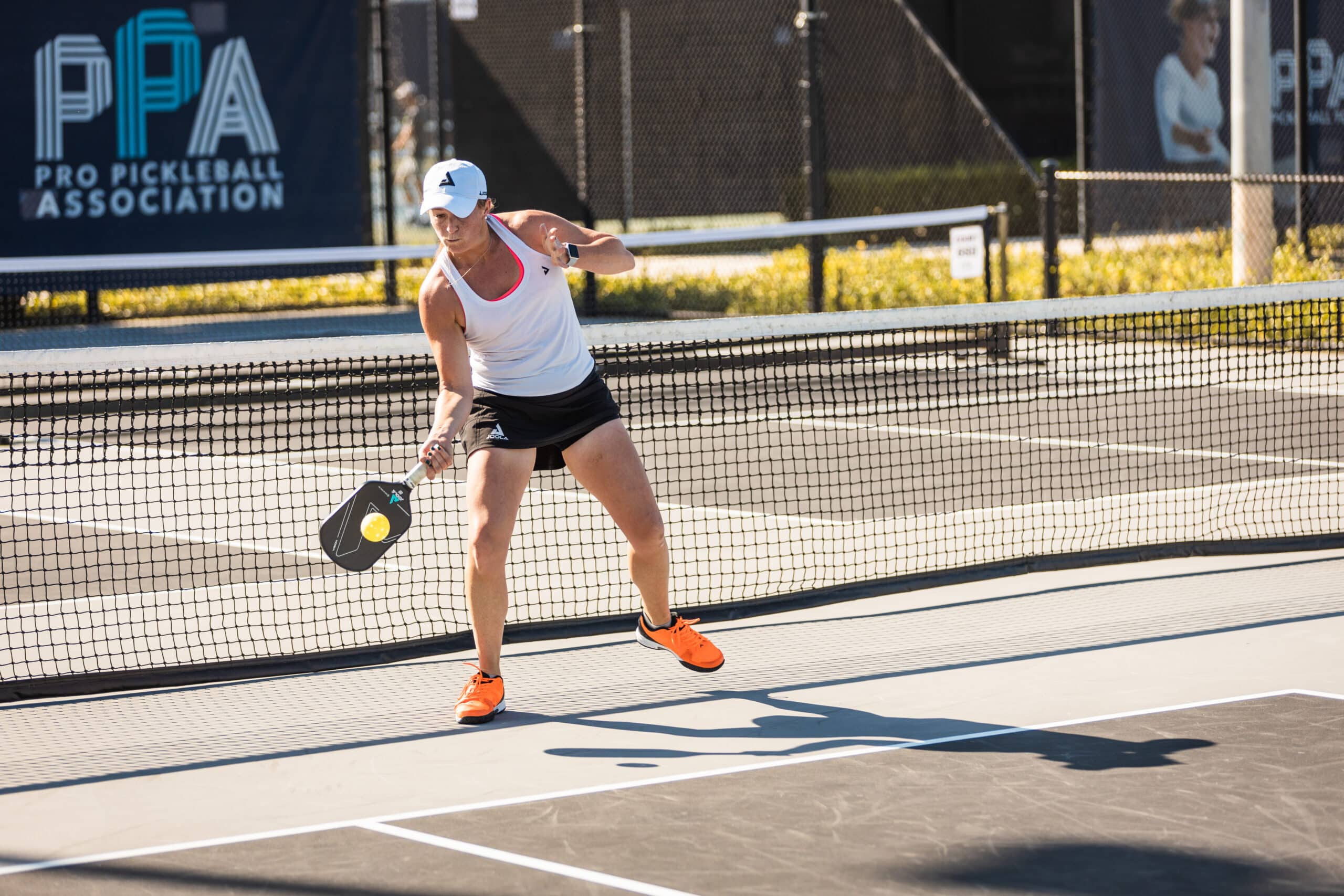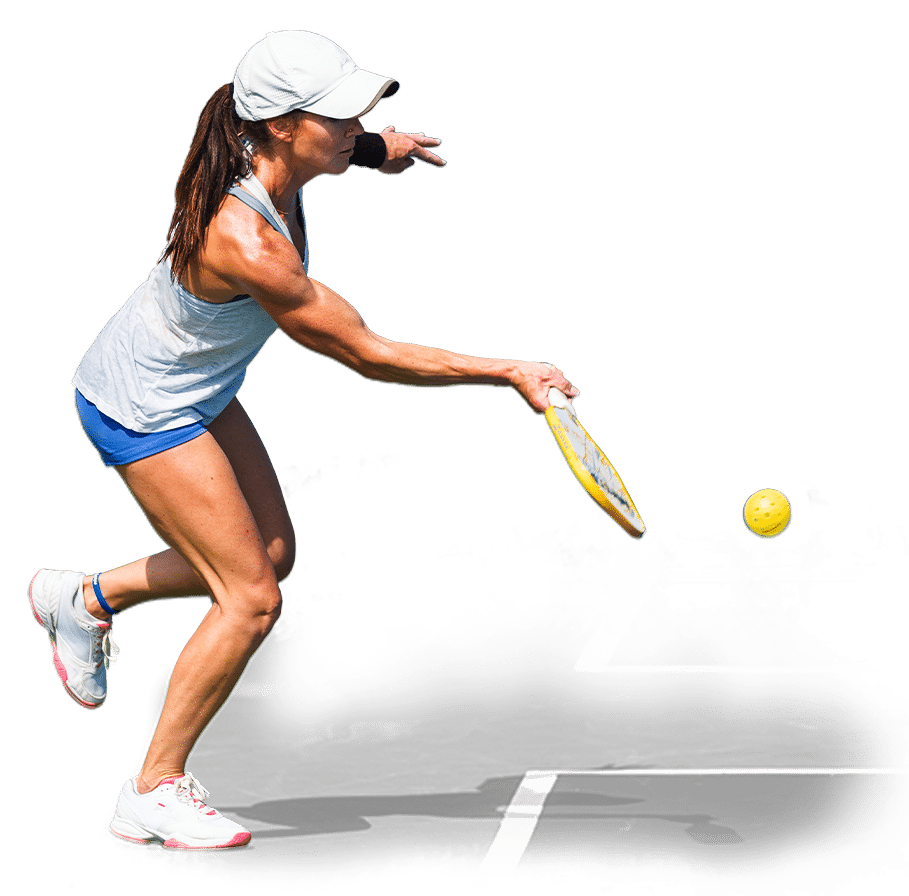 Amateur Players
You Don't Have to Be a Pro to Play the PPA Tour
Whether you play singles or doubles, are new to the sport of pickleball or have been playing for years, the PPA Tour allows you to compete in brackets against players your same age and skill level at the nation's most prestigious venues and alongside the top professionals in the game. Don't miss your chance to Play Where the Pros Play™️ and experience the most electrifying professional tour in the sport of pickleball!