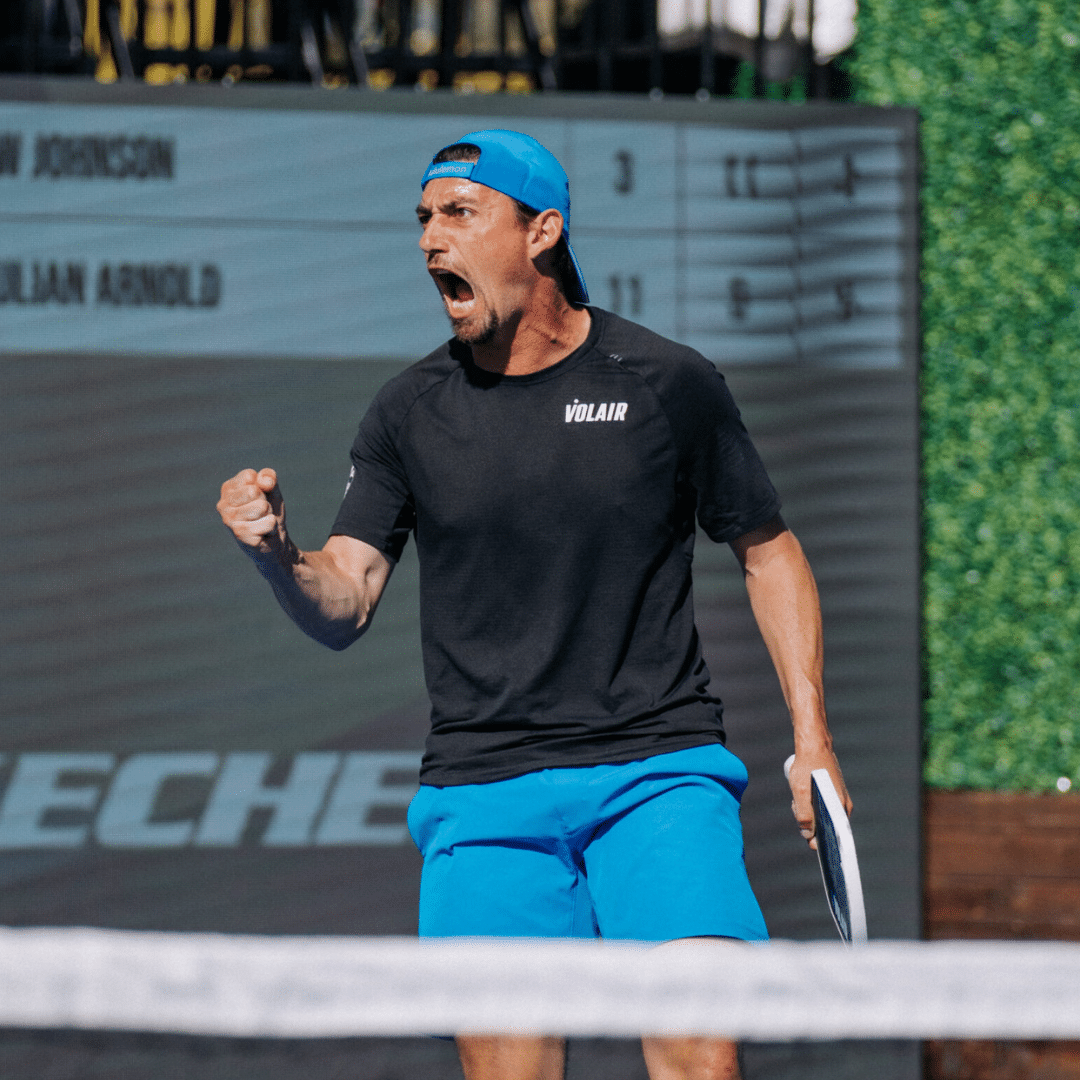 Paddle:
Volair Mach 1 Julian Arnold Signature
Julian Arnold's Equipment
Meet Julian's Sponsors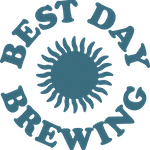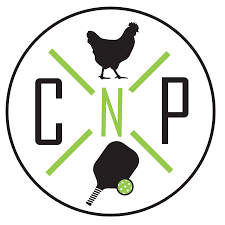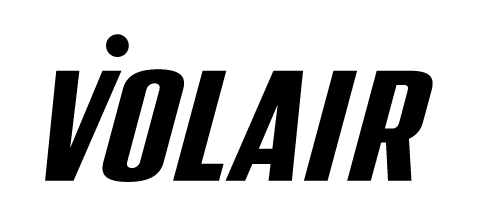 Julian Arnold's Bio
Julian Arnold was born and raised in San Luis Obispo, California. He started playing tennis at age 7, and eventually played D1 college tennis at UCLA. Post-grad, he taught tennis professionally for 9 years. Julian Arnold started playing pickleball in April of 2021 after being introduced to the sport by a few tennis friends. He started playing and turned pro less than a year later. So far, Arnold has earned 14 medals and was also part of a Major League Pickleball win with his team the Los Angeles Mad Drops, earning MVP of the February, 2023 event.
He credits his success to 25+ years of tennis training, strong ground strokes and volleys, and his competitive spirit, which makes him one of the most entertaining on the court. You can frequently hear him pumping him and his partner up with "ANDIAMO!" 
Julian's Photo Gallery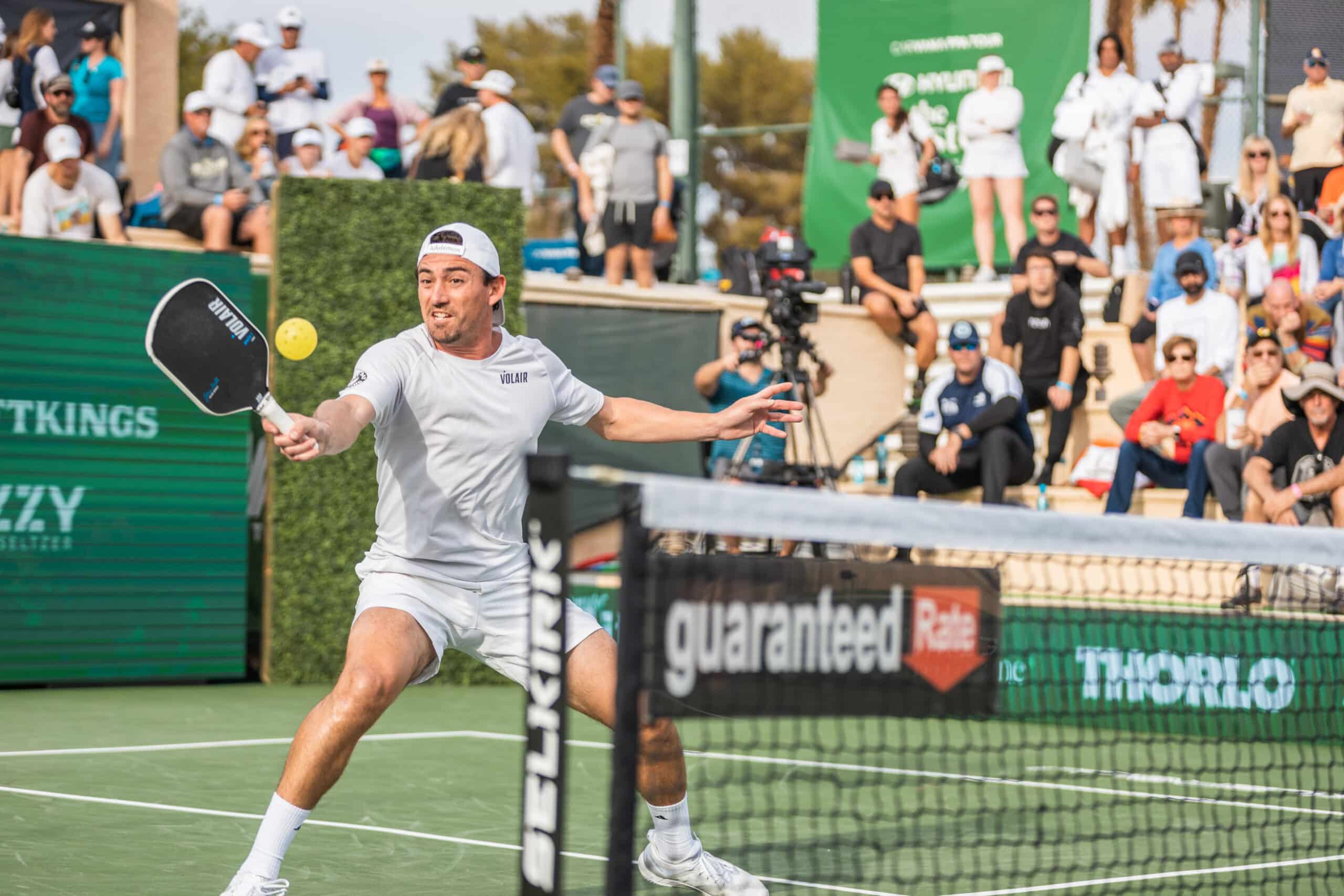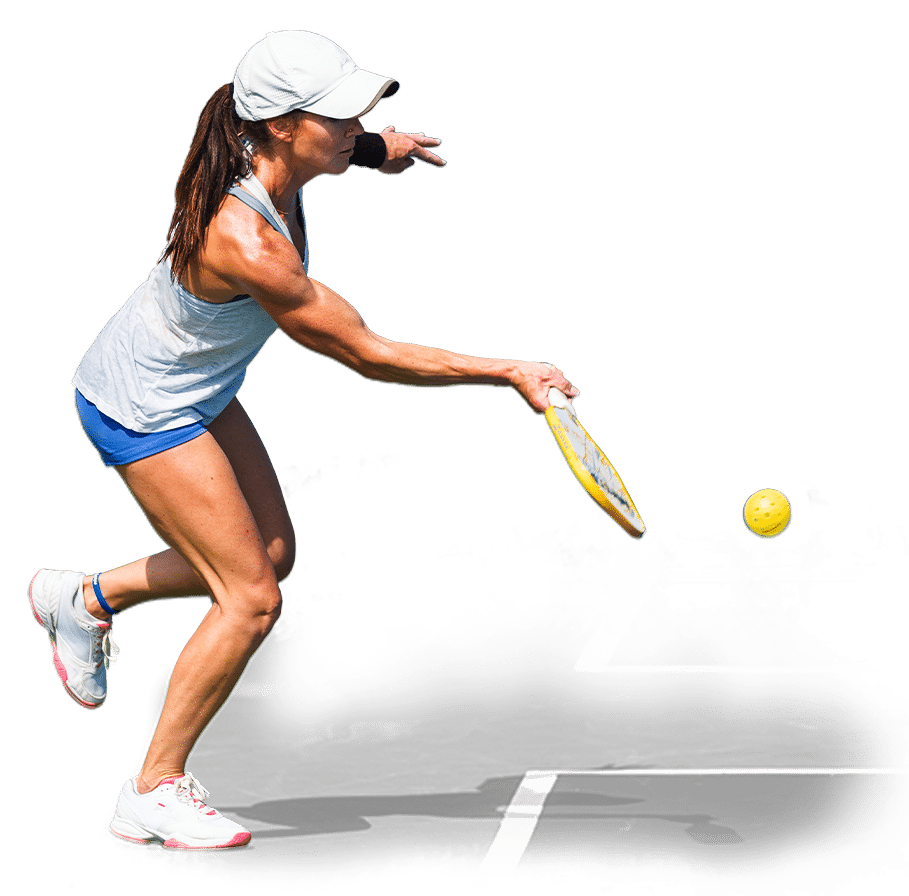 Amateur Players
You Don't Have to Be a Pro to Play the PPA Tour
Whether you play singles or doubles, are new to the sport of pickleball or have been playing for years, the PPA Tour allows you to compete in brackets against players your same age and skill level at the nation's most prestigious venues and alongside the top professionals in the game. Don't miss your chance to Play Where the Pros Play™️ and experience the most electrifying professional tour in the sport of pickleball!