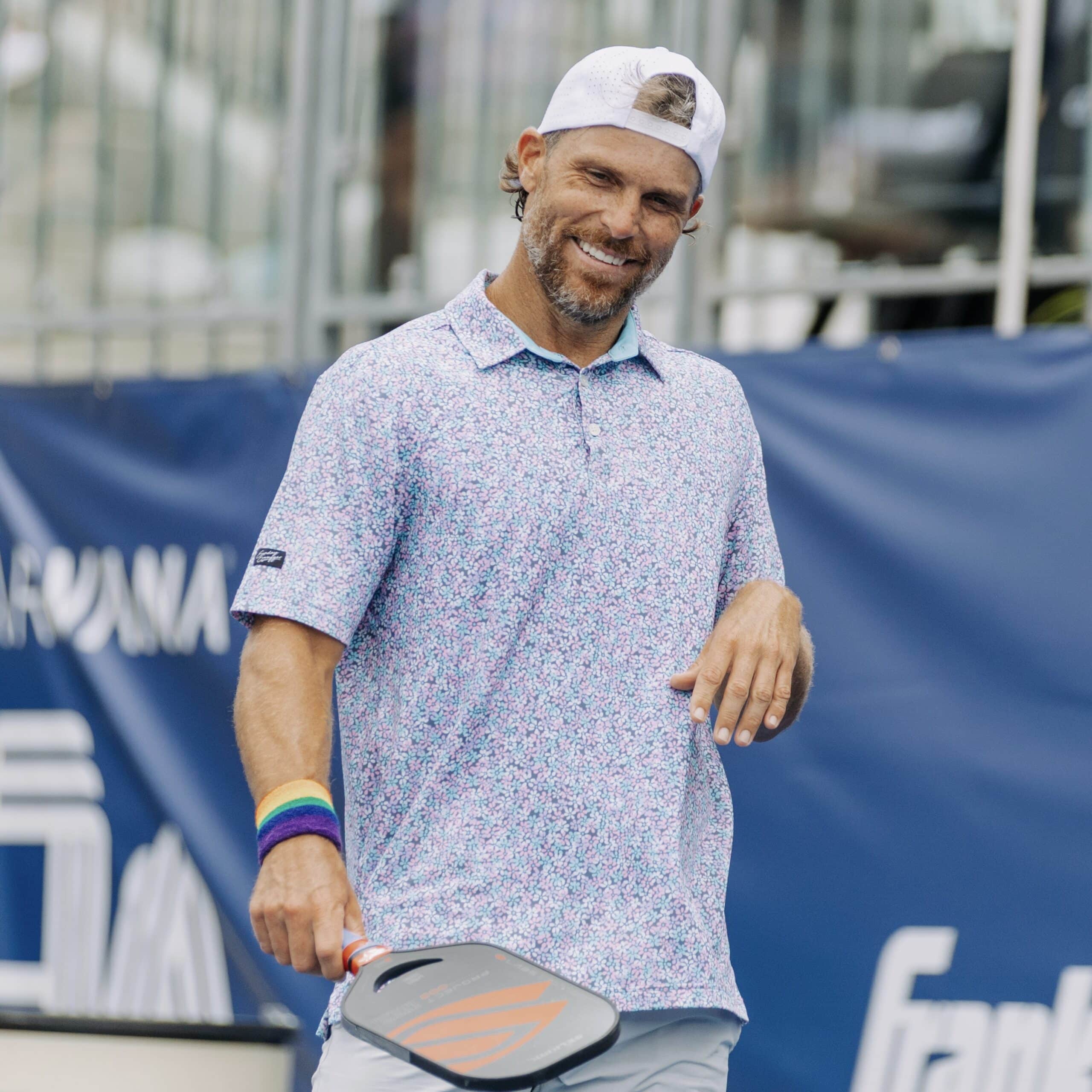 Resides:
St. Petersburg, FL
Travis Rettenmaier's Equipment
Meet Travis's Sponsors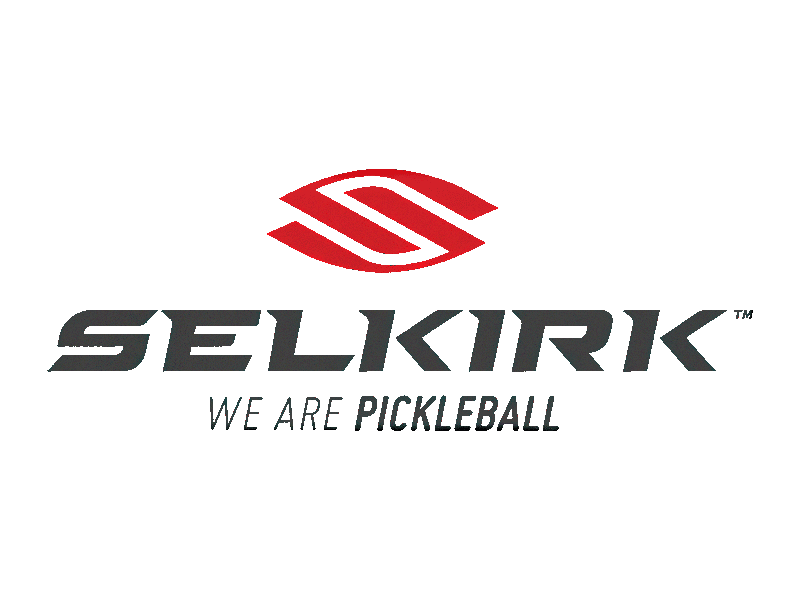 Travis Rettenmaier's Bio
Travis Rettenmaier began playing tennis at the age of one. When Travis was 16, he began playing collegiate tennis for UCLA. Rettenmaier competed for two years before going pro in 2002. He and his doubles partner reached a career-high world ranking of 57. Rettenmaier's career lasted ten years before retiring in 2012. Rettenmaier says the best attributes for pickleball is having fast hands, a good backhand flick, and a decent sense of anticipation, all of which are skills he perfected through tennis.
Rettenmaier began playing pickleball after a friend introduced him to the sport. He is the part owner and player of the MLP team Florida Smash. He is passionate about sharing his love of pickleball with others, and frequently speaks about the physical, social, and mental benefits of the sport. 
Travis's Photo Gallery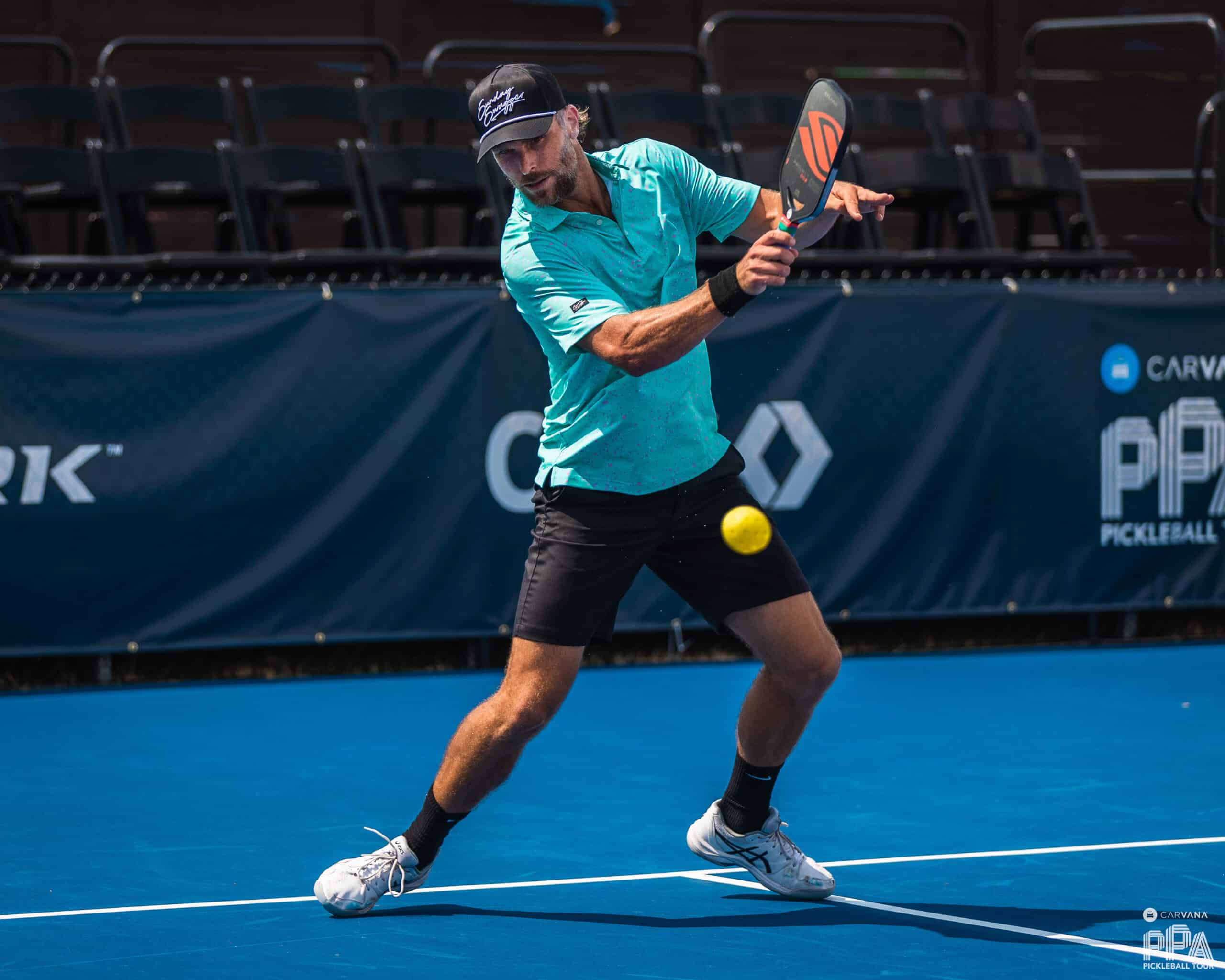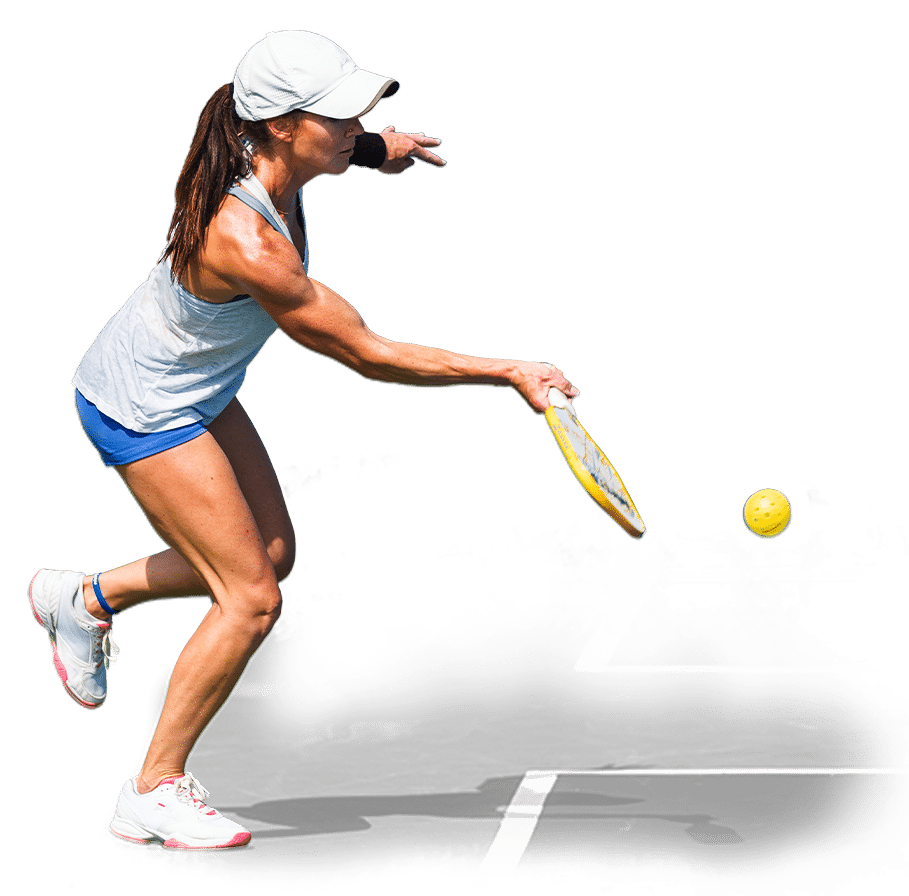 Amateur Players
You Don't Have to Be a Pro to Play the PPA Tour
Whether you play singles or doubles, are new to the sport of pickleball or have been playing for years, the PPA Tour allows you to compete in brackets against players your same age and skill level at the nation's most prestigious venues and alongside the top professionals in the game. Don't miss your chance to Play Where the Pros Play™️ and experience the most electrifying professional tour in the sport of pickleball!