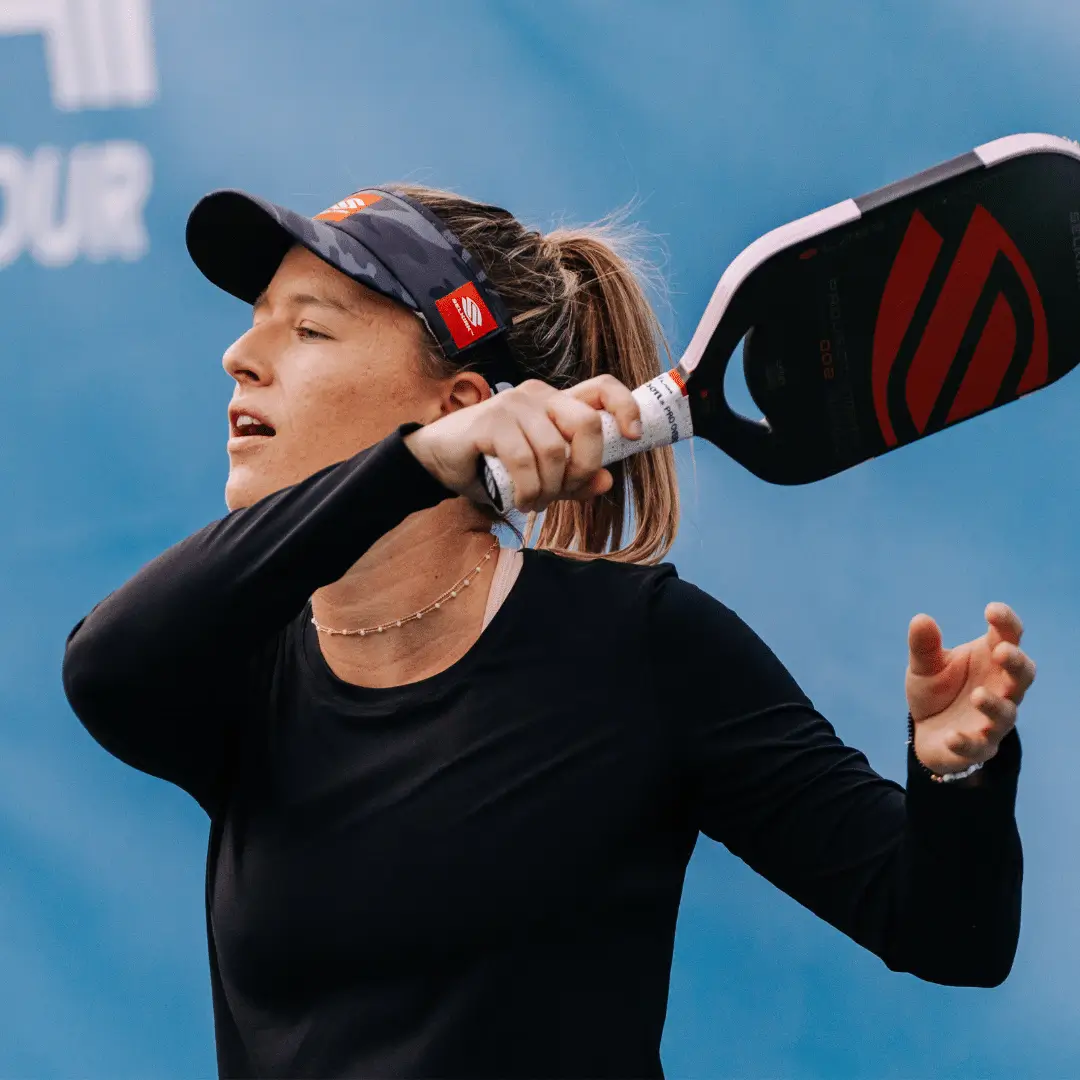 Resides:
Mission Viejo, CA
Paddle:
Selkirk Labs 003 Epic (Doubles), Selkirk Labs 002 (Singles)
Mary Brascia's Equipment
Meet Mary's Sponsors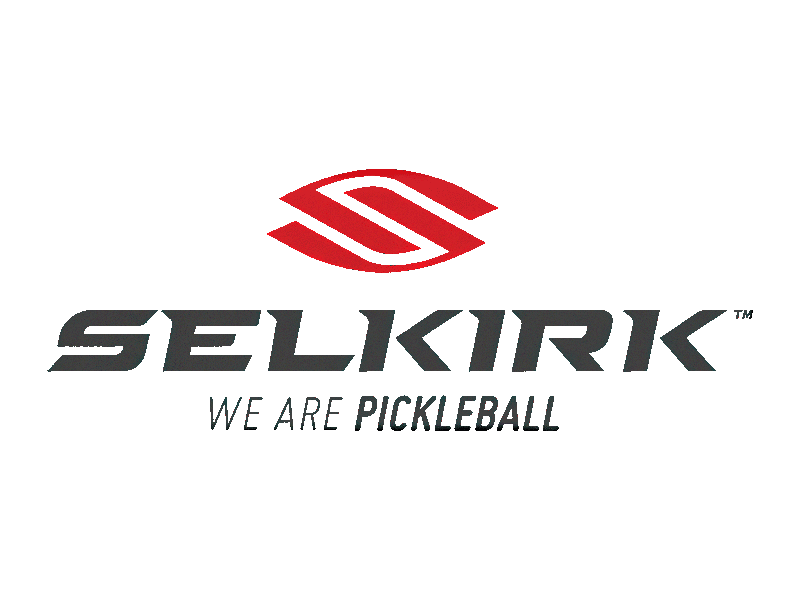 Mary Brascia's Bio
Mary Brascia grew up in Mission Viejo California, and she began playing pickleball in 2020 after her parents introduced her to the game. She said she was hesitant about the game at the beginning, but she became addicted and has played every day since.
Mary played in her first PPA tournament in Las Vegas in October of 2020, winning the 5.0 division. She has won multiple medals in pro singles and doubles events and has even invented her own shot, the "Mary-Go-Round," which she hit at a Major League Pickleball event in 2022. During the 2023 season, Mary was able to obtain her first PPA silver medal at the Acrytech Atlanta Open in Women's Singles. She credits her success to her defensive skills and scrappiness. She also loves quick-hand exchanges, as well as playing Women's Doubles alongside her sister Maggie Brascia.
Mary's Photo Gallery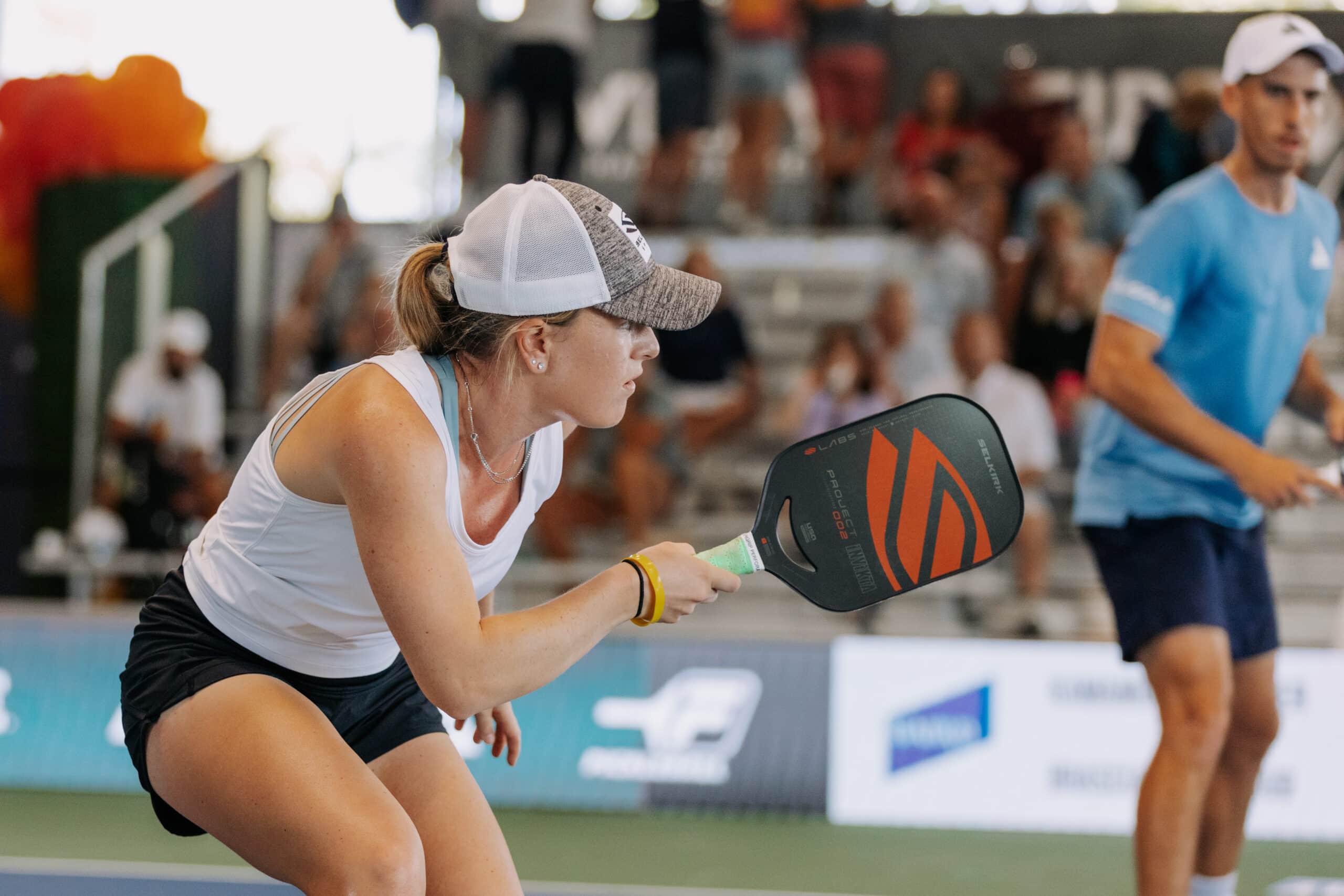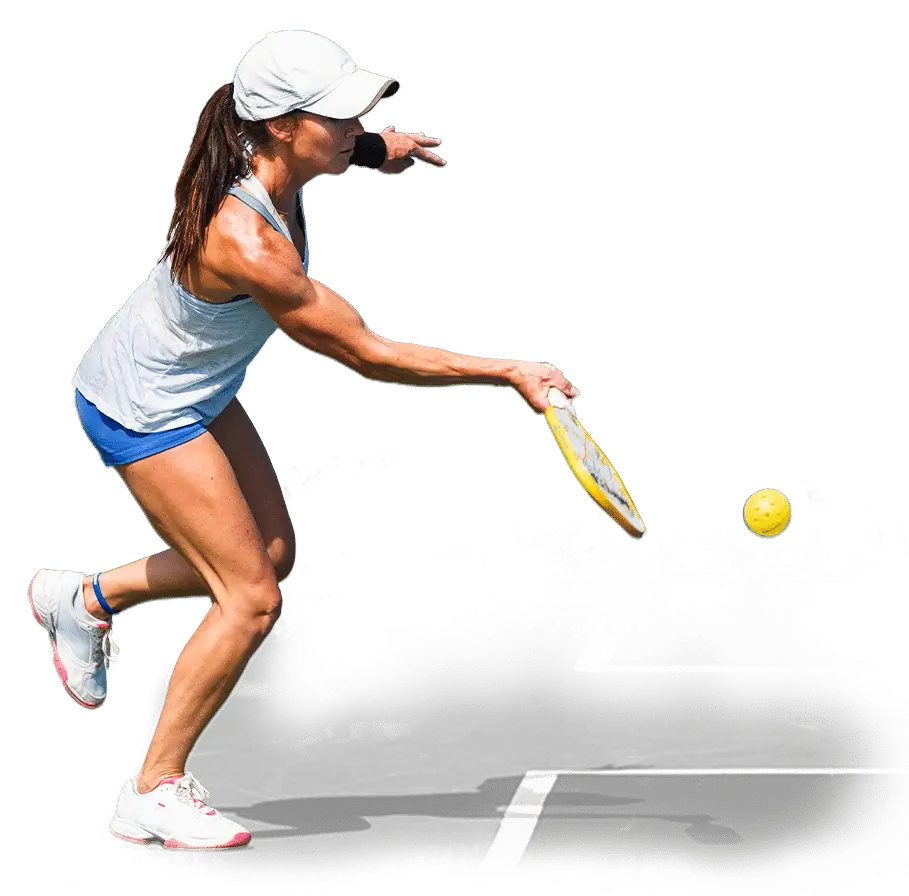 Amateur Players
You Don't Have to Be a Pro to Play the PPA Tour
Whether you play singles or doubles, are new to the sport of pickleball or have been playing for years, the PPA Tour allows you to compete in brackets against players your same age and skill level at the nation's most prestigious venues and alongside the top professionals in the game. Don't miss your chance to Play Where the Pros Play™️ and experience the most electrifying professional tour in the sport of pickleball!