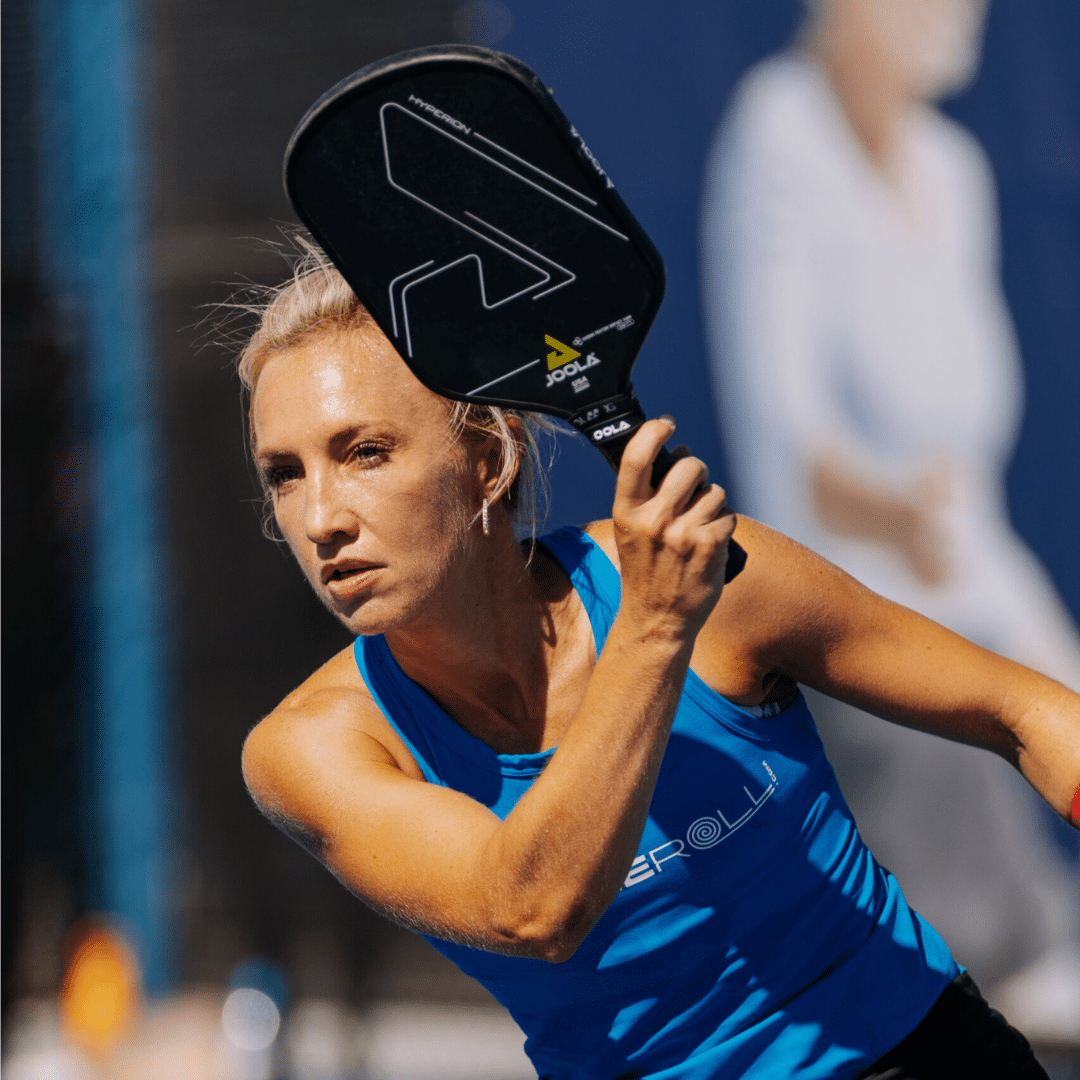 Resides:
Pleasant Grove, UT
Paddle:
JOOLA Ben Johns Hyperion CFS 14 Swift
Allyce Jones's Equipment
Meet Allyce's Sponsors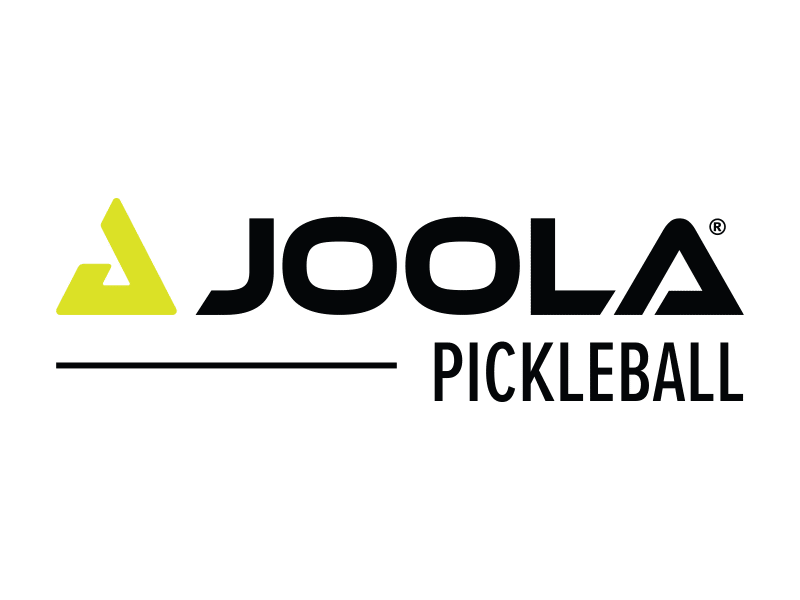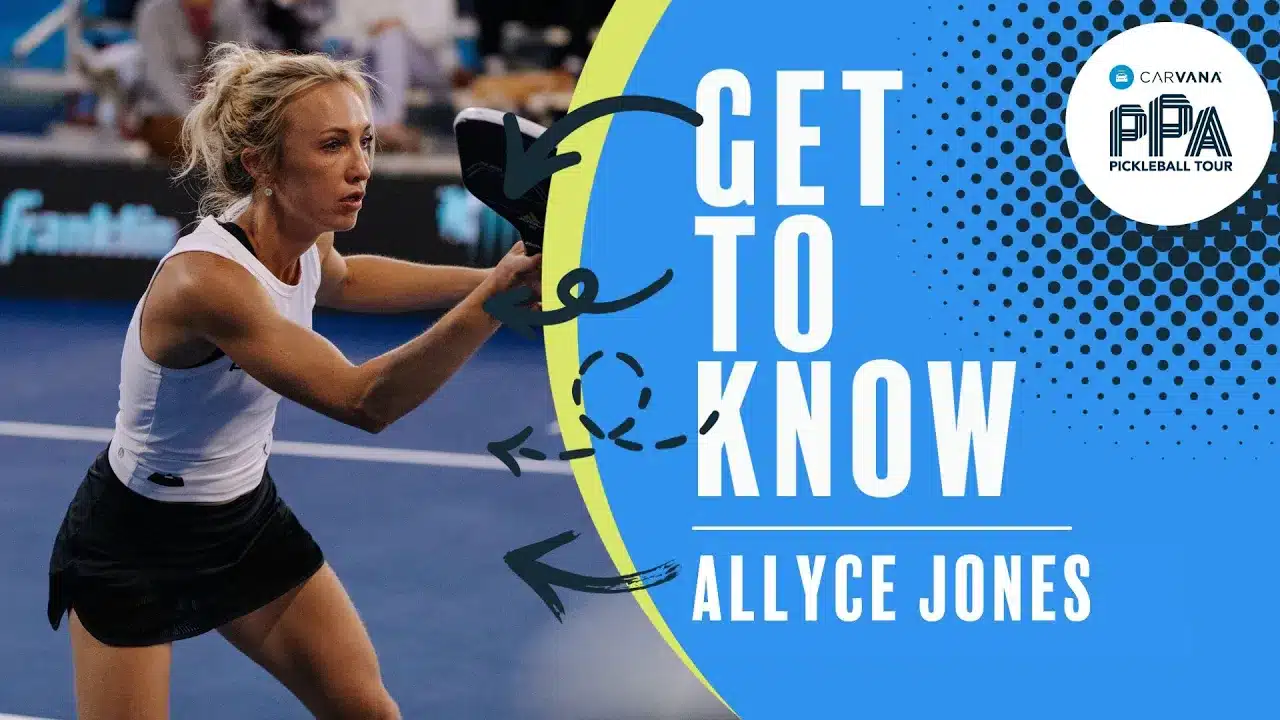 Allyce Jones's Bio
Allyce Jones has always loved sports. In high school, she played softball, won two tennis state championships and a volleyball state championship, and was awarded the Utah Volleyball MVP. 
Jones went on to play volleyball at Utah Valley University where she set several defensive records and won several awards as a libero— Conference Defensive Player of the Year, UVU Female Athlete of the Year, and UVU Crowd Pleaser of the Year. Following her college career, she became a teacher and volleyball coach. She won four state championships, won the NFHS Coach of the Year for the West Region of the United States, and also owned her own volleyball club with 250 athletes. 
Jones began playing pickleball at her high school gym with family and fellow faculty members. Then, she started drilling and practicing every day! With her athletic background and work ethic, it didn't take her long to win local tournaments and make a name for herself.
In 2022, Jones became a touring pro on the PPA Tour. She is a crowd favorite for her fiery competitiveness, infectious enthusiasm, and her willingness – and ability – to return balls by diving and rolling on the court!
Allyce and her husband, Ryan, have three children and reside in Pleasant Grove, Utah. 
Allyce's Photo Gallery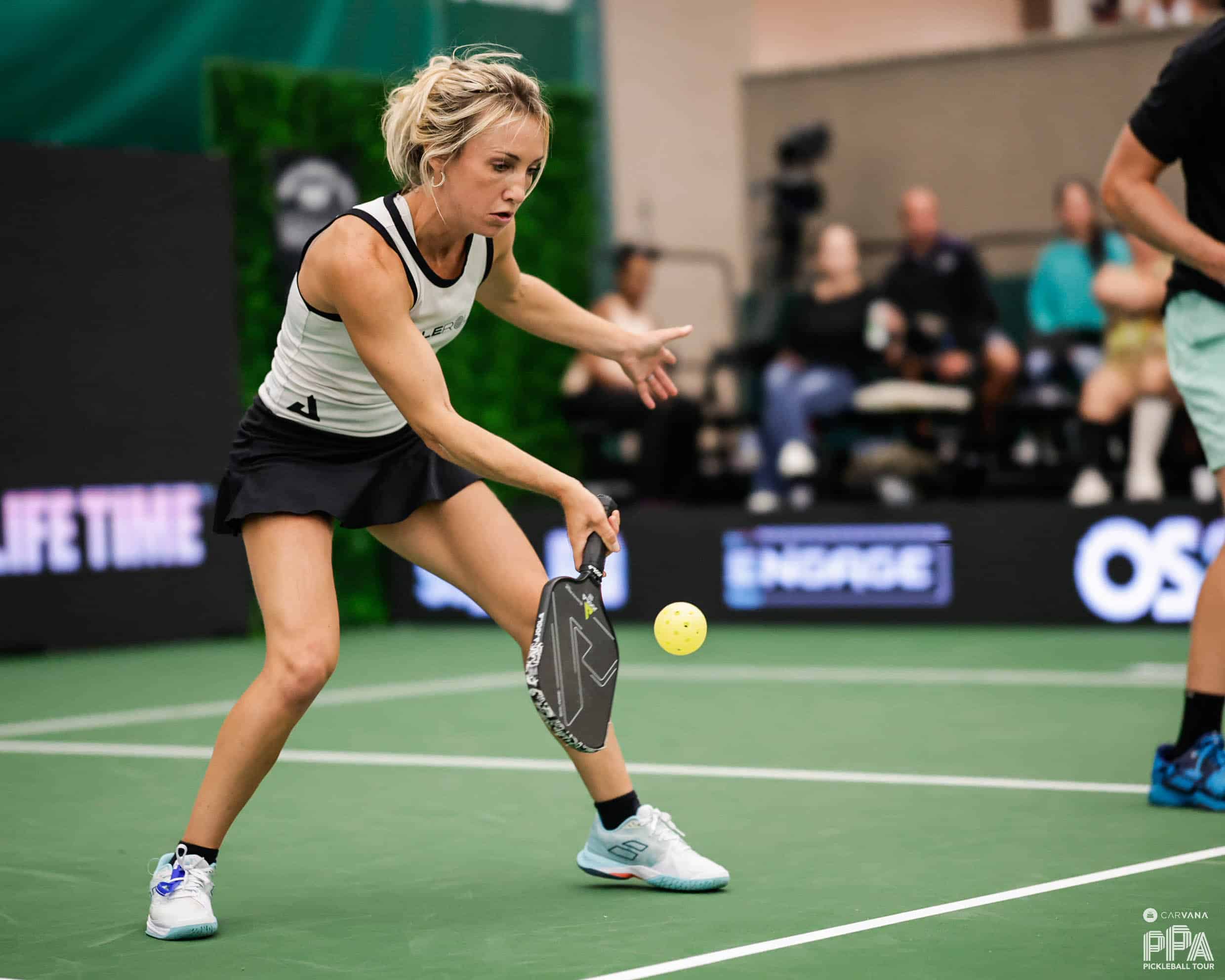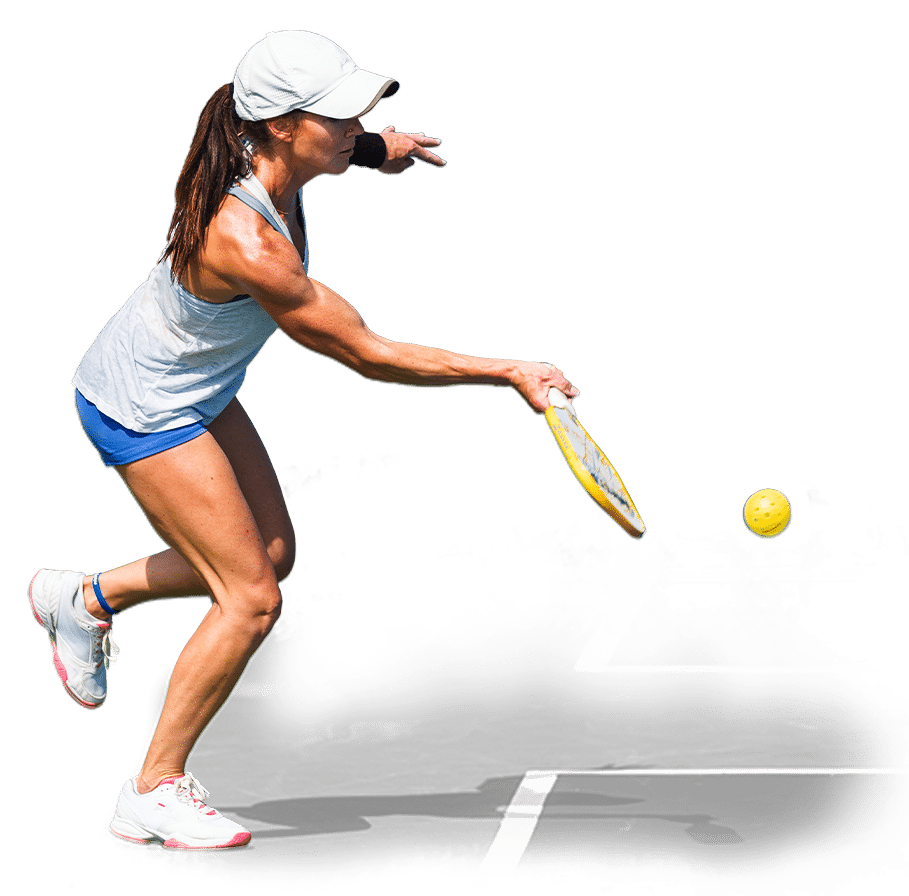 Amateur Players
You Don't Have to Be a Pro to Play the PPA Tour
Whether you play singles or doubles, are new to the sport of pickleball or have been playing for years, the PPA Tour allows you to compete in brackets against players your same age and skill level at the nation's most prestigious venues and alongside the top professionals in the game. Don't miss your chance to Play Where the Pros Play™️ and experience the most electrifying professional tour in the sport of pickleball!