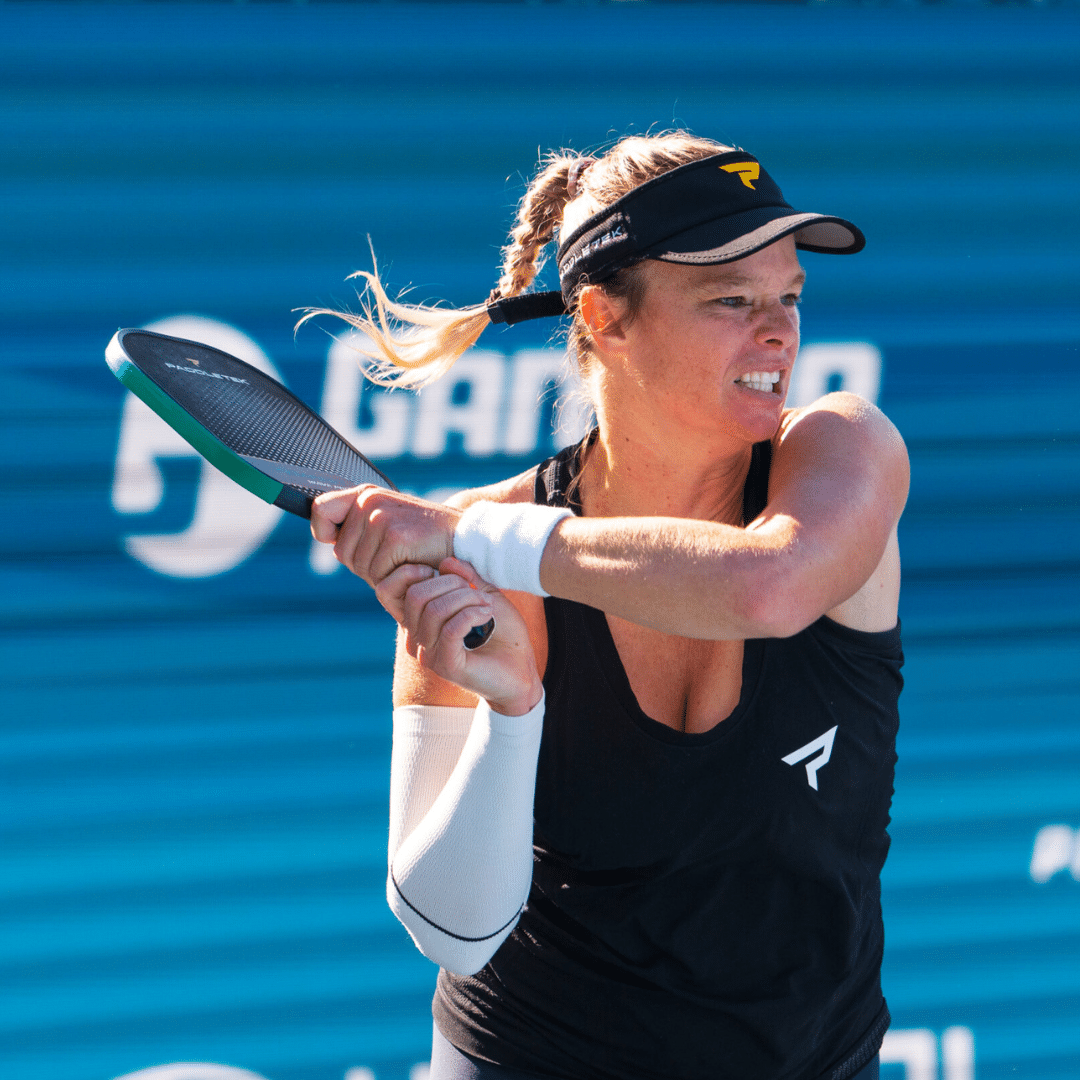 Paddle:
Paddletek Tempest Wave Pro
Andrea Koop's Equipment
Meet Andrea's Sponsors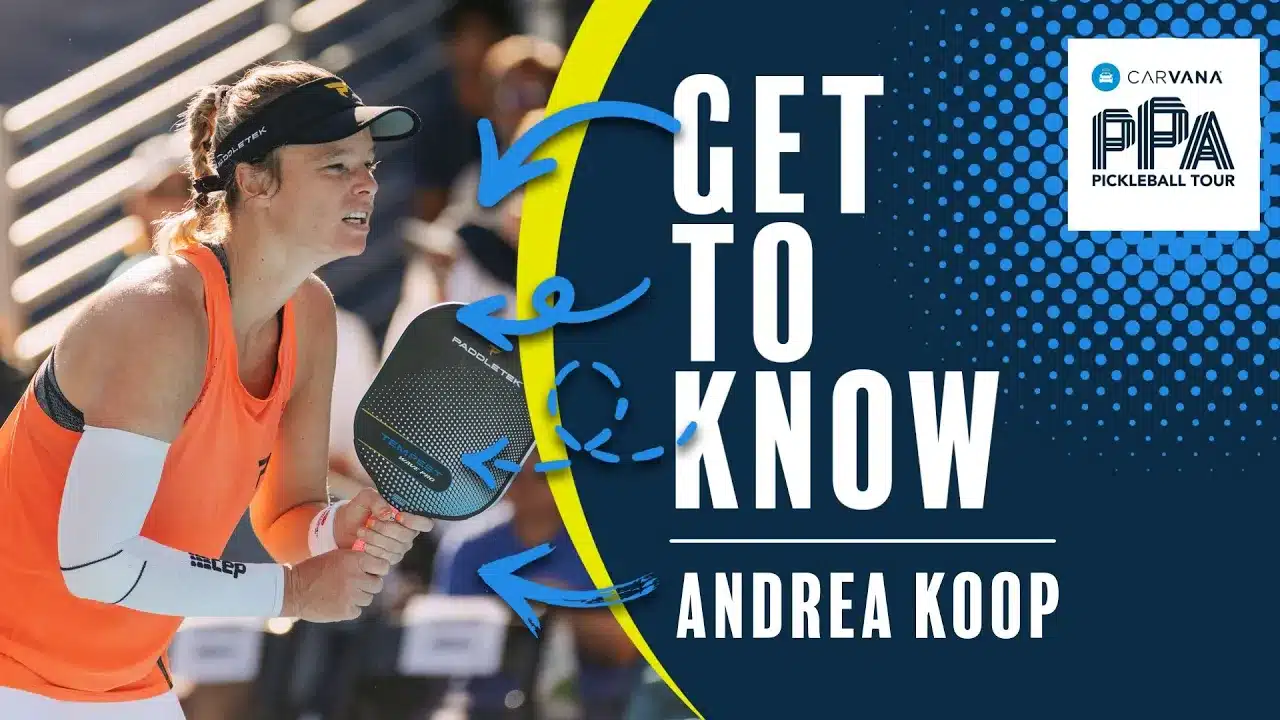 Andrea Koop's Bio
Andrea Koop comes from a highly competitive tennis background. She won the NCAA Women's Team Championship with the UCLA Bruins in 2008. Koop went on to graduate from Michigan State University College of Law. She is currently a partner practicing civil litigation. 
Koop's introduction to pickleball was anything but normal. Koop reached out to an old tennis friend that was in town: "I reached out to her about meeting up for coffee. She responded that she didn't want to get coffee, but I should go with her to play pickleball." That was in the winter of 2017. Now, Koop is one of the 50 gold card holding pros on the PPA Tour.
Koop did not realize how much she missed competing until she played her first pickleball tournament, and the rest is history. Koop notes "I'm blessed that I have been able to turn such an amazing sport into a side career as well." Since her success in pickleball, Koop is the founder and tournament director of the Beer City Open Pickleball Championships, a charity pickleball tournament, which she quotes as being one of her proudest accomplishments.
Andrea's Photo Gallery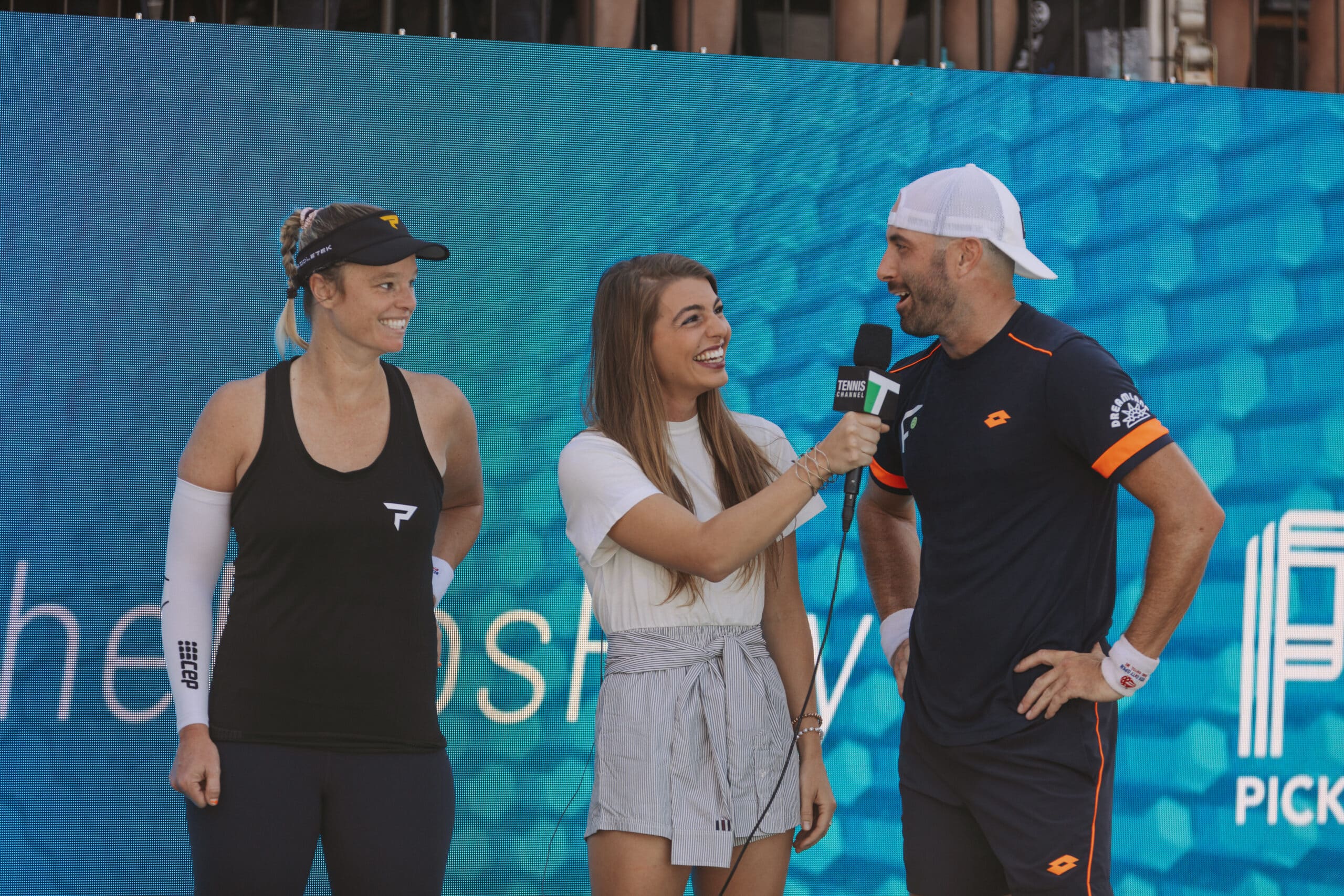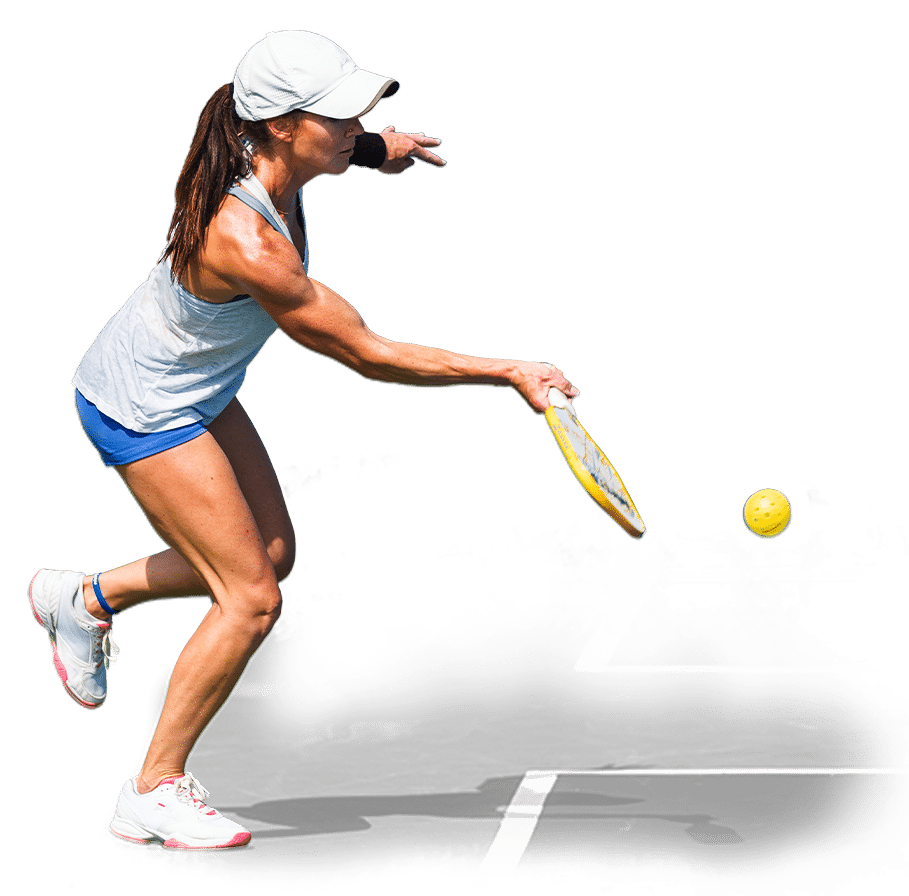 Amateur Players
You Don't Have to Be a Pro to Play the PPA Tour
Whether you play singles or doubles, are new to the sport of pickleball or have been playing for years, the PPA Tour allows you to compete in brackets against players your same age and skill level at the nation's most prestigious venues and alongside the top professionals in the game. Don't miss your chance to Play Where the Pros Play™️ and experience the most electrifying professional tour in the sport of pickleball!