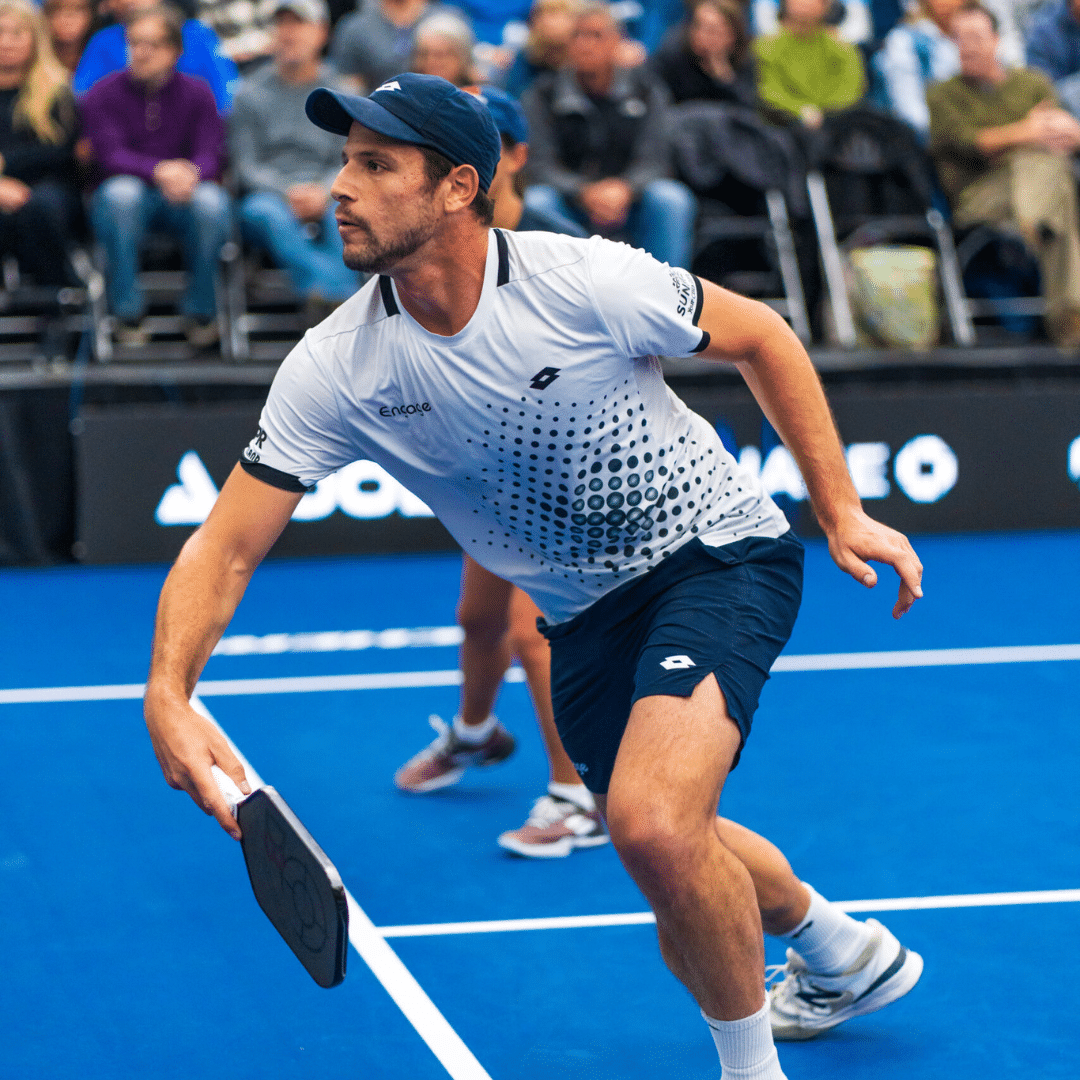 Resides:
Dripping Springs, TX
Paddle:
Engage Pursuit MX, Weight 8.5 oz
Dekel Bar's Equipment
Meet Dekel's Sponsors

Dekel Bar's Bio
Dekel Bar is a native of Israel, and a former professional tennis player, so traveling around the U.S. for pickleball is nothing new for him. During his 6 years on the pro tennis tour, Bar reached the #3 ranking in Israel, #370 ATP in doubles, and #570 ATP in singles. His long-time friends Collin and Ben Johns introduced him to pickleball after multiple abdominal injuries ended his tennis career. On the pro pickleball tour, Bar is a serious force well-known for his power and athleticism. 
Bar, or "Big D", as his friends call him, currently attends IDC Herzelia University in Israel where he studies Economics and Entrepreneurship. He is also the co-owner of two businesses: Pickleball 360 (instructional video subscription service) and Pickleball Getaways (all-inclusive vacations with pickleball instruction).
Dekel's Photo Gallery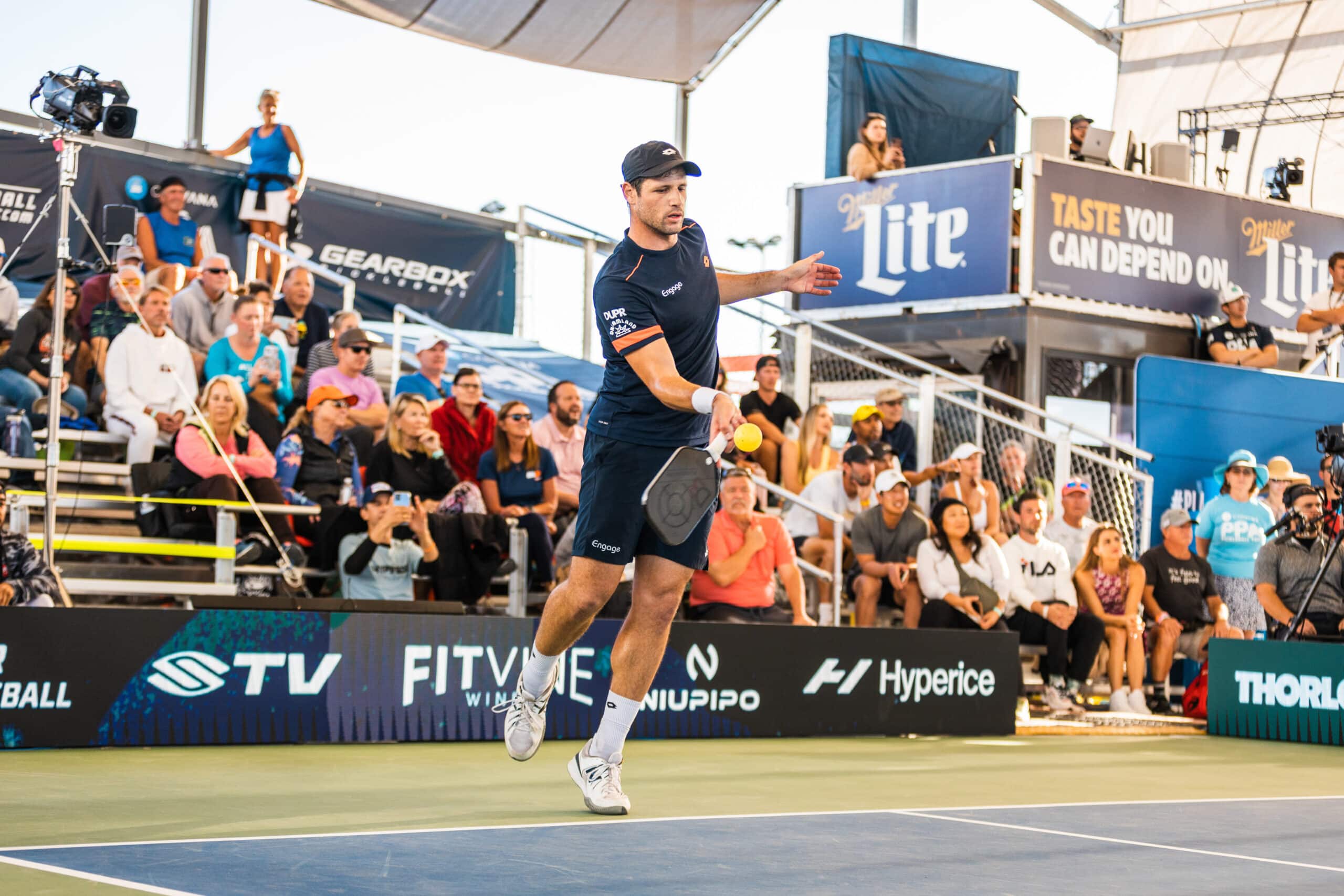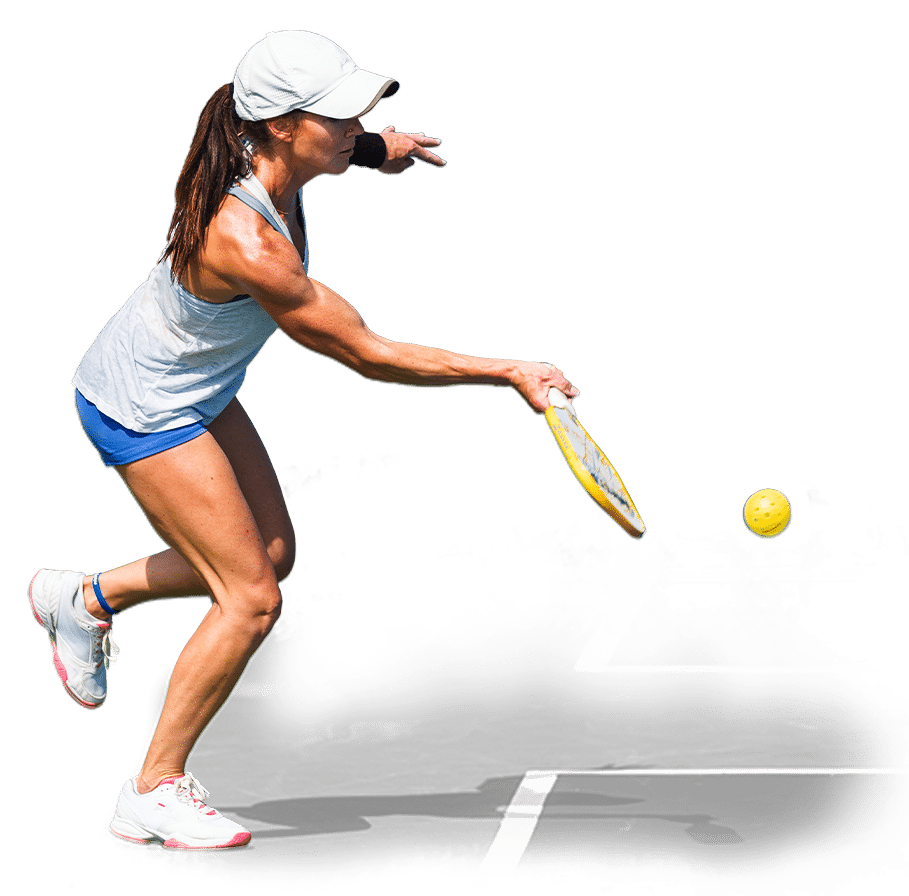 Amateur Players
You Don't Have to Be a Pro to Play the PPA Tour
Whether you play singles or doubles, are new to the sport of pickleball or have been playing for years, the PPA Tour allows you to compete in brackets against players your same age and skill level at the nation's most prestigious venues and alongside the top professionals in the game. Don't miss your chance to Play Where the Pros Play™️ and experience the most electrifying professional tour in the sport of pickleball!