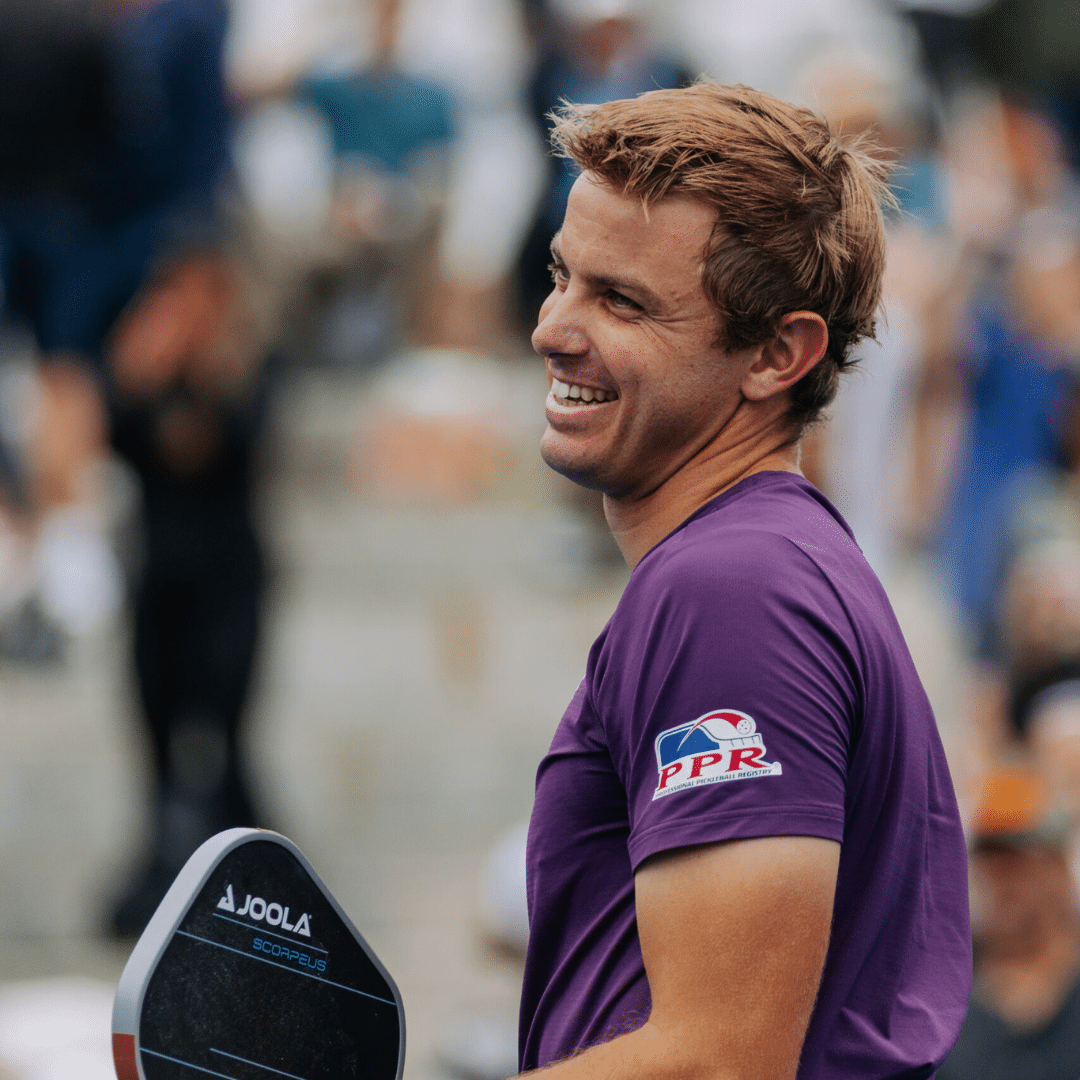 Paddle:
JOOLA Collin Johns Scorpeus CFS 16
Collin Johns's Equipment
Meet Collin's Sponsors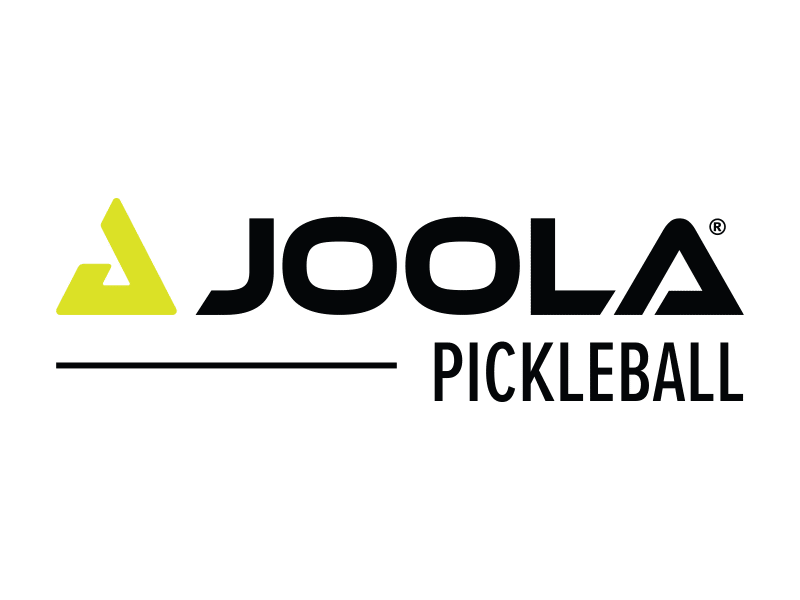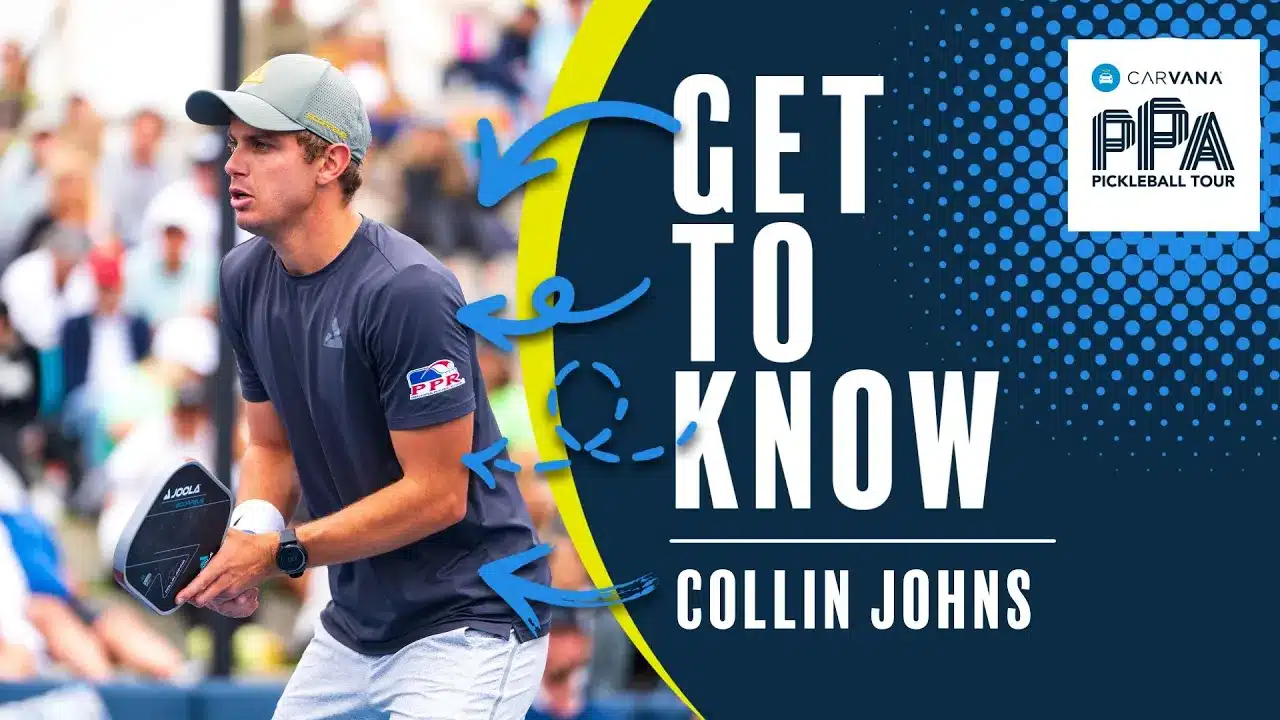 Collin Johns's Bio
Collin Johns made his professional pickleball debut at the 2019 US Open, where he made the semifinals in Men's Pro Singles. Over the course of the following year, he quickly climbed to the top 10 in both divisions. He is the regular doubles partner of his younger brother, Ben Johns, with their partnership yielding over 25 professional titles to date. 
Johns attributes his success to his background in tennis, table tennis, and baseball, and the instruction he received from his younger brother, Ben. His favorite shots are his reset block and forehand dink, which he adapted from his previous experiences in other racquet sports. Johns appreciates what he calls "the uniquely unsolved nature of the technique and strategy that is currently evolving in pickleball."
Johns grew up in Laytonsville, MD and is the eldest of the Johns siblings. Prior to pickleball, he competed at the professional level in tennis for five years, attaining a career-high ATP ranking of #978 in singles and #939 in doubles. Following professional tennis, he coached collegiate tennis for Florida Gulf Coast University, where the team won the 2019 Atlantic Sun Conference division title.
From May 2019–December 2021, Johns was the full-time Head Racquets Professional at Baltimore Country Club, where he coached tennis, pickleball, and platform tennis. In 2022, Johns moved to the Austin Pickle Ranch in Austin, TX, where he is devoting his energy to training professionally. Collin serves on the Professional Pickleball Registry Board of Directors and contributes to PPR as a coach developer and columnist. He certifies professionals around the country, and his work has been featured in publications such as Pickleball Magazine and the PPR Symposium. In addition to traveling as a pro athlete, Johns is the co-owner and founder of Pickleball 360 along with Dekel Bar (an instructional video subscription service). Off-court, he enjoys reading, writing, chess, and table tennis.
Collin's Photo Gallery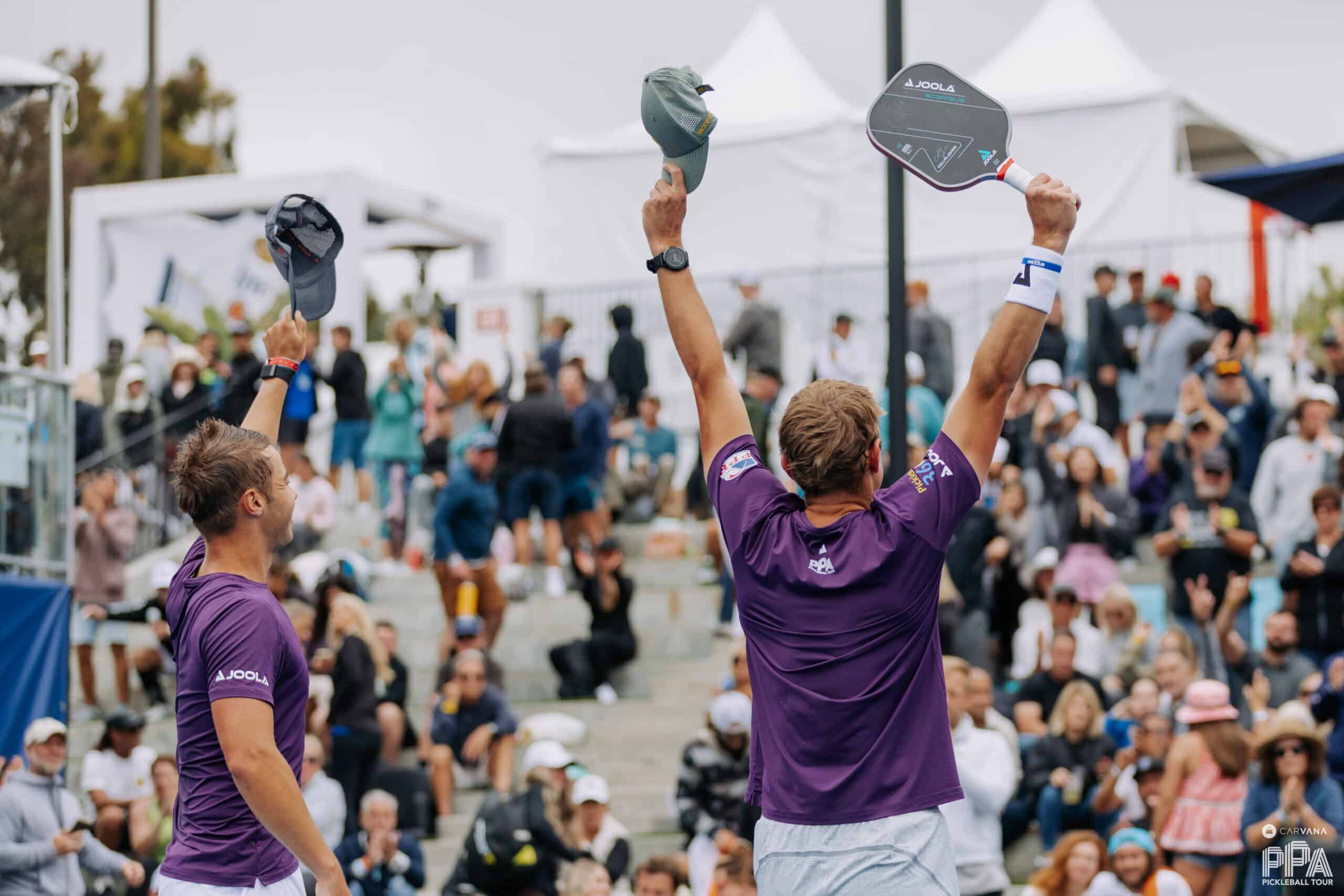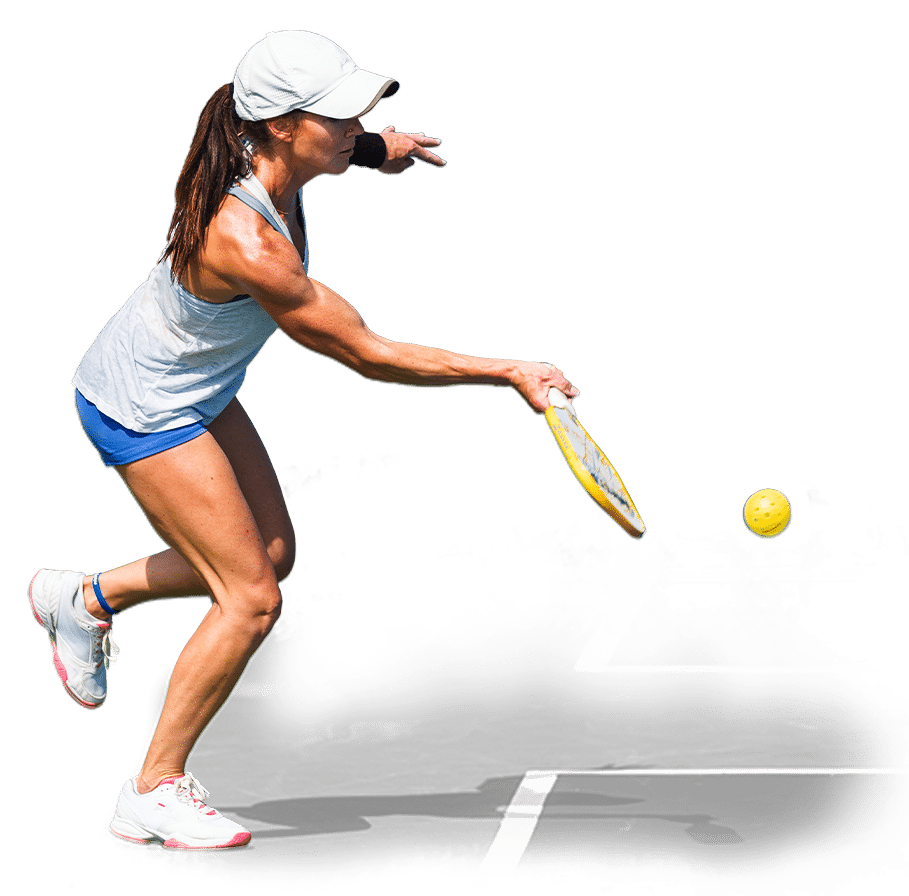 Amateur Players
You Don't Have to Be a Pro to Play the PPA Tour
Whether you play singles or doubles, are new to the sport of pickleball or have been playing for years, the PPA Tour allows you to compete in brackets against players your same age and skill level at the nation's most prestigious venues and alongside the top professionals in the game. Don't miss your chance to Play Where the Pros Play™️ and experience the most electrifying professional tour in the sport of pickleball!