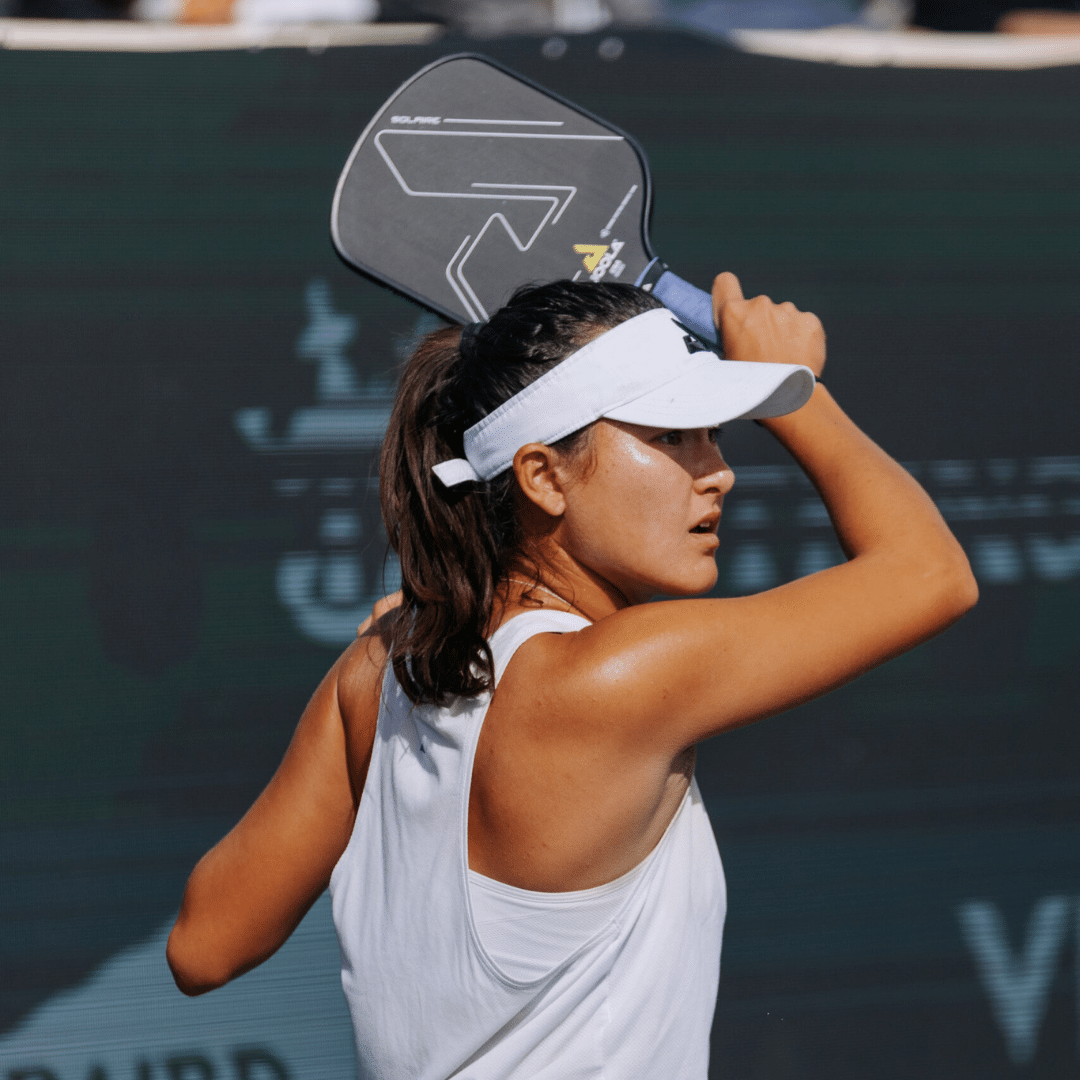 Resides:
Pompano Beach, FL
Paddle:
JOOLA Anna Bright Scorpeus CFS 14
Anna Bright's Equipment
Meet Anna's Sponsors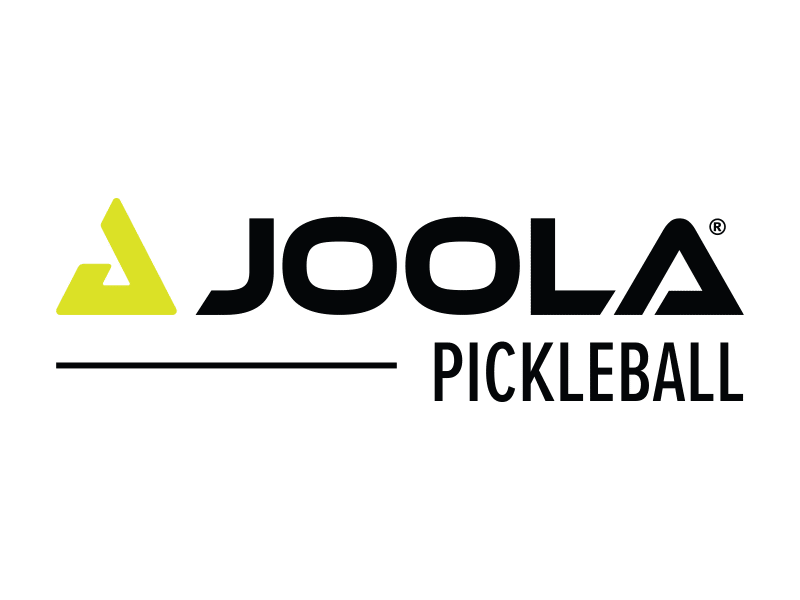 Anna Bright's Bio
Prior to being a pickleball superstar, Anna Bright played on the UC Berkeley women's varsity tennis team and reached a career-high ranking of #13 in the country. Prior to joining the PPA, Bright played on the MLP Team Ranchers and the APP circuits. She is now a Gold Card touring pro with the PPA.
Bright attributes her success in pickleball to her fast hands, consistency, and good anticipation— and her Hannah Montana pump-up playlist. She feels fortunate to reside in South Florida, where she practices with other skilled players on a regular basis. Bright made the decision to quit her full-time job and become a dedicated pickleball player, having worked as an account manager at DUPR before transitioning to the PPA tour.
Anna's Photo Gallery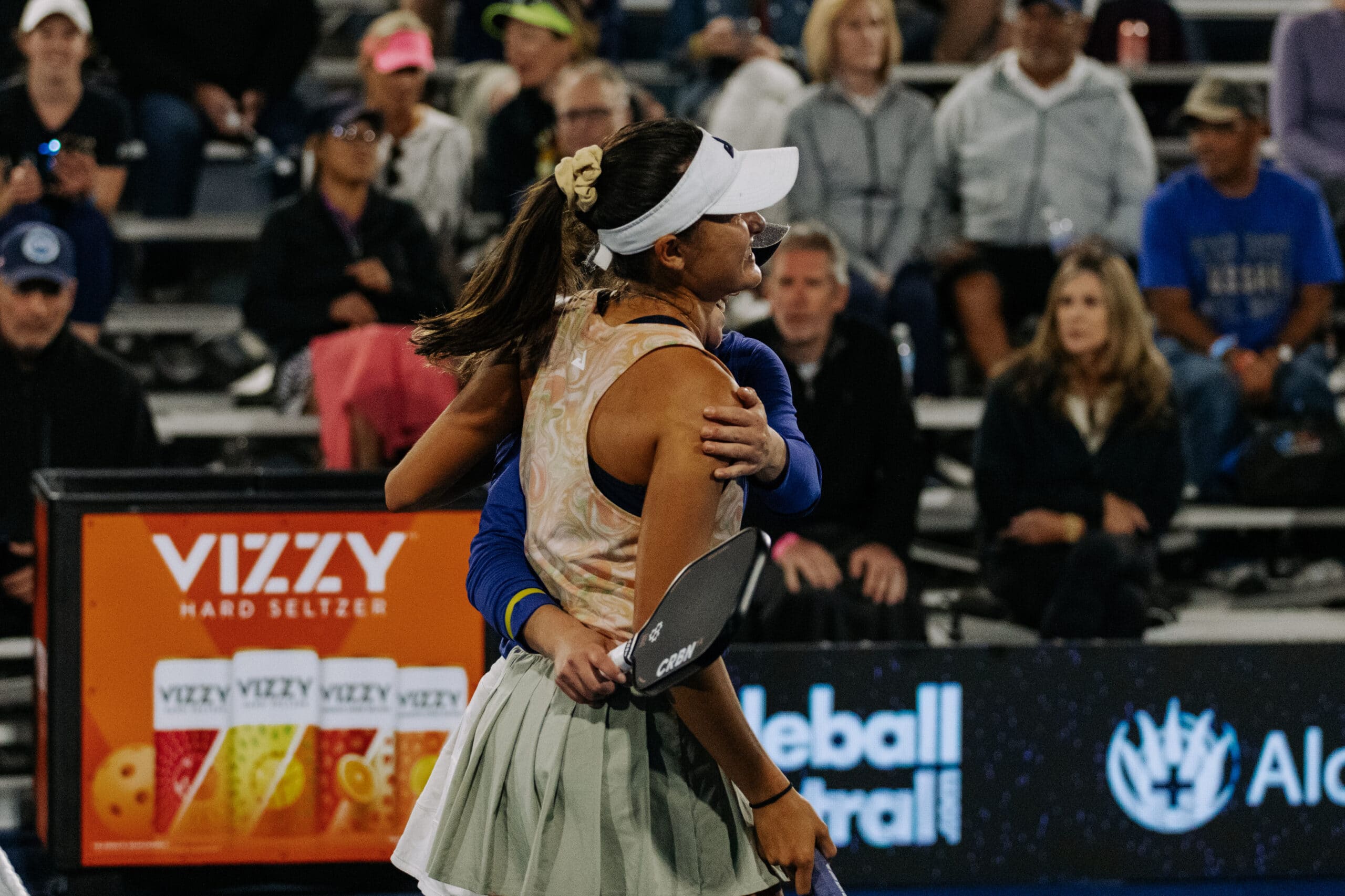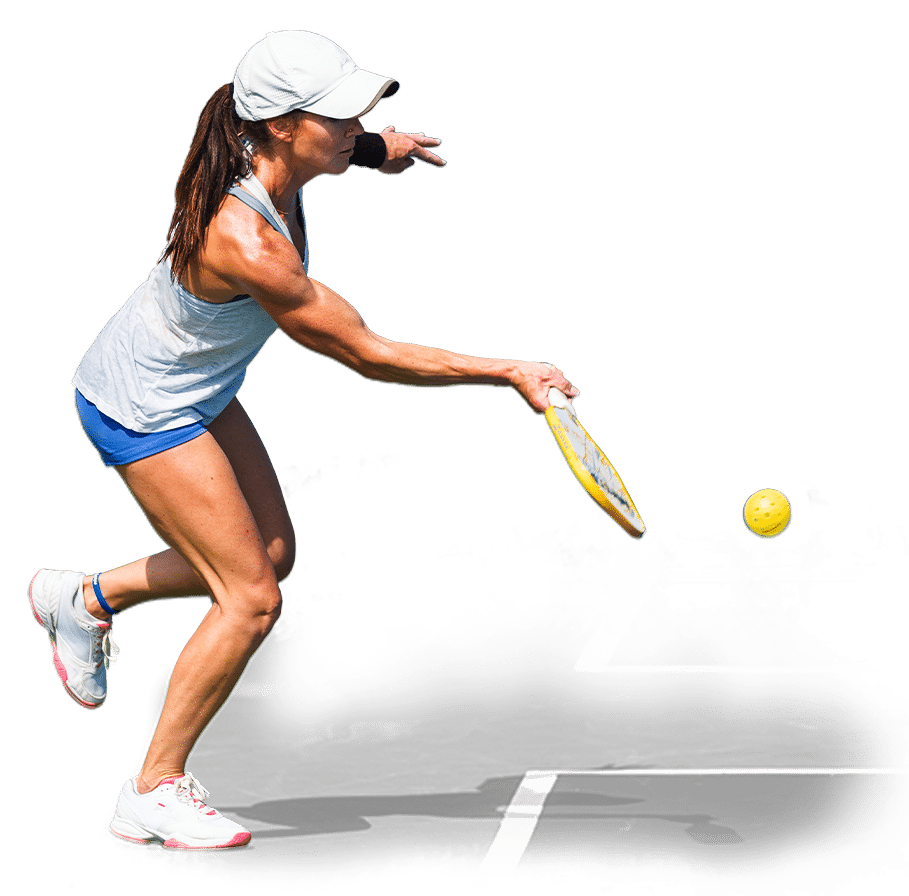 Amateur Players
You Don't Have to Be a Pro to Play the PPA Tour
Whether you play singles or doubles, are new to the sport of pickleball or have been playing for years, the PPA Tour allows you to compete in brackets against players your same age and skill level at the nation's most prestigious venues and alongside the top professionals in the game. Don't miss your chance to Play Where the Pros Play™️ and experience the most electrifying professional tour in the sport of pickleball!