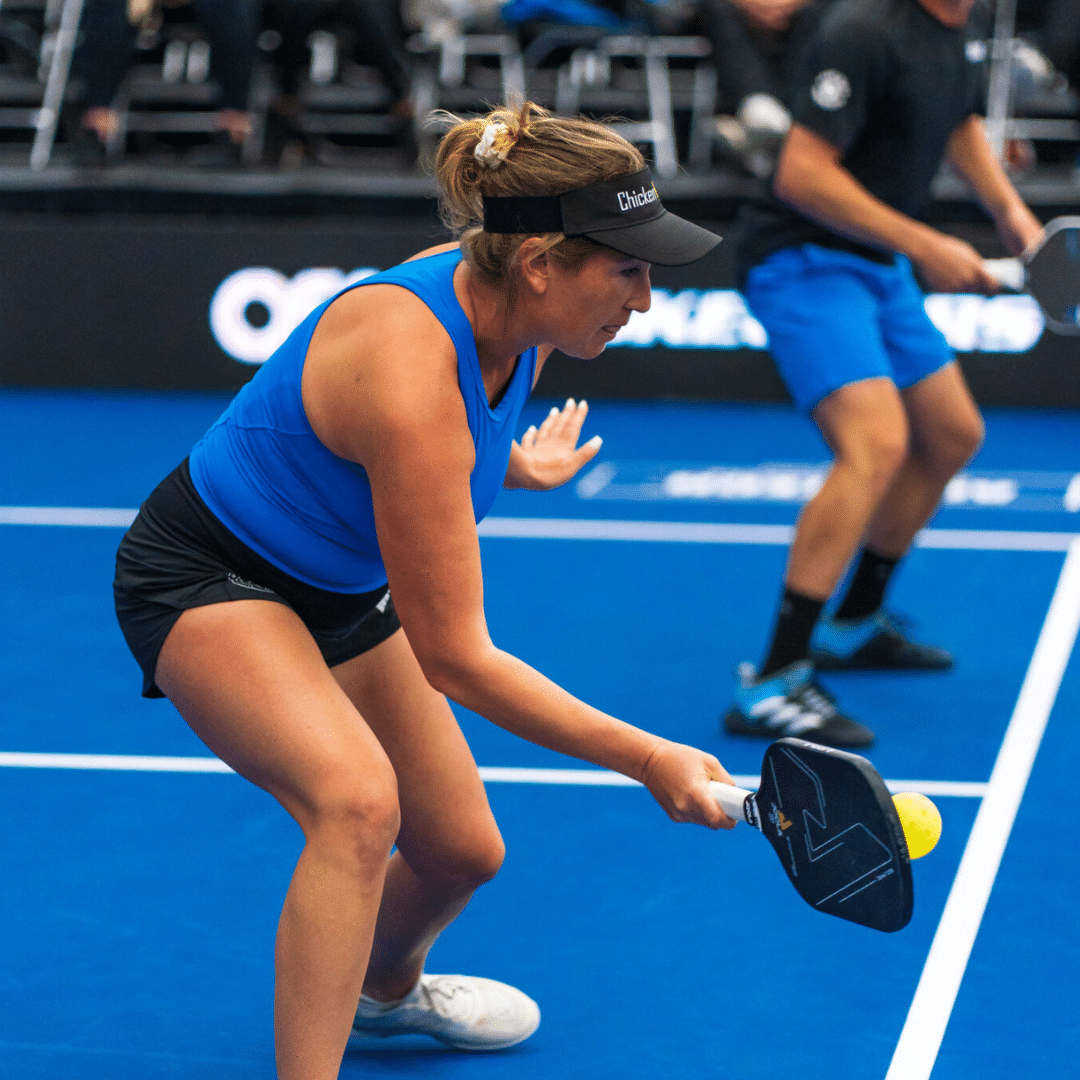 Lauren Stratman's Equipment
Meet Lauren's Sponsors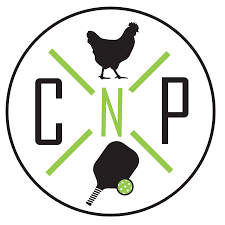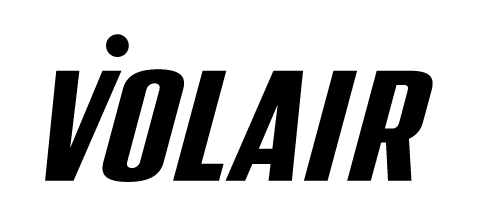 Lauren Stratman's Bio
Lauren Stratman grew up in Santa Barbara, California. Like many on the tour, Lauren comes from an elite tennis background, having played D1 college tennis at Columbia University and Westmont College. Lauren first started playing pickleball in 2018 after some of her tennis students convinced her to try it out. She played her first pickleball tournament in February of 2019.
She plays as a Gold Card member on the PPA Tour with her mixed doubles partner and boyfriend, Julian Arnold. She also teaches pickleball all over the country at Chicken N Pickle and at several pickleball destination camps. When she's not traveling for pickleball, she's likely traveling for fun or just hanging out with her aussie sheepadoodle named Baylee.
Lauren's Photo Gallery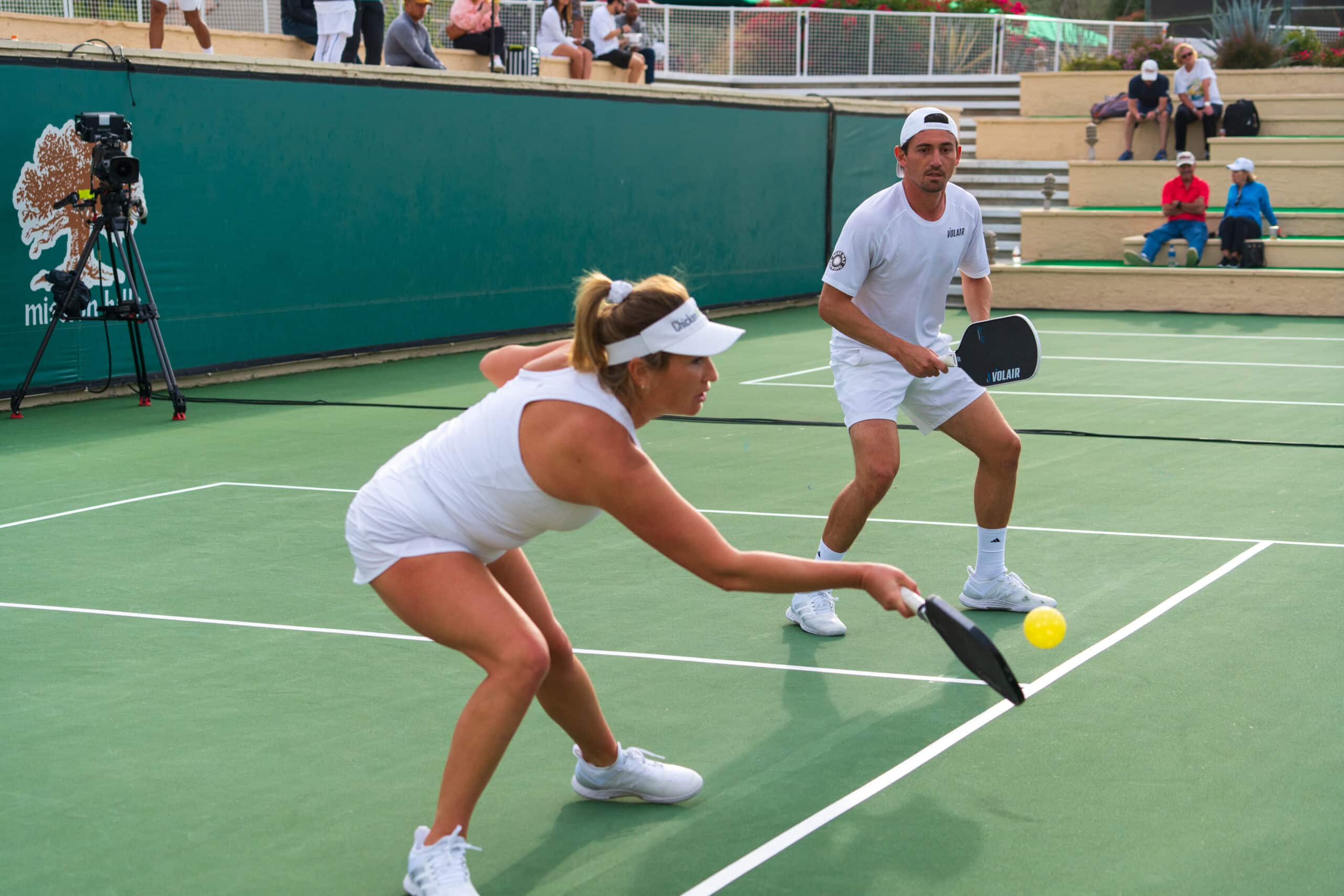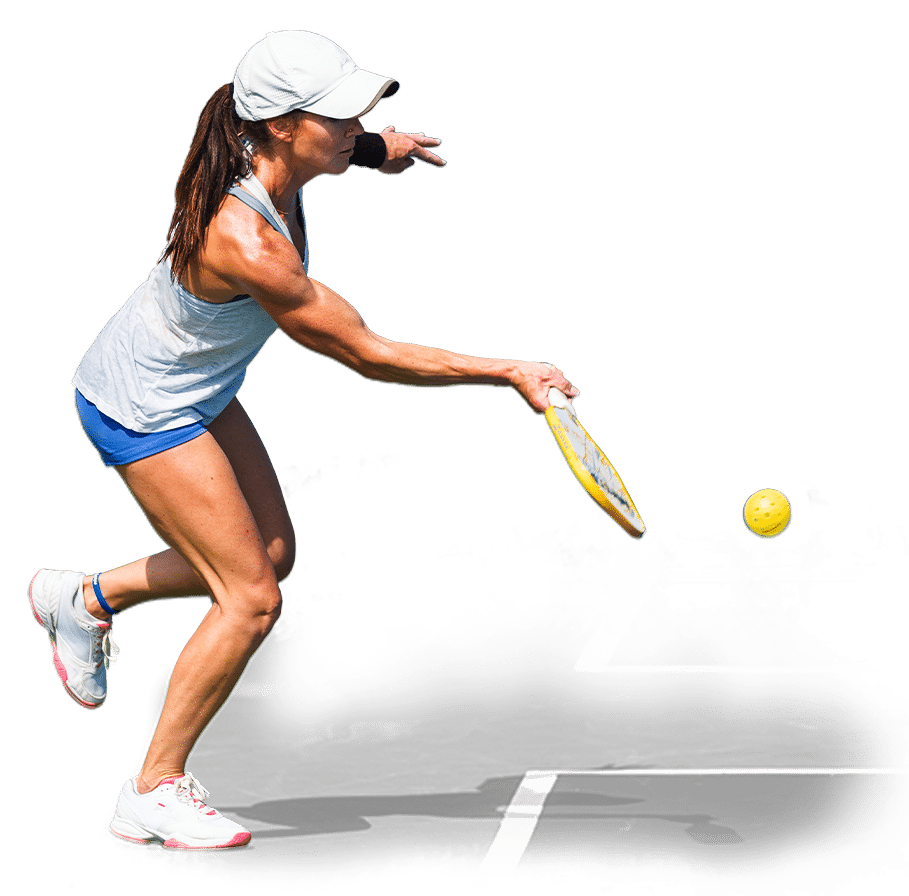 Amateur Players
You Don't Have to Be a Pro to Play the PPA Tour
Whether you play singles or doubles, are new to the sport of pickleball or have been playing for years, the PPA Tour allows you to compete in brackets against players your same age and skill level at the nation's most prestigious venues and alongside the top professionals in the game. Don't miss your chance to Play Where the Pros Play™️ and experience the most electrifying professional tour in the sport of pickleball!